It's not that fans of the upcoming The Witcher series adaptation from Netflix haven't been appreciative of what they gotten so far from the streaming service, with some key art, first-look images, and even a teaser that have them feeling (cautiously) optimistic for Henry Cavill's (Justice League) turn as Geralt.
But lets be honest – everyone's really waiting on the first official trailer, which is rumored to be making its way to our collective eyeballs next month. Until then? The streaming service is offering up a few more images from the highly-anticipated project, with a few showing Cavill clearly not in his "happy place" – but we understand why.
In the fourth image below, he's clearly waiting on his first coffee of the day – and we all know what a sh*t of a day it can be killing creatures without that first burst of caffeine. Plus, how badly do you think they slaughter his name when his coffee is done? You know "Geralt" becomes "Greg", "George", "Ray", "Gary", "Herr Volt", "Gestalt", and "Chad":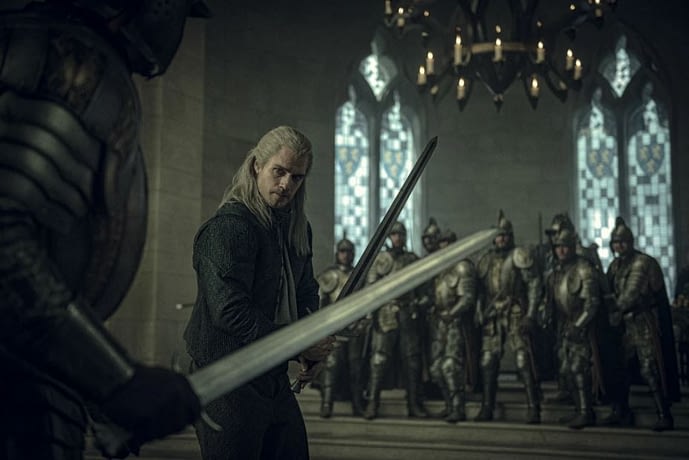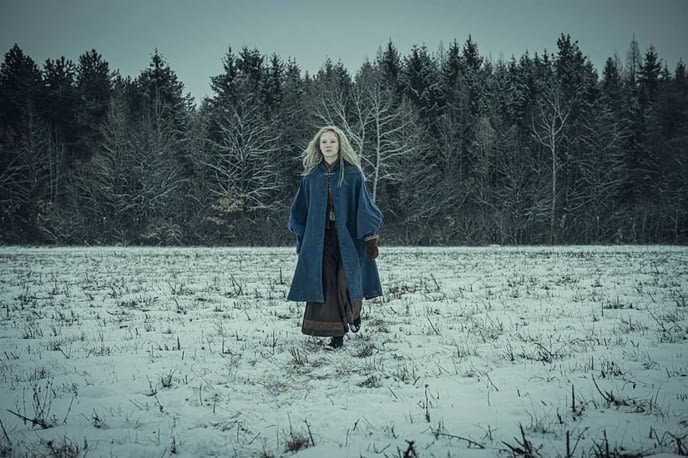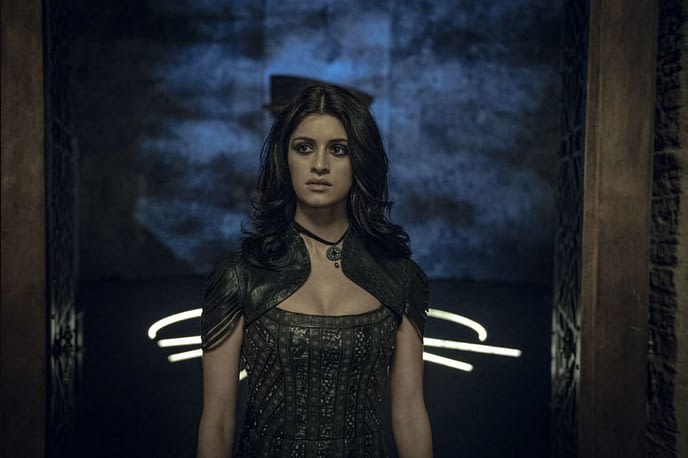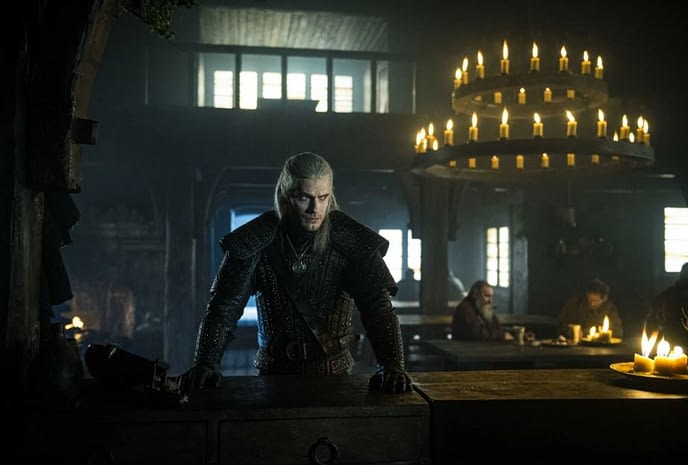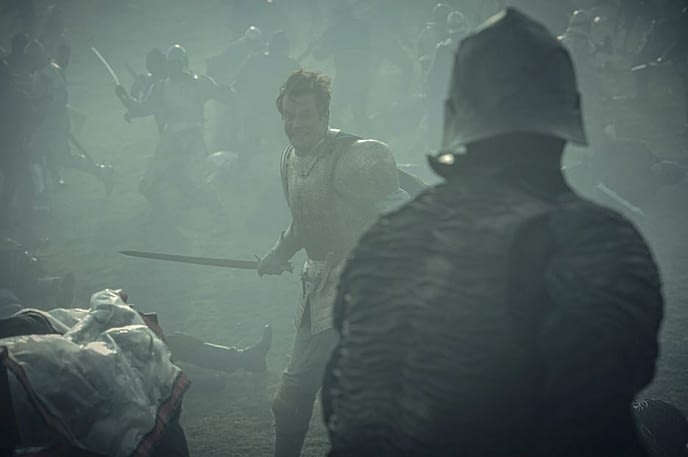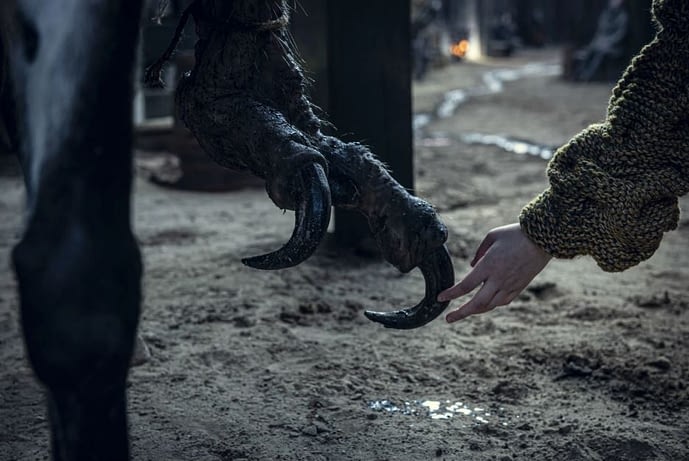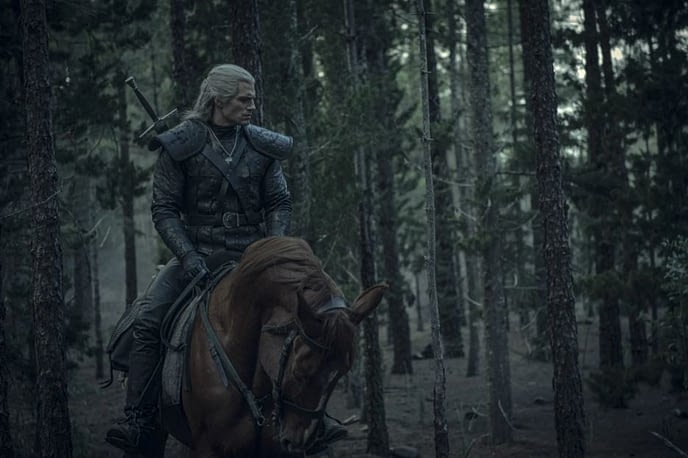 Last week, the fine folks at Netflix Italia offered fans a brief but action-packed "mini-teaser" (at :16, probably the best thing to call it) that builds nicely from the teaser released over the summer.
Based on the best-selling fantasy series of books, The Witcher is an epic tale of fate and family. Be among the first to get the exclusive scoop on the highly anticipated new Netflix original series centering around famed monster hunter, Geralt of Rivia. Be introduced to the world of The Continent, where humans, elves, witchers, gnomes, and monsters battle to survive and thrive, and where good and evil is not easily identified.
The Witcher stars Henry Cavill (Justice League) as Geralt, Anya Cholatra (The ABC Murders) as Yennefer, Freya Allan (Into the Badlands) as Ciri, Jodhi May (Game of Thrones) as Calanthe, Björn Hlynur Haraldsson (Fortitude) as Eist, Adam Levy (Knightfall) as Mousesack, MyAnna Buring (Ripper Street) as Tissaia, Mimi Ndiweni (Black Earth Rising) as Fringilla, Therica Wilson-Read (Profile) as Sabrina, and Emma Appleton (The End of the F**king World) as Renfri.
In addition, The Witcher cast includes Eamon Farren (The ABC Murders) as Cahir, Joey Batey (Knightfall) as Jaskier, Lars Mikkelsen (House of Cards) as Stregobor, Royce Pierreson (Wanderlust) as Istredd, Maciej Musiał (1983) as Sir Lazlo, Wilson Radjou-Pujalte as Dara, and Anna Shaffer as Triss.