Harshvardhan Rane and Sonia Rathee's slice of life film, Tara Vs Bilal gets a release date. A Samar Iqbal directorial produced by Bhushan Kumar, Krishan Kumar and John Abraham will hit theatres on 14th October 2022.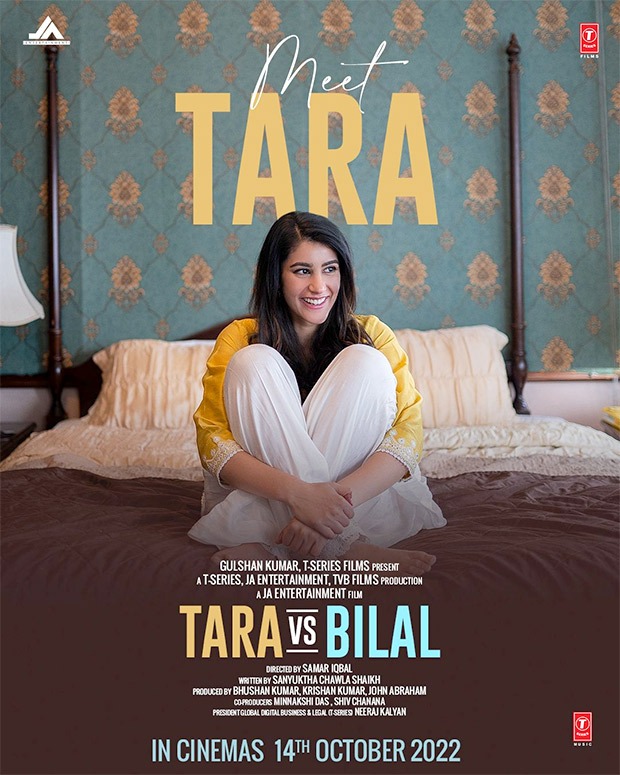 John Abraham and Bhushan Kumar team up for Tara Vs Bilal set to release on October 14; first posters of Sonia Rathee, Harshvardhan Rane unveiled
Set against the vibrant and diverse backdrop of London, Tara Vs Bilal is a collision of two opposite worlds inhabited by two diametrically opposite Tara and Bilal.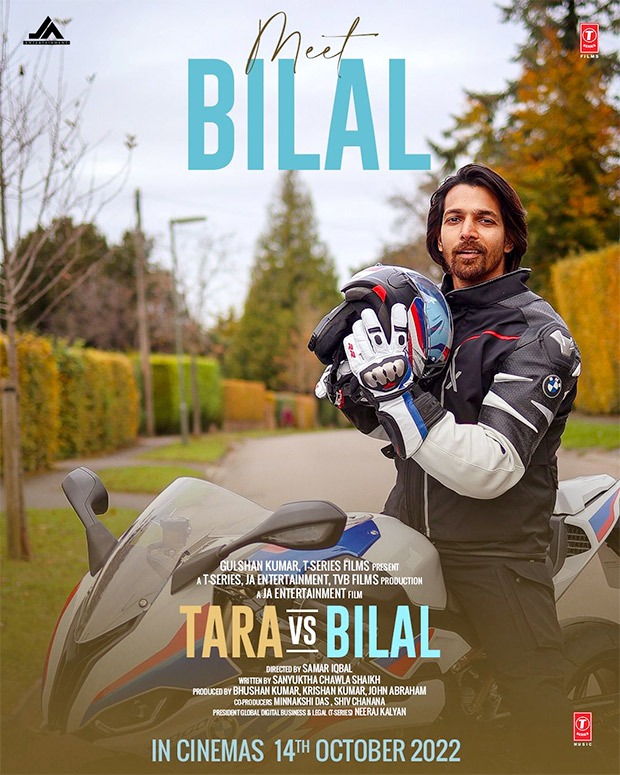 Gulshan Kumar & T-Series present A T-Series Films, JA Entertainment and TVB films production Tara Vs Bilal. Produced by Bhushan Kumar, Krishan Kumar, John Abraham, the film is directed by Samar Iqbal and is set to release on 14th October 2022.