Disney+ has just released several new first-look images from its upcoming original series American Born Chinese. The series is set to premiere on the streaming network later this year.
American Born Chinese is based on the graphic novel of the same name by Gene Luen Yang. The original graphic novel was published in 2006, and is a staple of the genre. The series will be a genre-blending action comedy that tells the coming-of-age story of Jin Wang, a seemingly average teenager who struggles to balance his high school social life with his family life. However, when he meets a new foreign student on the first day of the school year, worlds will collide as he becomes entangled in a battle of Chinese mythical gods.
The new images, released today, give us a glimpse at the chaos ahead for Jin Wang and his family. The first image shows recent Golden Globe winner Michelle Yeoh in her role as Guanyin, a Bodhisattva who is often associated with compassion. The second image shows Yeoh sitting across a table from Daniel Wu, who plays the Monkey King, in a restaurant. The two are in the middle of a conversation, with the Monkey King gesturing towards an inconspicuous-looking Guanyin.
The third image shows Yeoh's Everything Everywhere All At Once costar, and fellow recent golden globe winner Ke Huy Quan in his role as Freddy Wong. In the image he is shown holding up an old book, looking particularly pedagogical. The last image shows Ben Wang in his role as Jin Wang. In the image, Jin Wang sits at a school lunch table across from the new foreign student who will change his life forever. Jin Wang is shown eating a bagged peanut butter and jelly sandwich from a brown-bagged lunch. His seatmate, in contrast, eats his lunch from stacked boxes, with chopsticks.
American Born Chinese began development in 2021 and started production in July 2022. No exact premiere date has been set for the series, however, the series will be a Disney+ original. The series is produced by 20thTelevision. Kelvin Yu of Bob's Burgers serves as executive producer and showrunner on the series. Destin Daniel Cretton of Marvel's Shang-Chi and the Legend of the Ten Rings is set to direct and also serves as executive producer on the project alongside Melvin Mar and Jake Kasdan. Erin O'Malley, Asher Goldstein, and Gene Luen Yang also serve as executive producers. You can check out more of the new images below: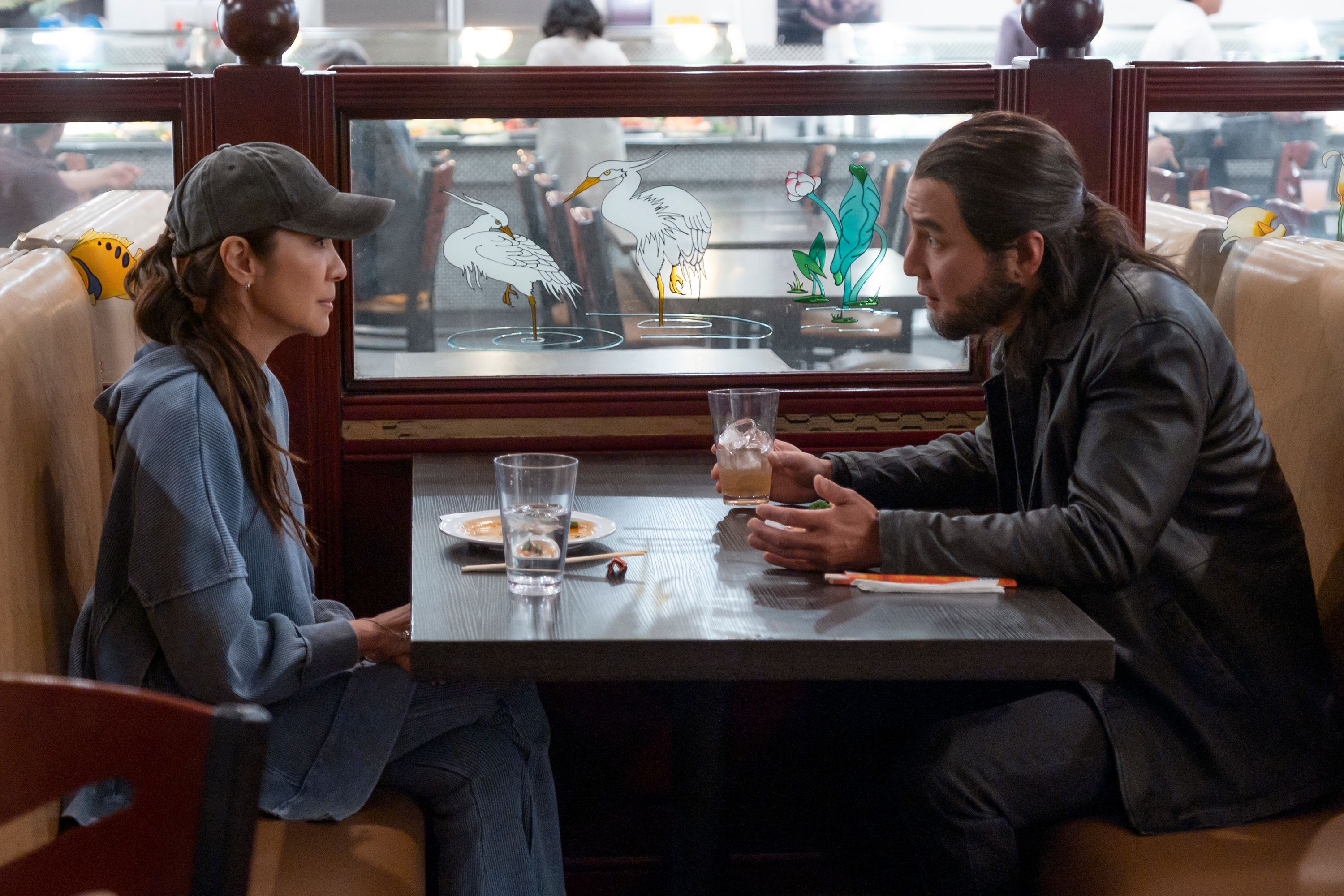 Image via Walt Disney Studios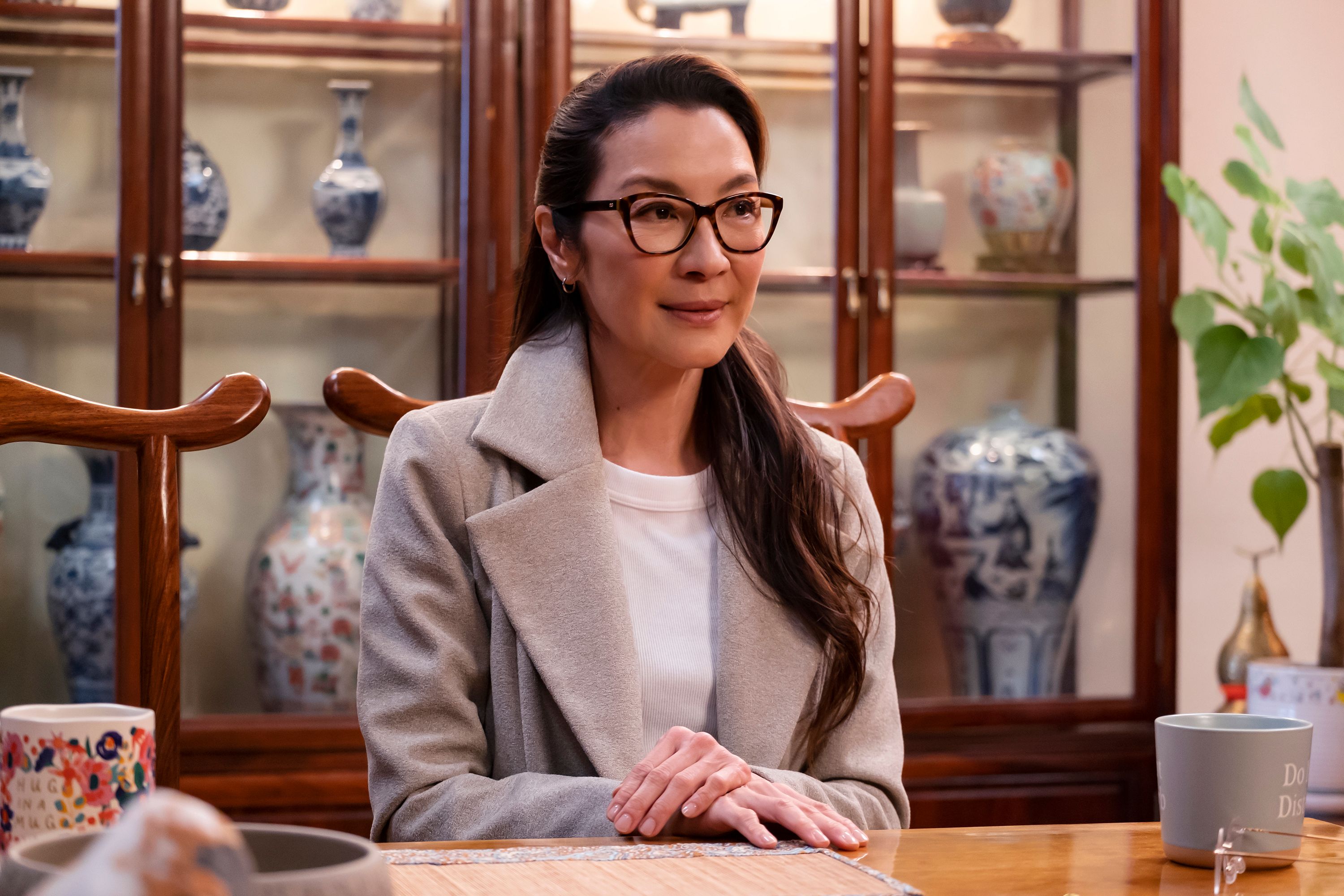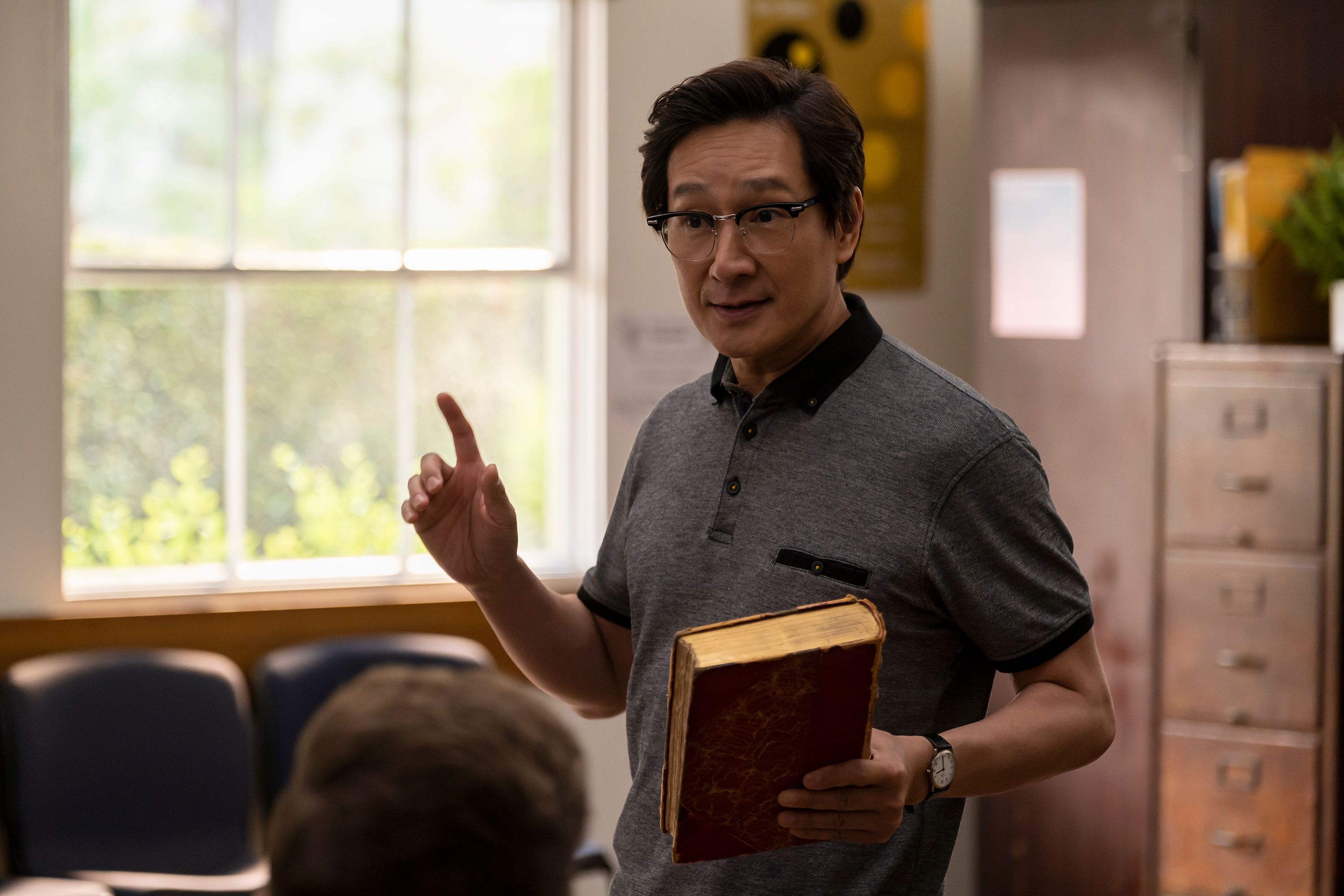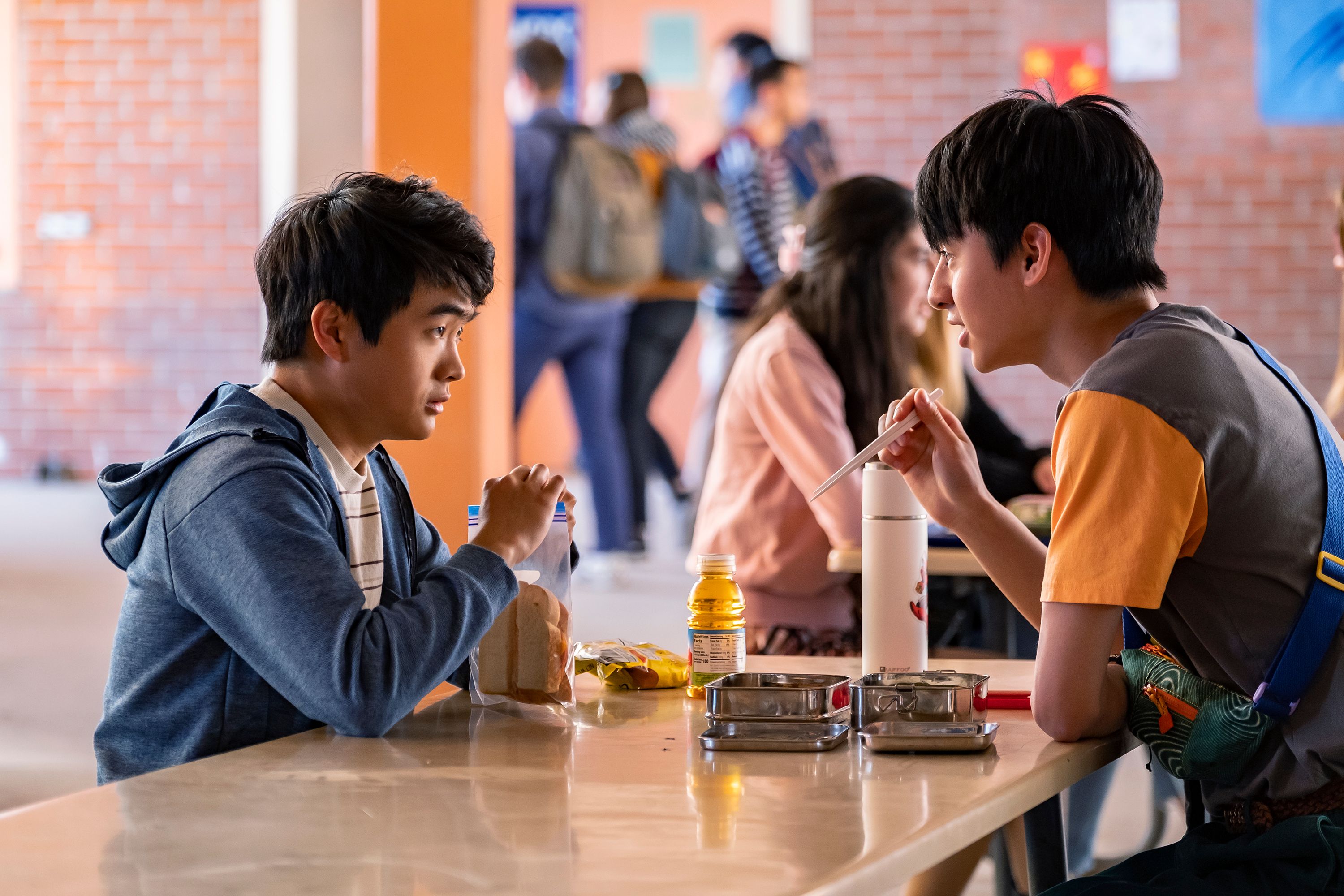 via Collider