The Mighty Morphin Power Rangers are returning to save the world once again. Entertainment Weekly has released new images from the upcoming special Mighty Morphin Power Rangers: Once & Always. The special will celebrate the franchise's 30th anniversary. In the special, the former rangers must return to go up against a familiar threat from the past. The special will feature Walter Emanuel Jones as Zack Taylor (the first Black Ranger) and David Yost as Billy Cranston (the Blue Ranger). Zack and Billy were two of the original five teenagers chosen by Zordon (originally played by David Fielding and later Robert L. Manahan) to be Power Rangers.
"It was such a surreal experience to be on the set of Power Rangers again after 28 years," Yost said about the special. The special will also feature Steve Cardenas as Rocky DeSantos (the second Red Ranger), Karan Ashley as Aisha Campbell (the second Yellow Ranger), Johnny Yong Bosch as Adam Park (the second Black Ranger), and Catherine Sutherland as Kat Hillard (the second Pink Ranger). Barbara Goodson, who voiced the villain Rita Repulsa, and Richard Horvitz, who voiced Zordon's robot assistant Alpha 5, will also be returning. The special will also star Charlie Kersh as Minh, the daughter of Trini Kwan/the first Yellow Ranger, who was played by Thuy Trang. Trang passed away after a car accident in 2001.
One of the images features Rocky, Zack, Billy, and Kat together, in what appears to be their headquarters for the special. Another features Billy and Zack in their Power Rangers suits, without their helmets. Rocky, Billy, and Kat are also shown with their morphers, about to morph into Power Rangers. Another image shows Billy, Zack, and Minh together. Behind them, the RADBUG can be seen, a flying car the team used in the series as one of the ways to travel to the Command Center.
Mighty Morphin Power Rangers premiered on Fox Kids in 1993. It is an American adaptation of the Japanese series Super Sentai. The series' fourth season was rebranded as Power Rangers Zeo, and featured the team receiving new suits and Zords. Although the storylines that began with Mighty Morphin Power Rangers concluded with Power Rangers in Space in 1998, the franchise has continued with multiple new teams taking over. The Power Rangers also appeared on the big screen in 1995's Mighty Morphin Power Rangers: The Movie and 1997's Turbo: A Power Rangers Movie. A reboot film, Power Rangers, was released in 2017.
Mighty Morphin' Power Rangers: Once & Always will premiere on Netflix on April 19. In the meantime, check out the image and a behind the scenes look at the special below: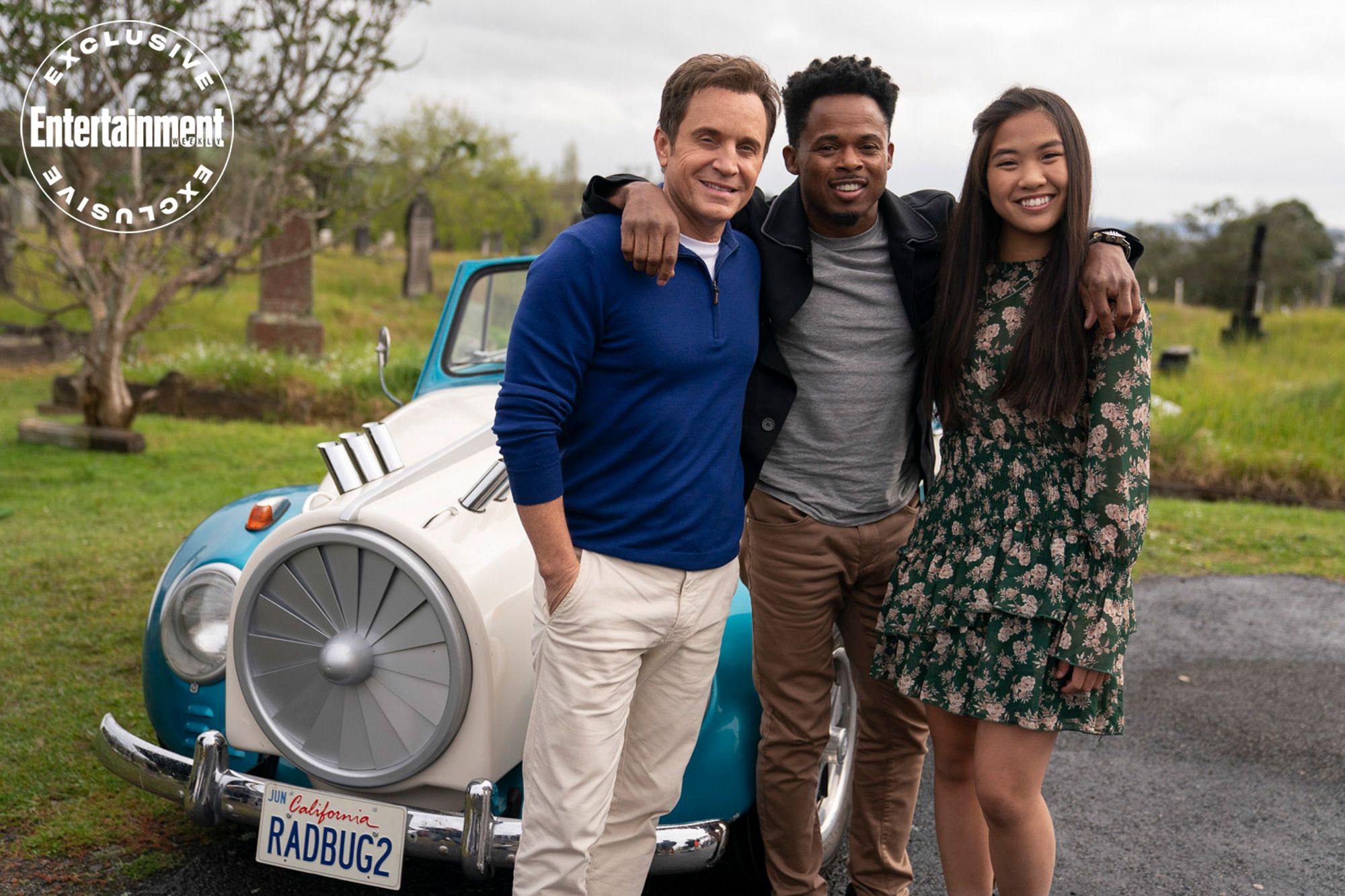 Image via Entertainment Weekly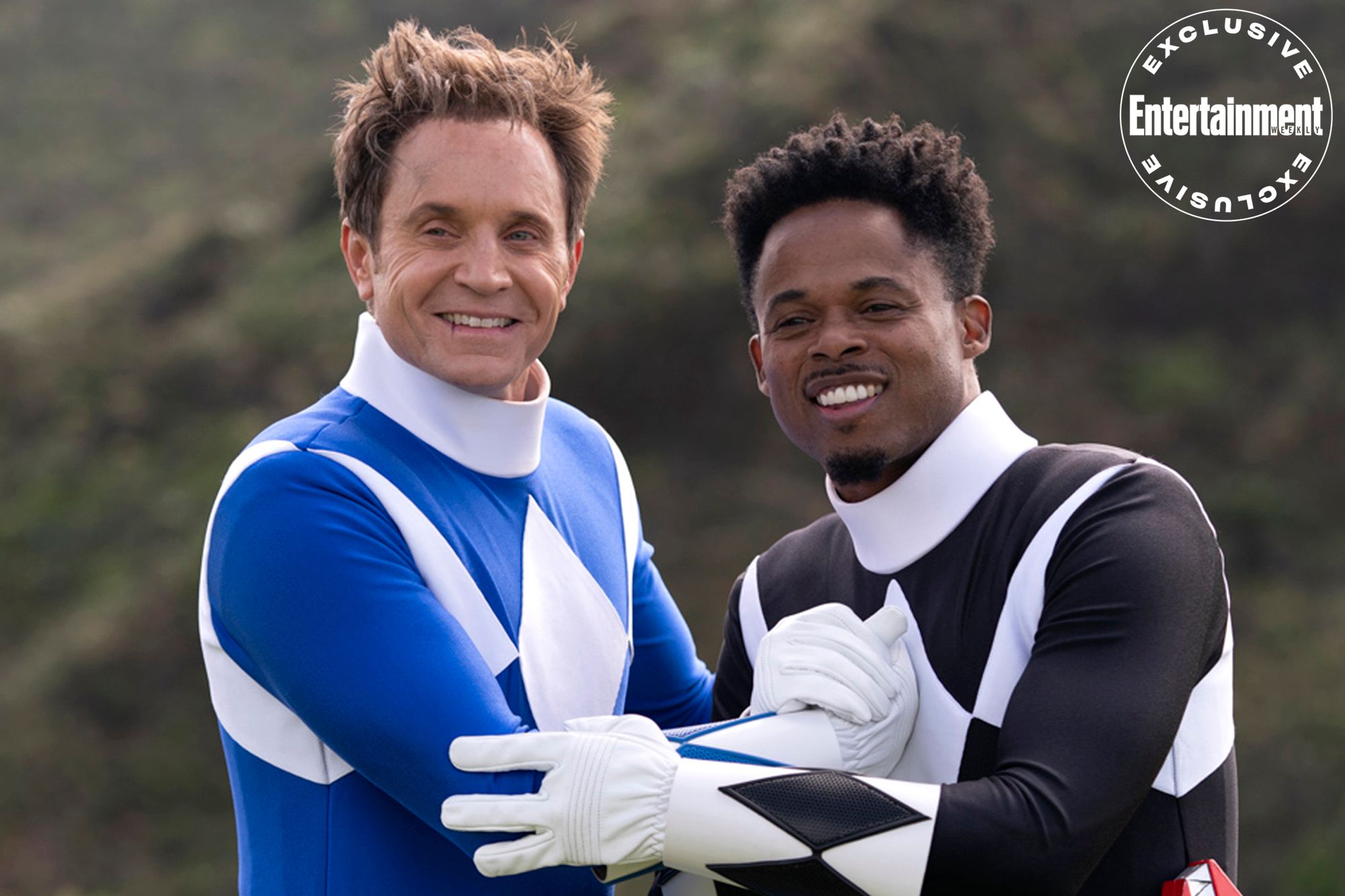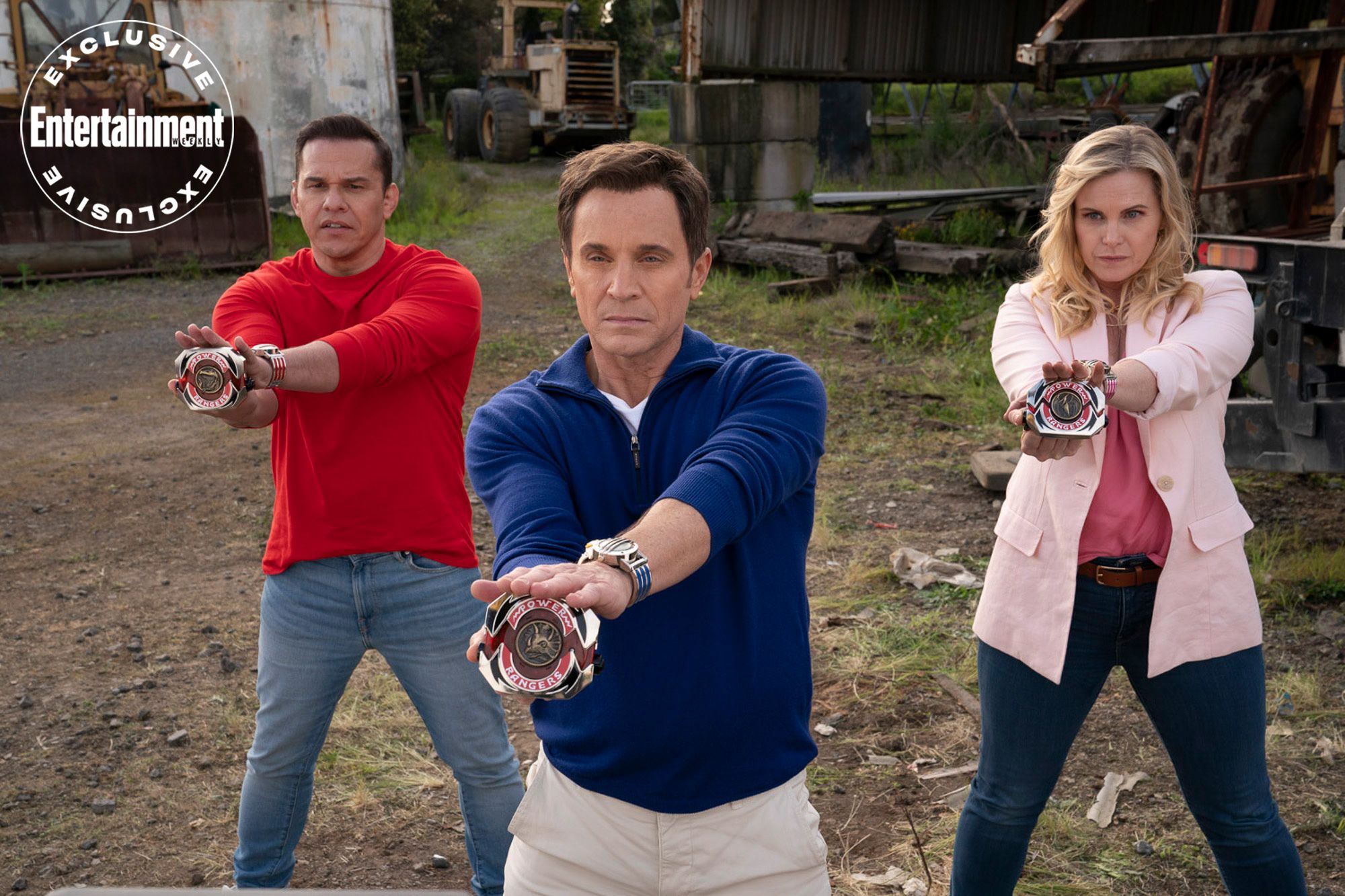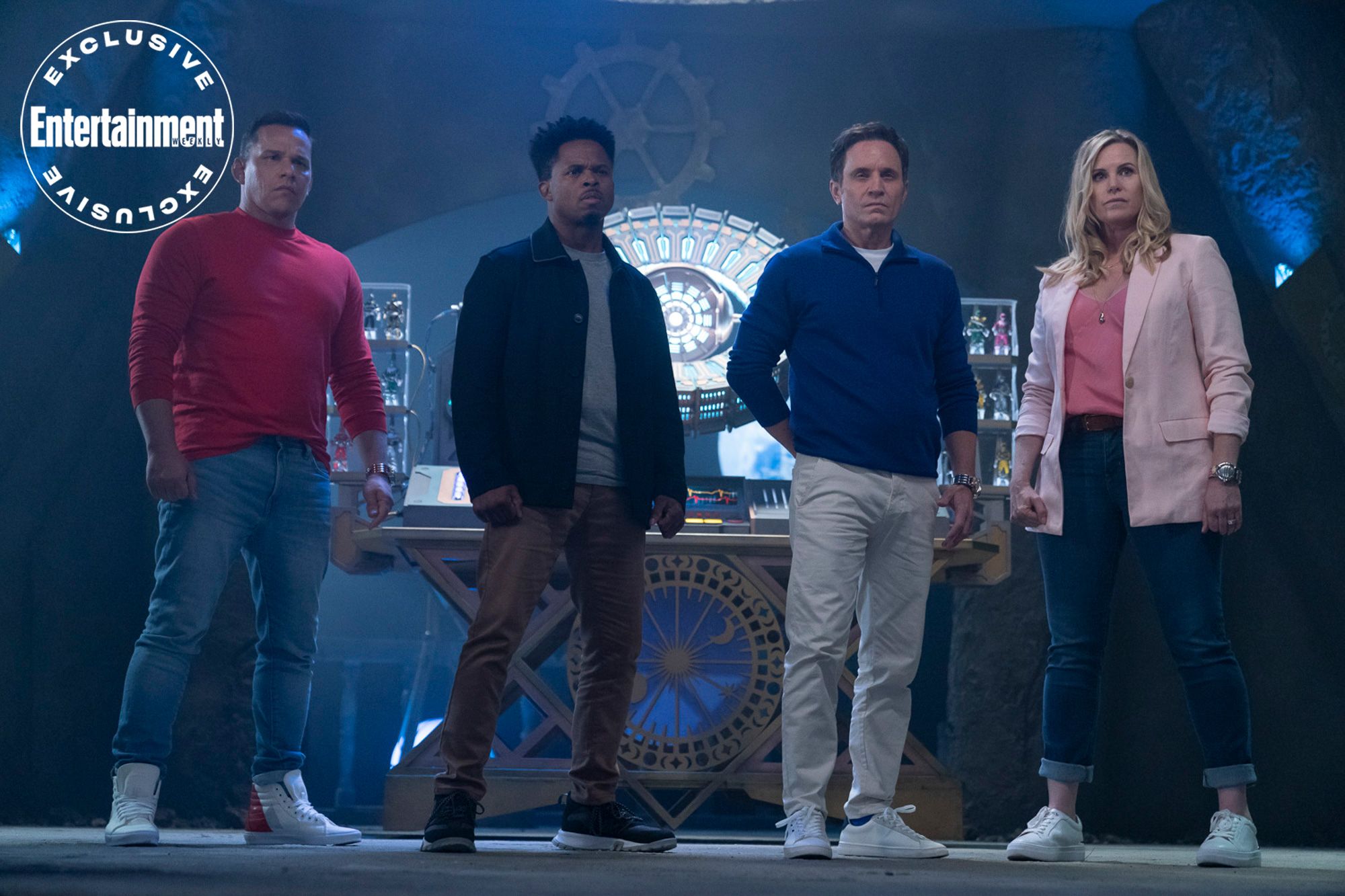 via Collider