A new batch of Scream VI images highlights the new and returning faces of the highly-anticipated slasher sequel. Published by Entertainment Weekly, the new images also give us a new scary look at the new Ghostface, who's coming to hunt down Jenna Ortega and Melissa Barrera in New York City.
After the latest Woodboro attack, sisters Sam (Barrera) and Tara Carpenter (Ortega) decide to move away to New York City, hoping to blend into the crowd. They are followed by siblings Chad (Mason Gooding) and Mindy Meeks-Martin (Jasmin Savoy Brown), who also survived their deadly encounter with Ghostface. The new images reunite the whole gang, and no one will be safe in the sequel. As Barrera puts it, "these kids are running away, and Ghostface is still finding them in the most beautiful city but also the most terrifying because it's so crowded and it can be aggressive."
Another familiar face shown in the new images is Courtney Cox's Gale Weathers, an investigative reporter who shows up in every franchise installment. Gale will once again find herself in the middle of a new Ghostface attack, and the new images tease she might not survive the sequel. Cox herself confirms the stakes have never been higher for the franchise, as taking Ghostface "out of a small town and putting them in the heart of the city that never sleeps is more terrifying than ever."
Who's Part of Scream VI?
Scream VI also brings back Hayden Panettiere as Kirby Reed, a Scream 4 survivor. Commenting on her character return, Panettiere promised fans will be pleased. As she puts it, "What happened to her [Kirby] has obviously impacted her life, and it sends her in a certain direction, but she's still the same old Kirby at the heart of it." Let's hope the sequel honors Kirby as it should, even more since eternal final girl Sidney Prescott (Neve Campbell) is not part of Scream VI.
New cast members for Scream 6 include Liana Liberato, Jack Champion, Henry Czerny, Tony Revolori, Josh Segarra, Devyn Nekoda, and Samara Weaving. Weaving starred in 2019's surprise hit Ready or Not, which was helmed by SCREAM and Scream VI's directors Matt Bettinelli-Olpin and Tyler Gillett. It'll be interesting seeing the trio work together again, especially since Weaving's Ready or Not character was one of the best final girls ever. Bettinelli-Olpin and Gillett direct from a script by James Vanderbilt & Guy Busick, SCREAM's scribes.
Scream VI is set to release on March 10, 2023. Check out the new images below.
Image via Entertainment Weekly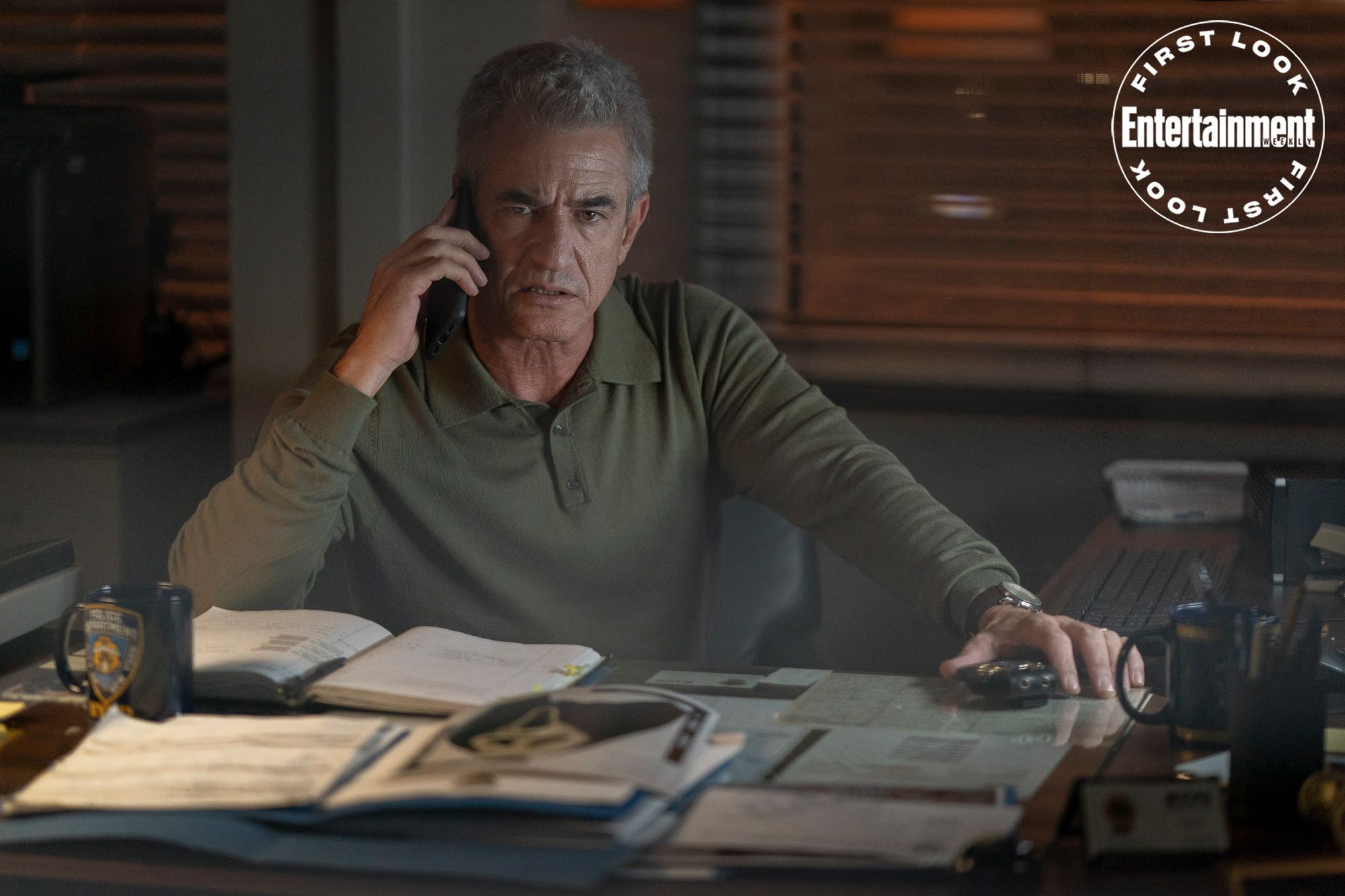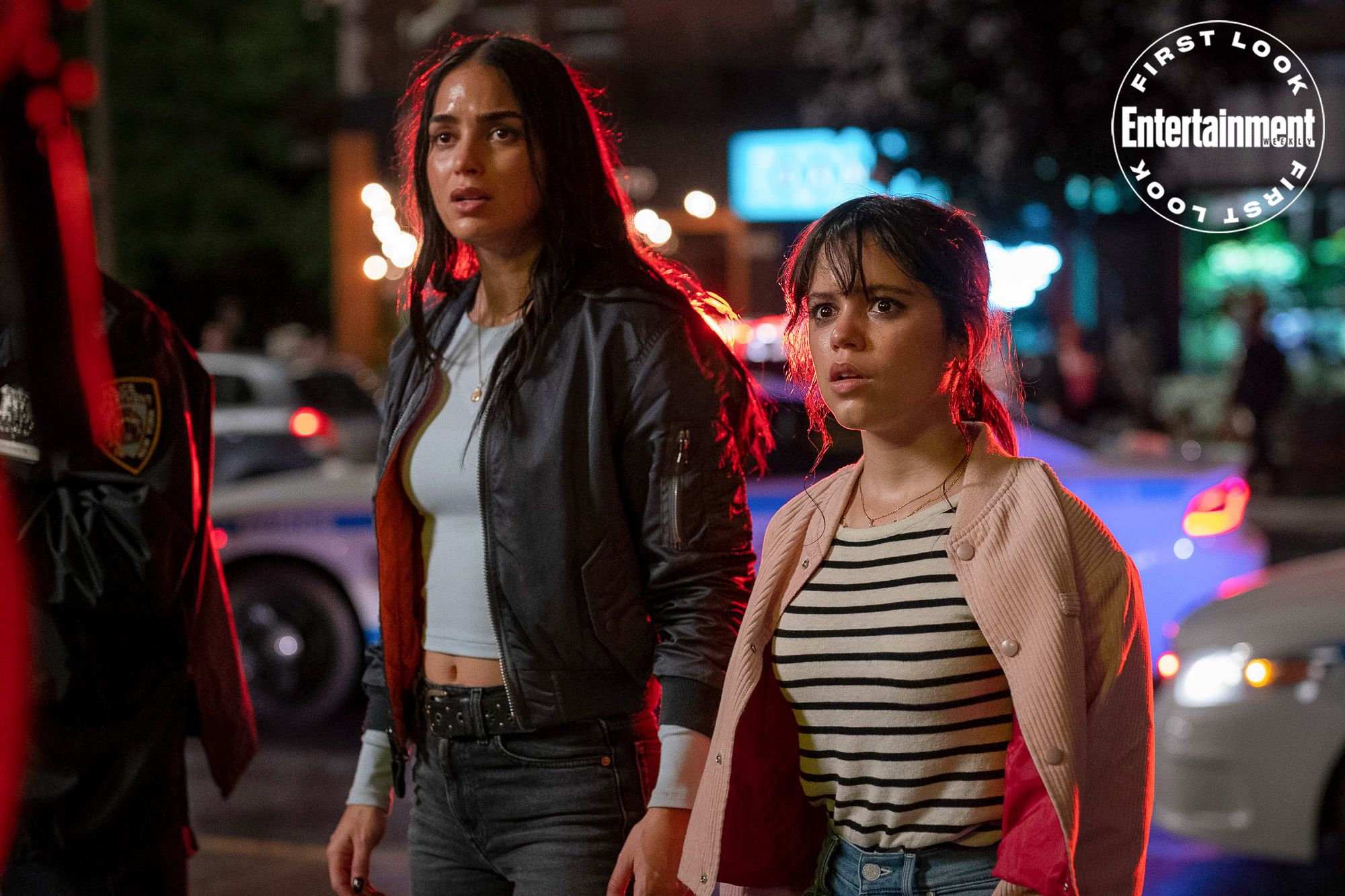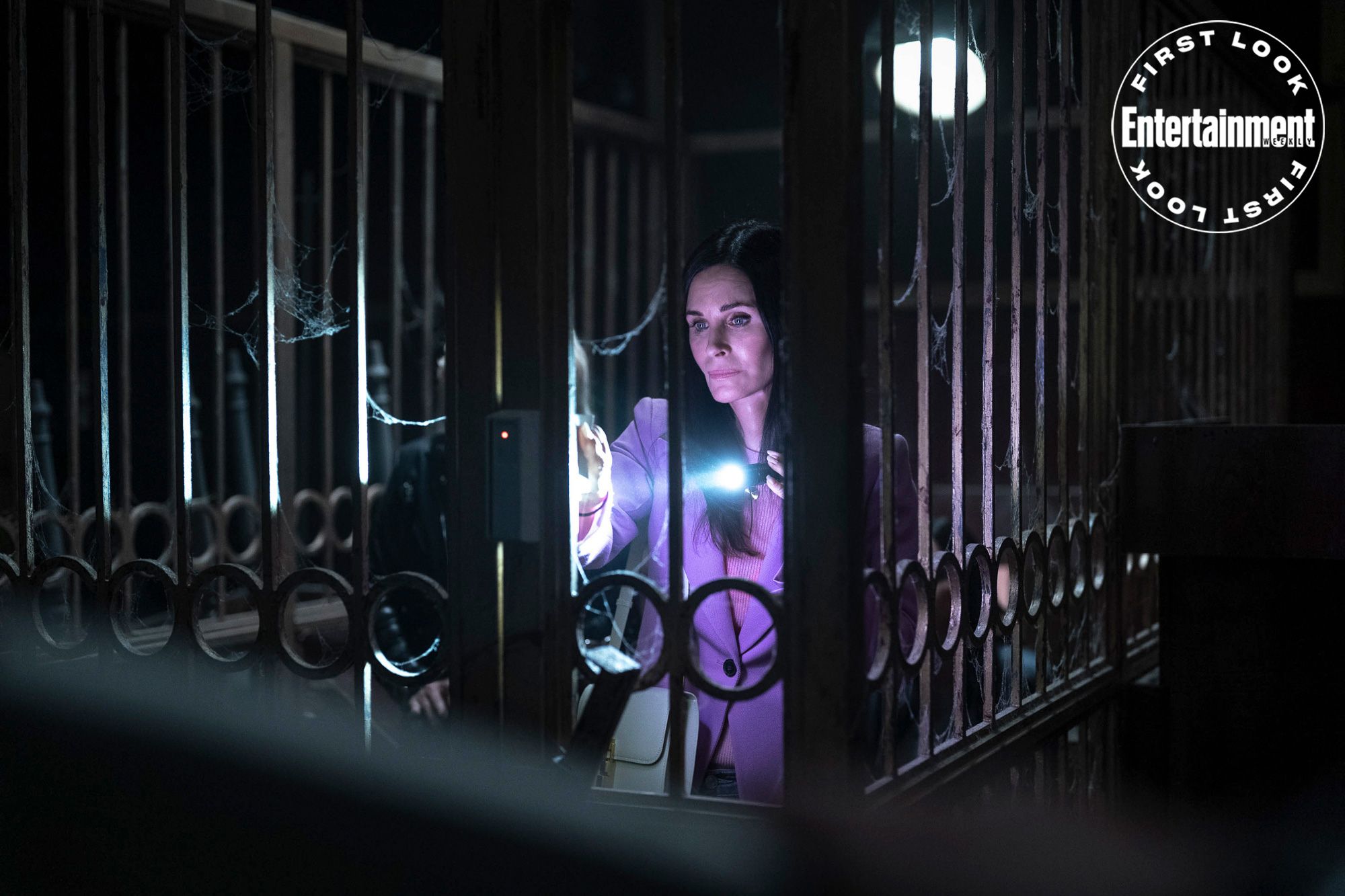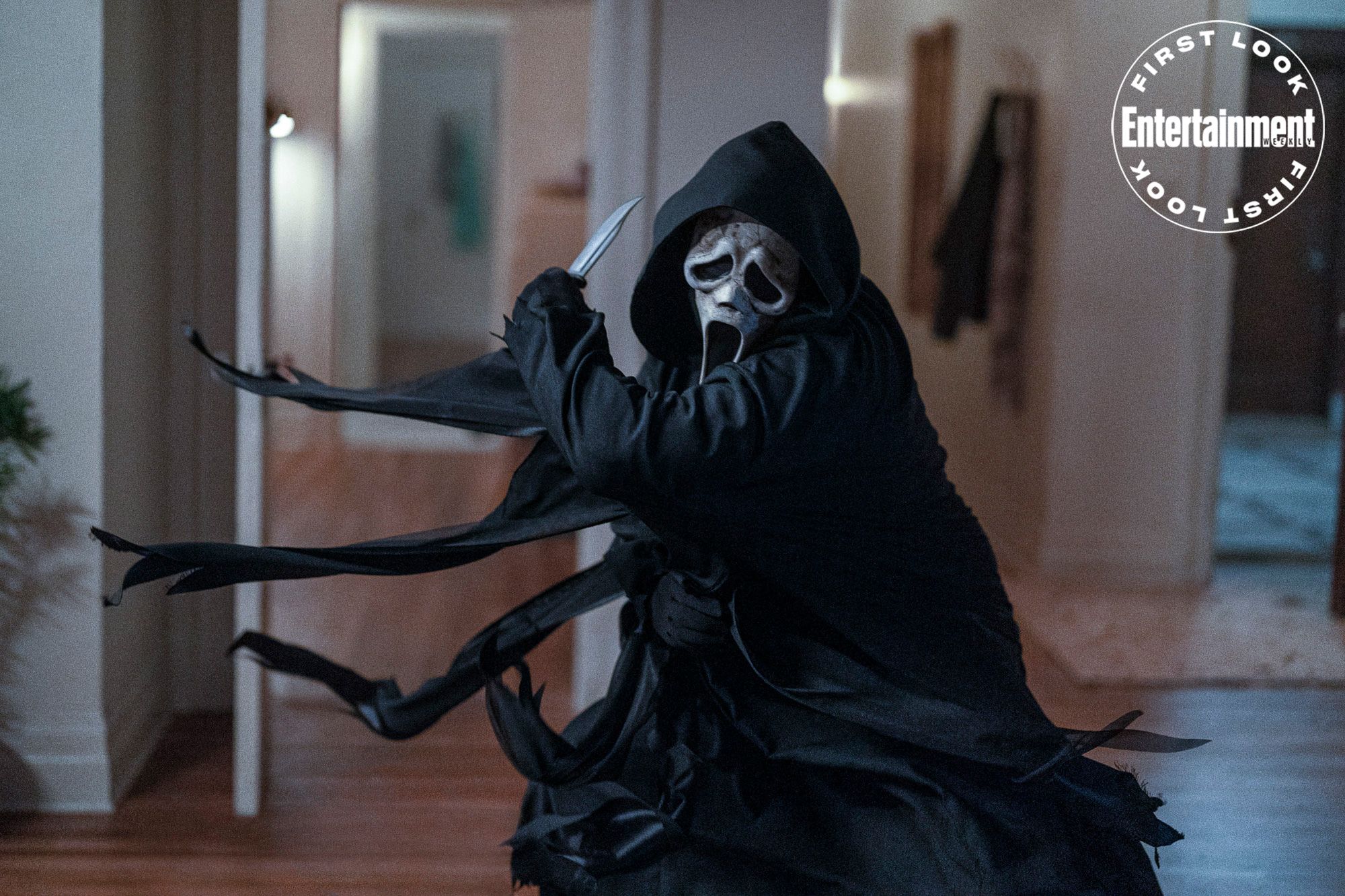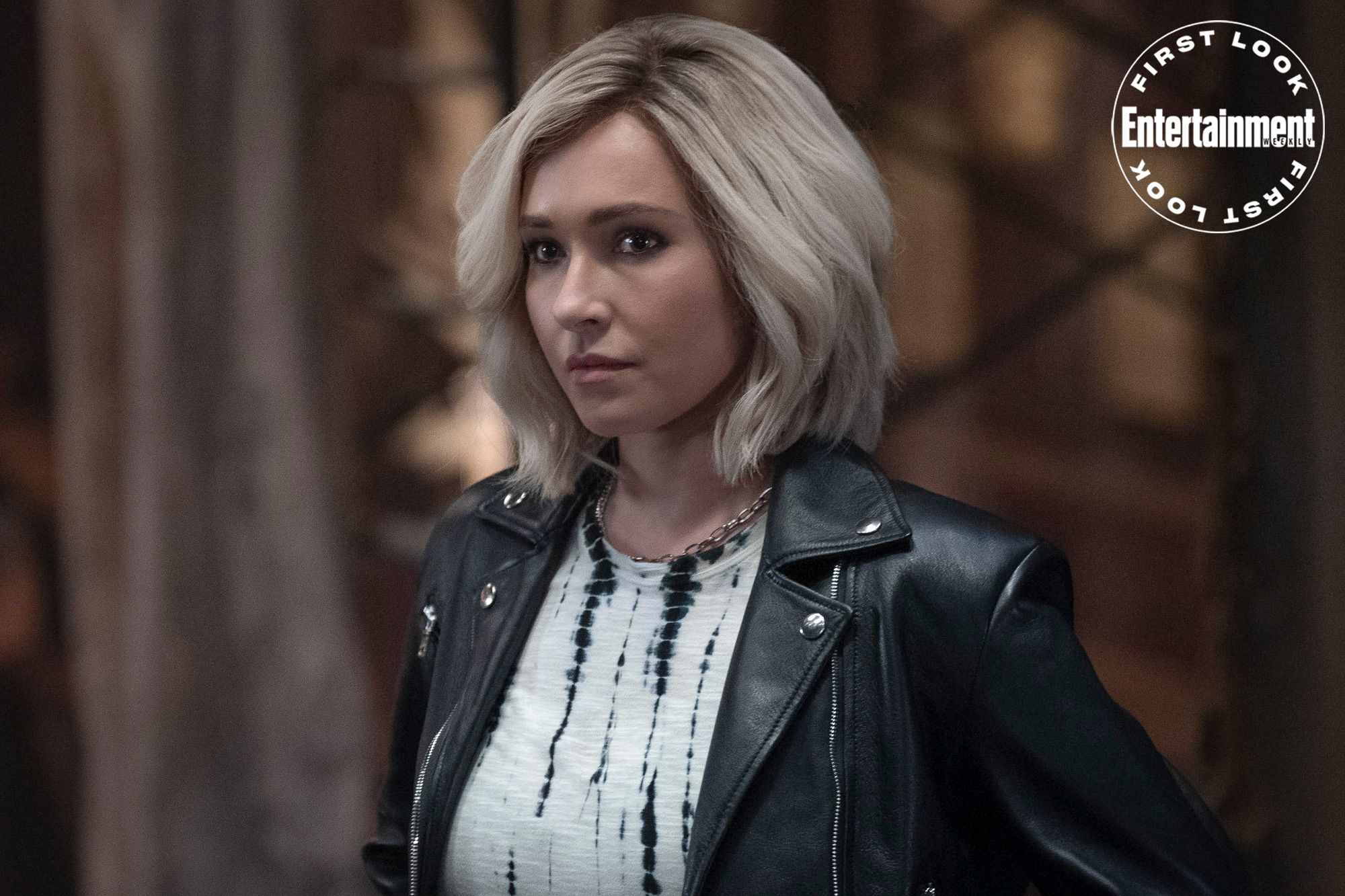 via Collider