AMC has released the first look at The Walking Dead: Daryl Dixon with three interesting images. The sneak peek showcases the return of Norman Reedus in his title role as Daryl Dixon, one of the main characters in the post-apocalypse and survival drama The Walking Dead. The images shared reveal zombies and Daryl seemingly traveling on his own, with one of the images appearing to show Daryl being held captive.
Though fans would love to see a continuation of Daryl's storyline from The Walking Dead, Reedus revealed that the spinoff will be a "reset." The main series, which ran from 2010 to 2022, concluded with Daryl leaving on a journey on his own. The Walking Dead: Daryl Dixon is set to explore a new continent, Europe. The official series synopsis outlines that Daryl finds himself at the shore of France where he finds a whole new world of chaos and atrocities. The six-episode spin-off is set to premiere this fall, though no release date has been confirmed. Initially, the series was also set to star Melissa McBride, reprising her role as Carol, but the actress left the project for undisclosed reasons last year.
The Walking Dead universe will greatly expand with this new series. Not only will it give fans new adventures with Daryl, but it finally gives some answers to the question regarding how the rest of the world is doing during the zombie apocalypse. Viewers will see tons of new characters and loads of action, as many know just how well Daryl is able to take care of himself when facing uneasy circumstances. So, it would be quite exciting to see how he is able to find a way to survive in a new country with no friends from the original series.
The spinoff series is created and produced by The Walking Dead's Angela Kang. Aside from Reedus, the series also stars French actress Clémence Poésy, and English actor Adam Nagaitis. Brian Bockrath, Scott M. Gimple, Daniel Percival and David Zabel serve as executive producers.
The Walking Dead: Daryl Dixon has not yet received a premiere date. Check out the rest of the images below: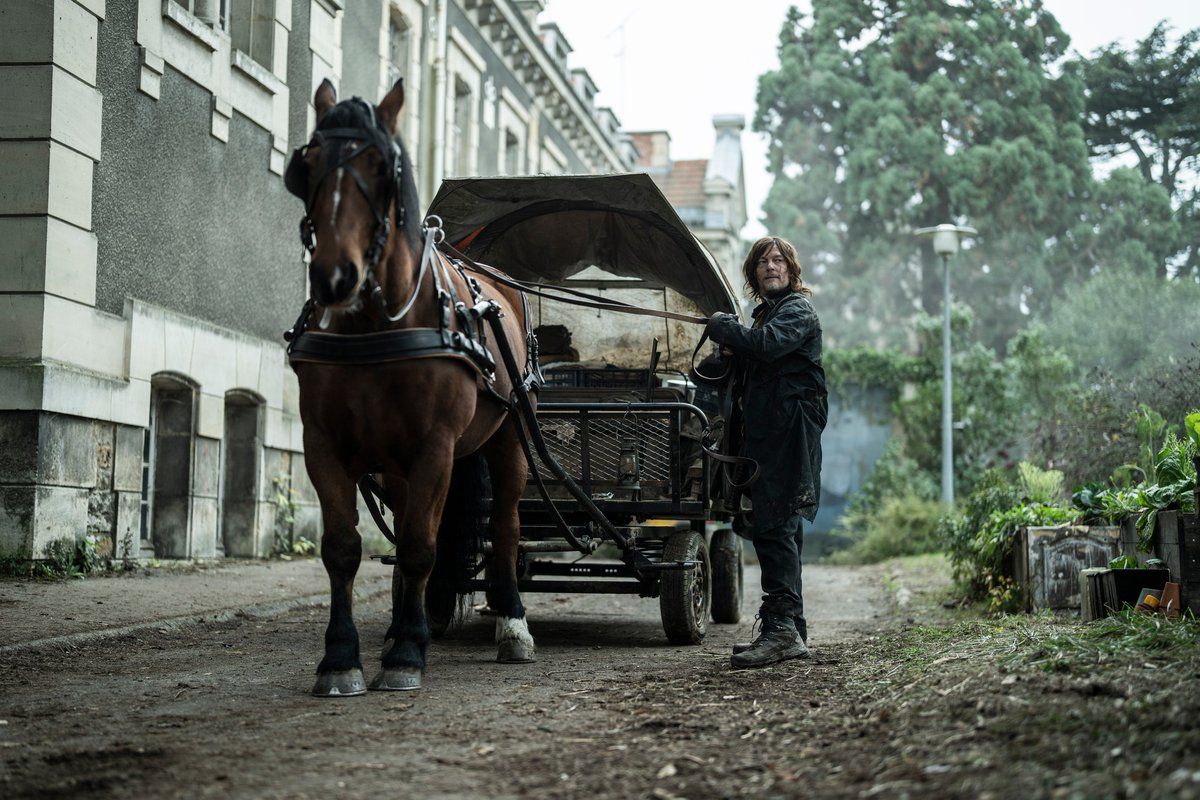 Image via AMC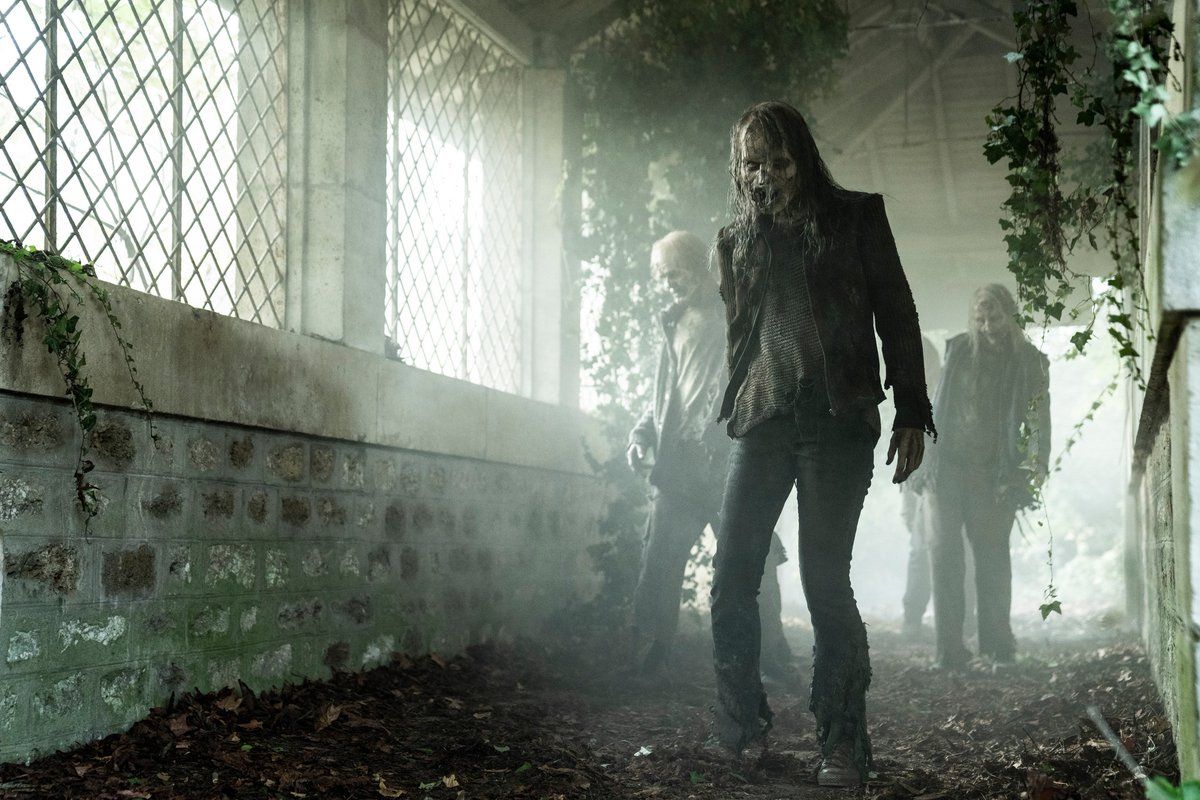 via Collider