Lucasfilm and Disney+ have released three new character posters for the hotly-anticipated, fast-approaching third season of the Star Wars series The Mandalorian. The green and sepia-toned images shine a spotlight on some of the show's most popular characters, including Mandalorian resistance leader Bo-Katan Kryze (Battlestar Galatica's Katee Sackhoff, reprising the role she originated on the Star Wars: The Clone Wars animated series), disgraced magistrate turned Bounty Hunters' Guild agent Greef Karga (living legend Carl Weathers), and, of course, series leads Din Djarin (The Last of Us star Pedro Pascal) and Grogu.
The third season of The Mandalorian will find Din Djarin going back to Mandalor, to seek redemption for removing his helmet during the season two finale. Djarin broke the sacred Mandalorian law in order to say farewell to his charge, Grogu, before the creature colloquially known as "Baby Yoda" was whisked away by Luke Skywalker (a digitally de-aged Mark Hamill) for Jedi training. Avid Star Wars fans are likely already aware that Din Djarin and Grogu were subsequently reunited during the course of a different series, The Book of Boba Fett, so the adorable little green guy will be joining the titular Mandalorian on his latest adventure.
Although Mandalore played a prominent role in Star Wars: The Clone Wars, The Mandalorian season three will be viewers' first time seeing a live-action presentation of the planet. In-universe lore says that Mandalore suffered a horrific attack, known as 'The Great Purge,' at the hands of the Galactic Empire. Consequently, many in the galaxy have come to see Mandalore as a cursed place.
Created by Jon Favreau and Dave Filoni, the third season of The Mandalorian will also star Giancarlo Esposito as the villainous Moff Gideon, Emily Swallow as the fellow Mandalorian known only as 'The Armorer,' and the always-droll Amy Sedaris as mechanic Peli Motto. Directors for the season include Weathers as well as Jurassic World franchise star Bryce Dallas Howard, Rachel Morrison (American Crime Story), Lee Isaac Chung (Minari), Peter Ramsey (Spider-Man: Into the Spider-Verse) and Rick Famuyiwa (Dope), the latter of whom recently promised that this season is going to be the "biggest" and "most ambitious" to date. The show will once again be scored by Oscar winner Ludwig Göransson (Black Panther, Tenet).
The season premiere will debut March 1 on Disney+. Check out the character posters below: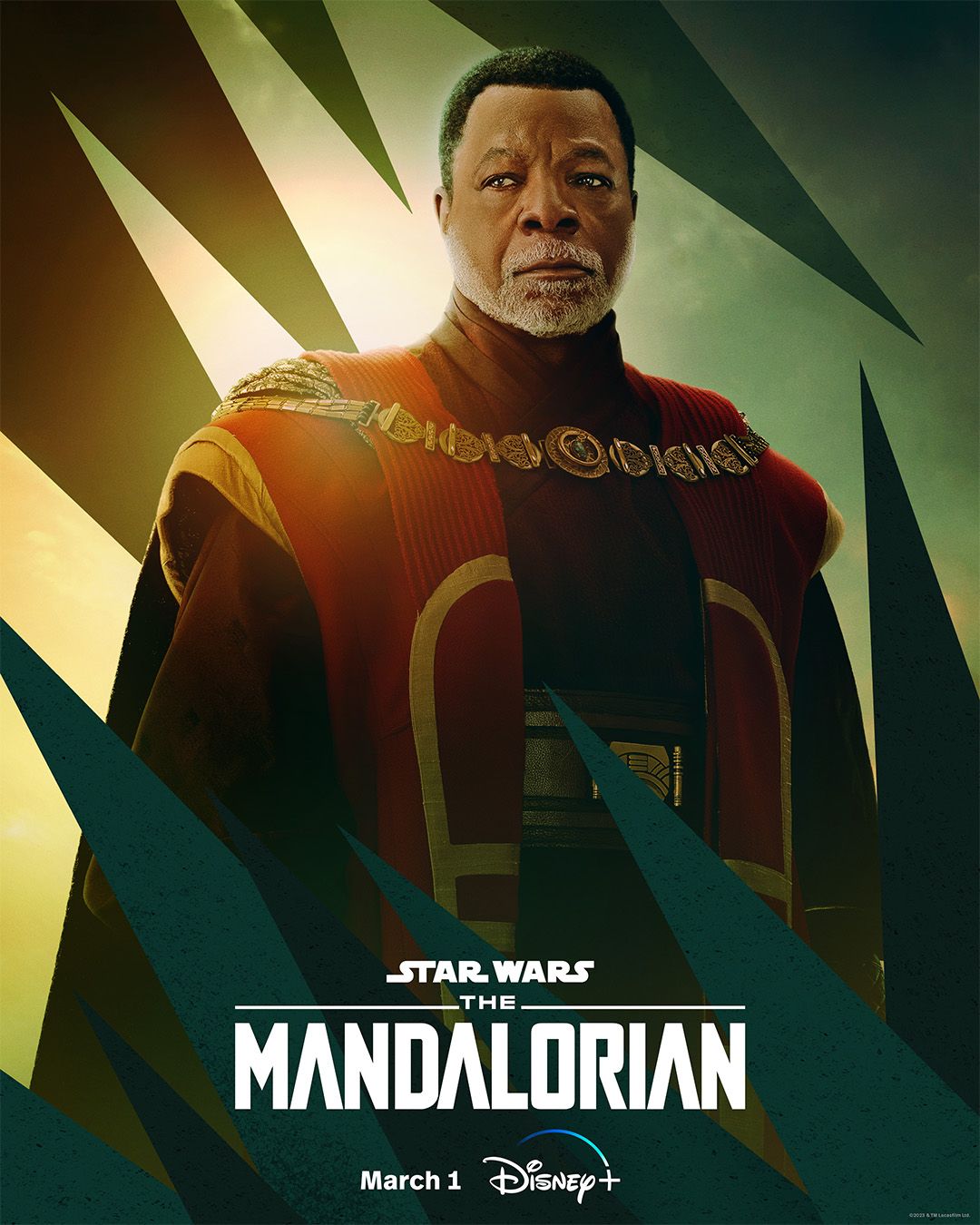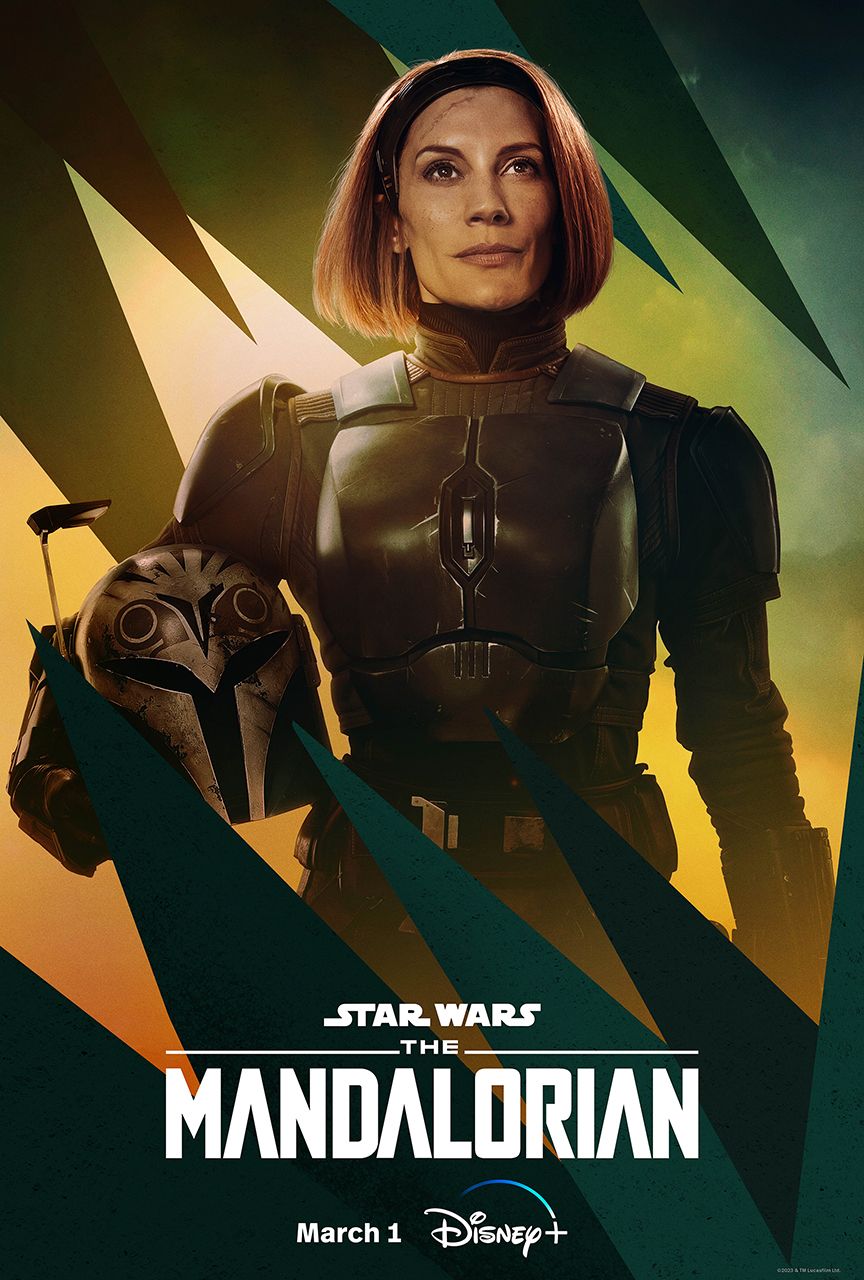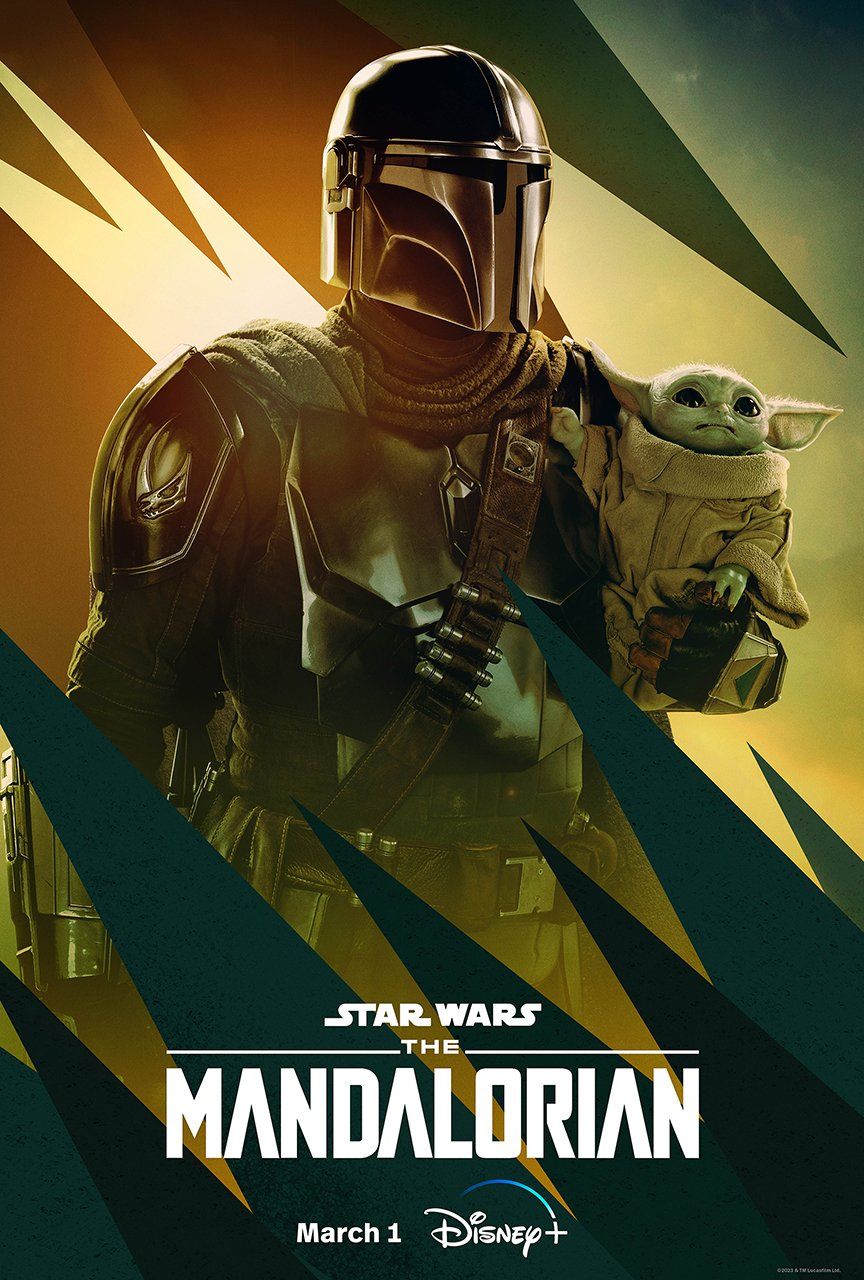 via Collider