Vampire season is upon us, as Total Film Magazine has revealed new images from the upcoming Renfield, starring Nicholas Hoult, Nicolas Cage and Awkwafina. Directed by Chris McKay, the movie focuses on Dracula's (Cage) loyal servant, Renfield (Hoult), and how his life changes when he moves to New Orleans and falls in love in with Rebecca Quincy (Awkwafina), a traffic cop. Renfield now has the task of leaving Dracula and his former life behind as he struggles to find a sense of normalcy. The problem is the world's most famous vampire will not accept his helper's choice easily.
In an interview with Collider's Editor-in-Chief, Steve Weintraub, Cage talked about his inspirations for the look and style implemented into his performance as Dracula. The actor cited Chrisopher Lee's portrayal of the classic vampire, saying that, while he was the one who came up with the idea of having a hairstyle inspired by Lee, the makeup department added the rings and cane that Cage can be seen with in the film. Cage also remarked that he agreed to take on the role because he wouldn't have a lot of screen time, merely supporting what is fundamentally Nicholas Hoult's movie.
In the first trailer for Renfield, which was released last month, the premise of the story is explained when the protagonist can be found in a support group, where he explains his situation while the rest of the group believes he's talking about a normal workplace relationship. Everything changes when Dracula himself shows up to the meeting, and his fangs and levitating powers make it clear that Renfield will have a really hard time trying to escape his grasp. The trailer also shows the fast-paced action that can be expected from the film due to the protagonist's powers and his will to do whatever it takes to start a new life with Rebecca.
Hoult's Next Film
After he faces Dracula later this year, Hoult will be seen starring alongside Jude Law in The Order, an upcoming true-crime production. Based on the book The Silent Brotherhood by Kevin Flynn and Gary Gerhardt, the thriller will focus on an FBI agent (Law) who uncovers a conspiracy to take down the United States government led by a terrorist (Hoult). Directed by Assassin's Creed's Justin Kurzel, the movie will begin filming in May, with a screenplay written by Zach Baylin. A release date hasn't been set for The Order as of right now.
You can find the new images for Renfield below: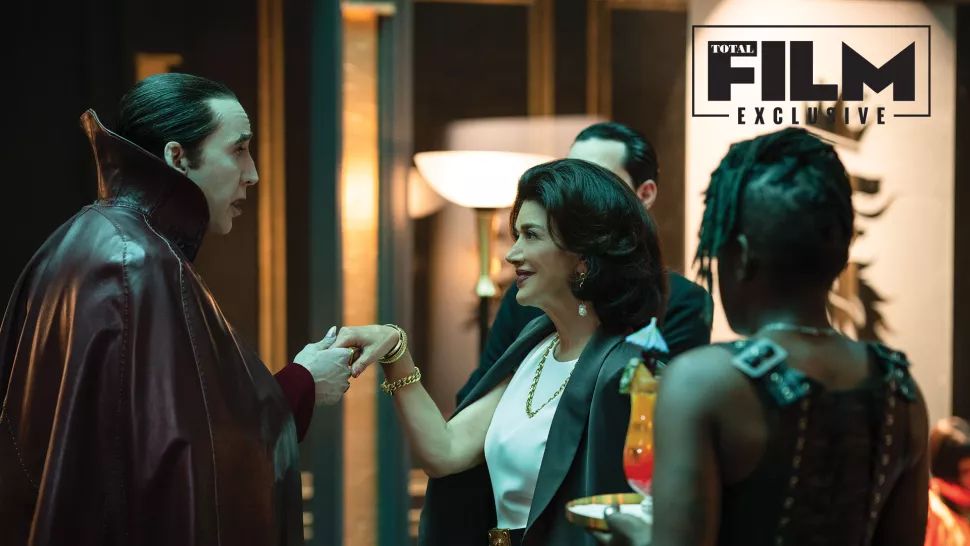 Image via Total Film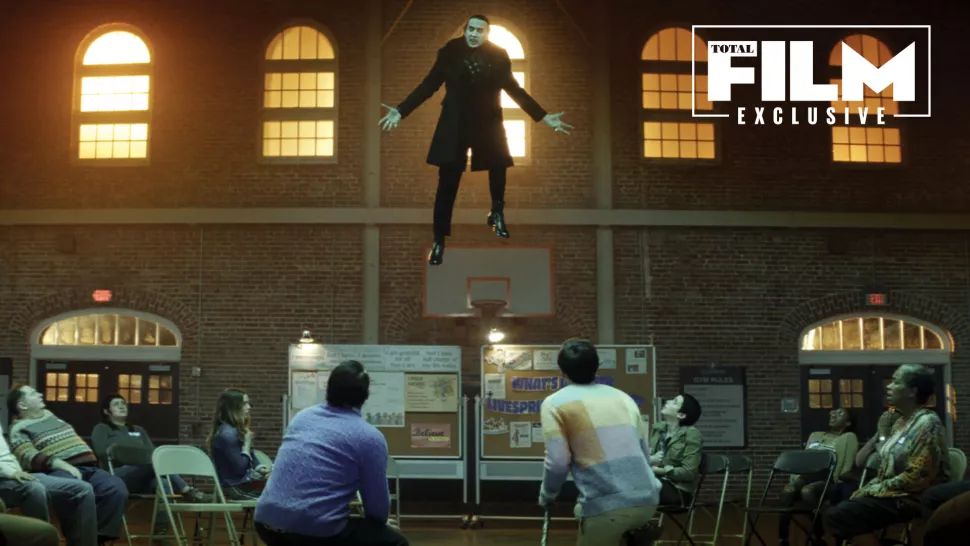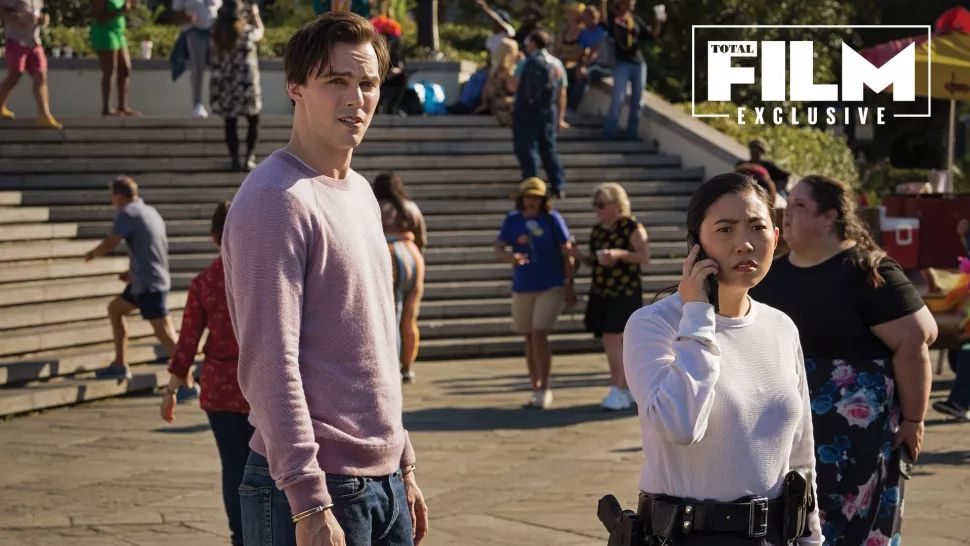 via Collider