Disney+ has released new character posters to celebrate the release of The Mandalorian's third season, featuring the Armorer (Emily Swallow) and the Anzellans, the small alien species best represented by the mechanic Babu Frik. Both characters can be seen in the season's premiere episode, which featured Din Djarin (Pedro Pascal) explaining to the Armorer that he's willing to do whatever it takes in order to be forgiven for his transgressions. The Mandalorian was expelled from his community because he removed his helmet in front of other people during the finale of the second season.
The characters come to the aid of the show's protagonist, with his friendship with the Armorer going back to the days of the first season. The Armorer provided Djarin with his wardrobe almost completely made out of Beskar, the strong Mandalorian metal that can even take lightsaber hits. Even the little Grogu saw benefits from this friendship, with the Armorer giving Djarin a small Beskar robe which the toddler could wear for protection during the events of The Book of Boba Fett. There's no denying that Swallow's Armorer is a major player in the Mandalorian's life, and she will most likely serve as a beacon in the protagonist's new quest for redemption.
The Anzellans, on the other hand, were just introduced to the television series' characters during the most recent episode. The small mechanics was first seen by fans during Star Wars: The Rise of Skywalker, where the Anzellan Babu Frik helped Rey (Daisy Ridley), Finn (John Boyega) and Poe (Oscar Isaac) get into C-3PO's (Anthony Daniels) circuits, so he could translate an ancient Sith language. If C-3PO was able to translate the inscriptions made on a really old dagger, the intergalactic gang could continue tracking down the location of a Sith holocron containing information vital for the Resistance.
During the events of The Mandalorian, Babu Frik's mission is quite different, as he must help Djarin fix what remains of IG-11 (Taika Waititi). The assassin droid first encountered the former bounty hunter in the show's first season, as he was sent to exterminate Grogu. He was redeemed by the end of that first installment by sacrificing himself so that Djarin and his baby could escape. Since then, Greef Karga (Carl Weathers) has kept the remains of the droid as a statue in Nevarro. But now, it is time to look for a way to bring IG-11 back, as his assistance is required in The Mandalorian's quest for redemption.
The Mandalorian premieres new episodes on Wednesdays. Check out the new character posters below: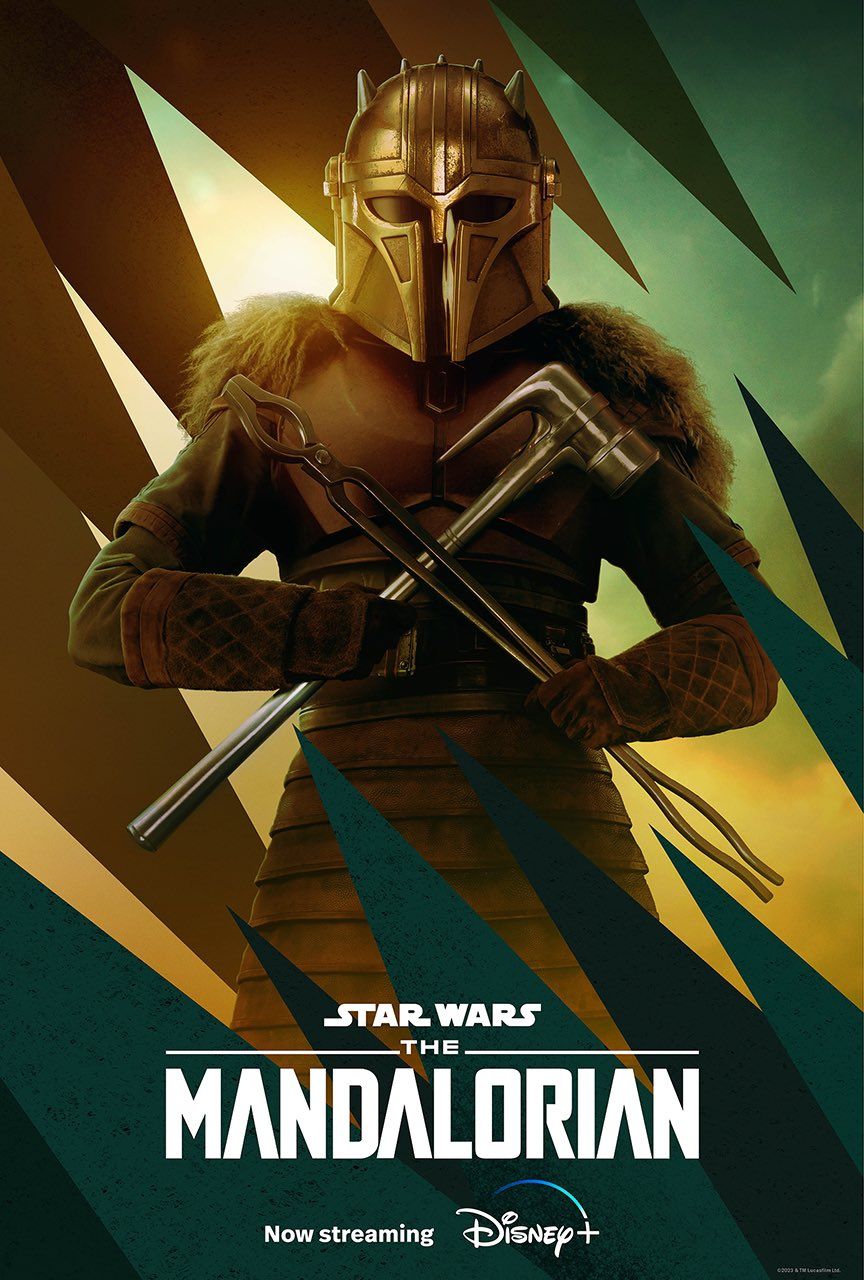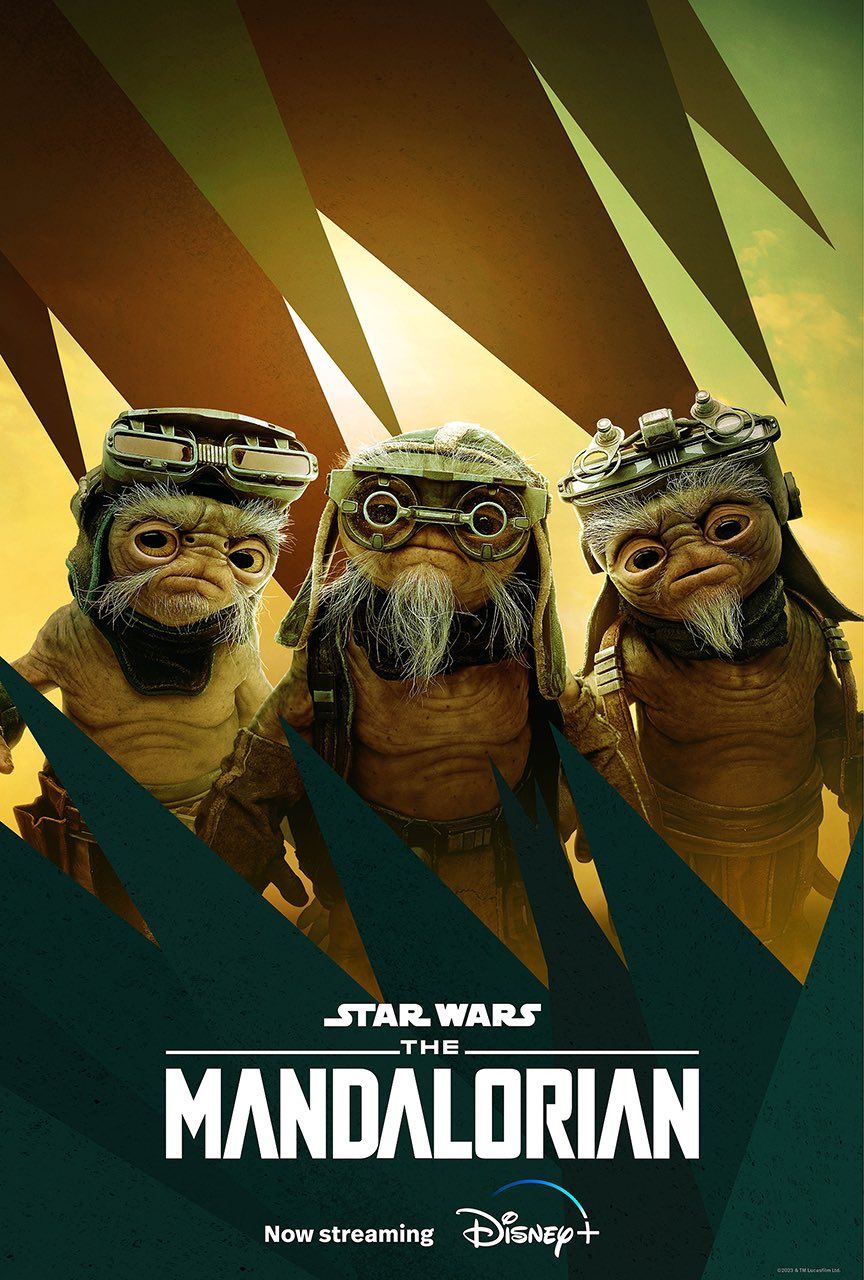 via Collider