It's official! After being dropped by Showtime during a major network purge back in February, the unreleased series Three Women has been picked up by Starz. After shopping the project around to other potential homes including HBO and Amazon, Starz has officially crossed the t's and dotted the i's to bring the Shailene Woodley, Betty Gilpin, DeWanda Wise, and Gabrielle Creevy–led drama to the platform.
Adapted from Lisa Taddeo's #1 New York Times bestselling book of the same name, Three Women will center around a trio of women whose lives change in major ways throughout the 10-episode series. Gilpin's Lina is one of the core characters who finds herself stuck in a life as an Indiana housewife and trapped in a mundane marriage. But her world is flipped upside down when she meets someone who elevates her beliefs of what's possible in romance, entering an Earth-shattering affair with them. Living the high life in the Northeast, Sloane (Wise) plays by her own rules, toppling the business world as an entrepreneur. Happy with her open marriage to her husband Richard (Blair Underwood), the relationship becomes dicey when two new partners threaten to get in the way of Sloane and Richard's perfect life.
And then there's Maggie (Creevy), a student in North Dakota who faces harsh and dangerous backlash after accusing her married English teacher of pursuing an inappropriate relationship with her. Tying all these women and these thrilling, daring, and possibly destructive chapters of their lives together is Gia (Woodley) a writer struggling to work through grief after losing her family. Beyond each of these women's everyday facades, Gia sees the humanity and desire to be loved and accepted for who they are right underneath the surface. In bringing them together and sharing their stories, Gia changes her life forever.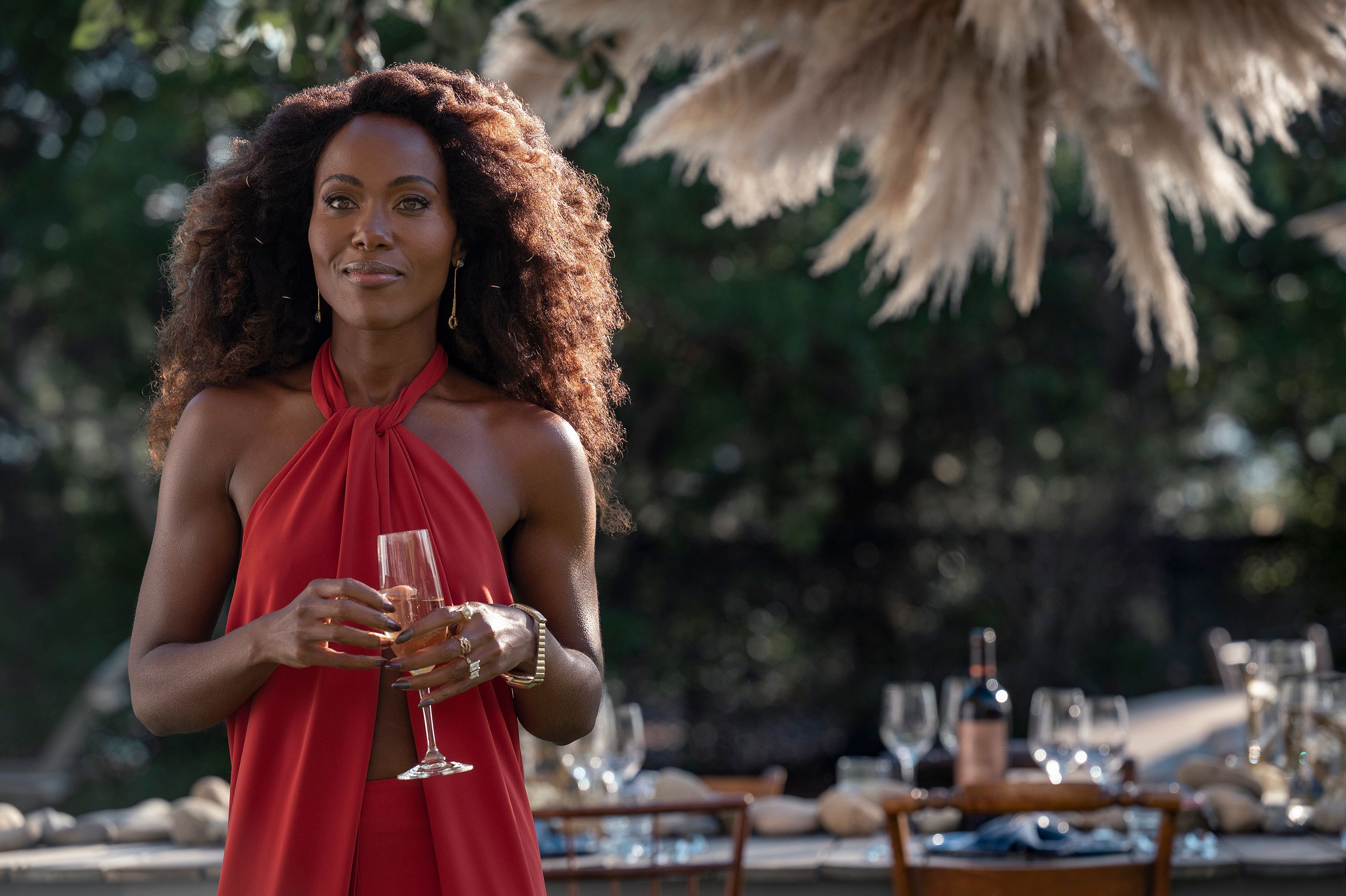 The series will also star John Patrick Amedori with Laura Eason (House of Cards) joining as showrunner. Moving her story from page to screen, Taddeo created the series and also serves as an executive producer alongside Eason, Kathy Ciric, and Emmy Rossum.
To accompany the major news, Starz shared a batch of first-look photos that put each of our leading ladies on display. While the other stars received only one shot, Woodley's Gia can be seen in two images. One depicts the writer in a black and red outfit walking past brownstone apartment buildings on a sidewalk in (presumably) New York City while the other shows her working hard on her latest writing project. Dazzling in a red dress, Wise's character smiles and holds a flute of bubbly which is quite the contrast to Creevy's character who sits in a colorless space giving off interrogation-room vibes. Finally, we see Gilpin's Lina who appears to be receiving some surprising and upsetting news in a doctor's office.
With production on the series a wrap, the axing of Three Women was one of the most shocking reveals following Showtime's announcement that it would be joining forces with Paramount. With this in mind, there's a good chance that news surrounding a release window for Three Women will be making its way out soon. You can see the first look-photos below: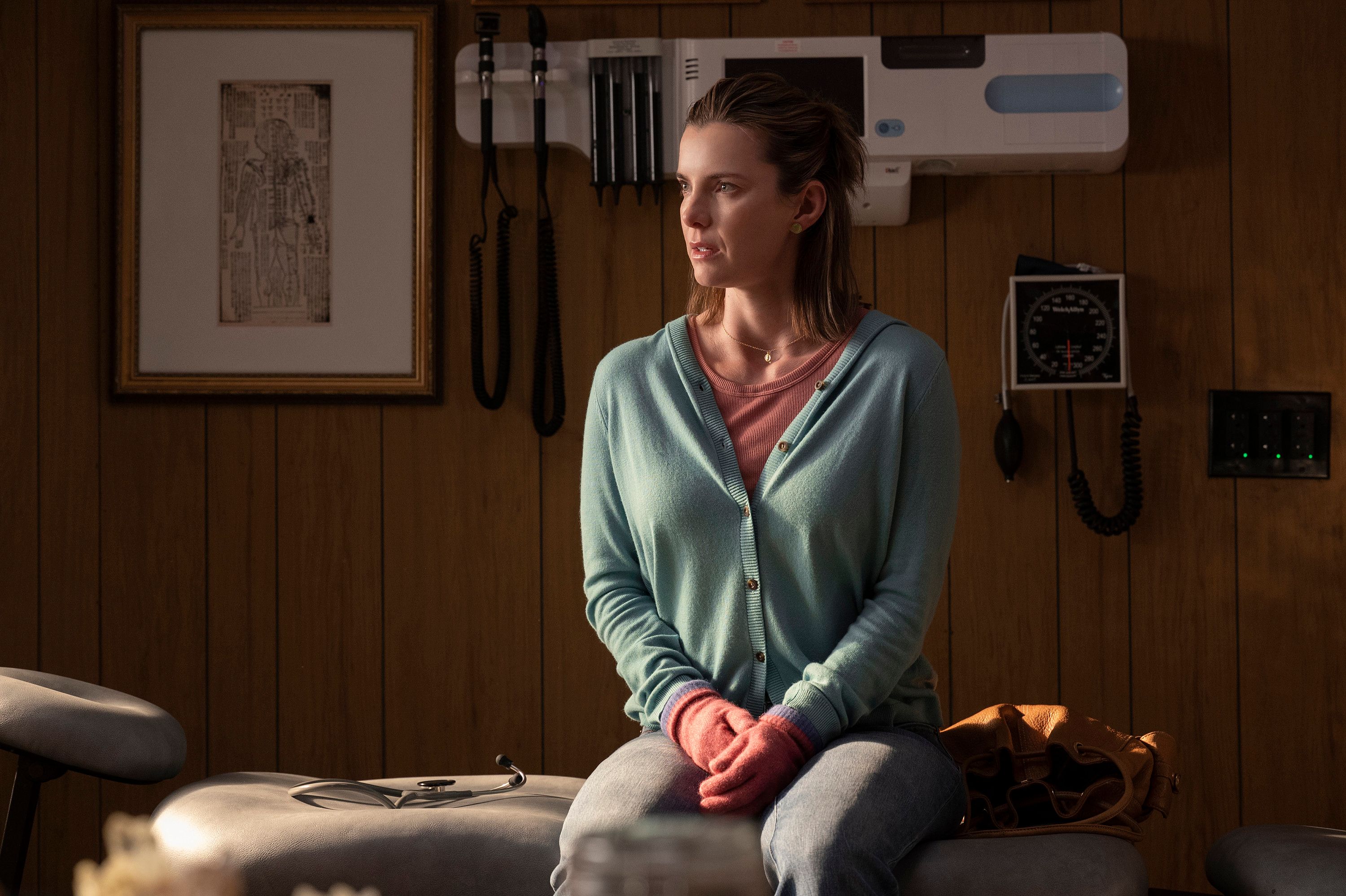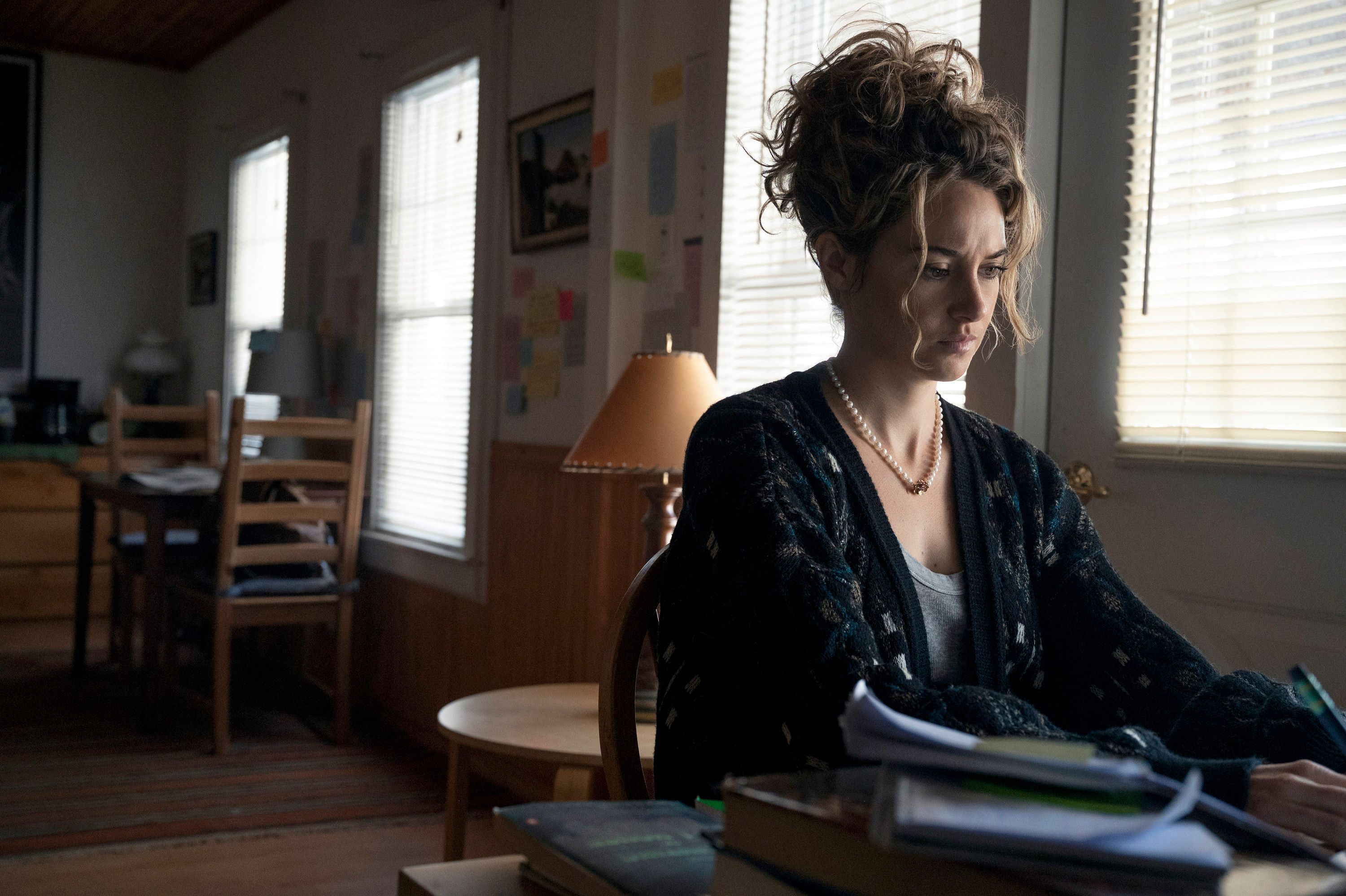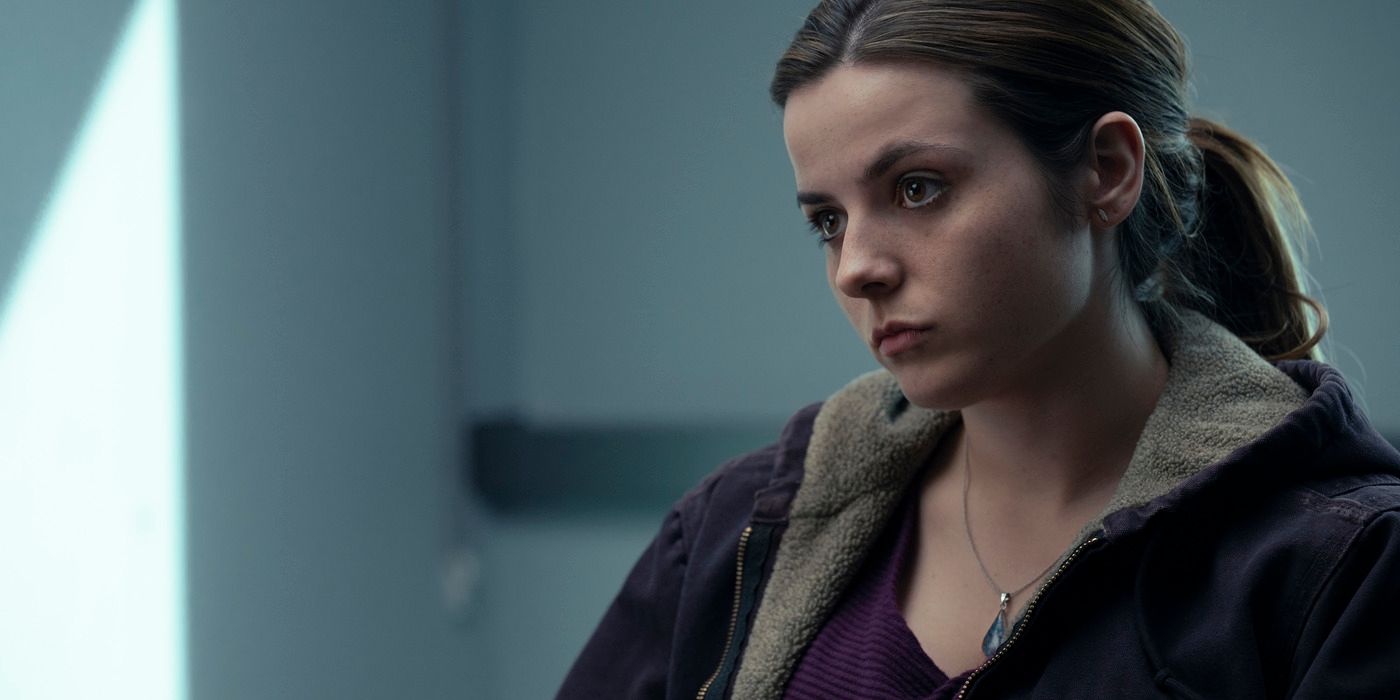 via Collider