Apple TV+ has unveiled the first images and the release date for its starry new thriller series The Crowded Room, starring Tom Holland as a suspect in custody for his involvement in a shooting. Three episodes of the Akiva Goldsman-created series will release on June 9 to start the season followed by new episodes every Friday through July 28.
The first look at the series shows a shaggy-haired Holland in character as Danny Sullivan as his life is about to change forever. Following his involvement in the shooting in New York in 1979, he's facing down a curious interrogator in Rya Goodwin (Amanda Seyfried) who is eager to crack into his life story and unveil the various moments in his life that shaped who he is in the present day. One image shows Rya sitting down with Danny for one of their many interviews throughout the series while individual shots give further context to whom these two are as individuals. The look on Danny's face gives the impression that he's struggling and Rya appears intent on knowing who he is deep down and cracking "the toughest case of her career." By the end of the season of the Apple TV+ thriller and its myriad of twists, Danny will be faced with a revelation about himself that will change how he lives his life forever.
While the majority of the images highlight Holland and Seyfried as they're certain to spend a lot of time together in The Crowded Room, the final image showcases Emmy Rossum as Danny's mother. Previously described as a woman "who is always looking for a man to fulfill her dreams of salvation," she's shown driving through a wooded area with a young Danny alongside her in the car. It gives a tease at the flashback sequences that'll be seen throughout the series as it bounces between Rya and Danny in the present and the formative moments of Danny's life.
What Is Apple TV+'s The Crowded Room Based On?
The 10-episode first season of The Crowded Room takes most of its inspiration from Daniel Keyes's biography The Minds of Billy Milligan, though it's partly based on Goldsman's life as well. The Academy Award-winning A Beautiful Mind director and Star Trek: Picard co-creator, who is currently working on an I Am Legend sequel, also executive produces the series under his Weed Road Productions banner with Holland, Alexandra Milchan for EMJAG Productions, Arnon Milchan, Yariv Milchan, and Michael Schaefer for New Regency.
Sasha Lane, Will Chase, and Lior Raz round out the starry ensemble with Jason Isaacs, Christopher Abbott, Thomas Sadoski, and Zachary Golinger appearing as guest stars. Several episodes, including the pilot, are directed by Kornél Mundruczó who also executive produces.
Catch the first three episodes of The Crowded Room exclusively on Apple TV+ on June 9. Check out more new images below: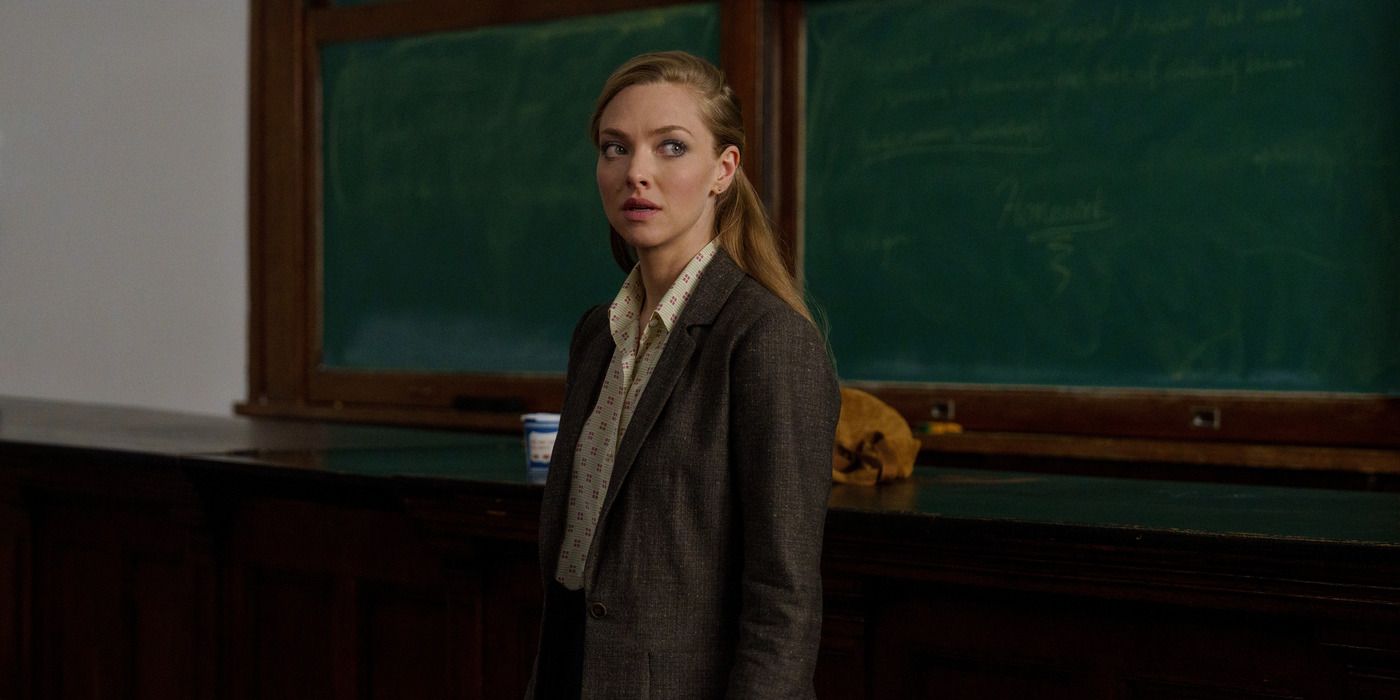 Image via Apple TV+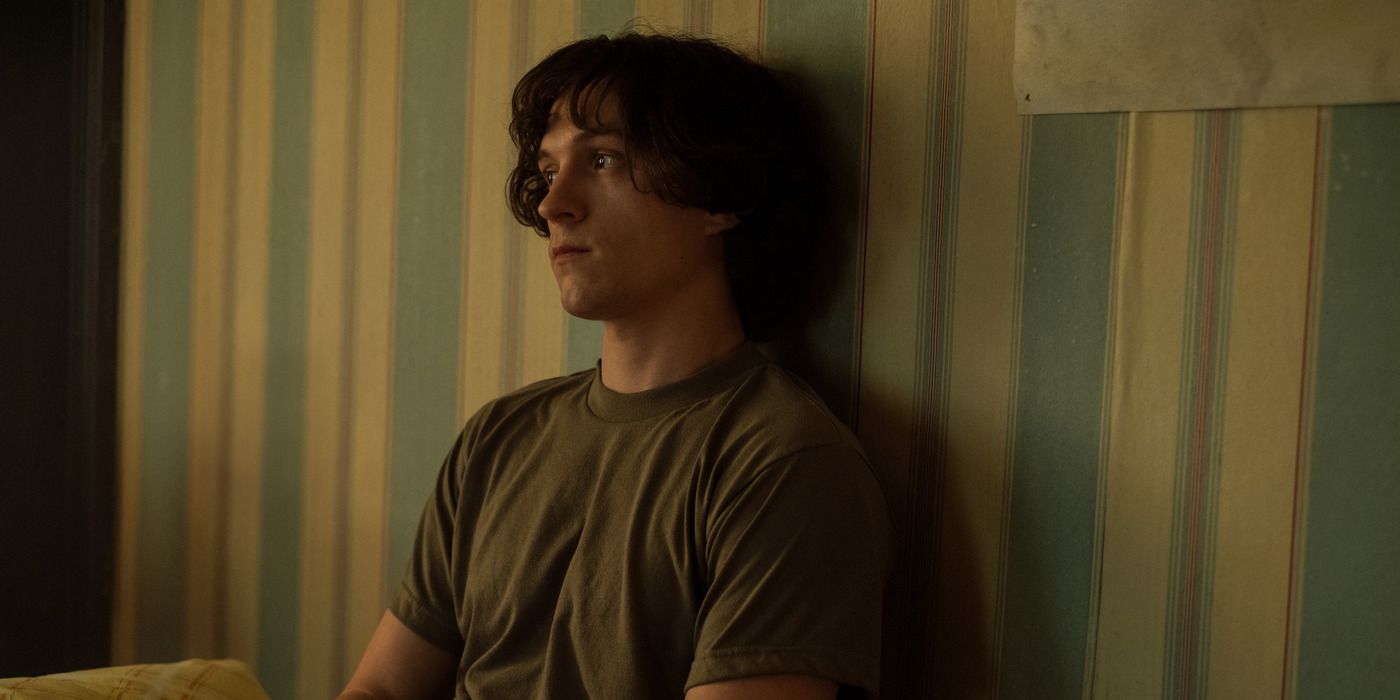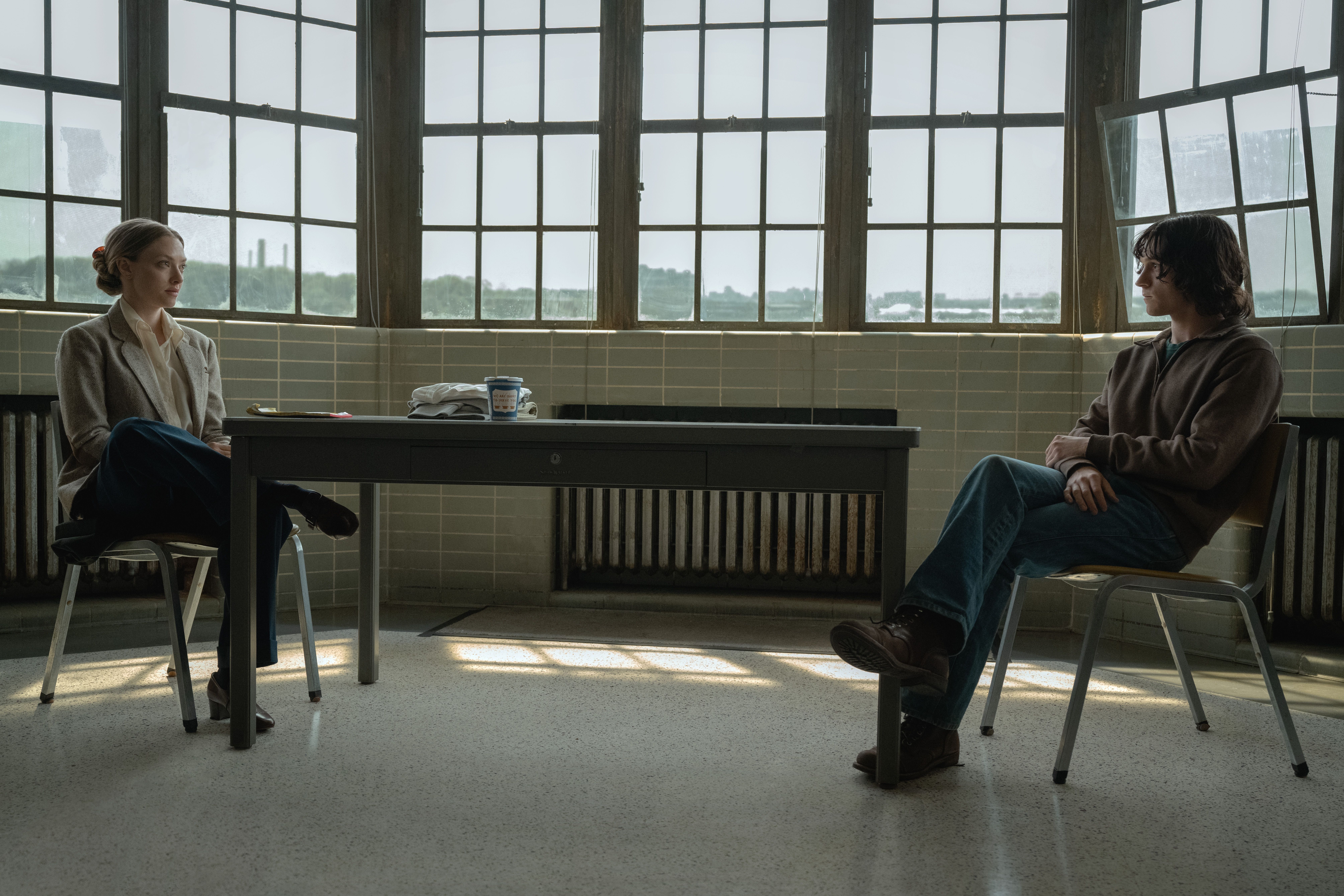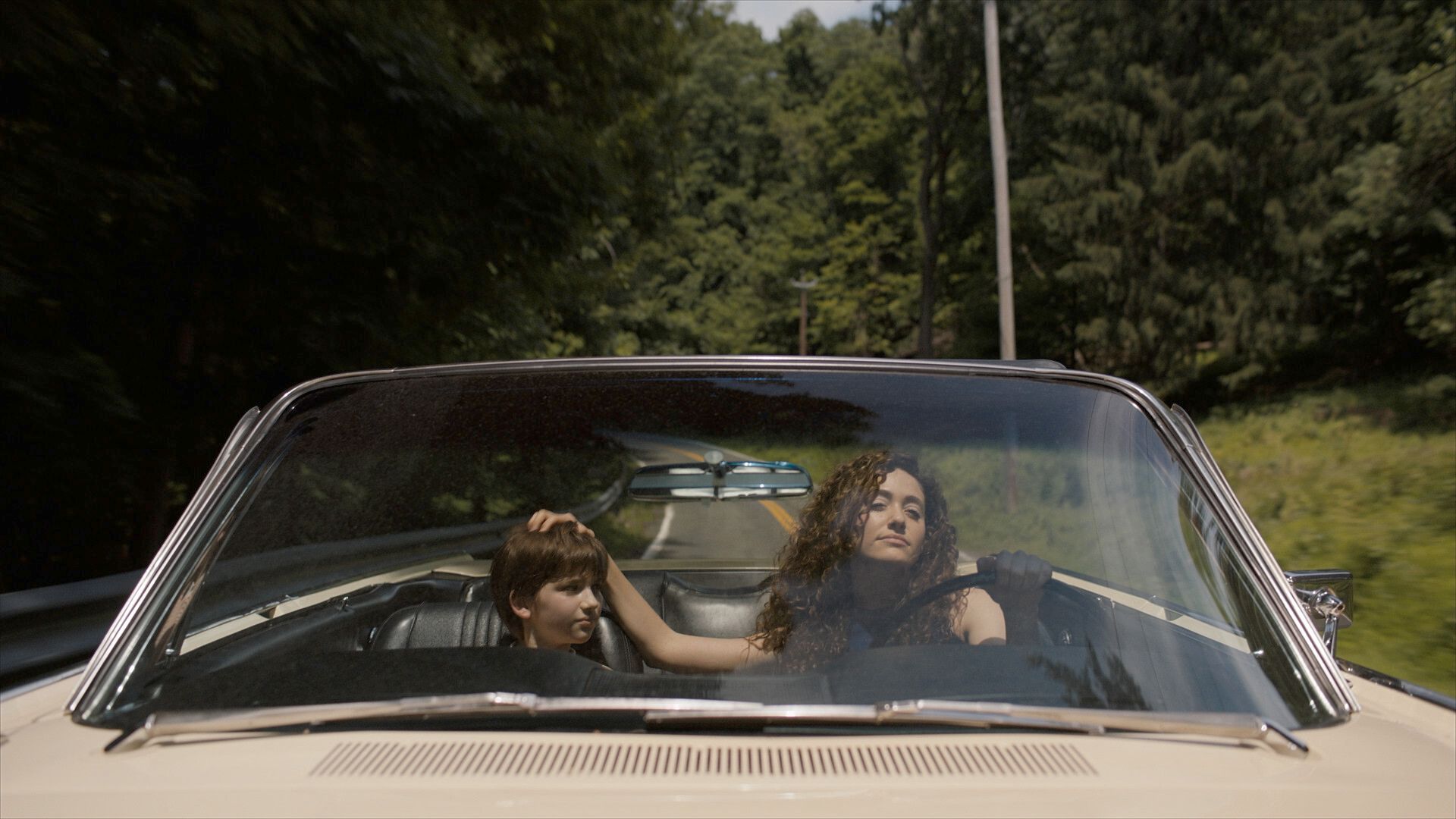 via Collider