Woody Harrelson and Justin Theroux are ready to get themselves involved in the same controversy they are trying to prevent, as HBO has released a new poster for their upcoming miniseries, White House Plumbers. The show will tell the story of E. Howard Hunt (Harrelson) and G. Gordon Liddy (Justin Theroux), the political operatives in charge of keeping all of the information related to the Watergate incident behind closed doors. In the process of keeping Nixon's secrets, they get too close to the case, and they have no way of getting out of the mess they were hired to avoid in the first place.
The fact that White House Plumbers will be coming from the minds behind Succession and Veep should be enough reason to get anyone excited for the miniseries, which will tackle one of the most prominent political scandals in the history of the United States. A teaser trailer for the show was recently released, and it did an excellent job of setting up Hunt and Liddy in the briefing for their upcoming mission: To ensure that Nixon is re-elected as President of the United States at any cost. The pair is clearly nervous because they have no idea if they will be able to pull it off.
Harrelson and Theroux will be joined by a very special cast, as the miniseries will also feature performances from Domhnall Gleeson and Lena Headey. Gleeson was recently seen in The Patient, where he played a serial killer who also works as a restaurant inspector. His character kidnaps a therapist played Steve Carell until he can be cured of his violent urges. On the other hand, Headey had a small voice role in last year's DC League of Super-Pets, portraying the role of Superman's mother. The family comedy showed how even the Justice League's pets can save the world every now and then.
Harrelson Recently Joined Saturday Night Live's Five-Timers Club
Woody Harrelson is no stranger to hosting one of the most popular television shows on the planet, Saturday Night Live. In fact, he's done it so many times that he has officially joined a group of very few people who have taken that stage five times or more. During a recent interview with Collider, the actor spoke about how he felt regarding the performance that allowed him to break the record: "It means one more than it did last time? No, no, it's very exciting. I gotta say, I'm trying not to think about it because I get nervous because it's live. I just get nervous about it, and particularly the monologue. So far, all it means is nerves, but at the end of the night, Saturday night, the 25th, I think it's gonna mean some happiness."
While we wait for more trailers and news on White House Plumbers, here's everything we know about the upcoming comedy miniseries. You can check out the new poster for White House Plumbers below, before the miniseries premieres on HBO on May 1: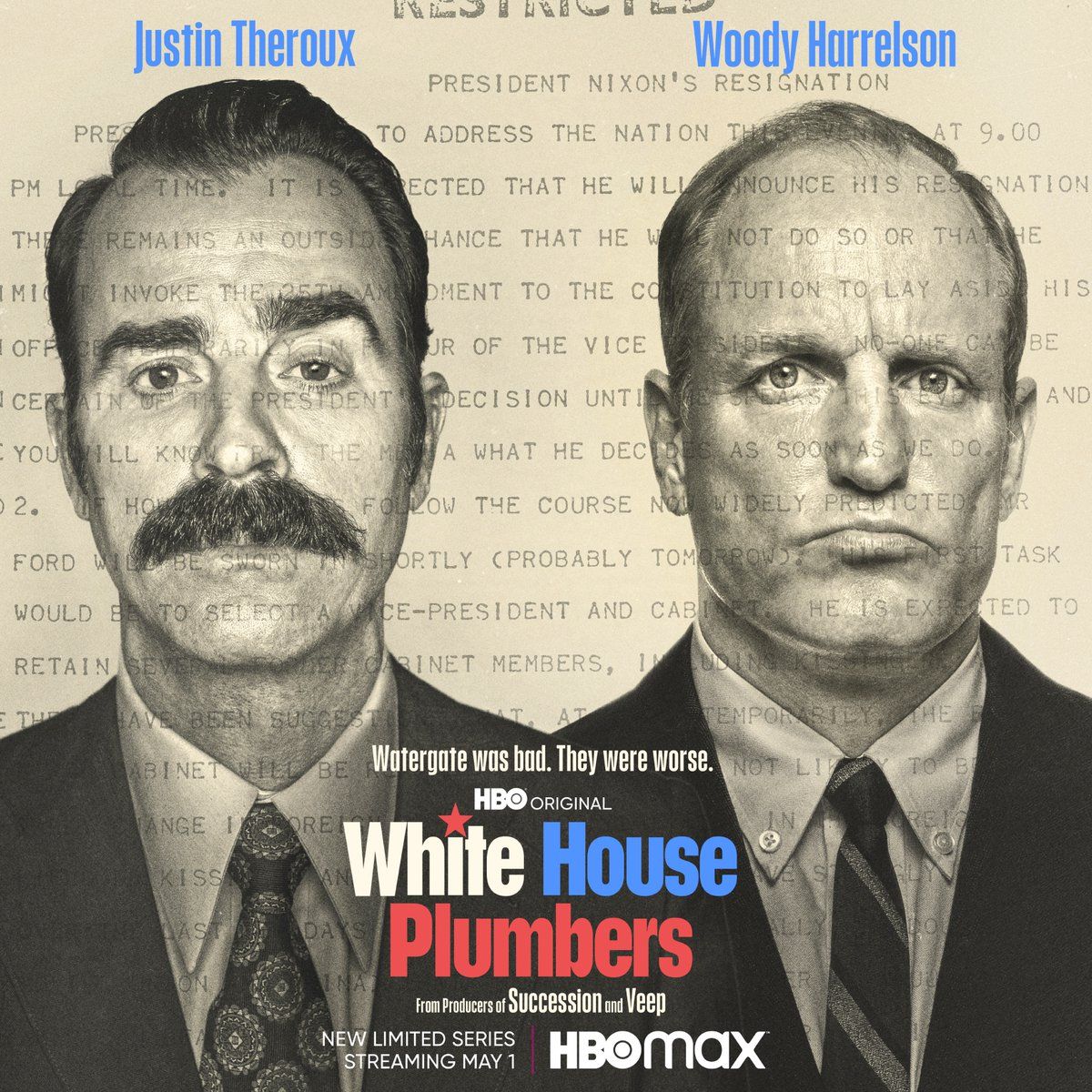 via Collider