It's been quite some time since Robert McCall (Denzel Washington) was determined to go on a mission, but the hero is ready to make a comeback in The Equalizer 3. Since giving up his life as a government assassin, McCall has struggled to reconcile the horrific things he's done in the past and finds a strange solace in serving justice on behalf of the oppressed. Finding himself surprisingly at home in Southern Italy, he discovers his new friends are under the control of local crime bosses. As events turn deadly, McCall knows what he has to do: become his friends' protector by taking on the mafia.
New images from the upcoming installment, which will be directed by Antoine Fuqua, have been released by Sony Pictures. Fuqua previously helmed the other two Equalizer stories, leading the complete journey of the action hero played by Washington. In the origin story of the character, released back in 2014, McCall was introduced as a quiet man who lived peacefully while working at a hardware store. Since Robert had trouble sleeping at night, he spent his time reading at an all-night diner, the place that would lead him to Alina (Chloë Grace Moretz), a young prostitute.
The pair becomes friends, until McCall finds out that Alina has been gravely injured by the man in charge of the whole business. When the hero kills the perpetrator and his minions, he gets himself involved in a much larger conspiracy controlled by a Russian mob. The conflict that followed included sequences displaying Fuqua's ability for directing fast-paced action, showing Washington's character as an extremely dangerous force to be reckoned with. At the end of the day, the mob is defeated, and Alina is allowed to star a new life from money anonymously donated by the man who saved her.
The Sequel Raised the Bar
When it became evident that The Equalizer was a success for Sony, the studio was quick to announce a sequel to the adaptation of the 80s television series. The second installment would arrive four years later, with a protagonist completely focused on his official job as the Equalizer. This time, McCall had to investigate the truth behind a large conspiracy involving a villain played by Pedro Pascal. As you might've been able to tell by now, every obstacle in McCall's path is more dangerous than the previous one, and no one knows what will happen to him in the third movie in the series.
You can check out the new official images from The Equalizer 3 below, before the movie opens in theatres on September 1: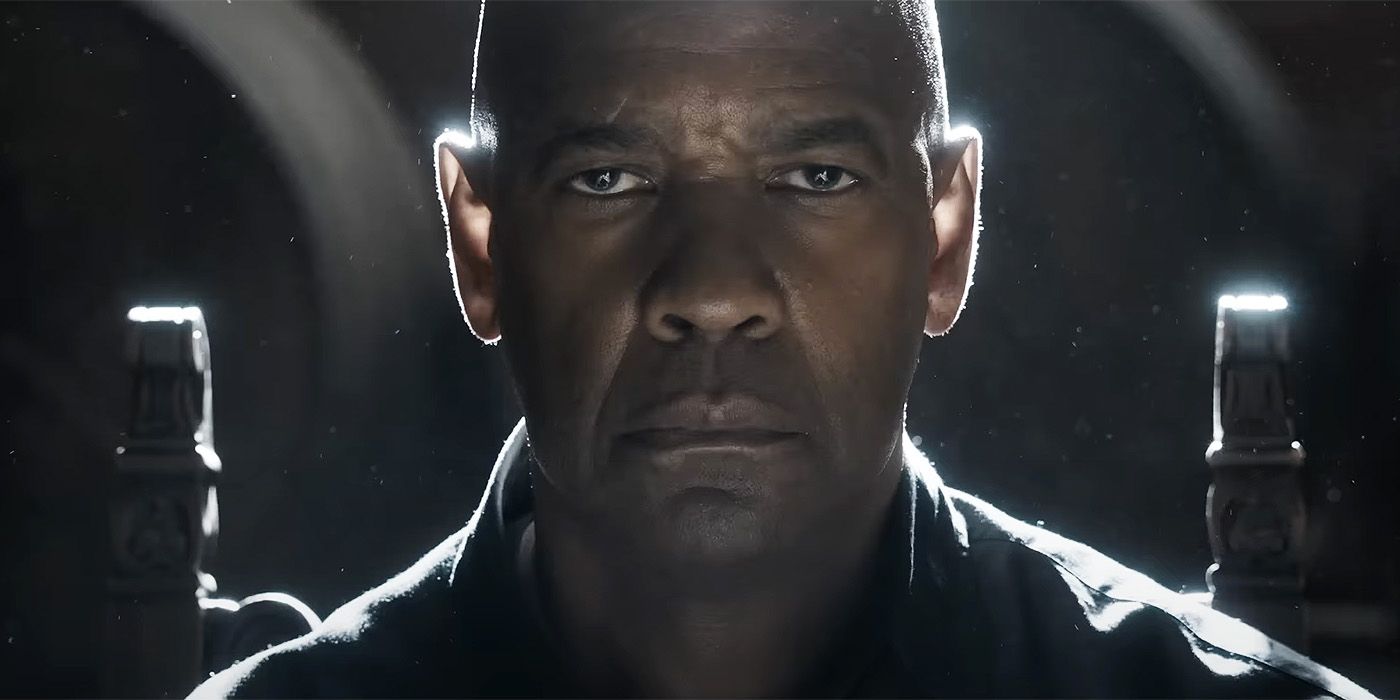 Image via Sony Pictures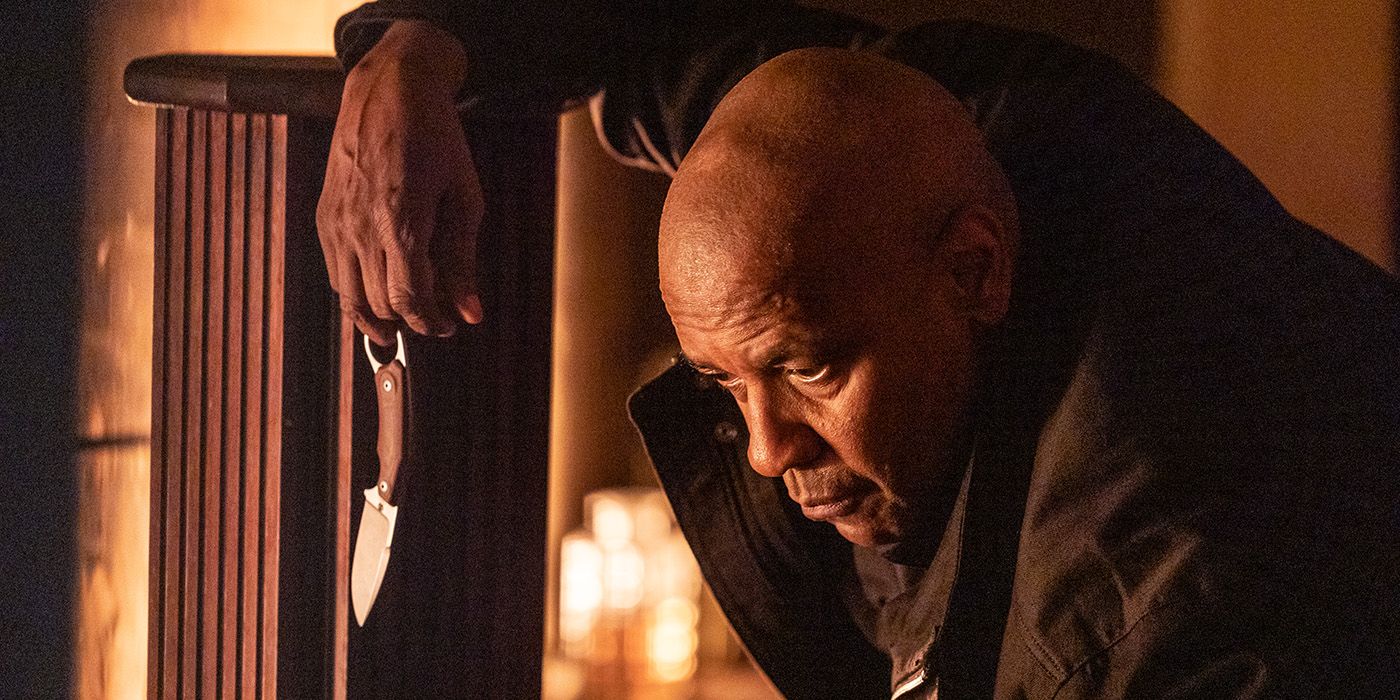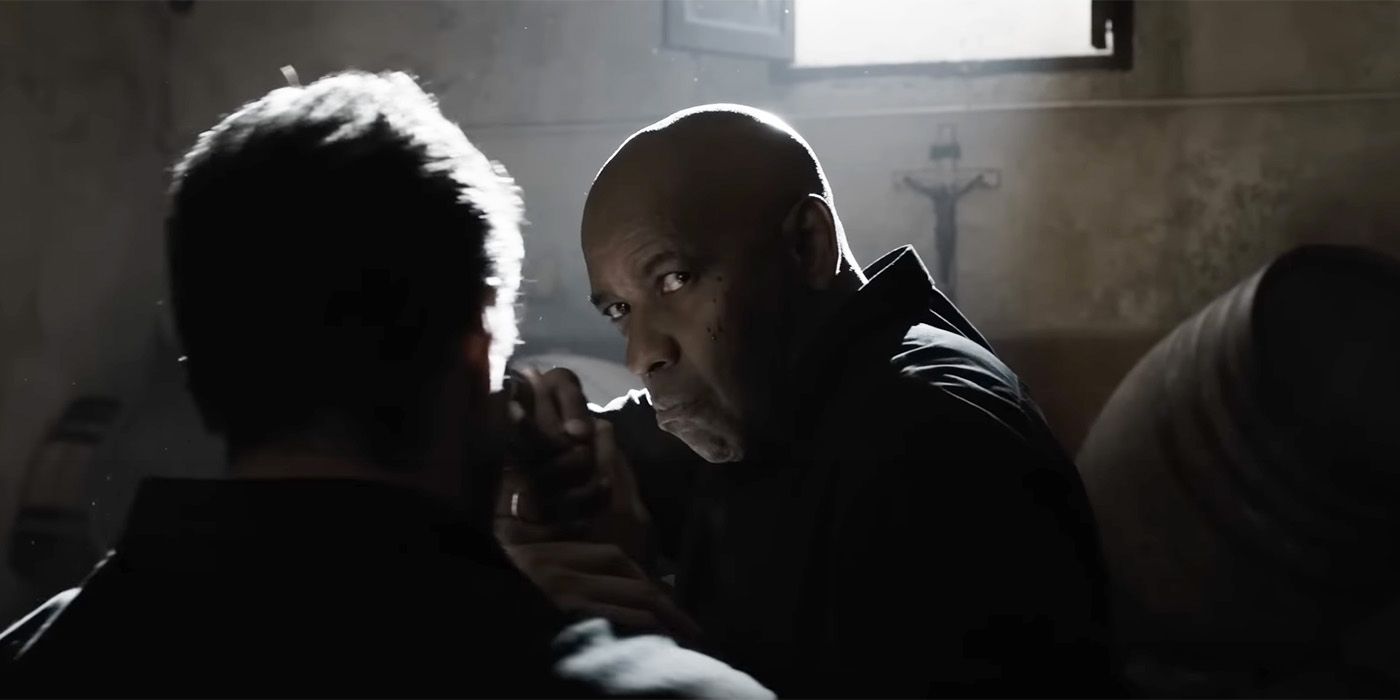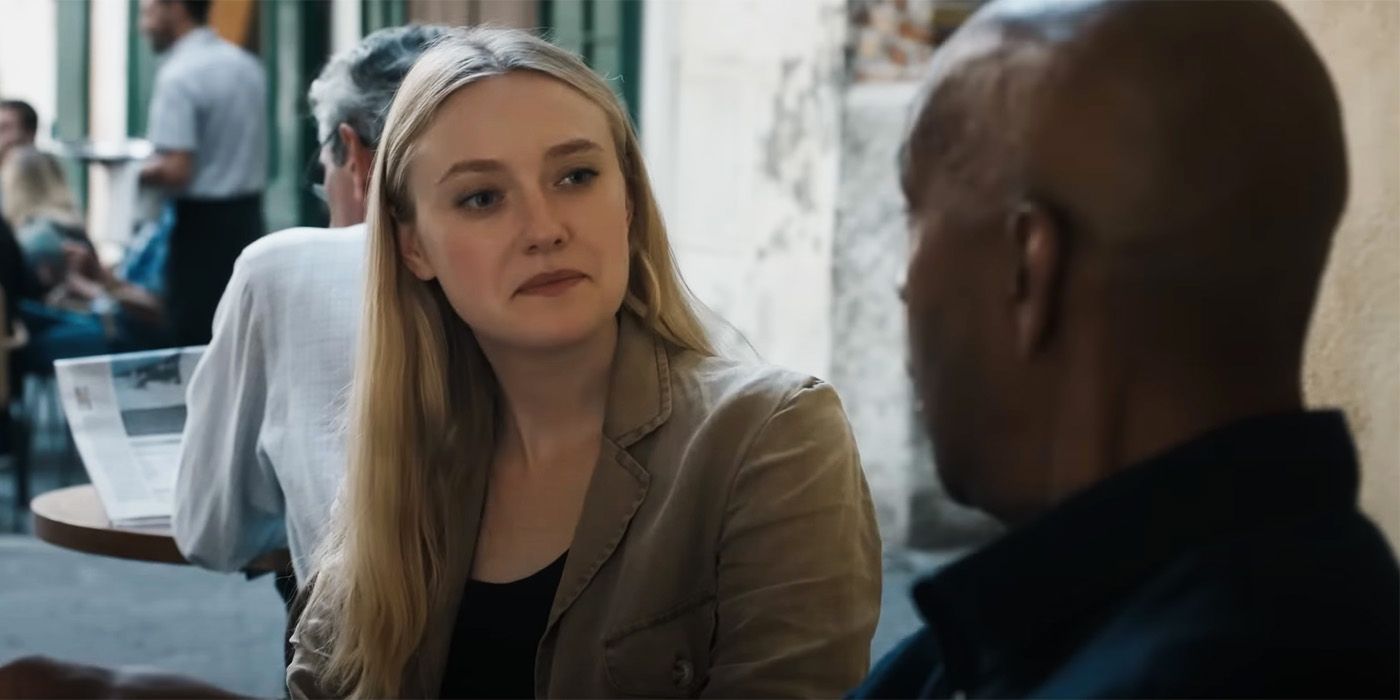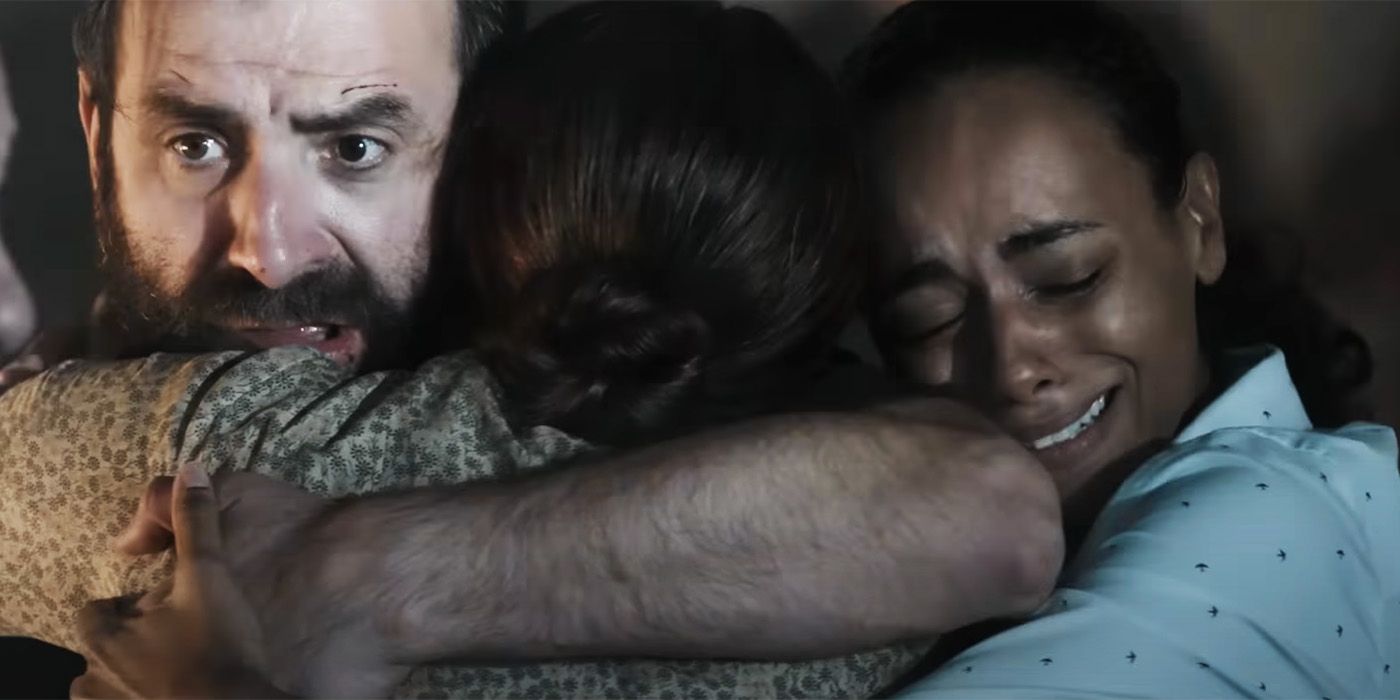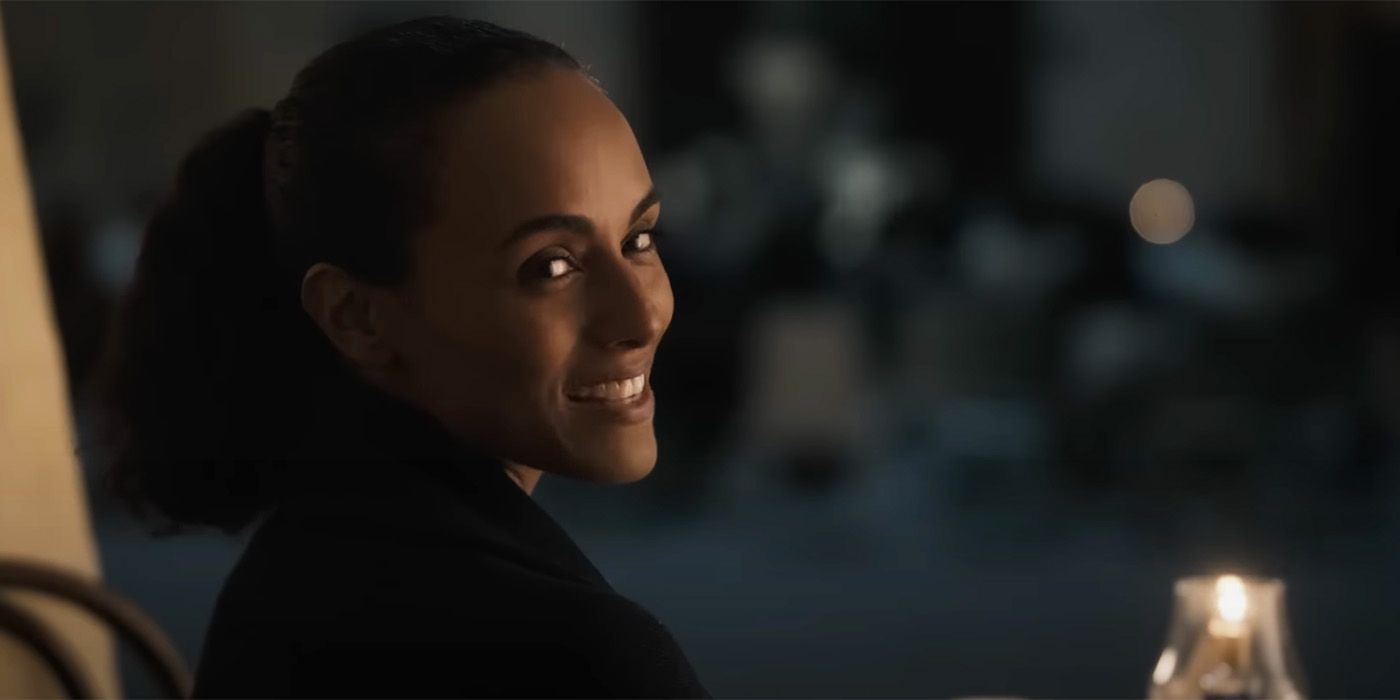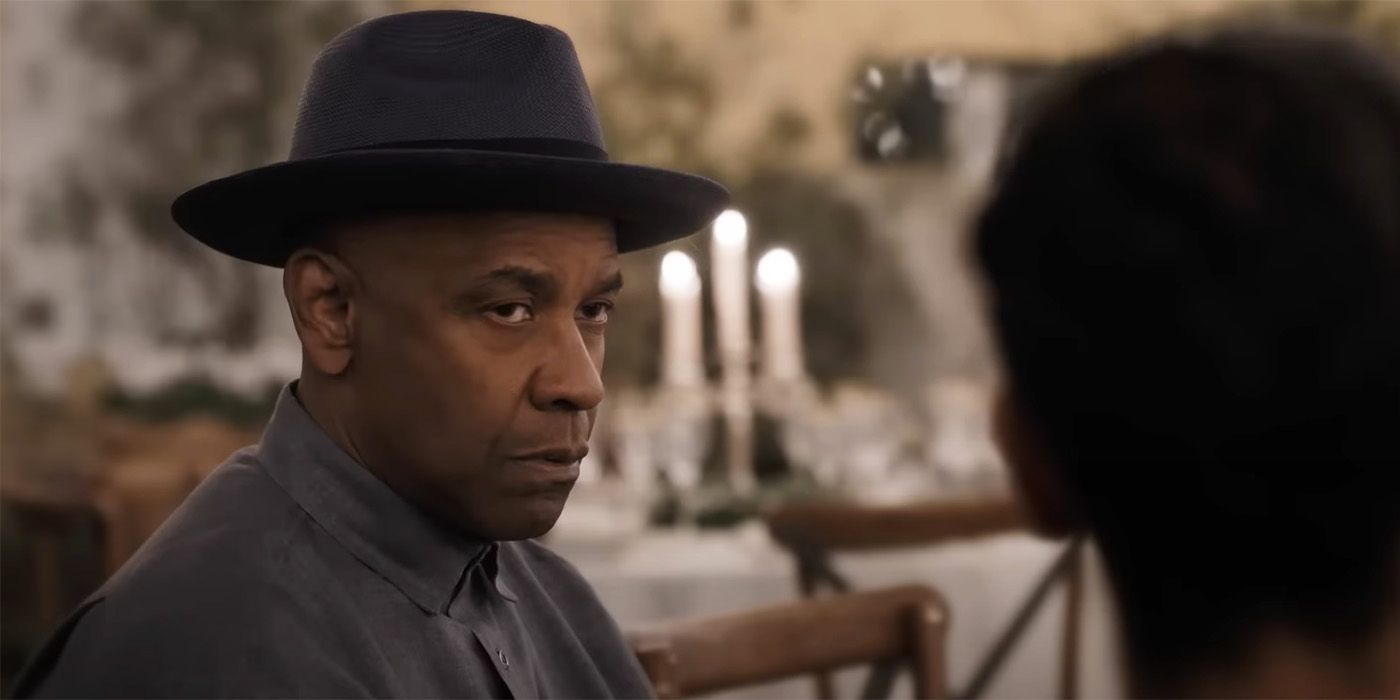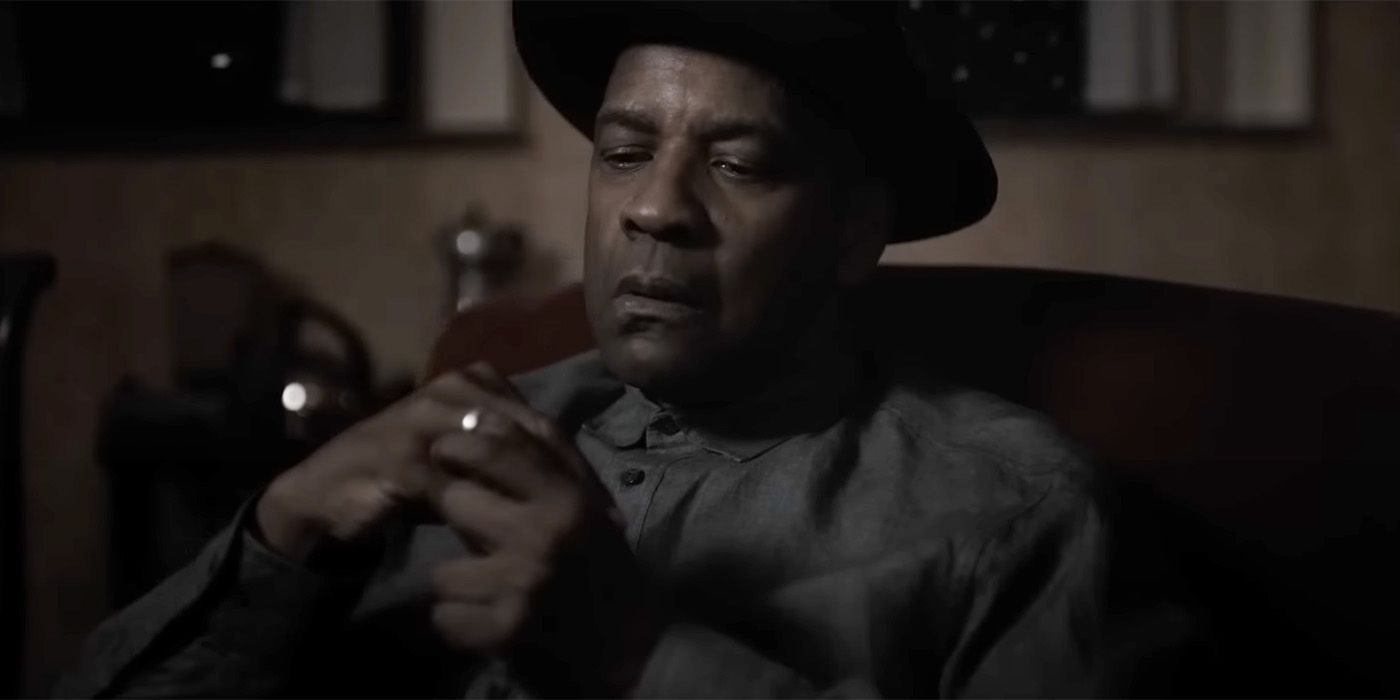 via Collider