By this point, you'd have to be living under a rock (or a canal) to not have heard the terrific news that the ladies of Book Club will be packing their suitcases for a magnificent trip to Italy in Book Club: The Next Chapter. Arriving in theaters on May 12, the Focus Features title will pick up with the gang from the first film as they embark on the adventure of a lifetime. The marketing team has been on top of things for this one as we've already seen a slew of promo material, and today they've put the cherry on top by dropping standalone character posters for each of the gals.
Perfectly positioned in front of masterfully carved marble Grecian statues, the gals are dressed in their getaway best with each woman showing off their own flair. Jane Fonda's Vivian is wearing an eye-catching pink suit that perfectly compliments her hair while Candice Bergen's Sharon sticks to a lighter color palette with shades of beige. Really livening things up is Mary Steenburgen's Carol in a vibrant multicolored patterned dress with Diane Keaton's Diane beaming in high-waisted slacks with a trendy blouse and blazer combo.
Giving Vivan one final hurrah before she says "I do" to Arthur (Don Johnson), the ladies come up with the grandiose idea of traveling to Italy for one more big bash. During their time overseas in one of the most romantic countries in the world, ex-flames will reignite and sights will be seen all while the women imbibe all the wine their hearts desire. Of course, with this group, trouble is always around the corner as Book Club: The Next Chapter promises to deliver the same raucous energy and laughs as the first film. Along with the returning ladies and Johnson, the feature will also star Andy García as Diane's boyfriend, Mitchell, which tells us that there will also be some story dedicated to the lovebirds.
Who's Behind Book Club: The Next Chapter?
Leaving his mark on the franchise's first installment, which also served as his directorial debut, Bill Holderman is back to helm the sequel. Holderman co-wrote the follow-up film alongside Erin Simms and also serves as a producer with Trish Hofmann, Enzo Sisti, Andrew Duncan, and Brad Weston joining as executive producers. Filling out the ensemble cast will be Giancarlo Giannini and Craig T. Nelson.
Check out the up-close-and-personal looks at the ladies in the character posters below and set sail for the laugh-out-loud getaway when Book Club: The Next Chapter arrives in theaters on May 12.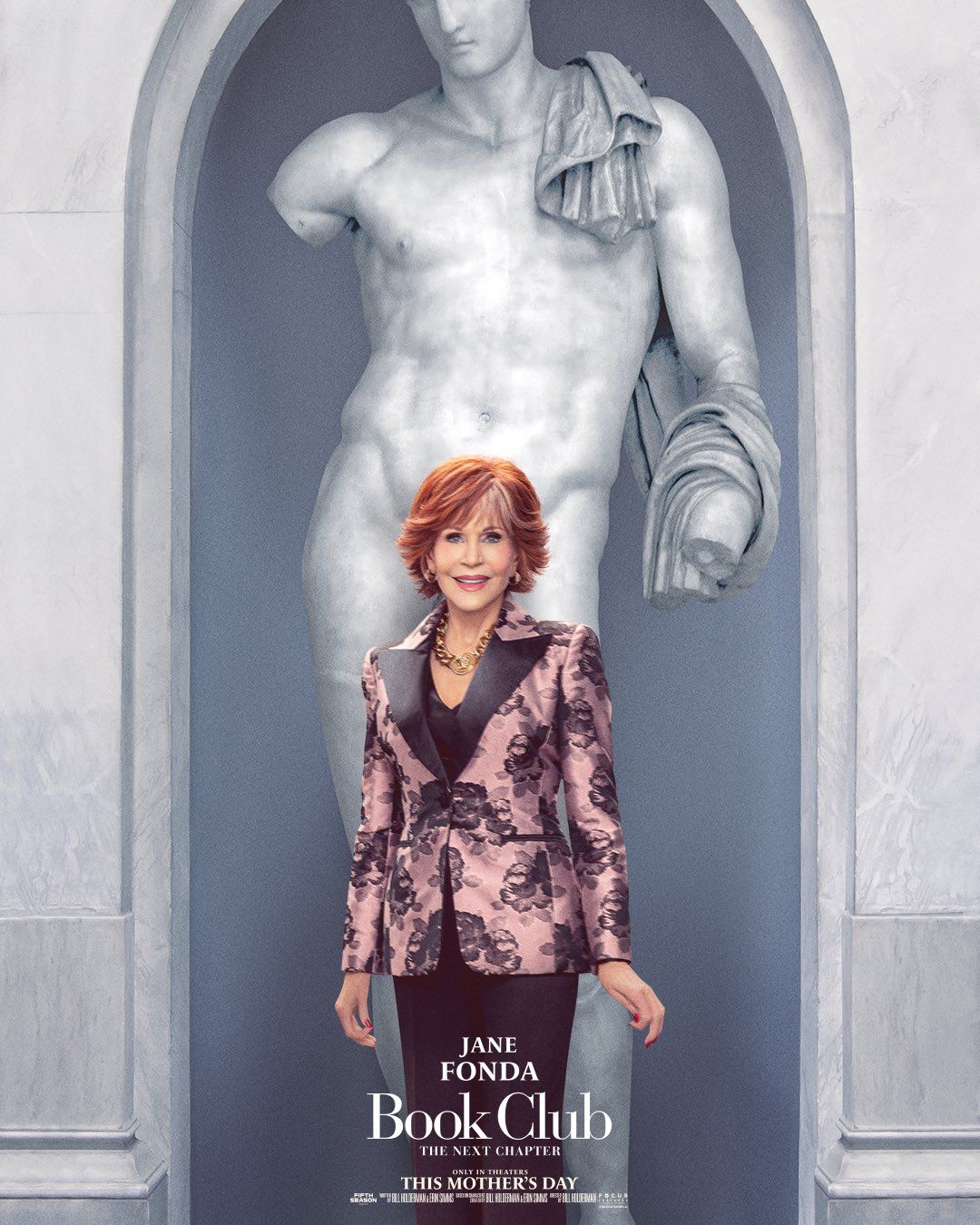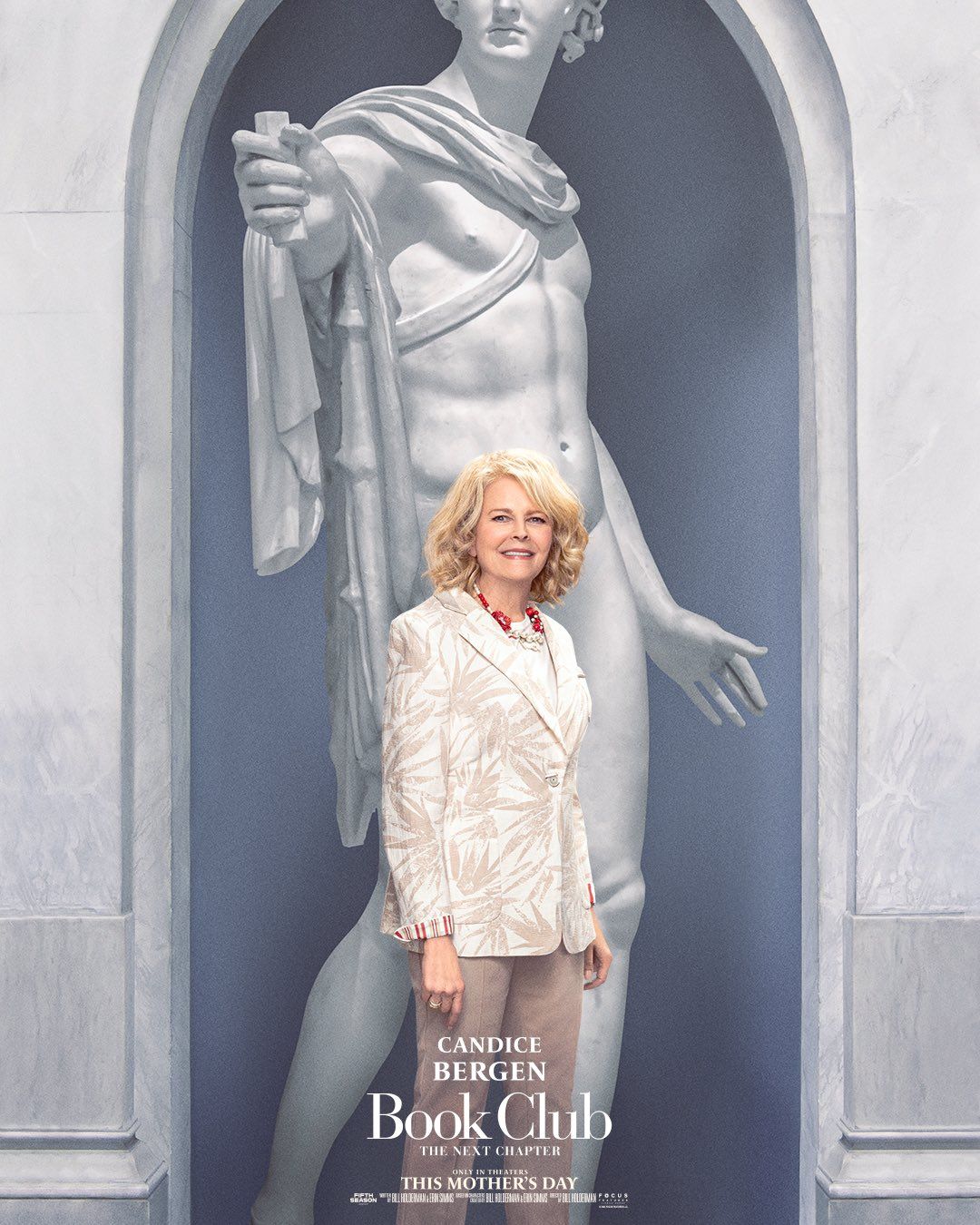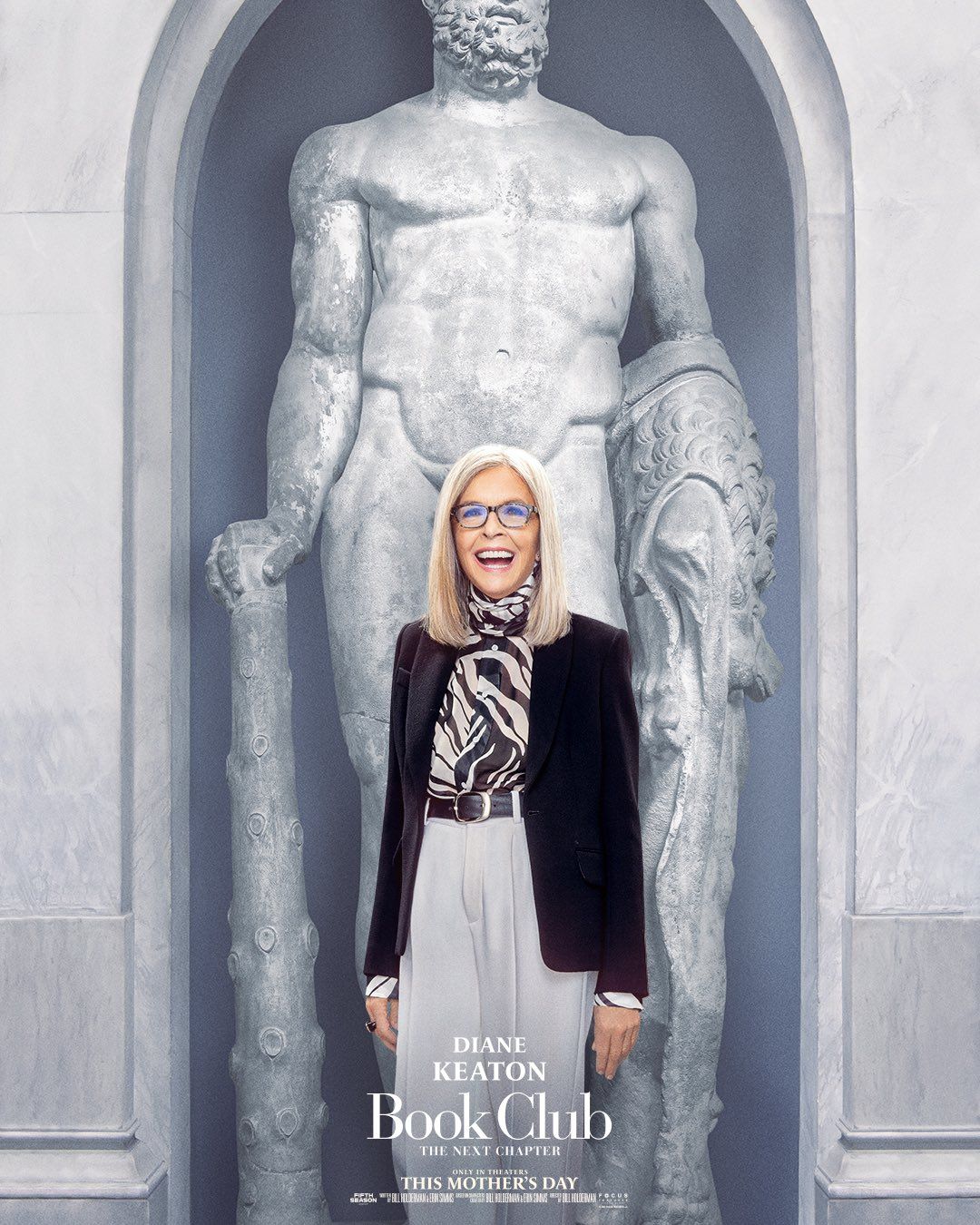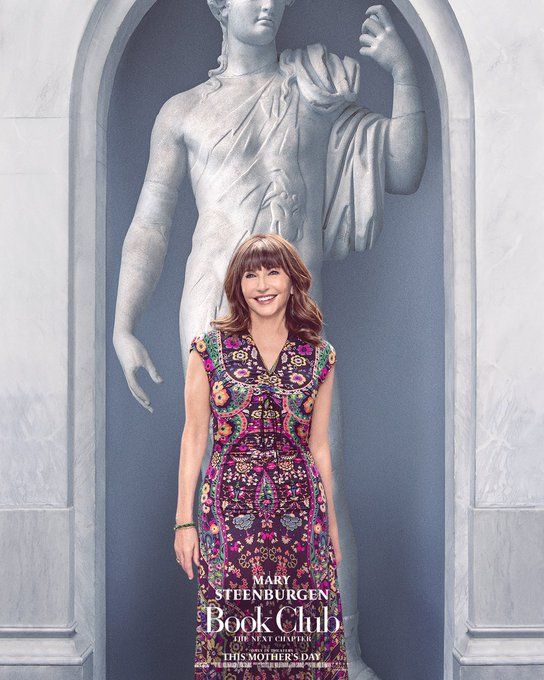 via Collider