It's been a long while since we received any news about Yorgos Lanthimos' return to filmmaking with Poor Things. In fact, it was well over a year ago that Catch-22 and Girls star Christopher Abbott was reported to have signed on to the ever-growing call sheet of A-list actors. The long wait makes today's news all that more exciting as new images have been released showing off the critically-celebrated director's big-screen adaptation of Alasdair Gray's 1992 novel of the same name.
The story centers around Emma Stone's (La La Land) Bella Baxter, a young woman who tragically died but was miraculously brought back to life with the brain of an infant. If you're looking for a genre, this film takes inspiration from Frankenstein with its Victorian setting and undead creation while throwing in themes of gender and identity for a richer plot. Joining Stone and Abbott are Willem Dafoe, Ramy Youssef, Mark Ruffalo, Jerrod Carmichael, Kathryn Hunter, and Margaret Qualley.
Today's first-look images reveal three of our main characters and the colorful (and colorless) world that Lanthimos will transport audiences to. Taking front and center in two of the photos is Stone's Bella Baxter. Sporting long jet-black hair that clashes against a vibrantly yellow dress, and a distant look on her face, the first shot sees her standing next to Youssef's Max McCandless. Donning a full suit complete with a hat, Youssef is certainly dressed for the times. Another solo image of Bella sees the young woman stretched out on the deck of a boat.
With clouds filling the sky, this image displays Lanthimos' color palette for his latest project. Finally, there's Dafoe's genius scientist and medicine man, Dr. Godwin Baxter. A black and white image sees the great mind relaxing in a rocking chair with a detailed paper in his hand. With scars covering his face, Dr. Baxter appears to be a man with a good backstory.
Who's Behind Poor Things?
Poor Things marks Lanthimos' return to directing after taking a five-year hiatus following 2018's award-darling dark comedy-drama, The Favourite. His latest film marks a reunion between the filmmaker and his The Favourite collaborator, Stone, with the two forming an unstoppable team for awards season. The title also marks a reunion for screenplay writer Tony McNamara and Lanthimos as well as Stone as the three not only worked alongside one another on The Favourite, but McNamara also penned the script for the Stone-led film, Cruella. No stranger to the world of period pieces, McNamara is also the creator of the Hulu series, The Great, which will soon return to the streamer for its third season.
With the first images of Poor Things now available for fans to feast their eyes on, it's only a matter of time until we begin to spot teasers and trailers for Lanthimos' big comeback. Check out the rest of the images below.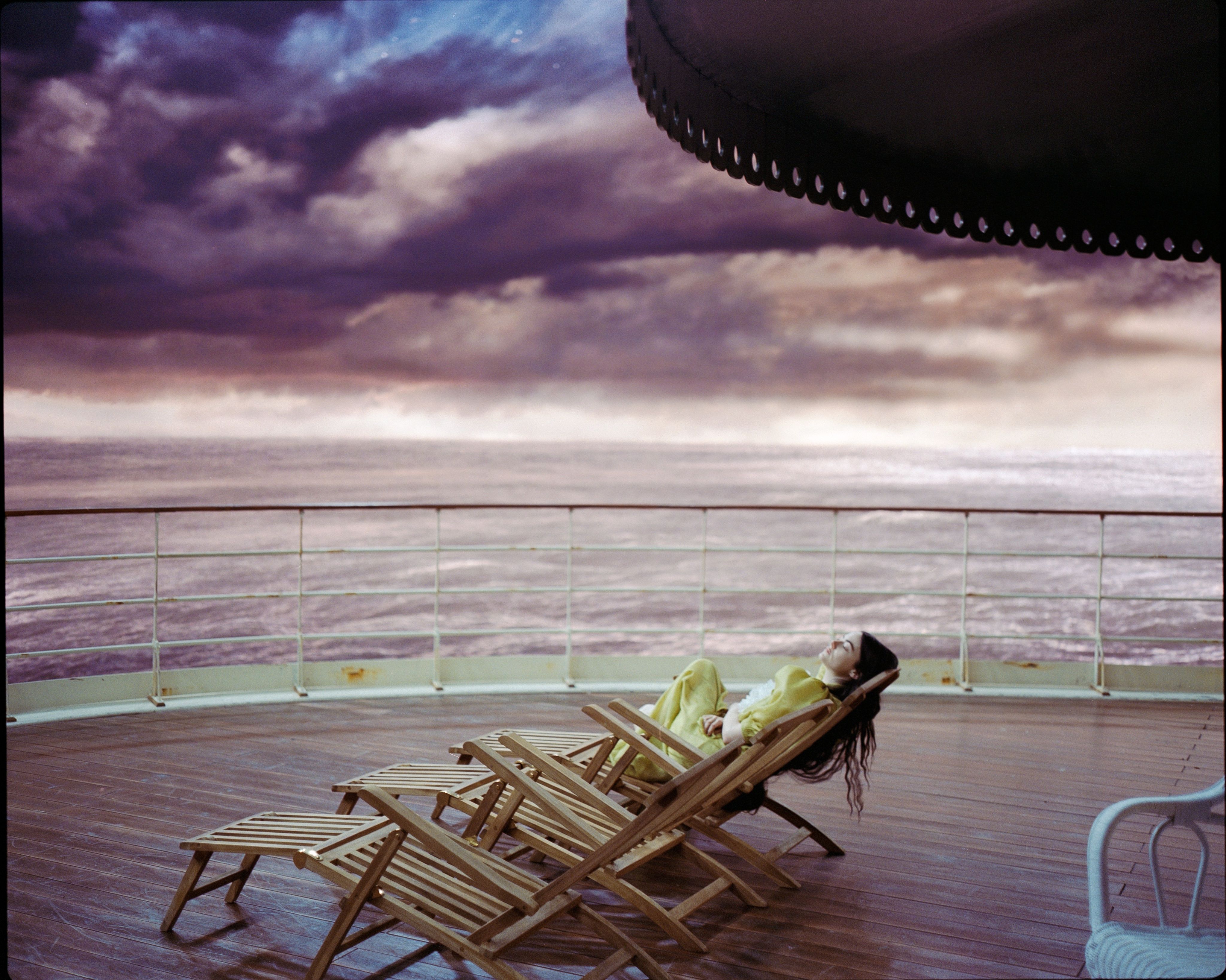 Image via Searchlight Pictures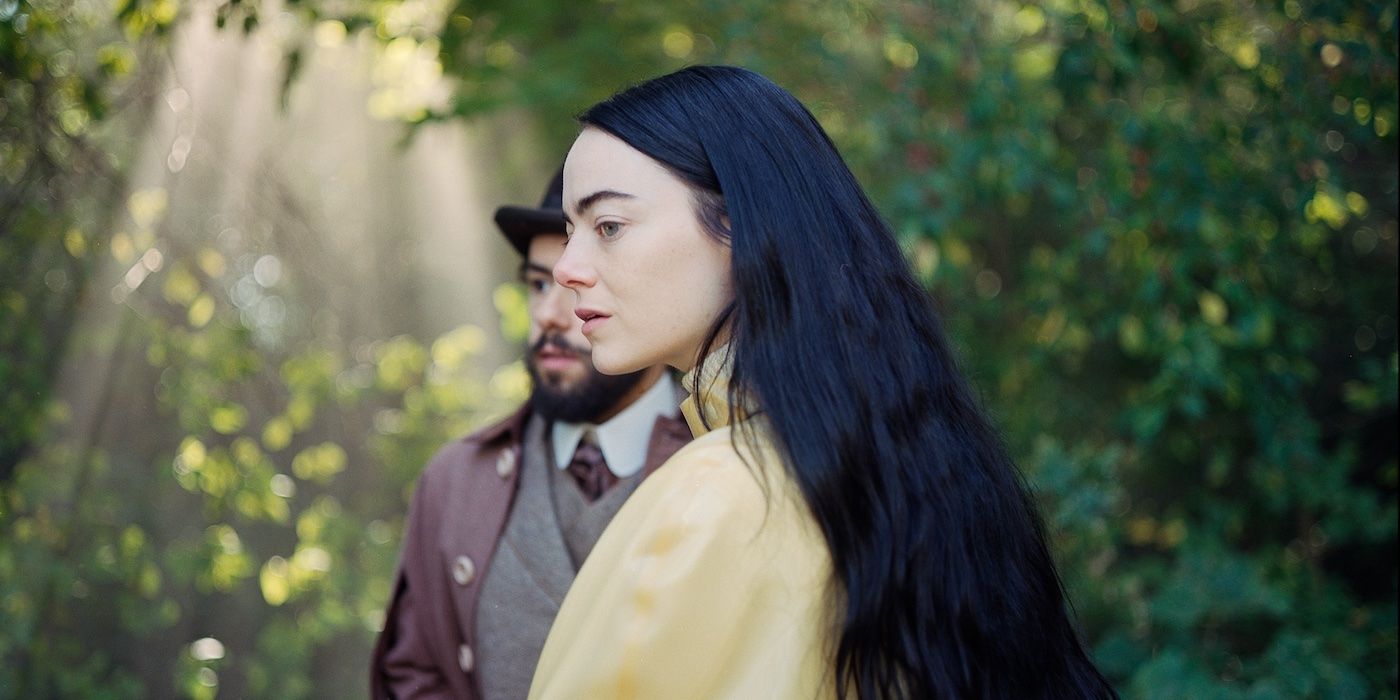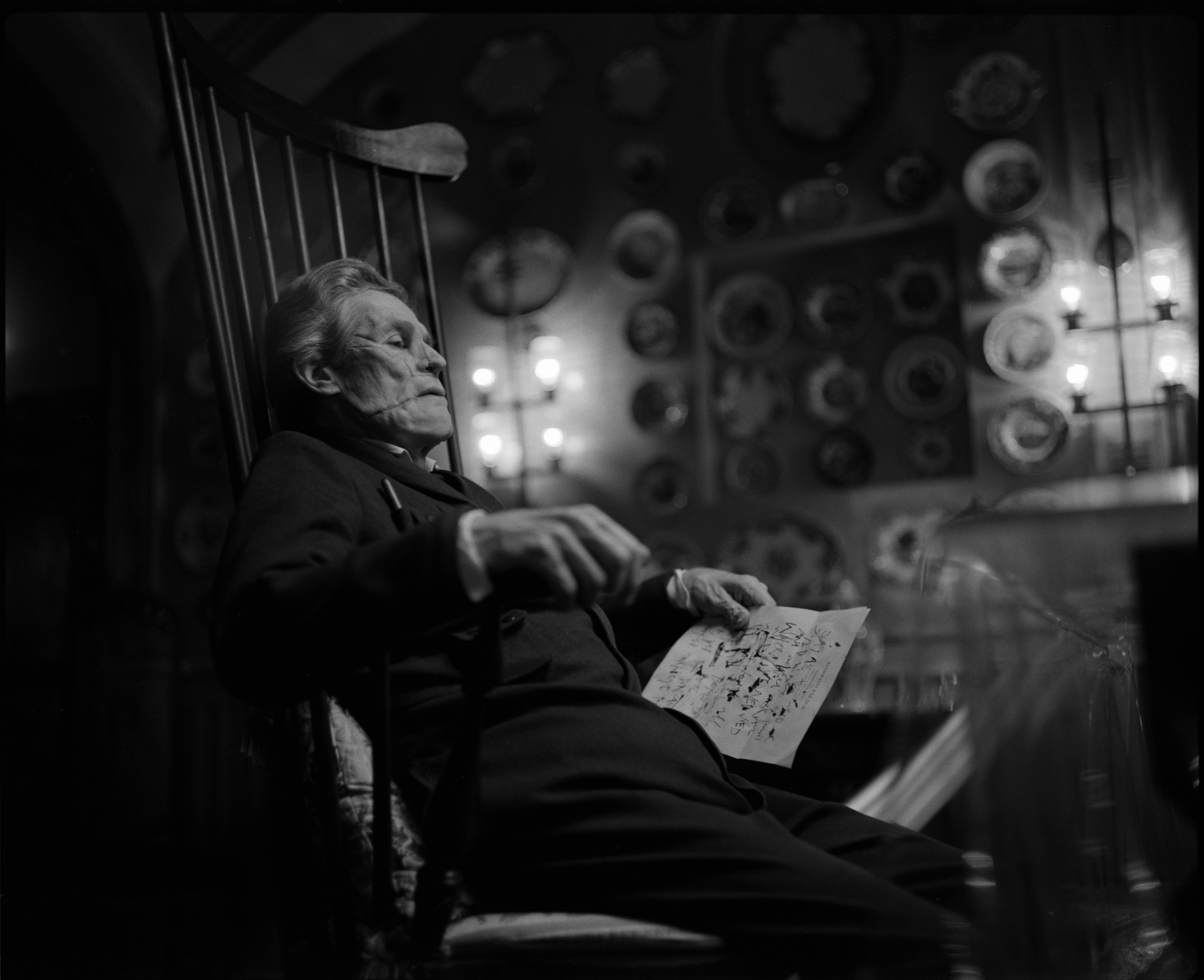 via Collider