Apple TV+ has unveiled the first look images of Hijack, an upcoming thriller series starring and executive produced by Idris Elba. Counting seven one-hour episodes, the series will tell its thrilling story in real time, an exciting concept that makes Hijack a must-watch for any thriller fan.
In Hijack, Elba plays the role of Sam Nelson, a veteran negotiator tasked with saving dozens of passengers trapped inside a hijacked airplane in London. The first look images show us Elba unhappily sitting on an airplane, probably before the crisis starts. While there's little information about what motivates terrorists to take Elba's plane hostage, the flight is supposed to last seven hours, which is why the series creators decided to turn it into a real-time seven-part miniseries. The real-time format has already proved perfect for gripping action-thrillers thanks to the critically acclaimed 24, in which each season has 24 one-hour episodes. So, we have high hopes for Hijack.
Elba has recently starred in Luther: The Fallen Sun, in which he returned to the role of the titular police investigator after the British series Luther, which ran for five seasons between 2010 and 2019. The Fallen Sun was an absolute hit on Netflix, gathering an audience of longtime fans and newcomers alike. So, it's safe to say many people are excited about watching Elba step into the shoes of a gritty law enforcer once again, a need Hijack might be able to supply. Curiously, Hijack is co-created and written by George Kay, who previously worked with Elba in Luther. Hijack's second co-creator, Jim Field Smith, acts as the series' lead director. Kay and Field Smith have also worked together on Netflix's Criminal.
Who Else Is Involved with Hijack?
Besides giving us the first look at Elba in Hijack, the new images also highlight some of the talent involved with the show. Hijack also stars Emmy Award and NAACP Image Award-winner Archie Panjabi (The Good Wife, Snowpiercer) as a counter-terrorism officer trying to lead the investigation from the ground. Additional cast members include Christine Adams, Max Beesley, Eve Myles, Neil Maskell, Jasper Britton, Harry Michell, Aimee Kelly, Mohamed Elsandel and Ben Miles.
Hijack will make its global debut with the first two episodes on Wednesday, June 28, exclusively on Apple TV+. After that, new episodes will hit the streamer every Wednesday. Check out the new images and the series' synopsis below.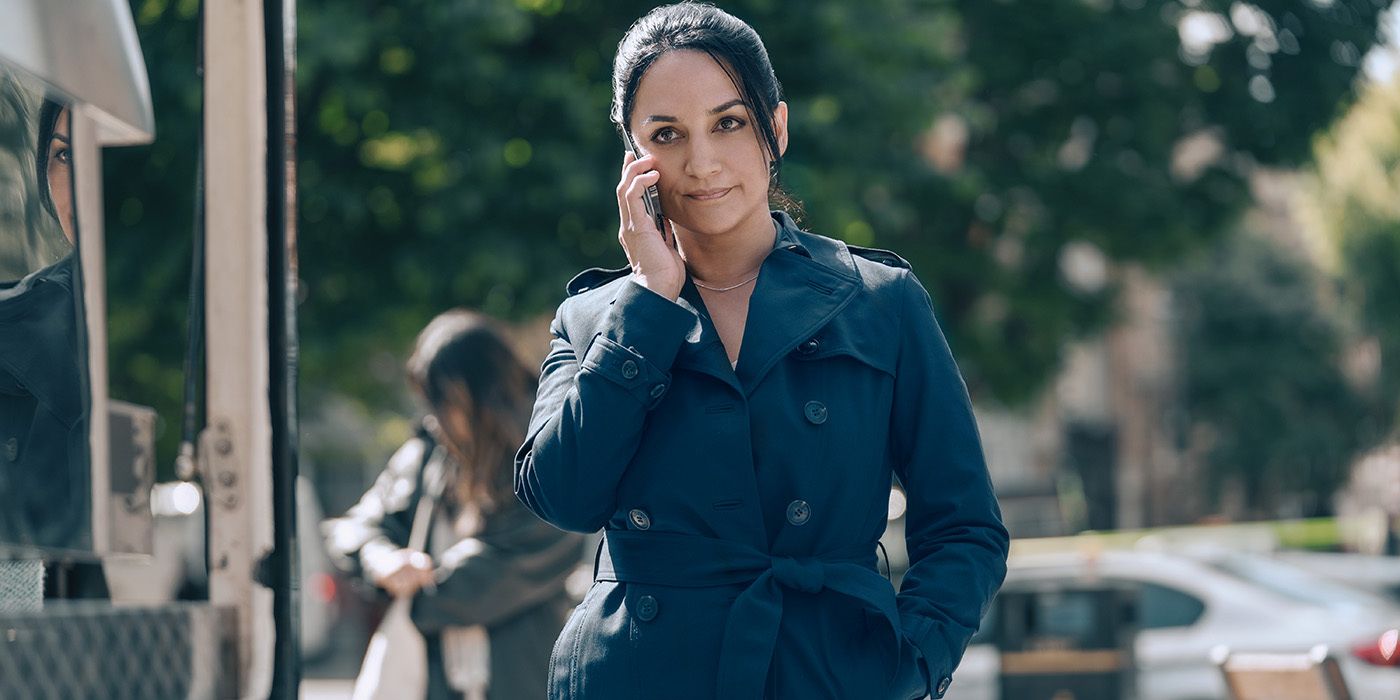 Image via Apple TV+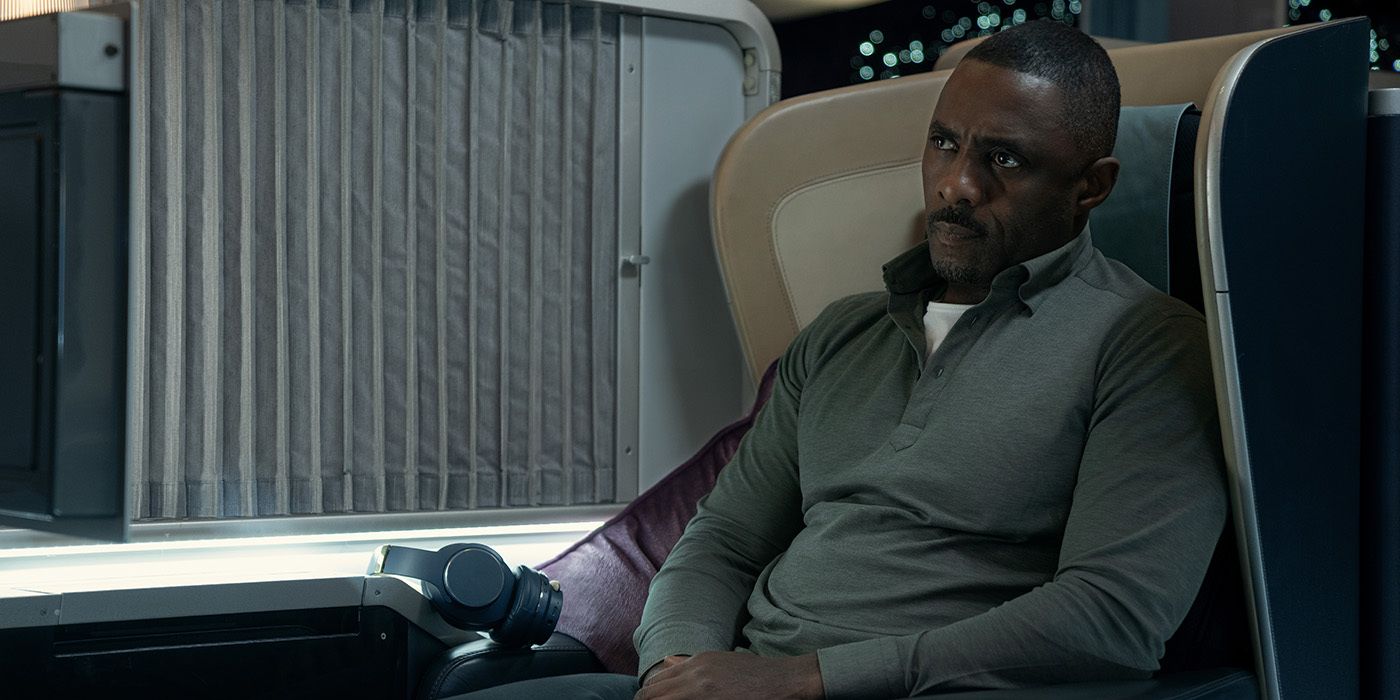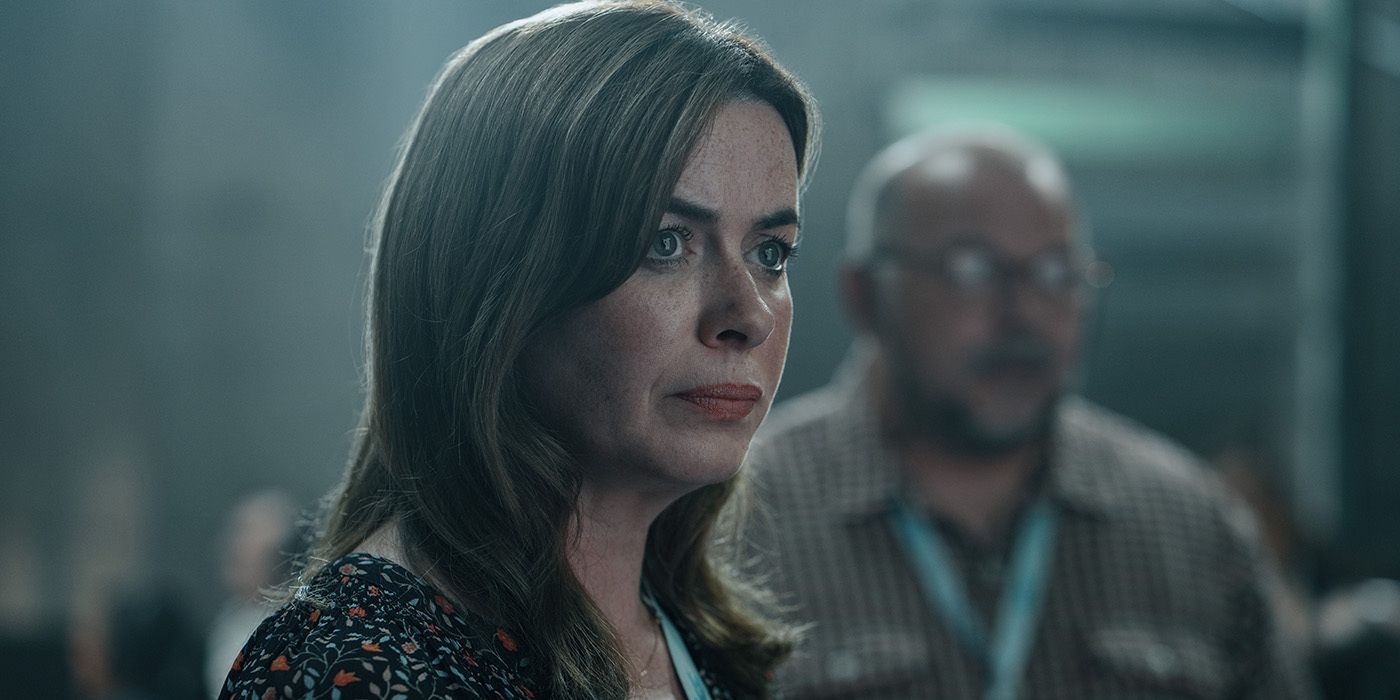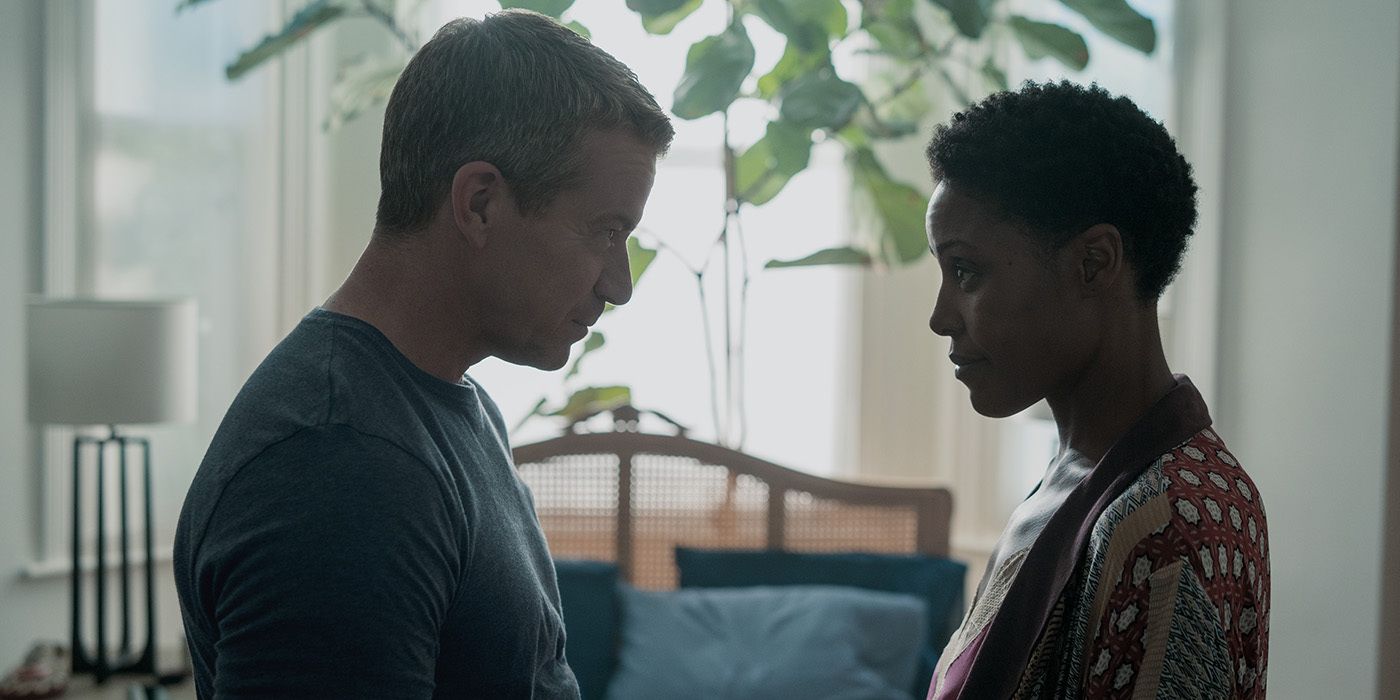 Told in real time, "Hijack" is a tense thriller that follows the journey of a hijacked plane as it makes its way to London over a seven-hour flight, and authorities on the ground scramble for answers. Elba will star as 'Sam Nelson,' an accomplished negotiator in the business world who needs to step up and use all his guile to try and save the lives of the passengers — but, his high-risk strategy could be his undoing.
via Collider