The summer movie season is here, and with that comes the arrival of this year's hotly awaited films, such as Heart of Stone, an upcoming spy thriller starring Gal Gadot. In an exclusive interview with Entertainment Weekly, director Tom Harper revealed that the film aims to be the first of a fully-fledged franchise and offered additional insight into what to expect from the upcoming movie.
"There were a couple of things that immediately jumped out at me, the first was that it was an original movie in a genre that is full of great franchises, but things that have been around for a long time — the Mission: Impossibles or the Bonds or the Bournes," he said. "I love those films, but they've all been around for decades, so working on something that was an addition to that genre but an original piece of material felt really exciting and was a real opportunity. And I also just loved the fact that it had a female protagonist at the heart of it." Harper additionally emphasized the importance of crafting an action franchise around a female protagonist, stating that it was long overdue due to its rarity in the genre, saying, "The thing that Gal and [producers at] Skydance spoke about a lot was they wanted Rachel to be a character that wasn't just a female actress playing a sort of male character, but a woman at the heart of it who was responding differently."
Alongside Harper's comments on the movie, Entertainment Weekly also revealed brand-new images from the film, which feature Gadot as Rachel Stone, an MI6 Agent who, according to Entertainment Weekly, "harbors a secret even bigger than her career with [MI6]: She's the only woman who stands between an ultra-mysterious, powerful, global, peace-keeping organization the Charter, and the loss of its most valuable — and dangerous — asset, the Heart." Additional details on the film remain under wraps, but the images feature Stone sitting alongside her team, played by Jing Lusi, Paul Ready, and Jamie Dornan, who Harper says will permeate throughout the film as she relies on them for support. "Even the strongest amongst us still need to work as a team to overcome the odds, and it's not just about being by herself," he stated.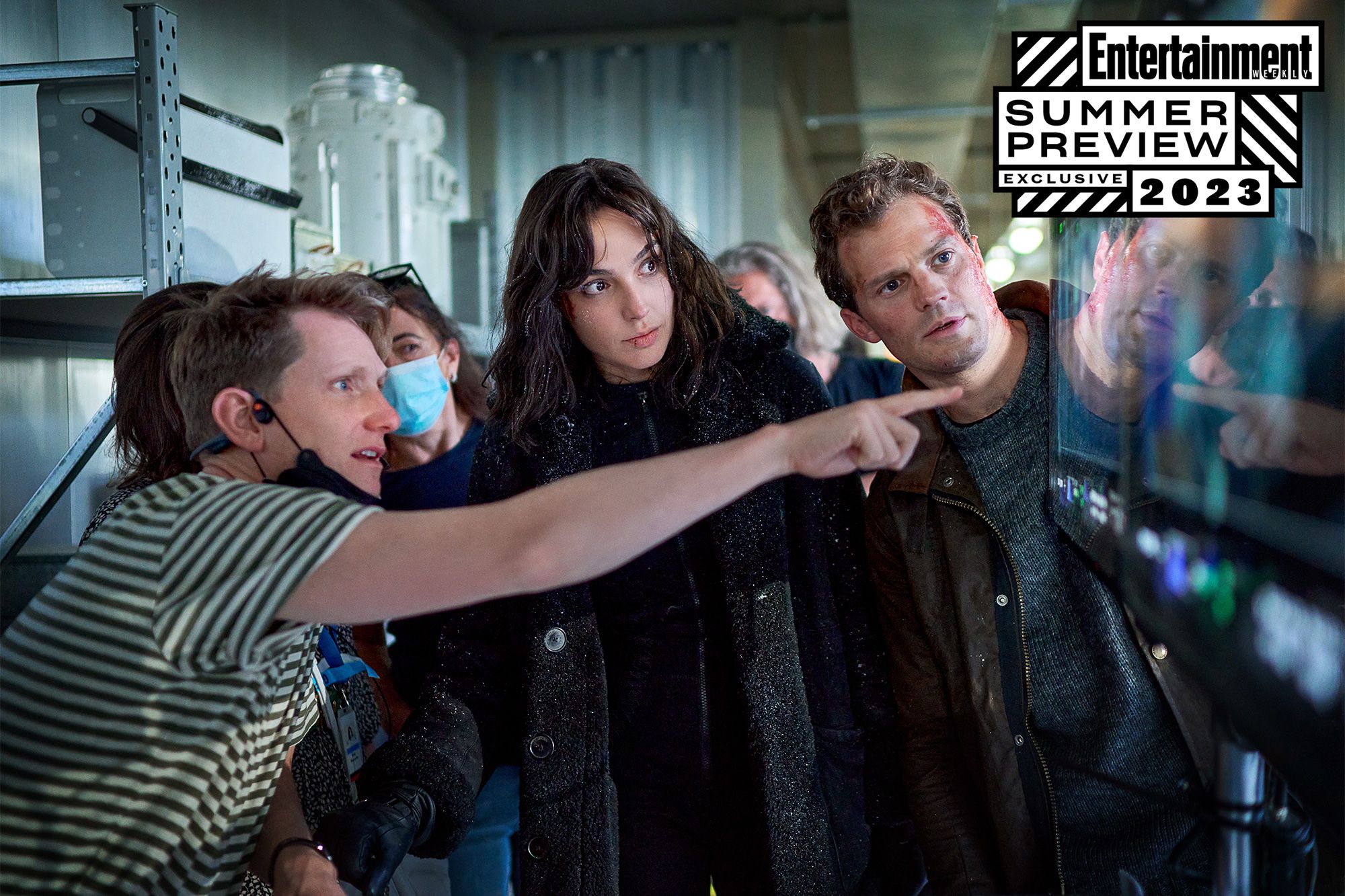 Netflix's Latest Spy Thriller Will Put Gal Gadot in the Ultimate Mission
Gadot is previously known for her role in other action films, such as the Wonder Woman franchise alongside Red Notice, where she starred alongside Dwayne Johnson and Ryan Reynolds. As the DC Universe spearheads toward a reboot, Gadot can now focus on other roles, such as the Evil Queen in Disney's live-action Snow White remake and her in-development Cleopatra film, where she is attached to star as the real-life historical figure. However, in the meantime, audiences can soon dive into a possible new franchise starring the popular actor in another high-octane action flick as Heart of Stone makes its way to Netflix later this summer.
Heart of Stone debuts on Netflix on August 11. Check out the images below.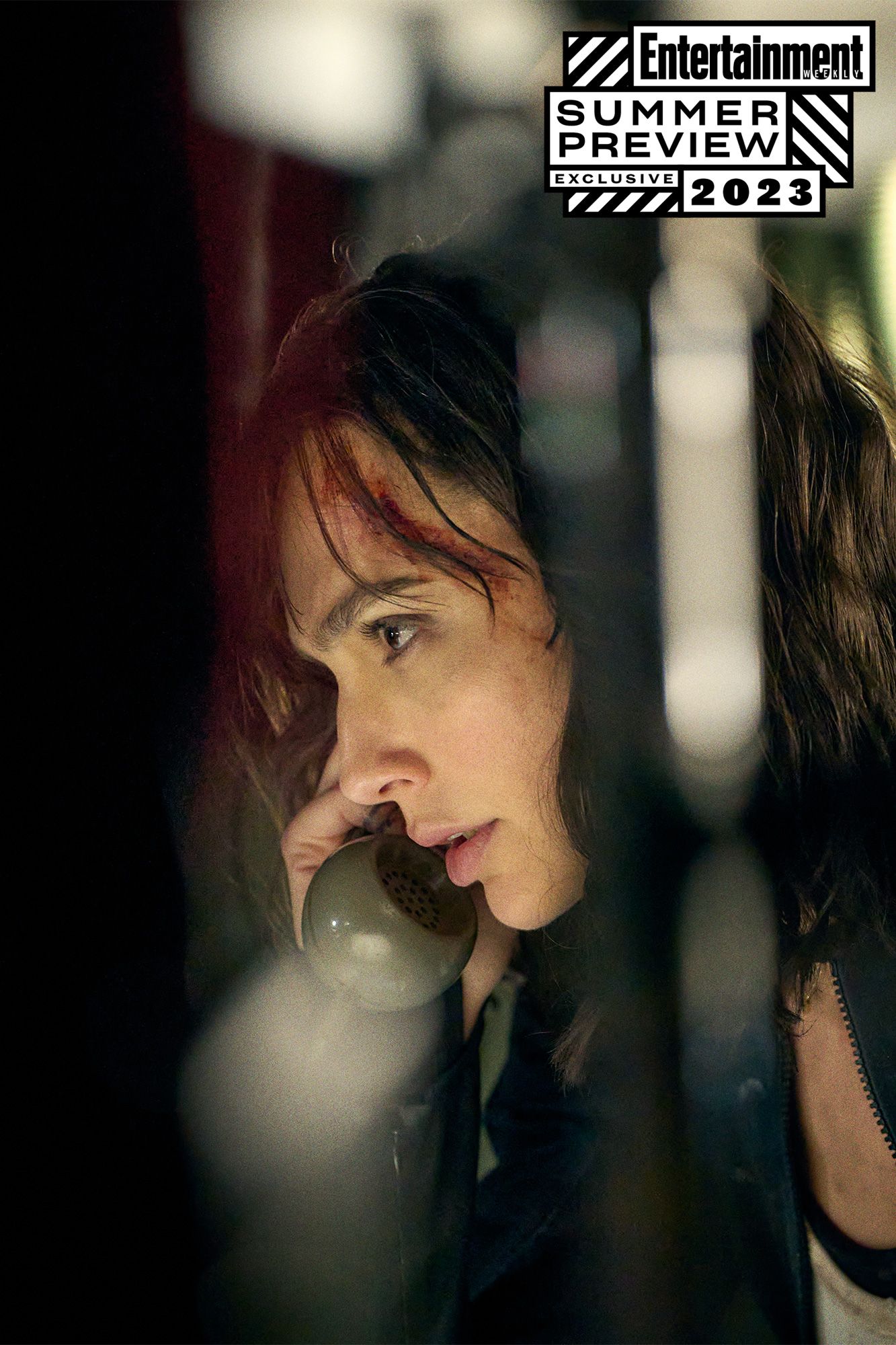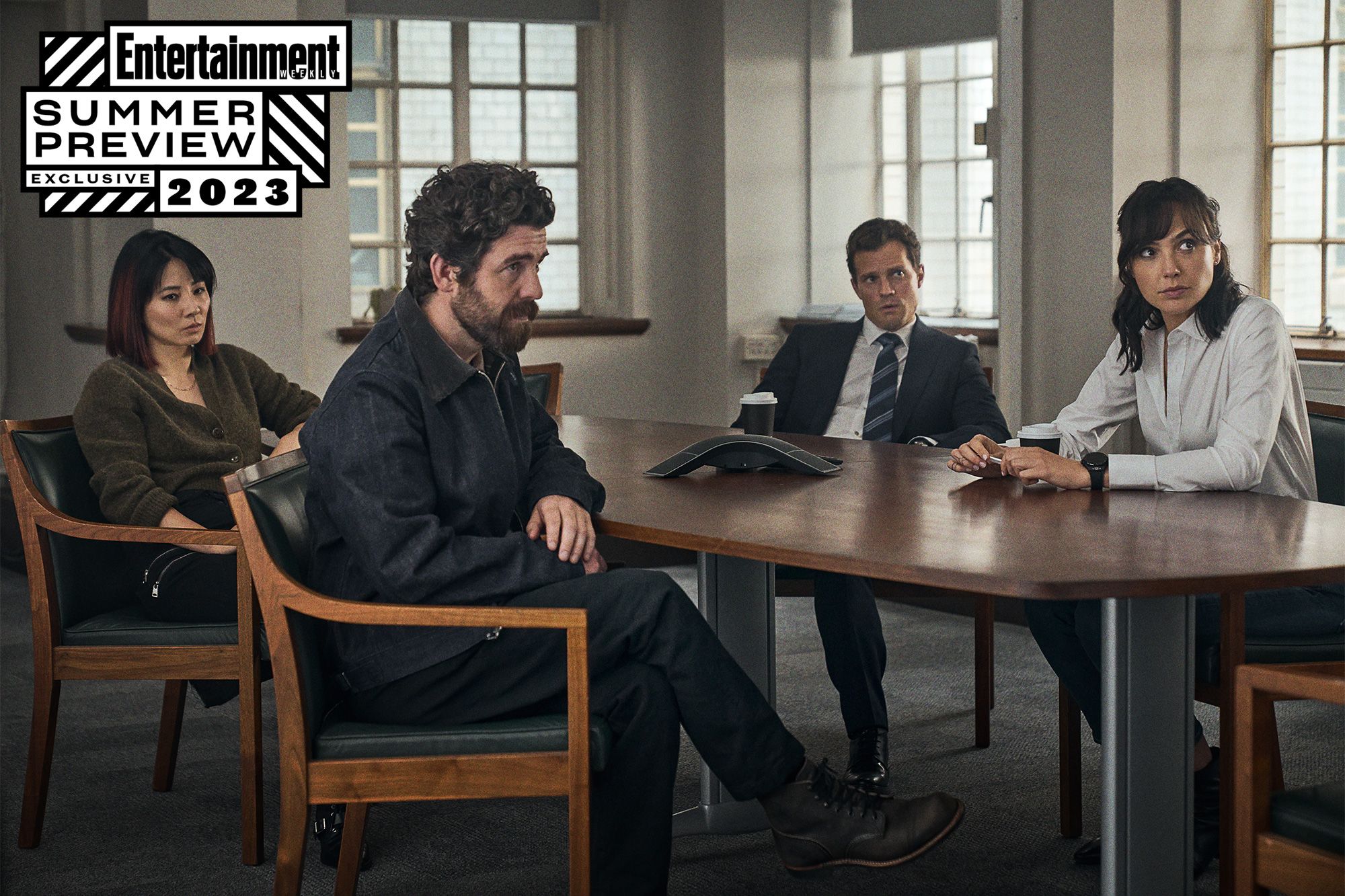 via Collider