Elizabeth Banks is ready to explore the dark side of an iconic product in the first look at The Beanie Bubble, a story about the foundation and success of the company behind the Beanie Babies during the 90's. Thanks to Entertainment Weekly, audiences can get their first look at the actress in the role of Robbie, the business partner of the millionaire played by Zach Galifianakis. While the two can be seen in colorful outfits in the image, the project is about the sinister undertone related to the exploitation and struggles necessary to create a powerhouse company that would take over the market.
The narrative of the movie will be told through three different perspectives: Robbie's, Sheila's (Sarah Snook) and Maya's (Geraldine Viswanathan). As the plot advances, they will all discover that the illusion of the American dream isn't as dreamy as originally depicted, and that incredibly tough decisions have to be made in order to allow the company to move forward. The contrast between the charm of the Beanie Babies and the harsh reality of the environment where they came from will be crucial for establishing the tone of the film. Kristin Gore and Damian Kulash will bring the best of their abilities for this crude new perspective for the beloved toys.
Besides looking at how tough it was for the people behind the product to endure the period of time it took to launch the product, The Beanie Bubble will also dive deep into the craze around the toys, including how the internet influenced the demand for Beanie Babies, as well as the obsessive behavior behind the consumption of them. Apple TV+ could have yet another hit in their hands, with this story focused on women's relationship with the American dream and corporate greed. Banks can add another fascinating performance to her already illustrious career.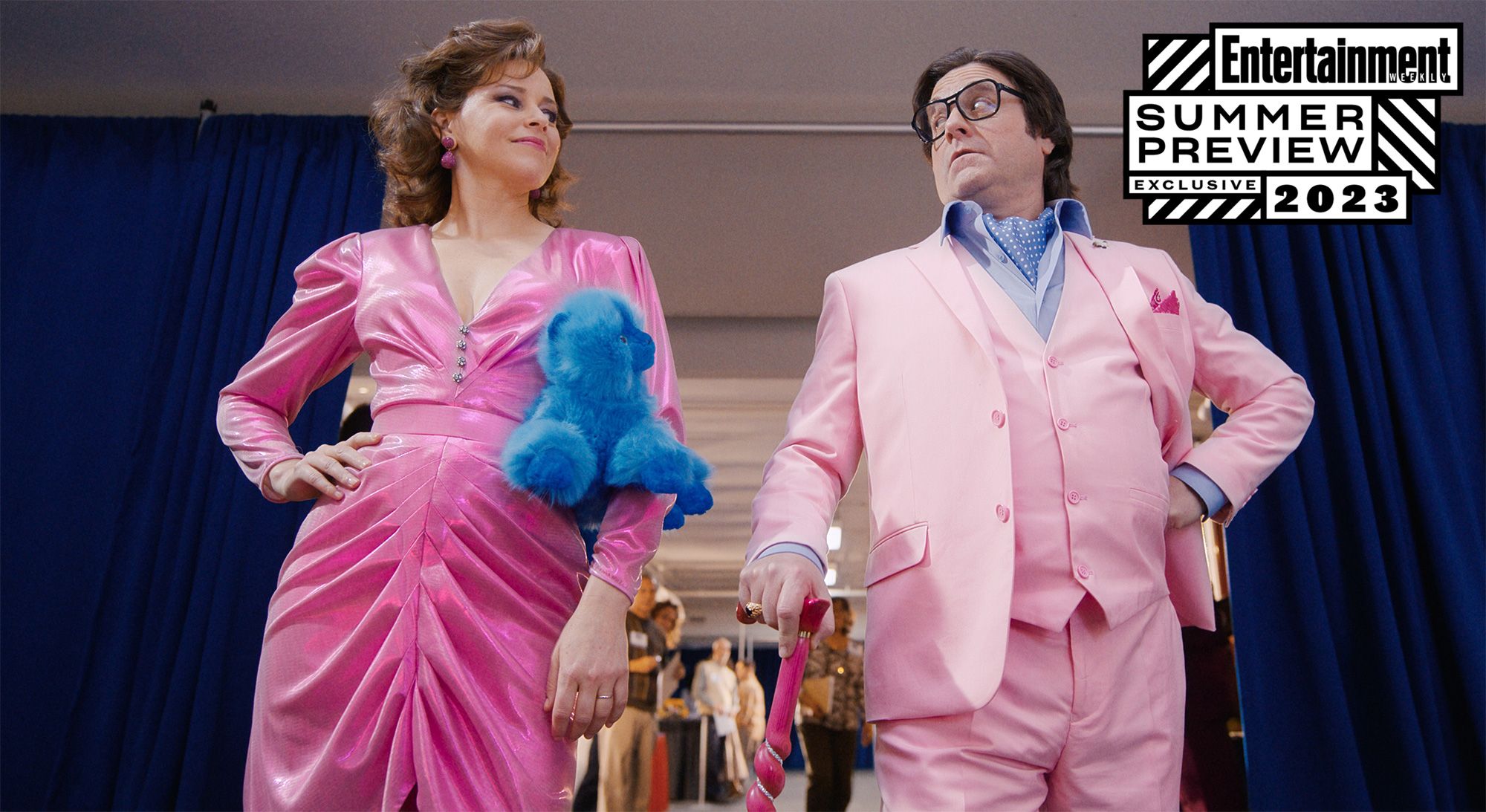 Elizabeth Banks' Last Adventure
The Beanie Bubble will mark a definitive change of pace for Banks' filmography, as she is headed towards the drama movie right after a very different project. In Cocaine Bear, Banks used her filmmaking skills to tell the story of a black bear that finds a bunch of cocaine in the woods, causing it to start attacking people after it is directly affected by the drug. Keri Russell, Alden Ehrenreich and Ray Liotta starred in the action comedy that was as outrageous as its premise suggested. No one was safe from the tragic animal that couldn't control its own violent impulses.
The Beanie Bubble premieres on Apple TV+ on July 28.
via Collider