As the summer movie season continues, June is just around the corner, which means it isn't long before audiences get to embark on an epic journey across the multi-verse with the release of The Flash. In celebration of the film's approaching arrival, several new posters have been revealed as tickets officially go on sale.
Directed by Andy Muschietti (It), the film centers on Barry Allen, who attempts to travel back in time to prevent the murder of his mother. However, his attempt to alter time throws him into an alternate reality, where he must team up with Batman, with Michael Keaton set to reprise his iconic role as the character, alongside Supergirl (Sasha Calle) in order to save the world from the approaching destructive force of General Zod.
With early reactions praising the film, alongside boosted confidence from Warner Bros., expectations are at an all-time high. With the movie set to take place across the multi-verse, the film will relaunch the DC Universe, fittingly so as James Gunn prepares to establish a new cinematic universe beginning with the release of Superman: Legacy in 2025. Whether the upcoming Flash movie will resonate with audiences remains to be seen, but one thing for certain is that it will feature plenty of onslaught action in an epic ultimate multi-verse crossover, which can be reflected in the brand-new posters showcased below.
The Flash, Batman, and Supergirl Race to Action in New IMAX Poster
With Keaton set to reprise his role as Batman for the first time in over 30 years, it comes as no surprise that The Flash's marketing campaign would highlight this. Featuring the Bat-Wing at the center often image, the official IMAX poster features the epic team-up between Batman, Supergirl, and The Flash as they race to save the day. With a simplistic, yet sleek layout, the poster effectively showcases the speed of the characters as they embark on the ultimate team-up and race to take on the latest threat to the multi-verse.
The Ultimate Crossover Begins With Dolby
Of course, Keaton won't be the only actor reprising his role on the big screen this summer, as Michael Shannon is set to return as General Zod, whose menacing presence looms over the group of heroes in the official Dolby poster. Featuring stunning and colorful artwork, the poster showcases The Flash alongside Batman and Supergirl as they prepare for action, with the image surrounded by eye-catching yellow flashes of lightning, which serves as a nice contrast against the plain white background. Also present in the poster is Ben Affleck, who also returns as Batman, depicted racing to action toward an unknown destination.
With tickets now on sale, The Flash races into theaters on June 16. Check out the posters below: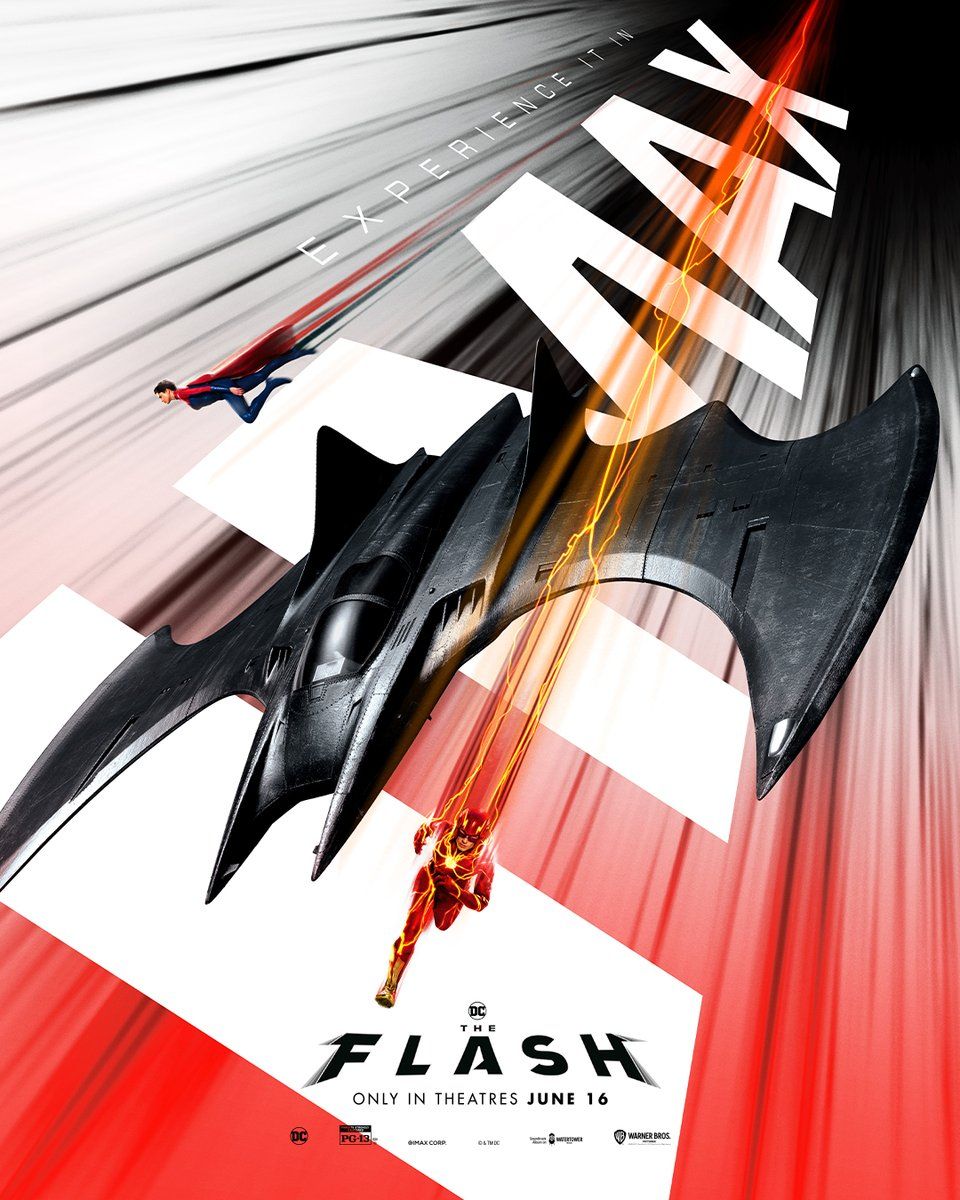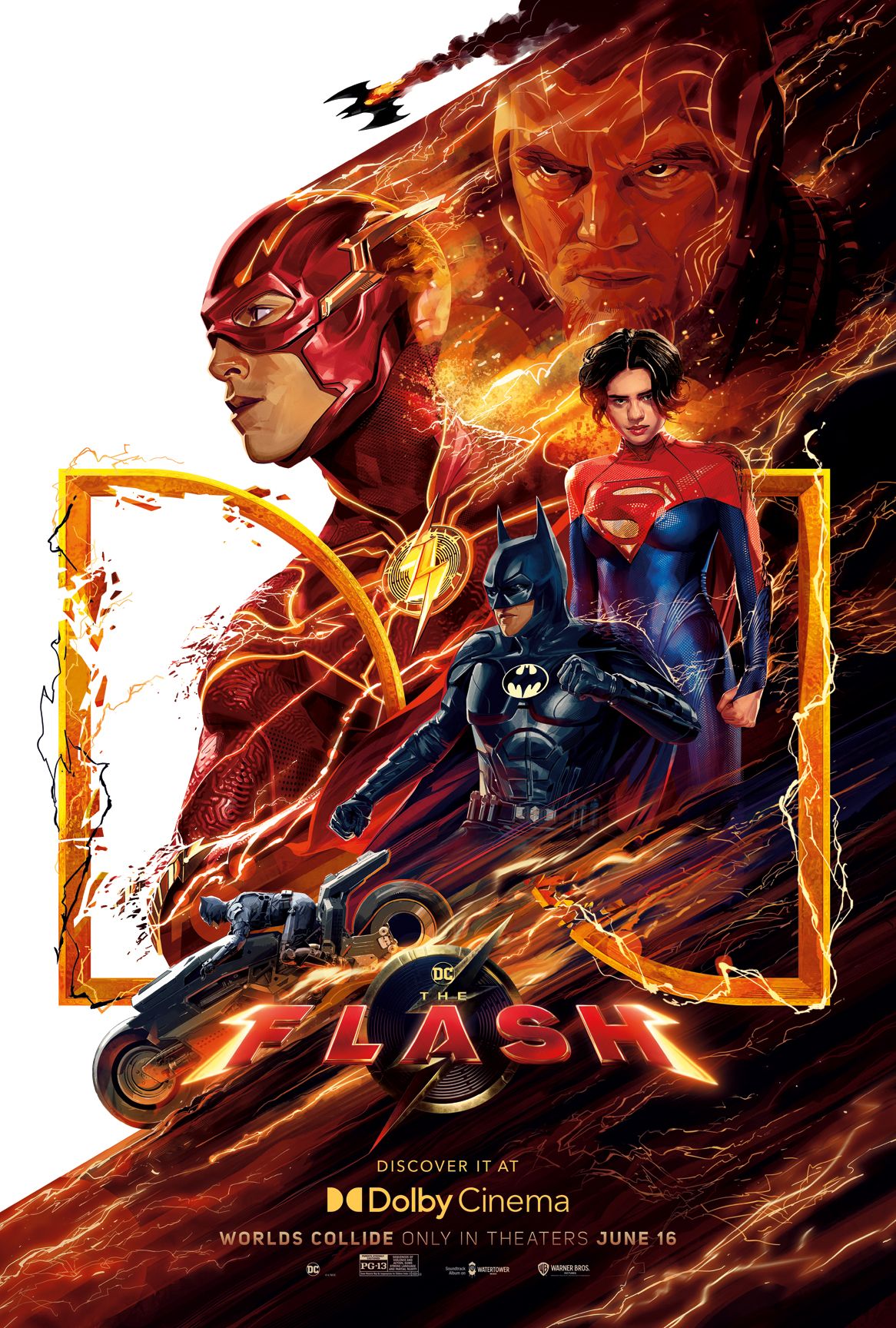 via Collider