The latest installment in the Planet Of The Apes saga has officially been given a title: Kingdom of the Planet of the Apes. The film, which is slated to begin production next month, marks a territorial return for the long-standing franchise after the 2017 hit War for the Planet of the Apes. Broadly, the series tells the story of a planet discovered by humans where apes are a highly-advanced race, which provokes an intense grapple for power and order.
20th Century Studios has made its intention to give the sci-fi epic a fresh spin clear, with Kingdom of the Planet of the Apes set to take place years after the conclusion of Matt Reeves' 2017 film. Owen Teague is set to take the mantle from Andy Serkis as the lead primate character. Serkis previously portrayed the widely-adored leader of the apes, Cesear, in the most recent installments of the franchise. The Witcher actor Freya Allan and The Orville star Peter Macon are also tipped to star in the highly-anticipated movie. Maze Runner director Wes Ball is helming the project with the screenplay being taken on by Josh Friedman, Rick Jaffa, Amanda Silver, and Patrick Aison.
In a statement, 20th Century Studios President Steve Asbell teased an all-new "extraordinary" era for the franchise under Ball's guidance. He said:
"With Kingdom of the Planet of the Apes we are privileged to continue the series' tradition of imaginative, thought-provoking cinema, and can't wait to share Wes' extraordinary vision for this new chapter with audiences in 2024."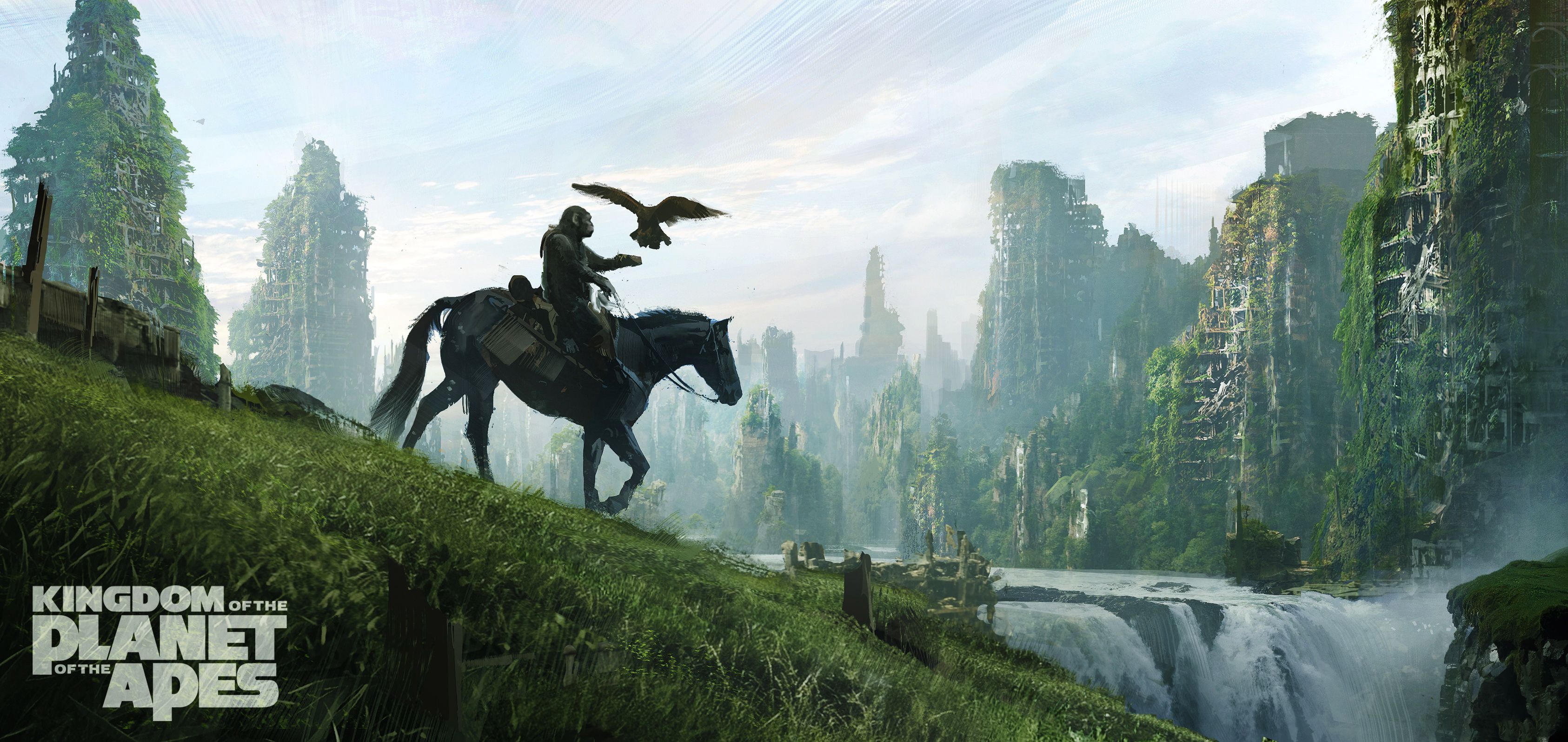 The series has a rich history in the film industry, dating back to 1968, when the first film was brought to life, on the back of novelist Pierre Boulle's novel of the same title. The film saw mass success and became one of the year's biggest hits birthing four theatrical sequels and even two subsequent television series. These films paved the way for what would go on to become a film empire with Tim Burton's 2001 blockbuster reboot Planet of the Apes spurring on two globally celebrated sequels, 2014's Dawn of the Planet of the Apes and then finally War for the Planet of the Apes.
Planet Of The Apes left its stamp on film with its striking visuals and heavy emphasis on broader themes such as race and animal rights. It has seen mass success over the years, having garnered more than $1.7 billion worldwide.
Kingdom of the Planet of the Apes has not yet been given a release date. Stay tuned at Collider for future updates.
via Collider