Keanu Reeves' über-cool hitman who just can't seem to retire is back. John Wick: Chapter 4 comes roaring into cinemas in March, and to mark the arrival of the film, Reeves and the rest of the all-star cast appear together in some glossy new images in front of historical landmarks, teasing the film's globe-trotting story. The images, shared by Total Film, will grace the standard and subscriber editions of the publication's next magazine and feature franchise favorites and new stars alike.
Baba Yaga returns for more enthralling action set-pieces the fourth time around as Reeves is joined by returning characters such as Laurence Fishburne's Bowery King and Ian McShane's Continental overlord Winston. They along with newcomers Donnie Yen, Bill Skarsgård and Rina Sawayama stand in front of the iconic Eiffel Tower, all suited and ready for action in the Total Film magazine cover. Reeves sits center stage in the second, special-edition image, the figures of new antagonists Skarsgård and Yen stood below him. The image is bathed in a blood-red hue, a precursor to the more than likely violent nature of the upcoming film, given that violence has become a key facet of the franchise.
John Wick: Chapter 4 will see Reeves' titular hero trying to end the reign of 'The High Table,' a secret society that runs the international criminal underworld. Wick must face off new foes such as Yen's character Caine and Skarsgård's Marquis in his latest bid to win his freedom, retire from his life of violence and finally mourn the loss of his late wife, a cloud that has been looming over him since the franchise's beginning. The image of the John Wick: Chapter 4 cast comes accompanied by quotes from Reeves, teasing that the latest installment has upped the ante, saying 'It's next level…it's banana cakes." Given how enthralling previous installments have been, John Wick: Chapter 4 could just blow audiences away.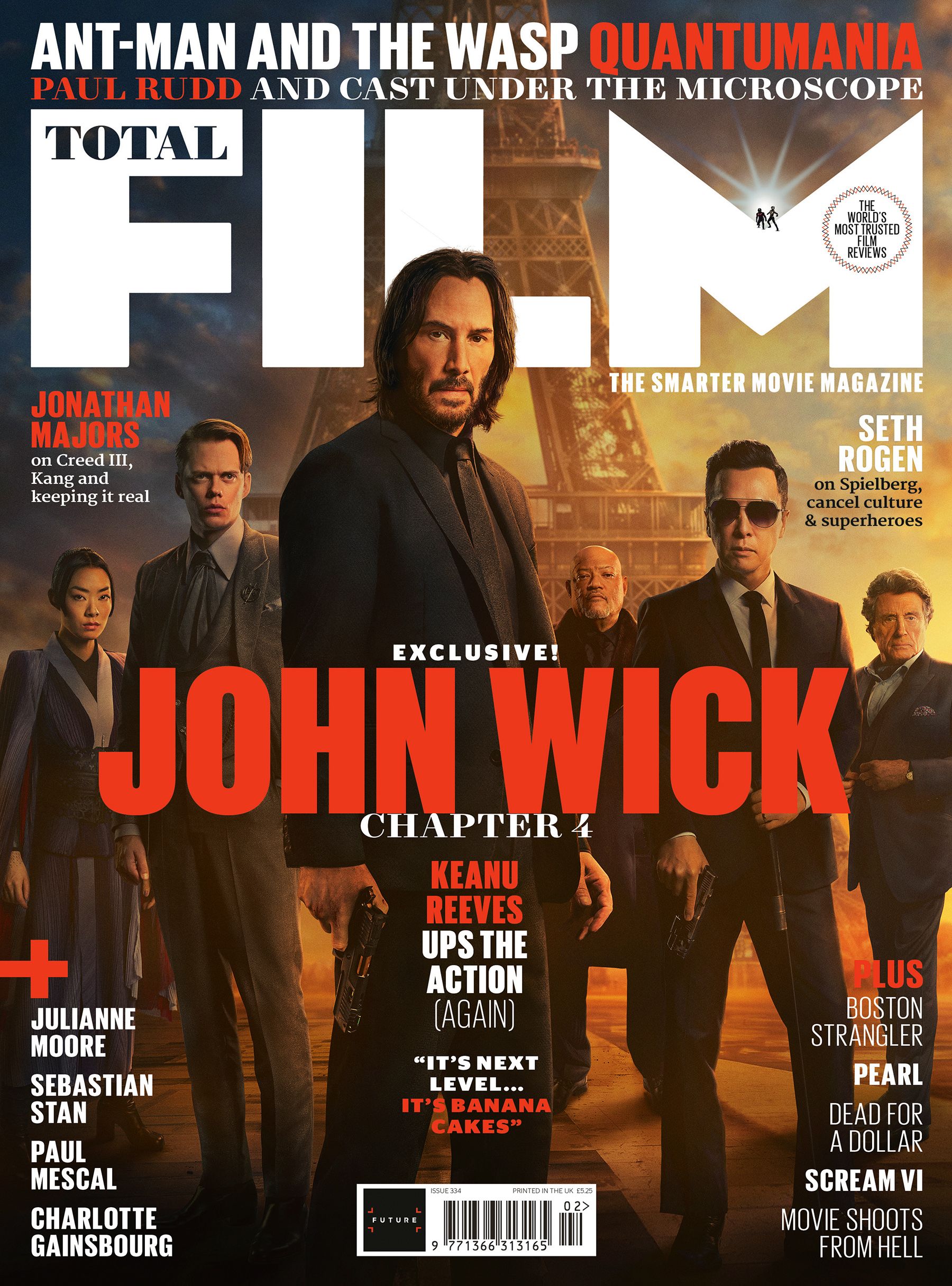 Audiences will be able to see whether John Wick: Chapter 4 has been able to take the franchise to the next level when it graces cinemas on March, 24, 2023. To see the pictured stars in action, including snippets of Reeves and Yen going toe-to-toe in what will likely be one of many incredible action scenes, you can check out the trailer below, as well as the additional subscriber cover.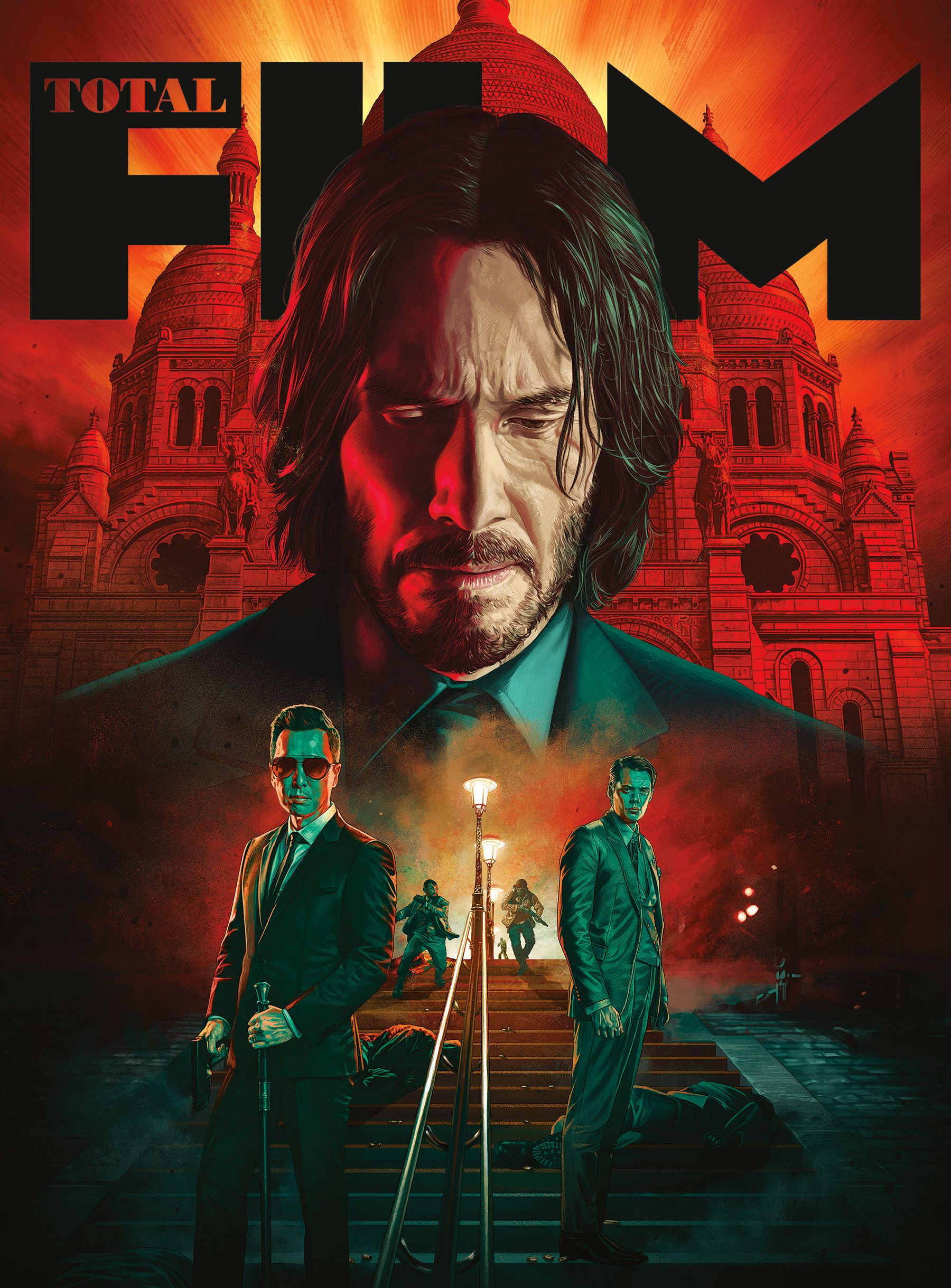 via Collider