Since Wick Week began, Lionsgate has delivered on its promise to release exclusives, posters, and teasers for the upcoming John Wick: Chapter 4 movie. Now, the studio has released ten additional posters of the characters set to appear in the fourth installment of the gun-fu franchise. The new posters feature the characters against a backdrop of their turfs in the John Wick universe.
The character posters are made up of both allies and enemies of John Wick (Keanu Reeves), featuring old and new cast members, including Donnie Yen as Caine, Bill Skarsgård as Marquis, Laurence Fishburne as Bowery King, Rina Sawayama as Akira, Ian McShane as Winston, Shamier Anderson as Tracker, Hiroyuki Sanada as Shimazu, Clancy Brown as The Harbinger, Lance Reddick as Charon, and Scott Adkins as Killa.
The new posters tease the film's promised globe-trotting storyline as the characters are revealed in front of different backdrops of their regions in the criminal underworld. An earlier poster showing the assembled cast behind the historic Eiffel Tower of Paris also hinted at this. John Wick: Chapter 4 promises to take the titular hero across the globe from New York to Osaka to Paris to Berlin, chasing the major players in the underworld around the globe. But, from the looks of posters and exclusives released, it seems like Paris has a major part to play in Chapter 4, especially with the movie's director Chad Stahelski revealing to Collider that a bloody scene was filmed inside the Louvre Museum.
Every fan of the franchise already knows the hitman has been trying and failing to retire since the first John Wick after the death of his wife, one thing or the other always pulls him back into the underworld. Well, in Chapter 4, Wick is still trying to retire from a life of crime, violence, and death, but this time around he is taking the fight to The High Table. The antihero means to end everything by stopping the secret society's long reign of the international criminal underworld. To do this, Wick must take on new enemies across the globe.
New John Wick: Chapter 4 trailer arrives tomorrow, Thursday, February 16. The movie will debut in theaters on March 24. Check out the new posters below: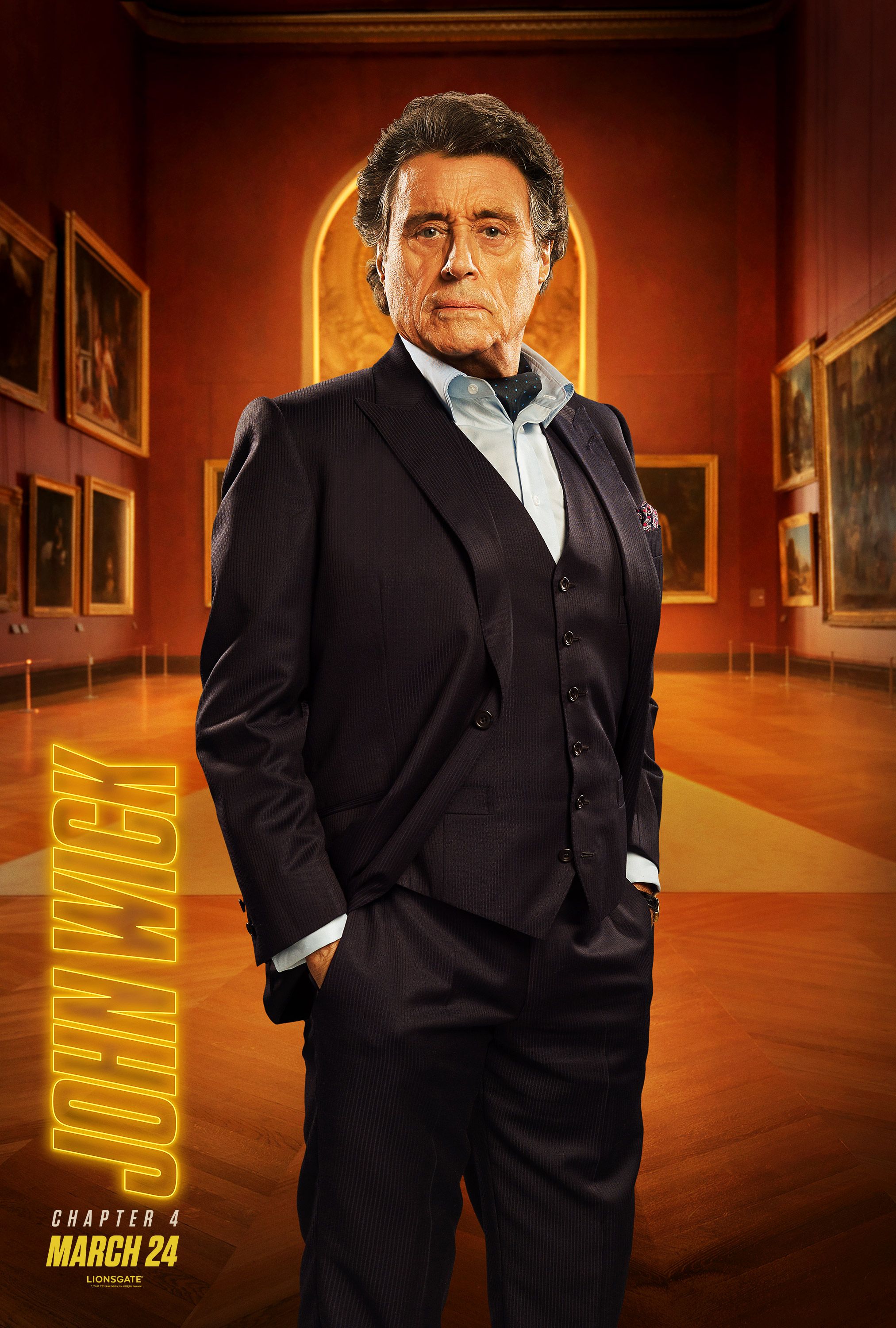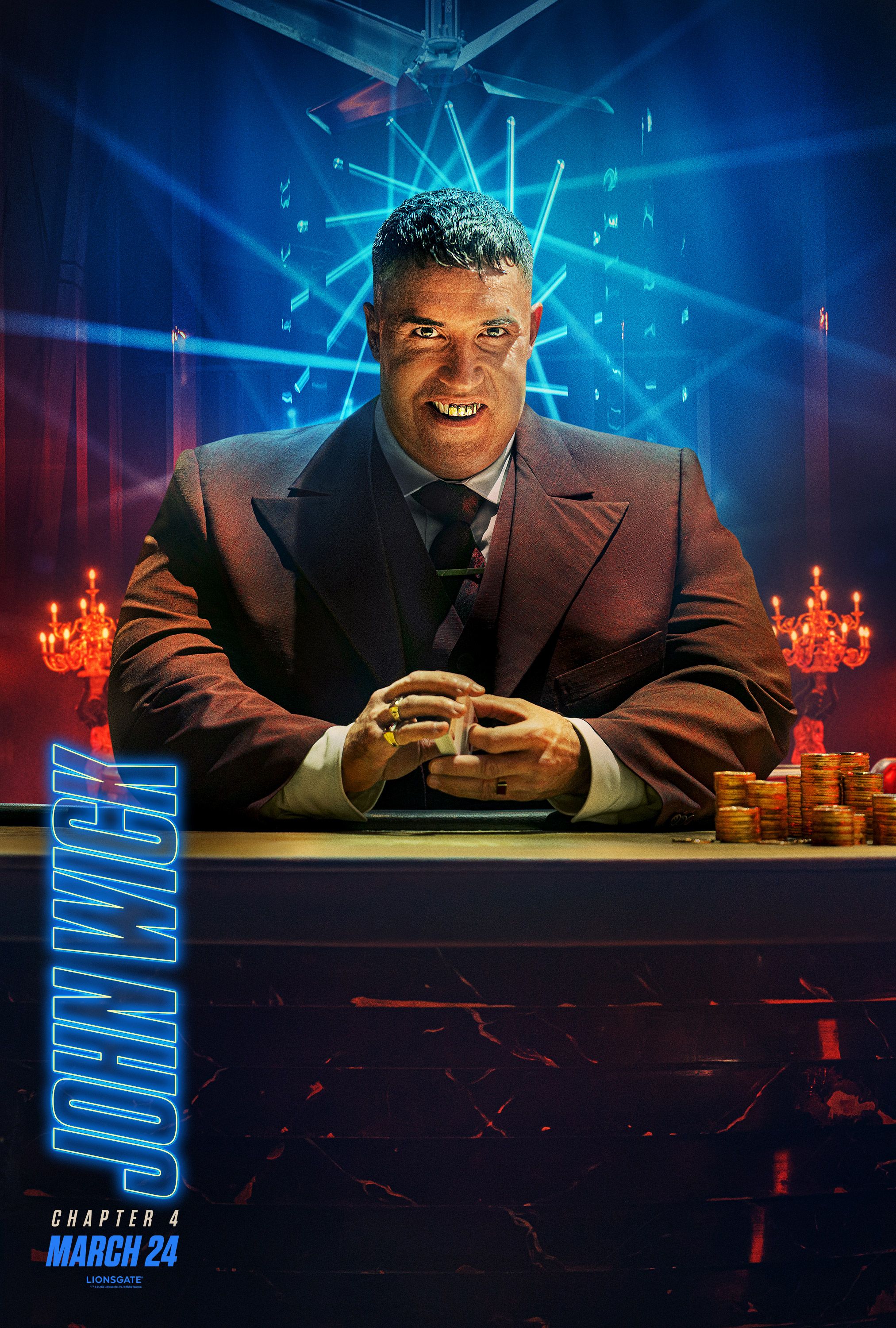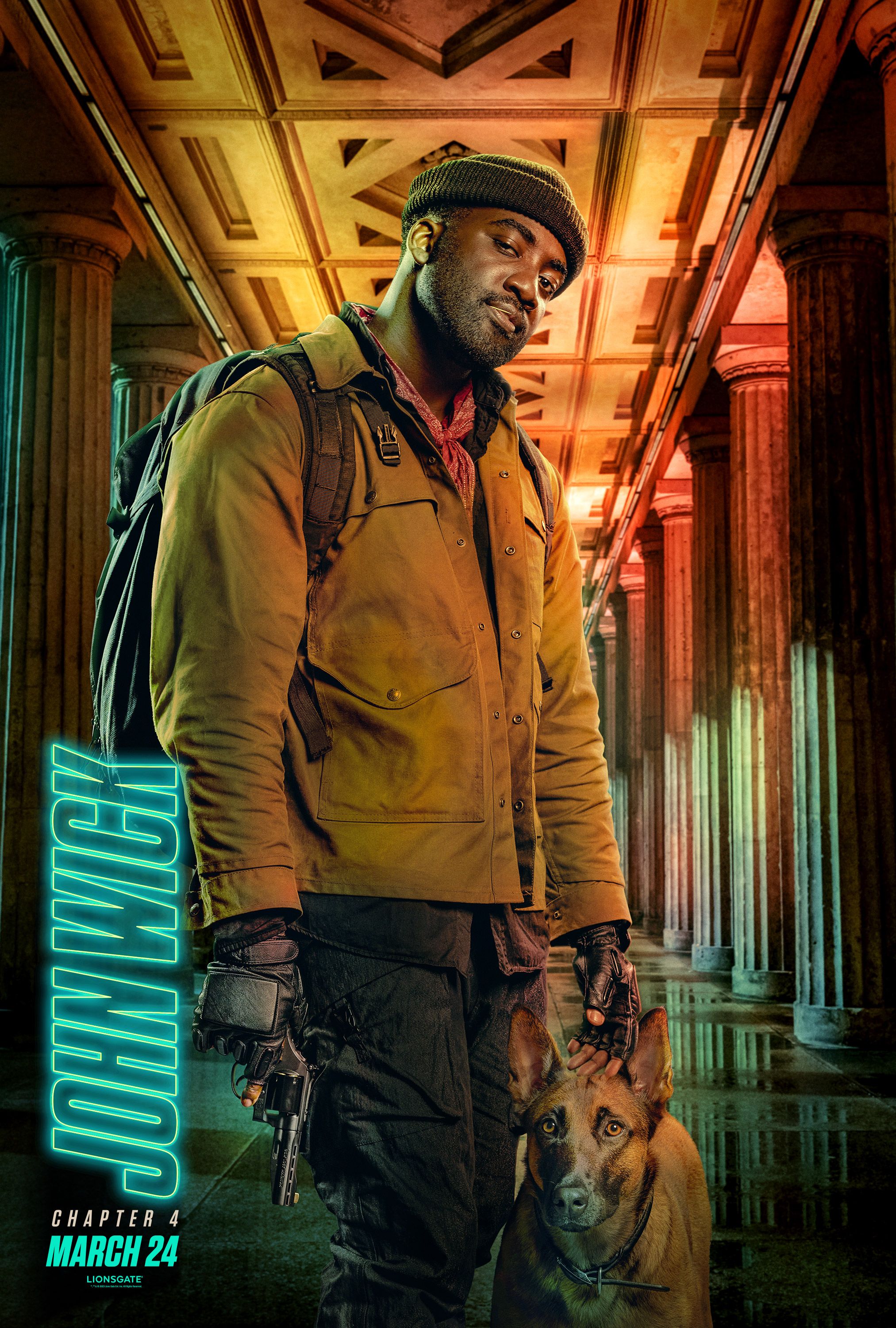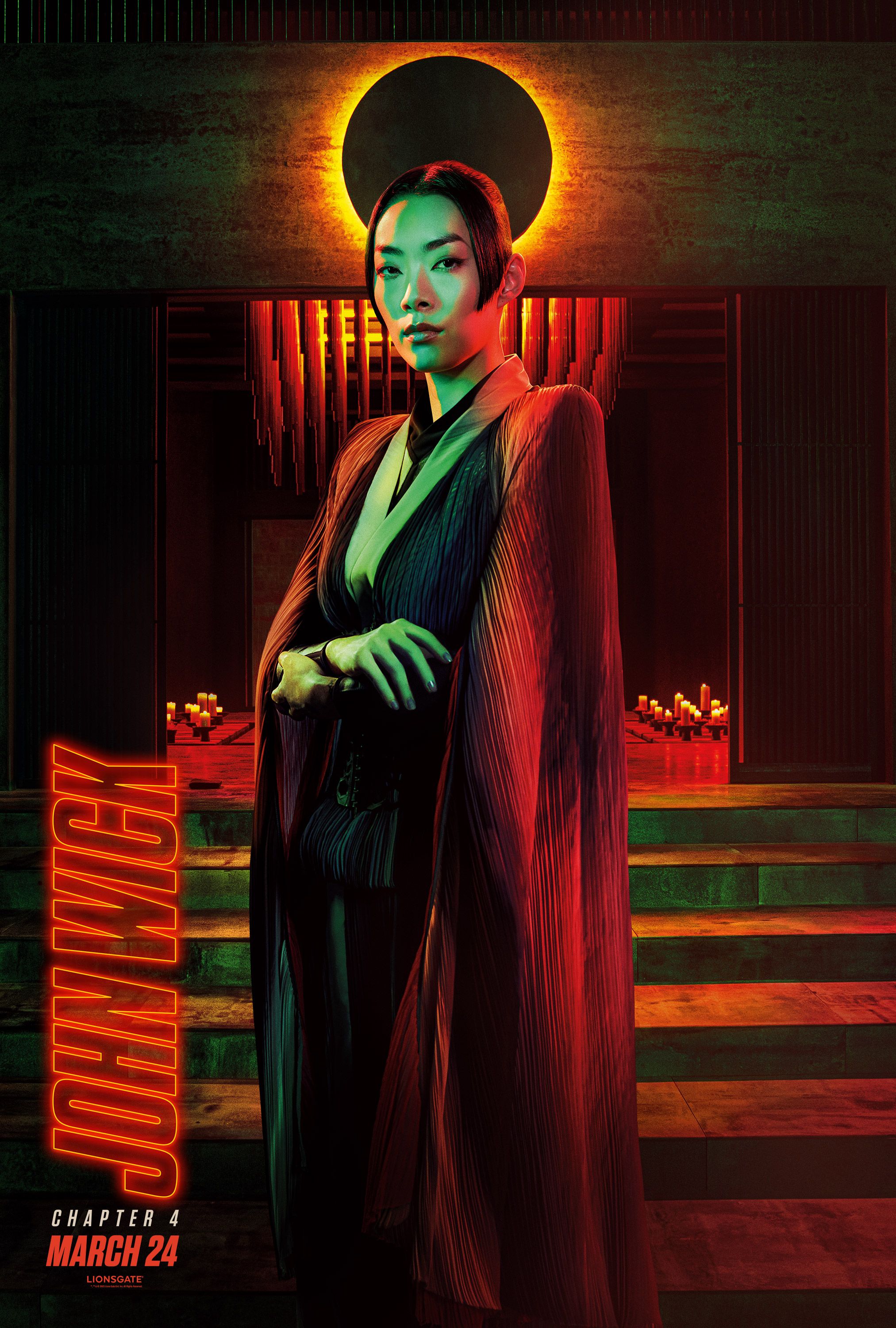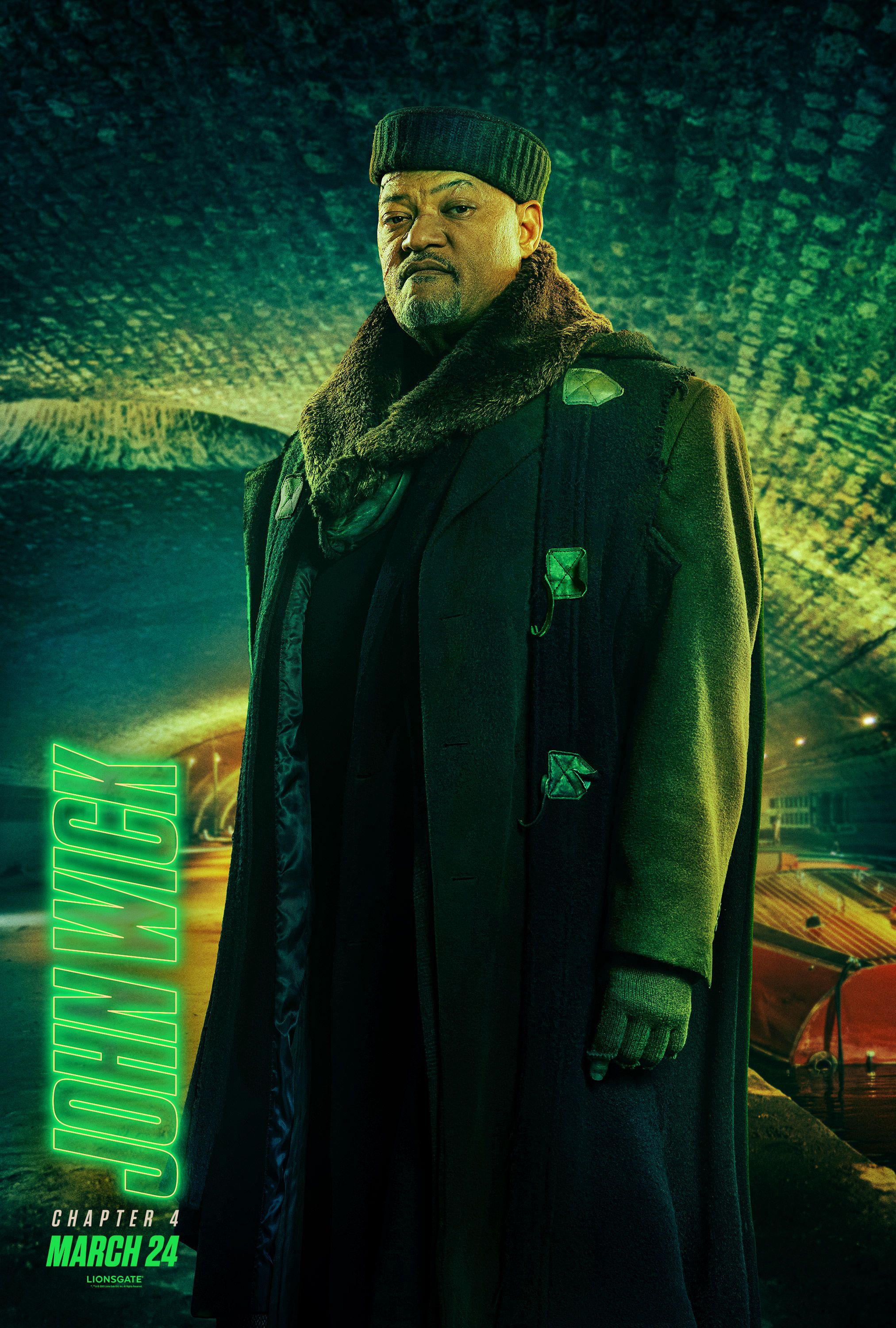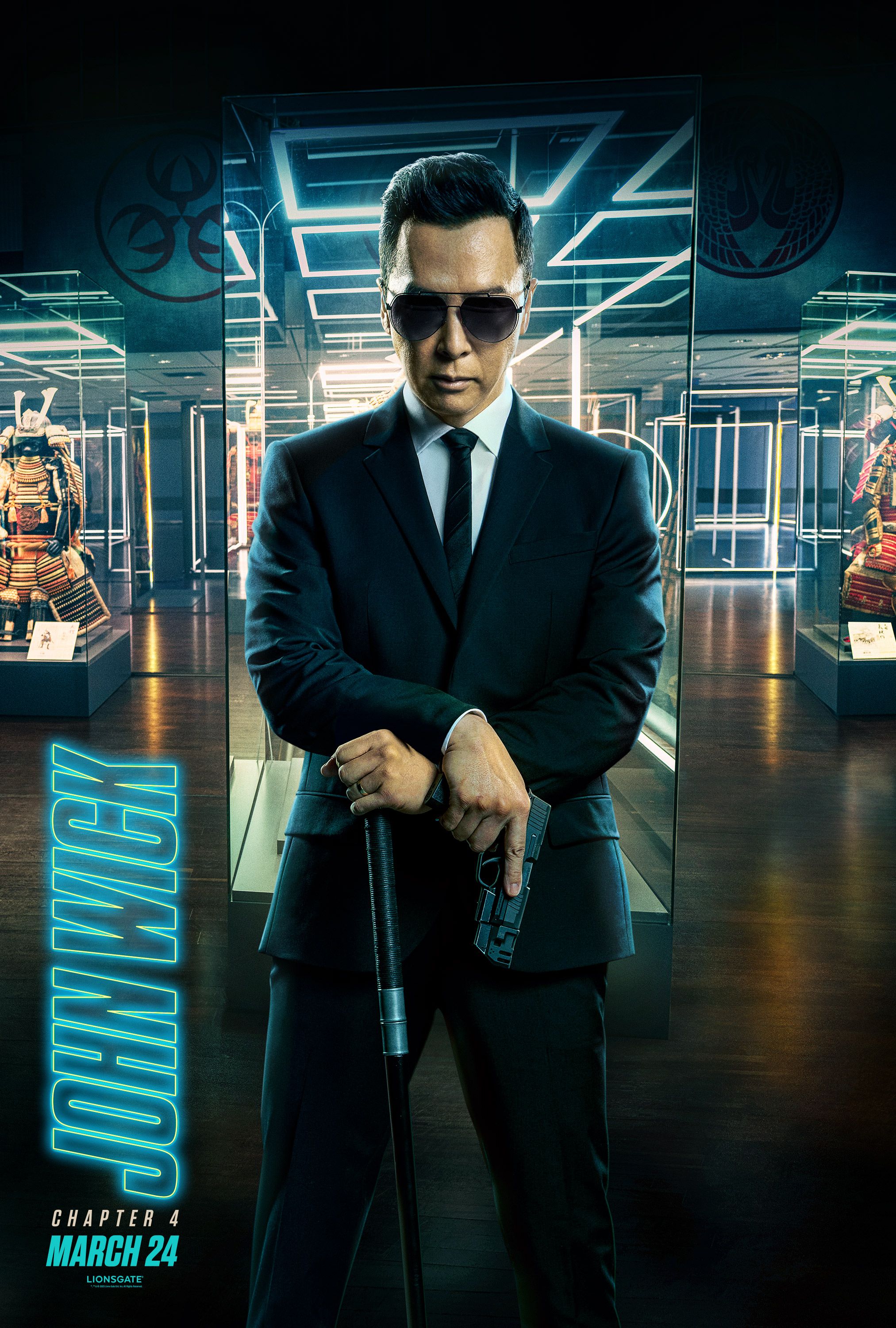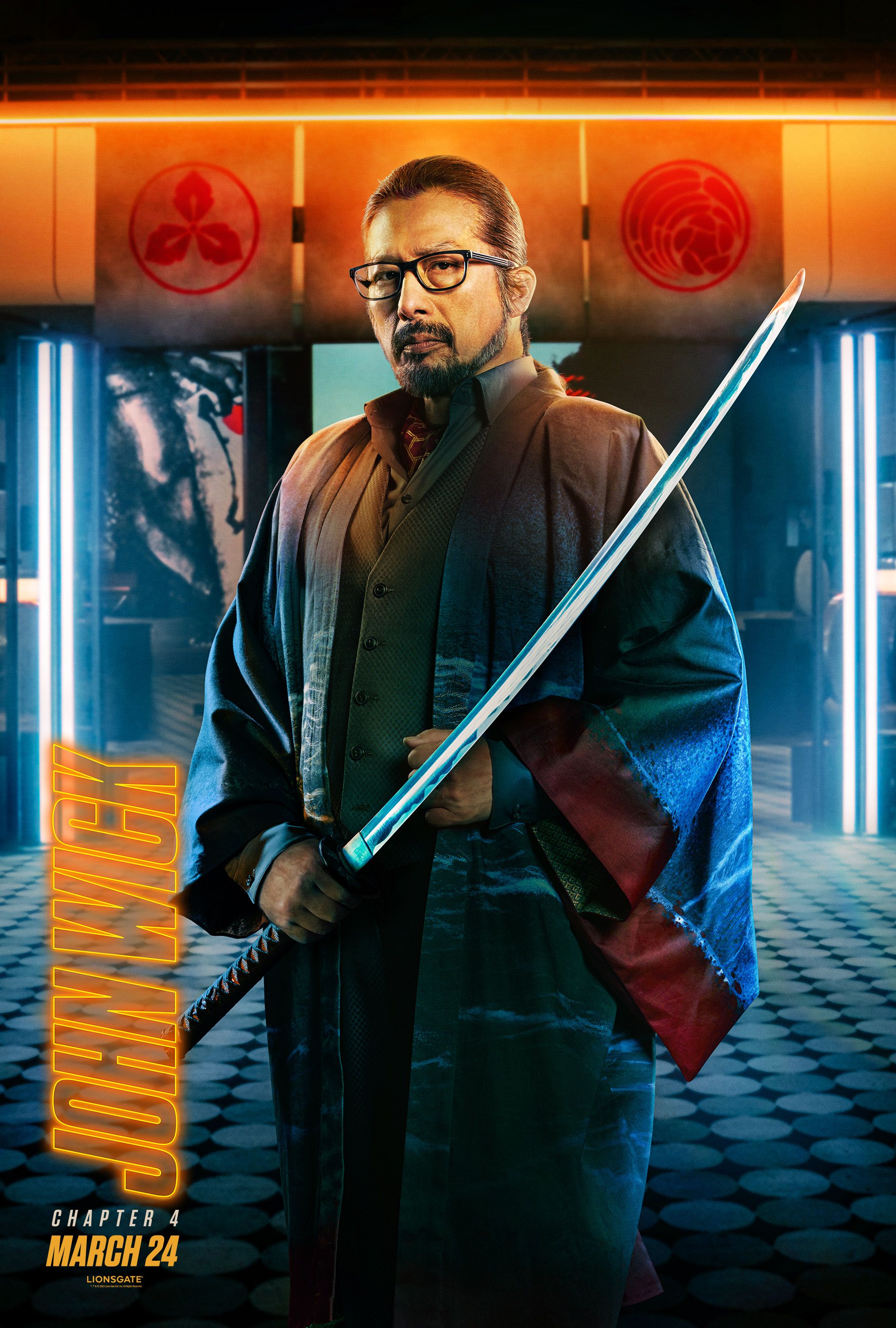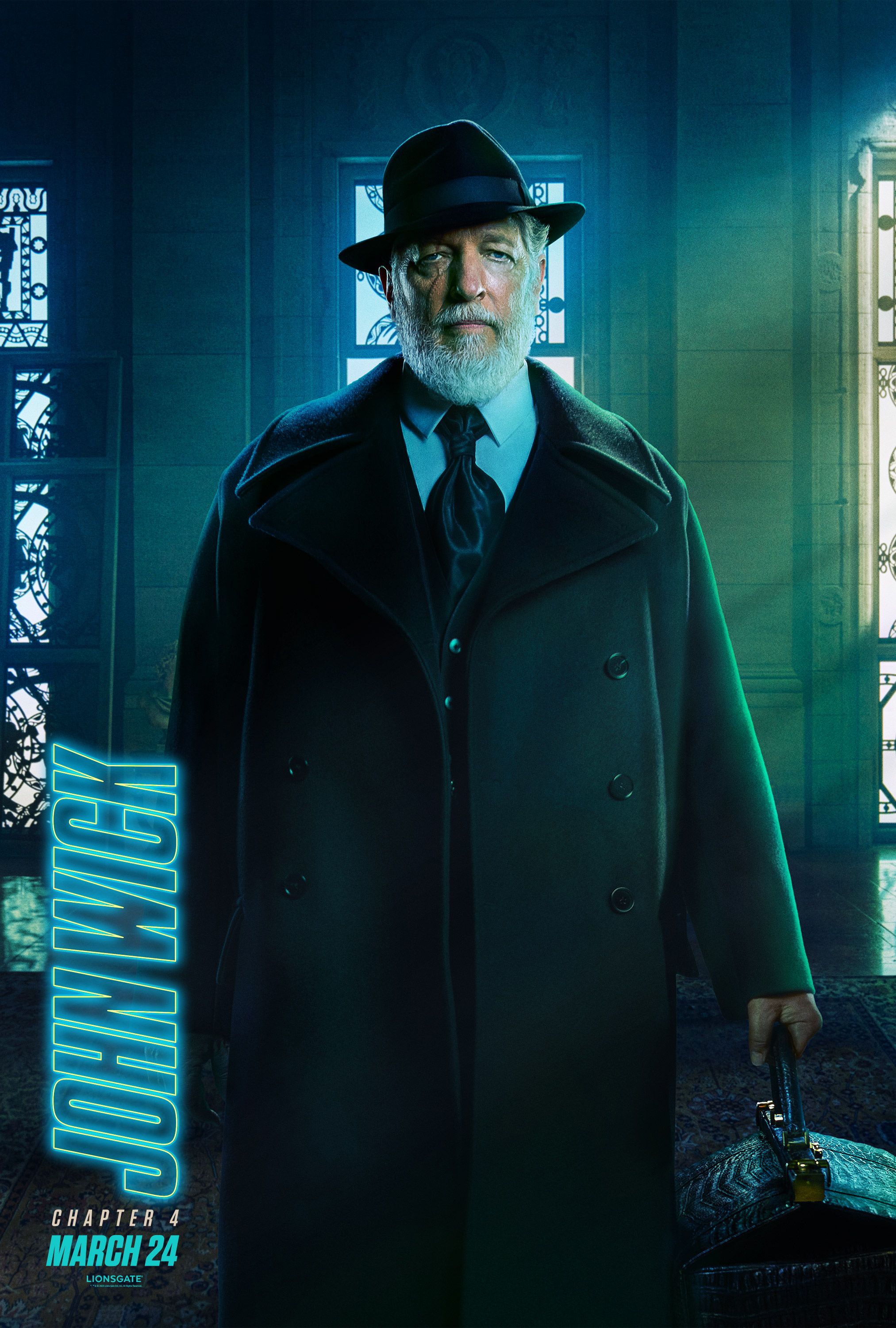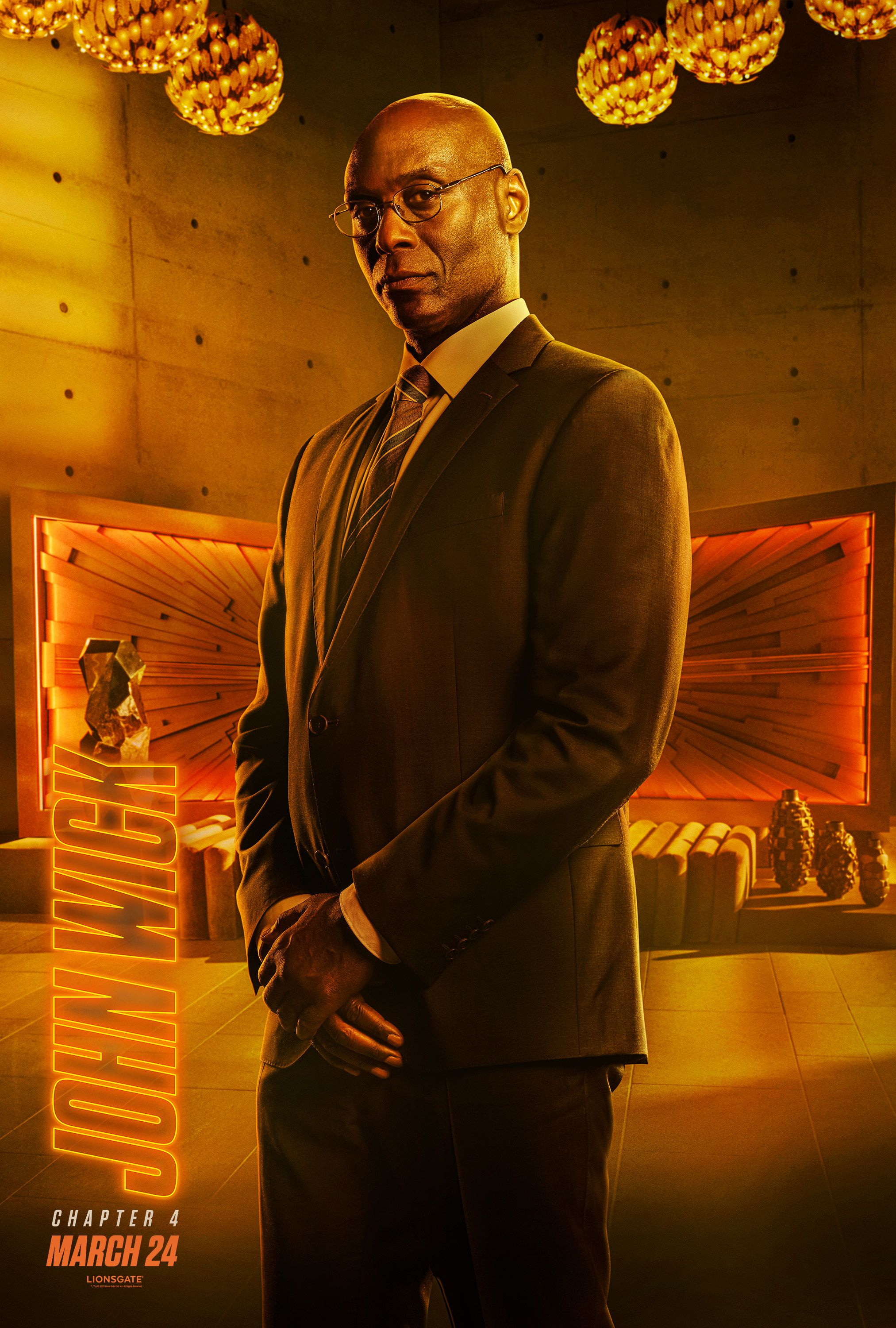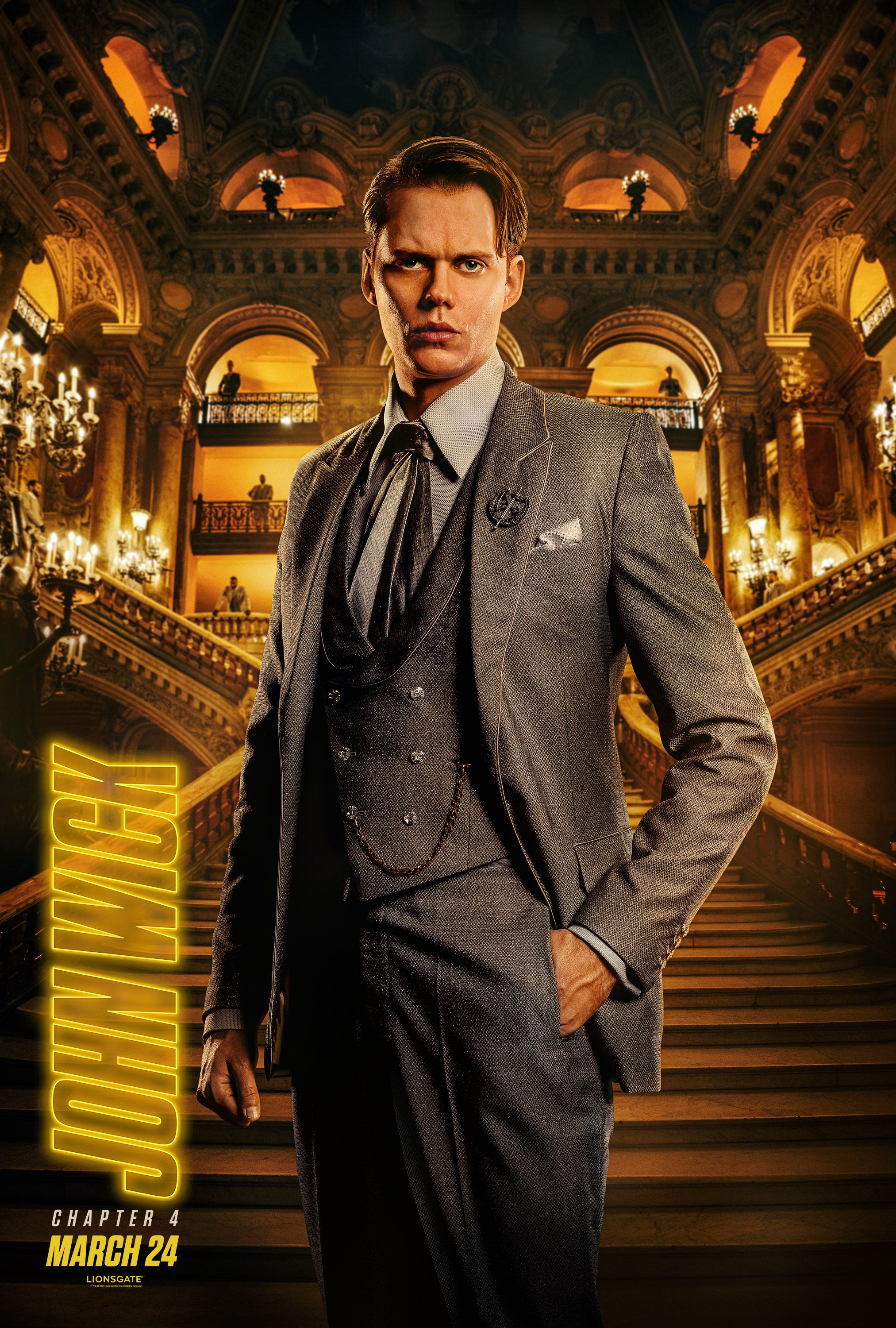 via Collider