Heather Graham heads to the Wild West in the first image for Netflix's upcoming western action film, Place of Bones. Audrey Cummings, who directed two episodes from the platform's hit comedy-drama Ginny and Georgia, helmed the project, which recently wrapped production in Los Angeles. The cast will also include Tom Hopper, Donald "Cowboy" Cerrone, and Coric Nemec. On the producing side of the movie, Eric Gozlan, David Lipper and Robert A. Daly Jr. were behind the film through Goldrush Entertainment and Latigo Films (Daly Jr.). While a release date hasn't been announced for Place of Bones, the fact that filming already wrapped could hint at a launch later this year.
Set in the Wild West of 1876, a botched bank robbery sees vicious outlaw gang leader Bear John (Hopper) feverishly hunting down his traitorous accomplice, Calhoun, to recover the stolen money. Nearly dead, Calhoun drags himself to a remote ranch where Pandora (Graham) lives with her daughter. As Bear and his crew of bandits arrive intent on delivering brutal revenge, Pandora has no choice but to defend her daughter. But Bear John and his men will soon discover that this is not Pandora's first rodeo, and she's more than ready to take them all down to keep what's hers.
Cummings directed two episodes of the second season of Netflix's Ginny and Georgia, which tells the story of a family who moves to the fictional town of Wellsbury looking for a fresh start after the father passes away. The studio clearly liked the filmmaker's work on the show, as they trusted her with the production of Place of Bones. Despite the slow burn romances and mysteries the show has offered during its run, it is unclear if Netflix will renew Ginny and Georgia for a third season.
Graham was last seen in Tim Sutton's The Last Son. Set in the late 19th century, the movie sees Isaac LeMay (Sam Worthington) cursed with an evil prophecy, that leaves him having to kill his child before he can kill him. The actress plays Anna, the boy's mother. The film didn't receive favorable reviews, but it made it very clear that Graham won't be a stranger to playing a character who finds herself in dangerous situations in the Wild West. While Netflix hasn't announced an official release date for Place of Bones, you can check out the full official image below: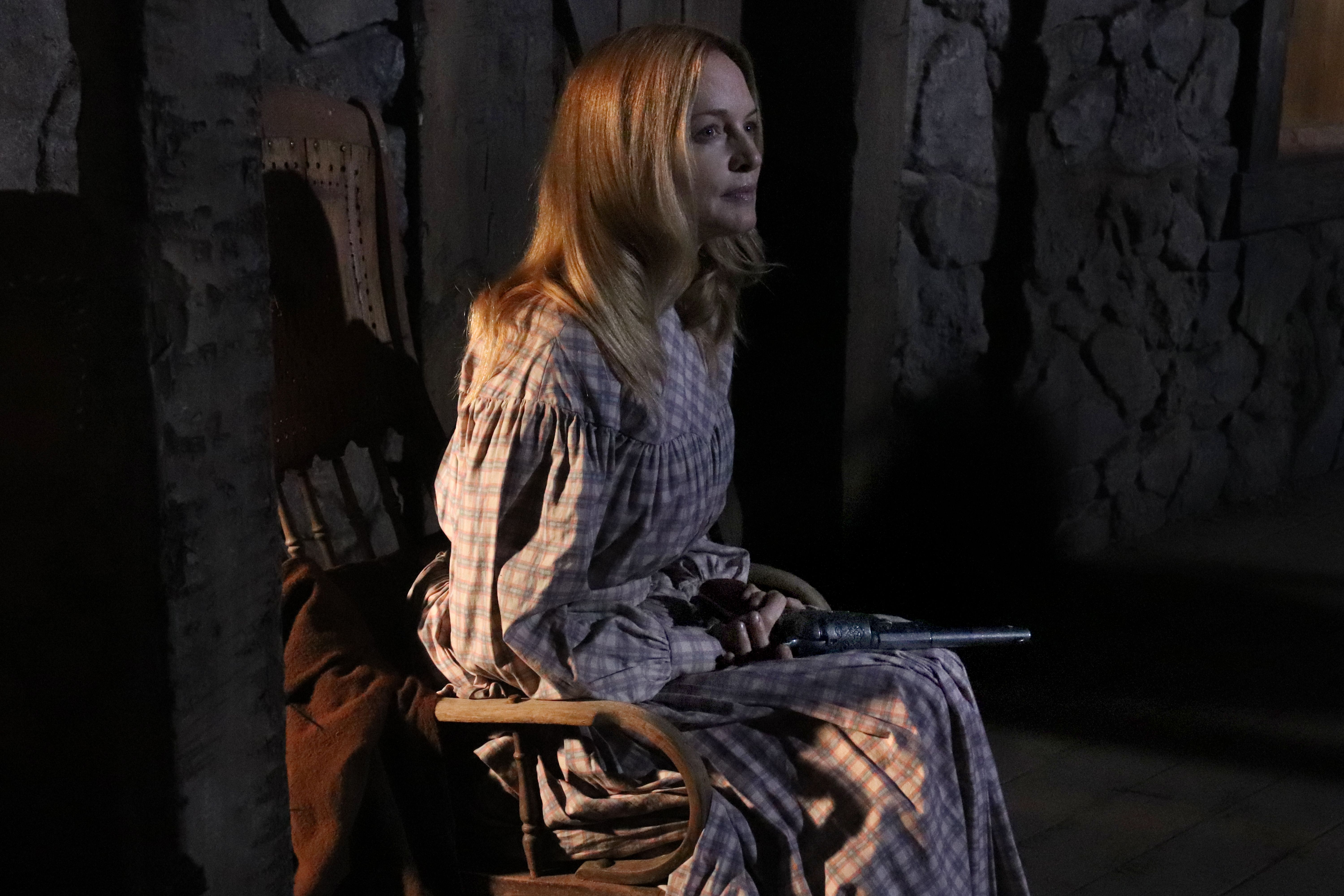 via Collider