20th Digital Studio and Hulu's new horror feature Clock is set to make its World Premiere at the Overlook Film Festival. Described not only as a horror film, but a psychological thriller, the film stars Dianna Agron and Melora Hardin and comes from director Alexis Jacknow. To mark the film's World Premiere announcement, 20th Digital Studio and Hulu have revealed a first look at Agron in the film.
Clock follows a woman who bows to the societal pressures put upon her by friends and family to become a mother. Agron stars as Ella, who enrolls in a clinical trial to try and fix her potentially broken biological clock in order to have children. Jay Ali portrays Agron's husband, and Hardin stars as the pioneering doctor managing Ella's treatment. The film was written and directed by Jacknow and was developed from a previous short film of the same name, commissioned in 2020 by 20th Digital Studio as part of the first season of the studio's Bite Size Halloween series. Given the genre and the gritty nature of the first-look images, expect the 'medical treatment' that lies at the film's center to be something of a radical undertaking for Agron's character. The images in question all showcase Agron's Ella: one in a tearful close-up, another laid down in a Hospital gown preparing for medical treatment in a less than warm-looking setting, and another picturing her with a piercing stare.
Audiences will get their first look at Clock in its entirety during its world premiere at the Overlook Film Festival. The event, dubbed a 'four-day celebration of horror,' will happen in New Orleans, supposedly America's most haunted city, according to the festival promoters, making it the perfect place for Clock to premiere. The event opens on March 30 with the Nicolas Cage and Nicholas Hoult starring Renfieldand runs through April 2.
When Will Regular Audiences Get to See the 'Clock?'
Following its World Premiere at the Overlook Film Festival, Clock will make its way to Hulu on April 28 and will be distributed internationally via Disney+ at a later date. Clock joins an ever-expanding portfolio of horror on Hulu's services, including Grimcutty, Matriach and the upcoming Appendage and The Mill.
You can check out the rest of the images from Clock below.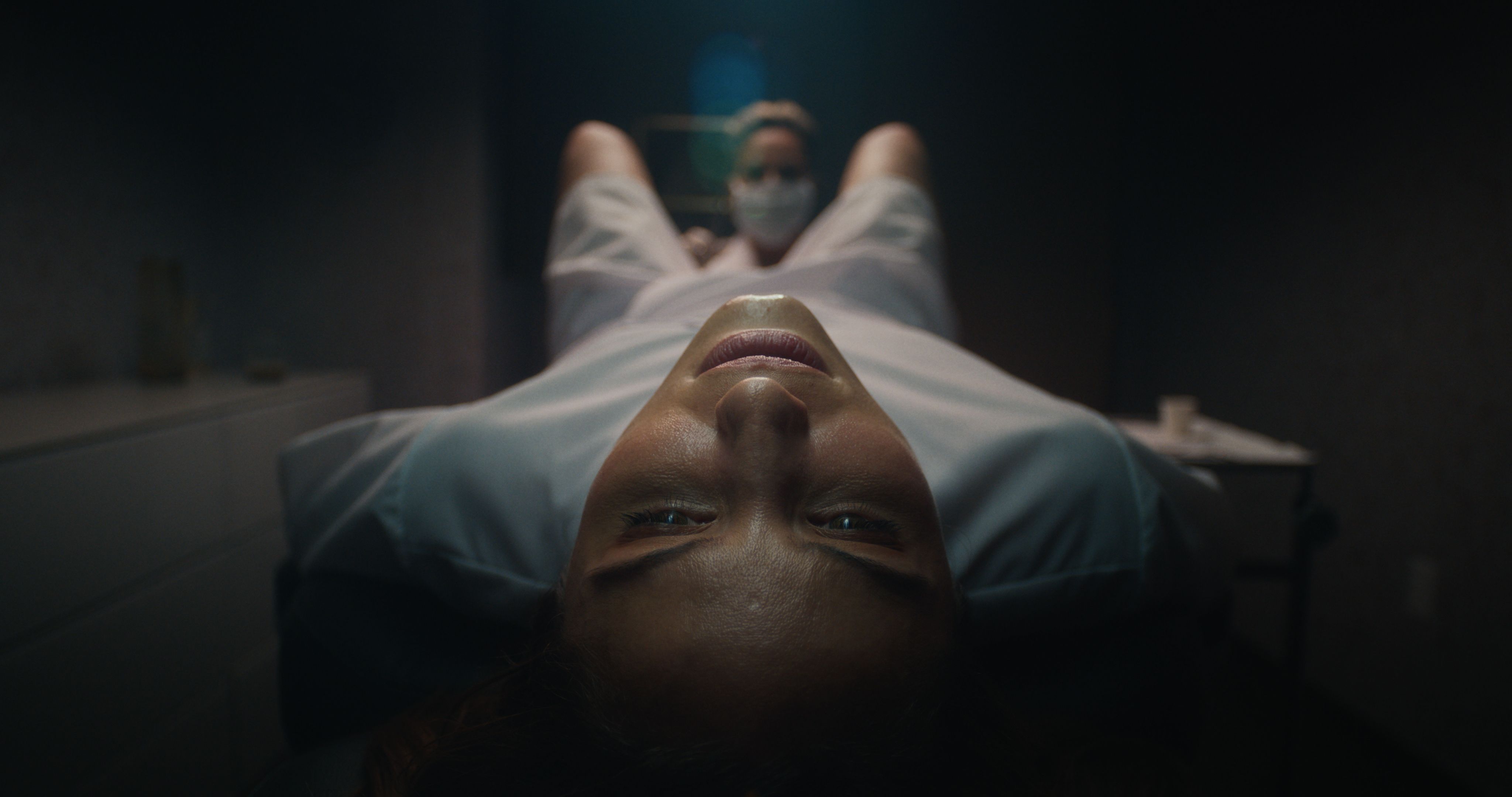 Image via Hulu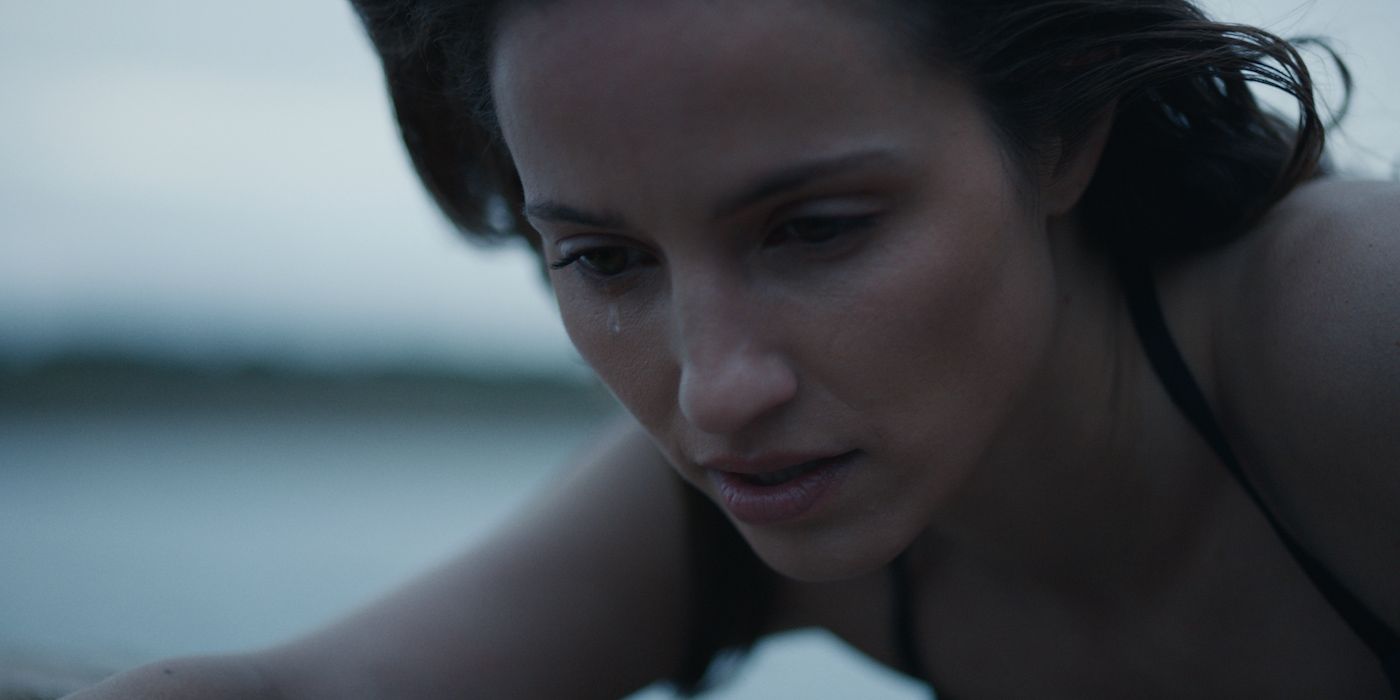 Image via Hulu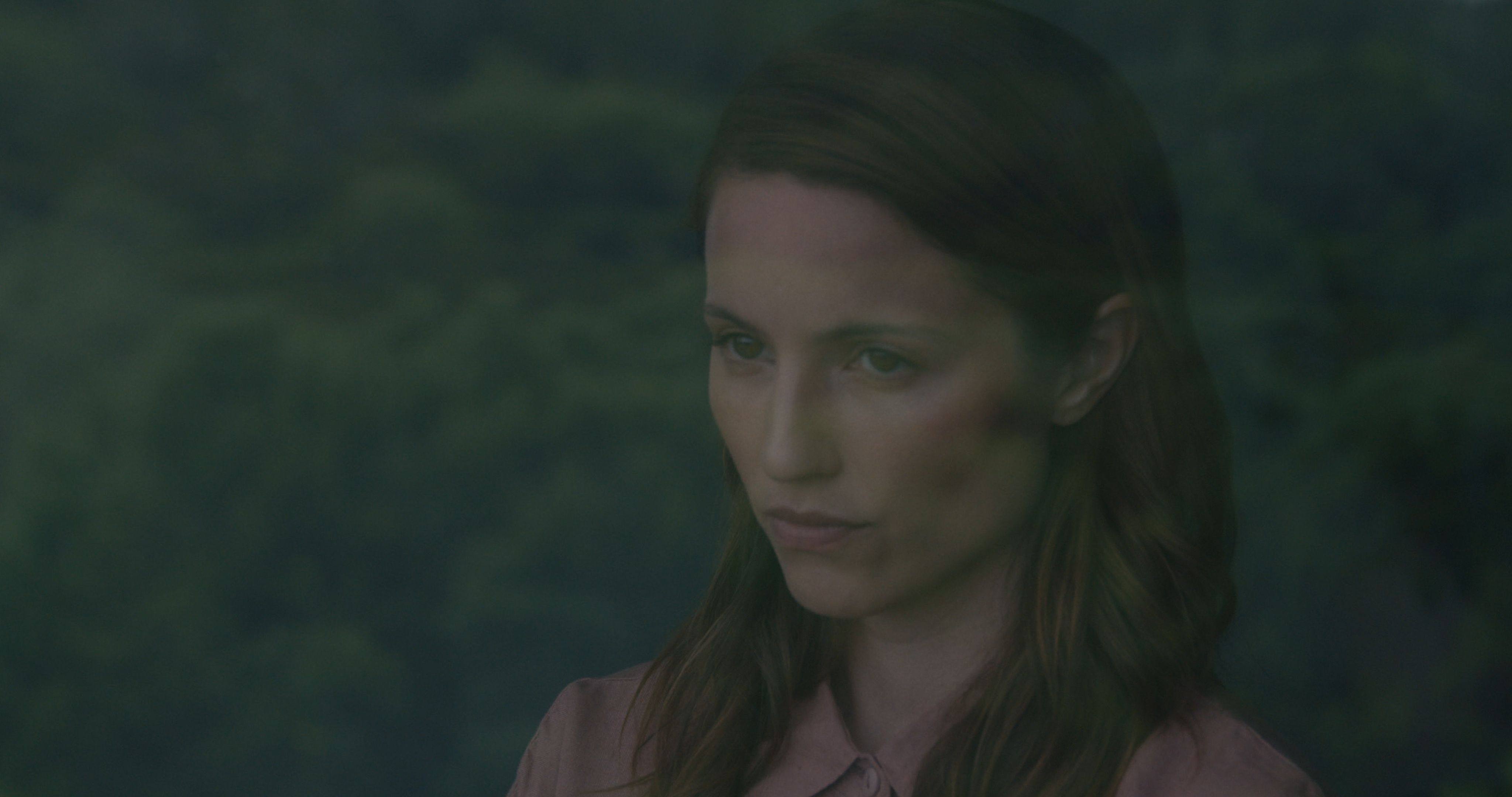 via Collider