The Autobots are rolling out in Texas, as Paramount has unveiled giant statues depicting the characters from this summer's Transformers: Rise of the Beasts. Optimus Prime and Optimus Primal are some of the characters depicted in the figures, which are currently on display at the SXSW Festival in Austin, Texas. Cast members of the film, including Anthony Ramos, Dominique Fishback and Tobe Nwigwe were present at the reveal of the statues, and they were joined by the movie's director, Steven Caple Jr. Lorenzo di Bonaventura, who was in charge of producing the project, also made an appearance during the event.
The presentation of the statues at the acclaimed festival is meant to kick off a campaign which will take them all over the world, taking the opportunity to visit some of the biggest cities on the planet. Mexico City, New York City, Singapore, Las Vegas, São Paulo, Sydney, Madrid, Chicago, Berlin, London and Tokyo will all count with the presence of the imposing Autobots. Having the statues nearby will make a large number of people from all of these major cities aware of the release of the upcoming blockbuster, setting the stage for its debut on June 9. While the movie will mark the seventh release in the franchise, it is expected to function as a reboot for the series.
Alongside the announcement related to the figures, three new character posters for the movie were released, featuring Optimus Prime, Optimus Primal and Mirage. Peter Cullen, who has voiced the leader of the Autobots since the 1980s animated series, will return once again to give life to the iconic character. Ron Perlman is joining the franchise as Optimus Primal, the leader of the Maximals, who is able to transform into a giant, mechanical gorilla. Pete Davidson is also making his Transformers debut by voicing Mirage, an Autobot spy who can project holograms.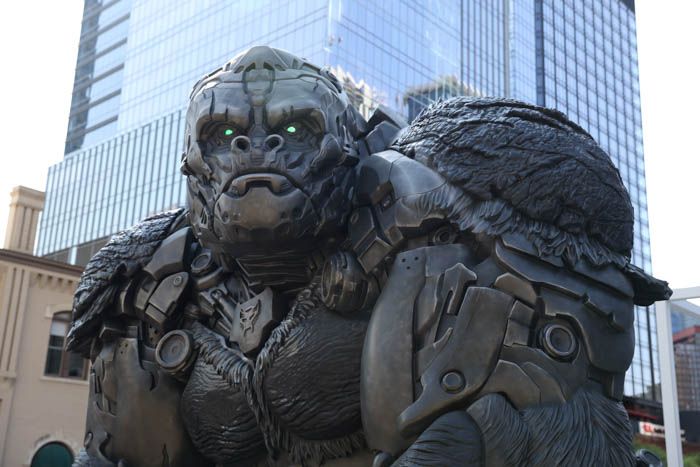 What Will Transformers: Rise of the Beasts Be About?
In the year 1994, a pair of human archaeologists (played by Ramos and Fishback) from Brooklyn come into an ancient conflict through a globe-trotting adventure with the Autobots that ties in with three factions of the Transformers race: the Maximals, the Predacons, and the Terrorcons. The Maximals are the next step in Cybertronian evolution, with their whole theme being the animal kingdom. Their evil counterparts are the ones called Predacons, who are also constantly fighting with the other faction. The Terrorcons are an independent group of Cybertronians who dedicate their lives to hunting Autobots and Maximals. Check out the official synopsis below:
Returning to the action and spectacle that have captured moviegoers around the world, Transformers: Rise of the Beasts will take audiences on a '90s globetrotting adventure with the Autobotsand introduce a whole new faction of Transformer – the Maximals– to the existing battle on earth between Autobots and Decepticons.
Find out more about Cybertronian factions and history when Transformers: Rise of the Beasts hits theatres on June 9. You can see images from the SXSW event, as well as the movie's new character posters, below: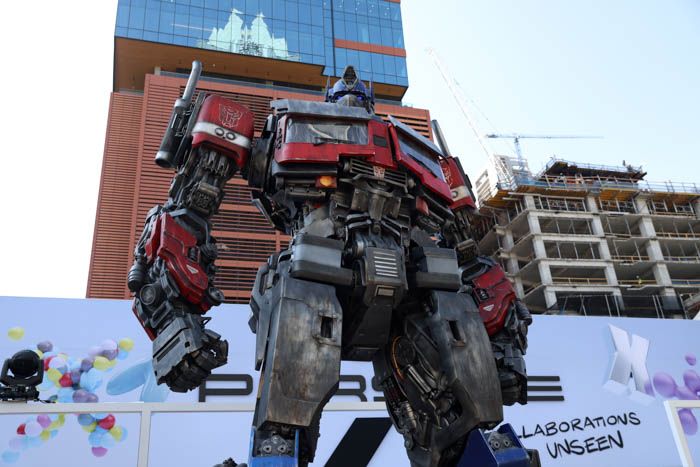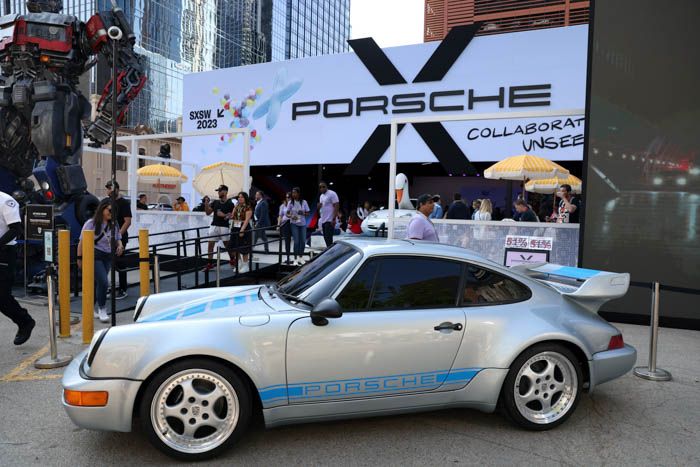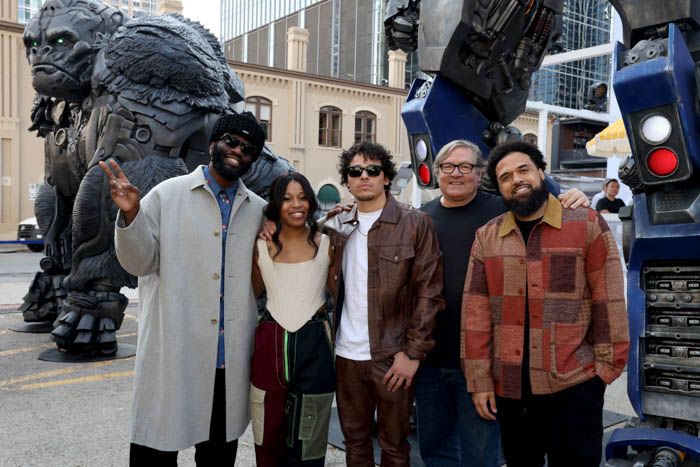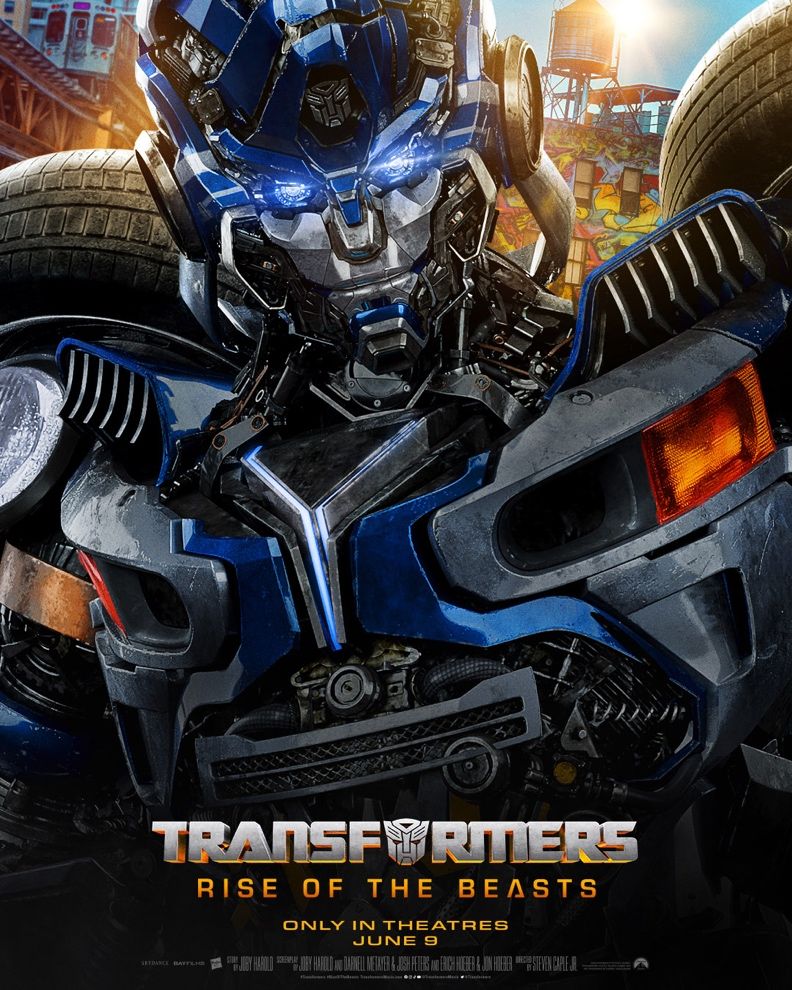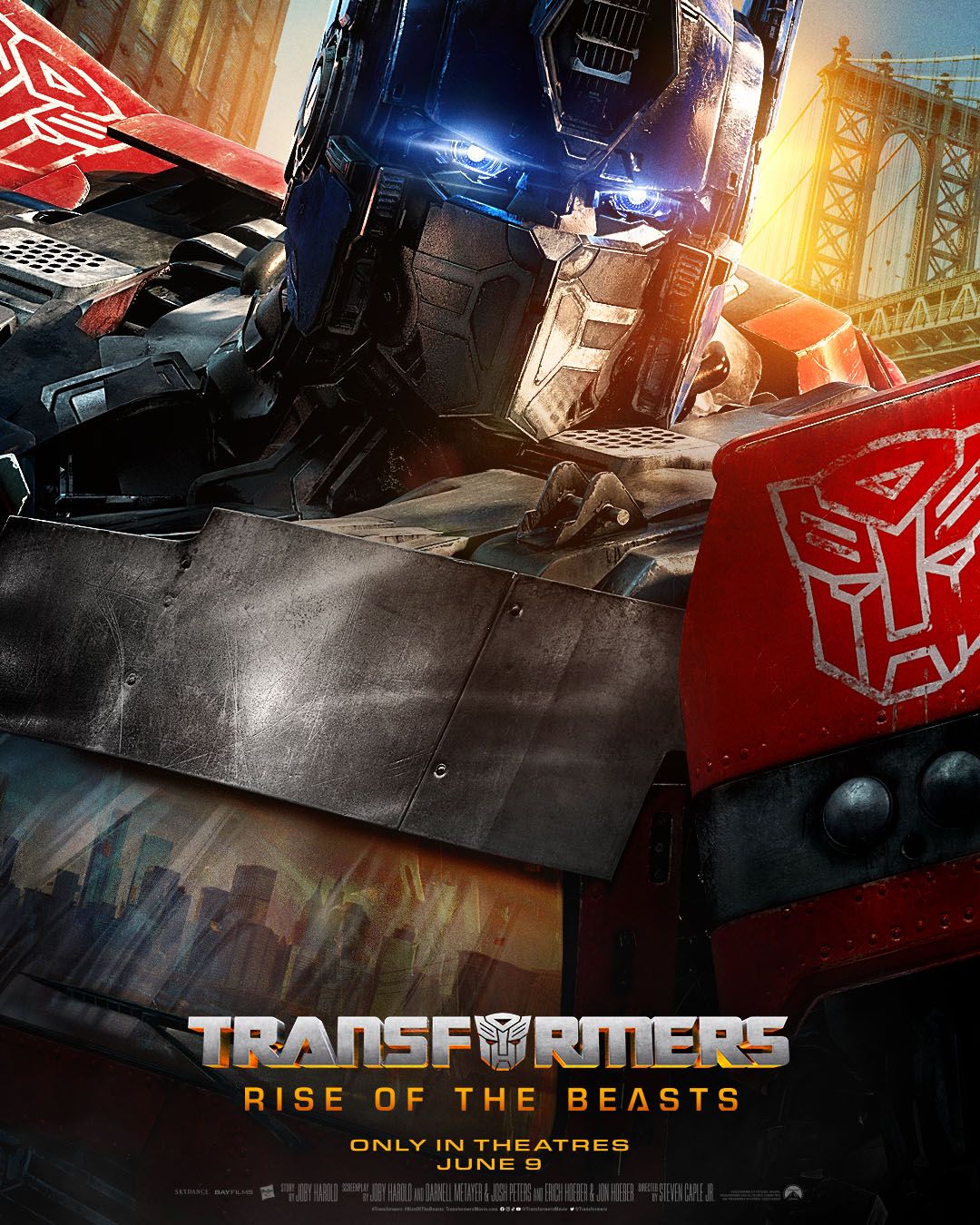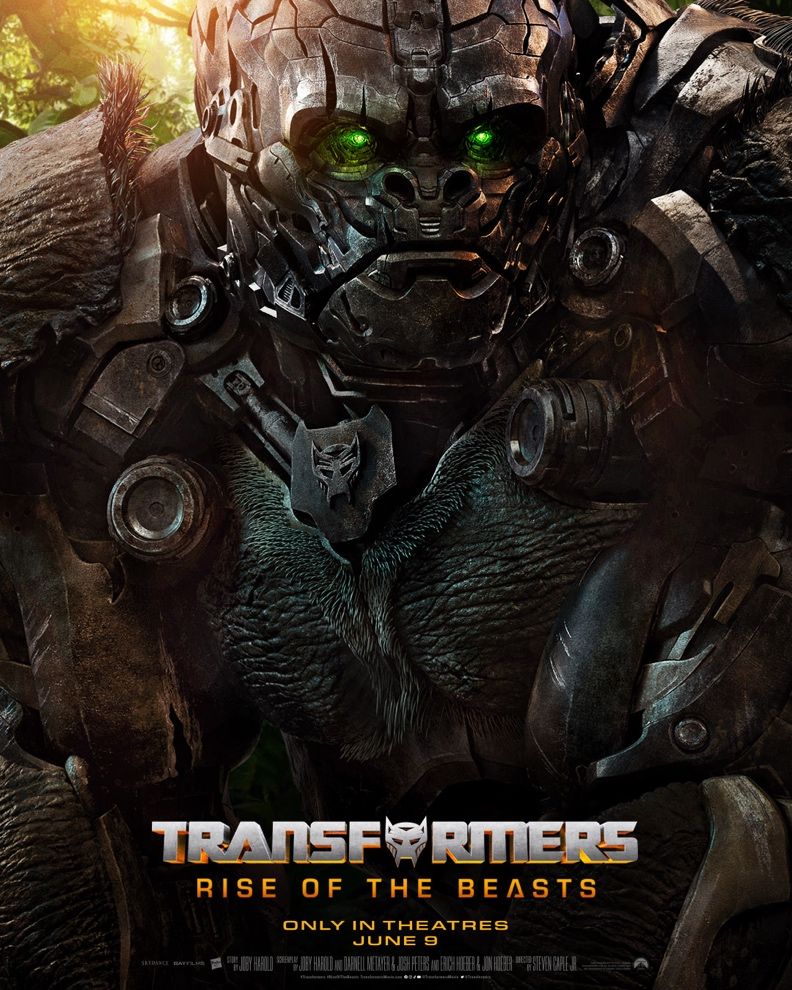 via Collider