In a series that has now gone on for longer than the infamous airport runway at the conclusion of its sixth film, we are approaching the finish line of the Fast and Furious saga, but we've still got two sharp turns to take before we see the checkered flag. Thanks to Total Film, we now have a new look at the upcoming Fast X with new images featuring Jason Momoa, Vin Diesel, and Brie Larson.
The franchise may have been on the road for over twenty years, but as the production team behind the movies keep proving with their outrageous action and their stoic committal to "family", there's still gas in the tank for Diesel's pride and joy. While it may have evolved from street racers stealing DVD players into muscle cars literally floating in space, the Fast series is nothing if not crowd pleasing entertainment.
And why not please those crowds with some big-name A-list stars joining the Fast family for the ride? Fast X is shipping in two new characters in the shape of Momoa's Dante Reyes – the son of the drug lord killed in Fast Five, the movie which really cemented the switch in genres – and Larson's Tess. Fast Five is generally considered the strongest entry in the series, so returning to that film seems like a sensible move.
Total Film has published new images featuring Momoa, Larson and Diesel – as patriarch Dominic Toretto – showcasing not only the bond between Dom and Tess, enjoying their evening over a couple of beers (we're assuming they're Corona) but also showcasing the quite frankly magnificent outfit of Momoa's Dante, who looks like a slash fiction version of Captain Jack Sparrow, and the look absolutely works for both the man and the character.
Jason Momoa Hailed as "Best Male Villain" of Series So Far
Franchise original Michelle Rodriguez recently described Momoa as "the best male villain" of the series during an episode of Collider Ladies Night – while praising returning villain Charlize Theron – in celebration of the release of Dungeons and Dragons: Honor Among Thieves. Here's what she said:
"Revenge with a smirk. It sounds light, but when you see [the movie], you'll know exactly what I'm talking about. I'd say he's the best male villain we've had in the entire franchise, of course because Charlize kills it. You know what I mean? She's a whole other different type of monster, no pun intended."
Joining the above stars in the movie are Tyrese Gibson, Chris "Ludacris" Bridges, Nathalie Emmanuel, Jordana Brewster, Sung Kang, Jason Statham, John Cena, Scott Eastwood, Alan Ritchson, Daniela Melchior, Leo Abelo Perry, Rita Moreno and Helen Mirren, while Louis Leterrier takes over directing duties from Justin Lin.
Fast X is speeding into theaters on May 19th. Check out the images from Total Film down below: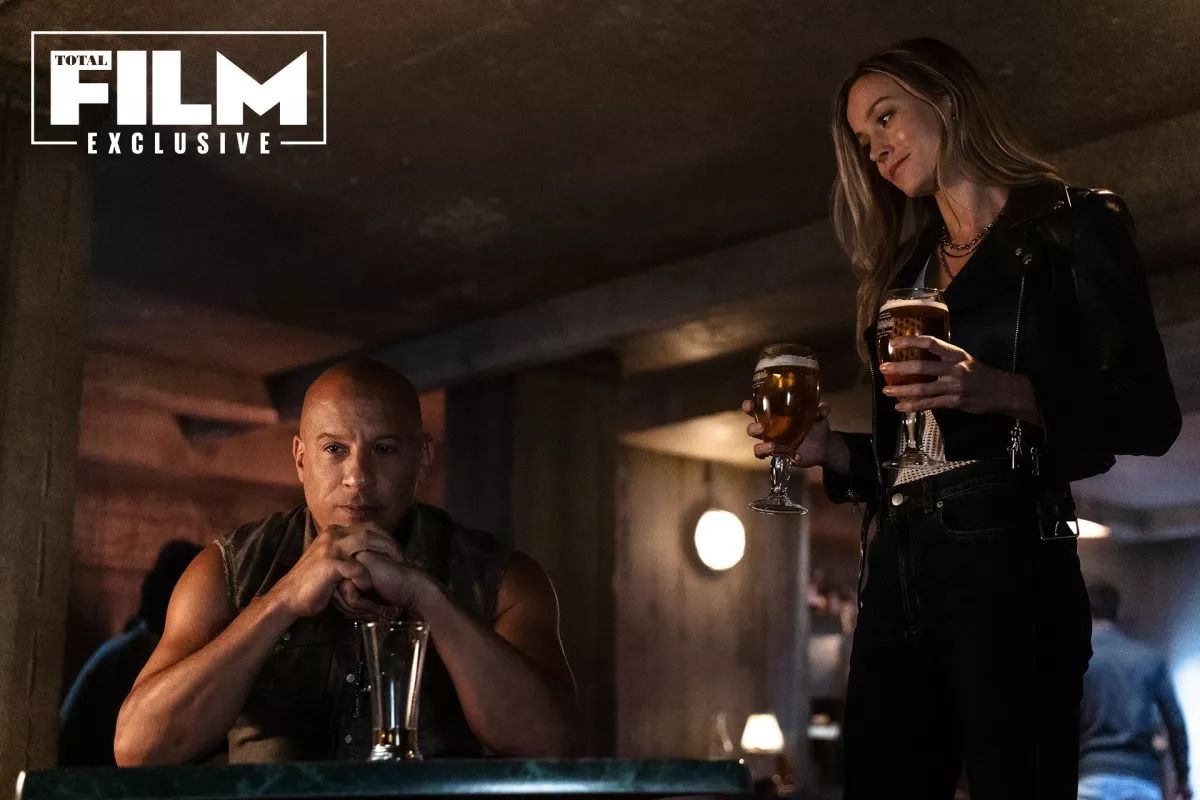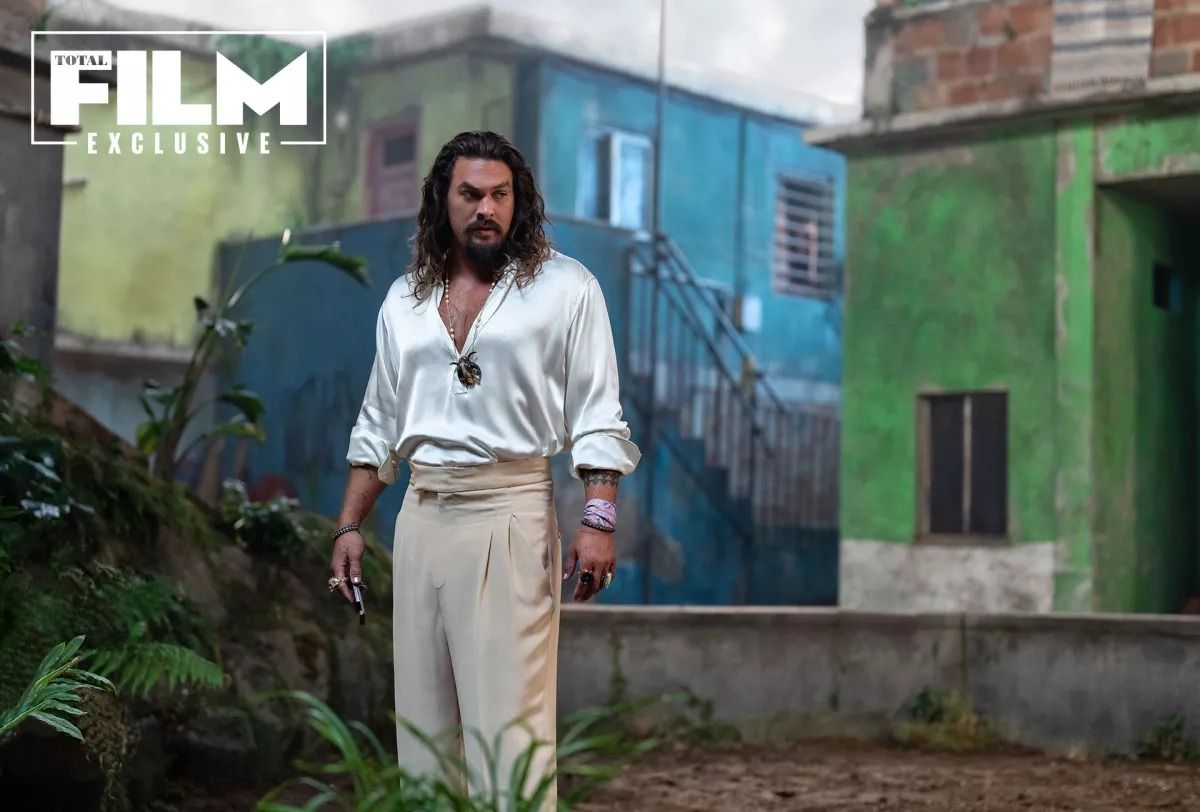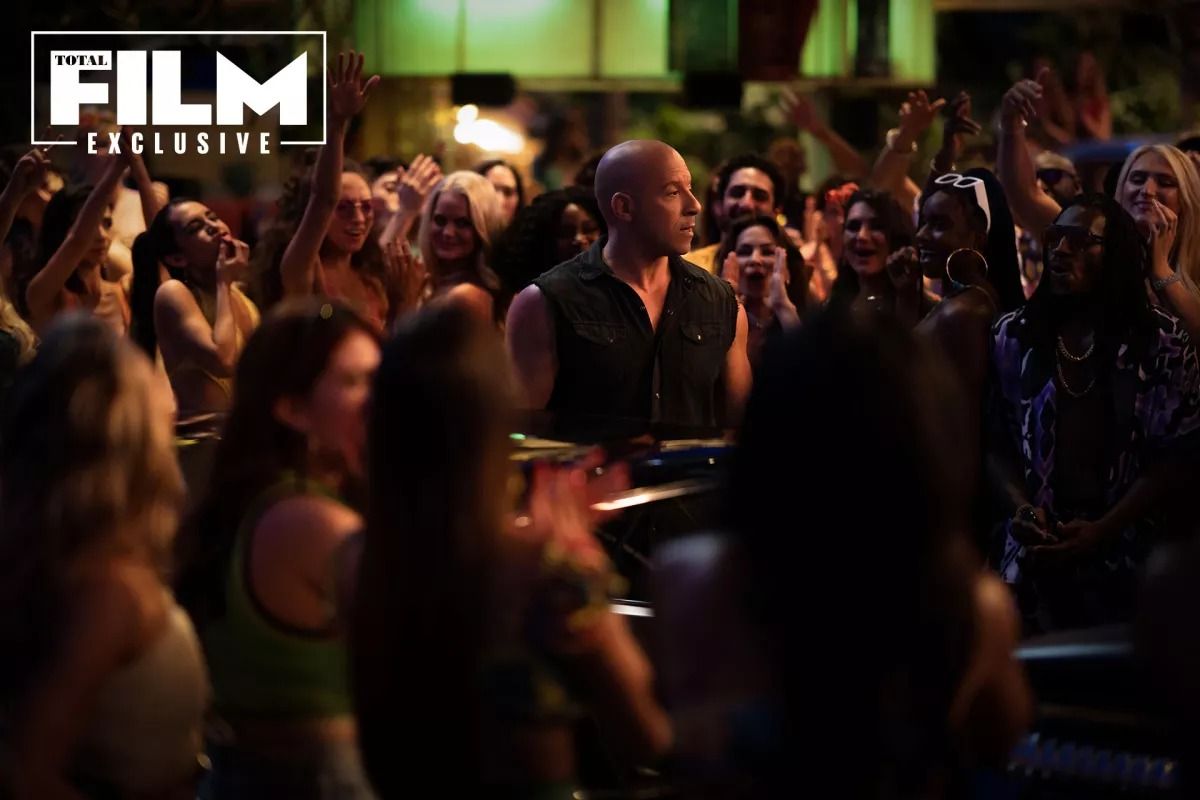 via Collider