Hulu is bringing a new horror film to audiences soon, and it's just in time for Pride. This June, Kelley Kali's Jagged Mind hits the streamer, a queer psychological thriller about a woman who discovers a strange condition. The feature is set to make its world premiere at the American Black Film Festival, which takes place from June 14-June 18 at Miami Beach. The film will then drop on June 15 on Hulu. It's set to release on internationally on Disney+ at a later date. Along with the release date, Hulu and 20th Digital Studio released first look images.
In Jagged Mind, Billie (Maisie Richardson-Sellers) is bombarded with strange visions and blackouts. Thanks to these, she soon learns that she is caught in a series of time loops. Though she doesn't know the exact cause, the time loops may be related to her mysterious new girlfriend, Alex (Shannon Woodward). The film is based off the short film First Date, which appeared in Season 1 of 20th Digital's Bite Size Halloween. The feature was written by Allyson Morgan and directed by Kali.
The images give little away as far as plot goes, instead focusing on the film's two main characters. Most of the photos are close-ups of each woman individually. They seem to be a potential date (first or otherwise). They're poised in dark lighting, as whatever activity they're engaged in is clearly set during the nighttime. Additionally, Sellers has a prominent red light shining on her that may or may not be ominous. Only one photo shows both women together, seemingly about to kiss.
Who Else Worked on Jagged Mind?
The film was developed by 20th Digital Studio, with David Worthen Brooks, Arbi Pedrossian, and Jenna Cavelle as executive producers. Daniela Ruiz produced through her company Palabra Productions. Kali and Congyu E also produced. Jagged Mind joins a steadily growing horror slate from Hulu, of which several movies involved the mentioned team. At the end of this month, April 28, the streamer will premiere its latest thriller Clock, starring Dianna Agron as a woman undergoing terrifying experimental treatments. Melora Hardin also stars. Other horror projects from the streamer include Grimcutty — which follows an internet meme that comes to life and terrorizes a town — The Mill, Matriarch, and the forthcoming Appendage.
Jagged Mind will premiere June 15 exclusively on Hulu. Check out more images below: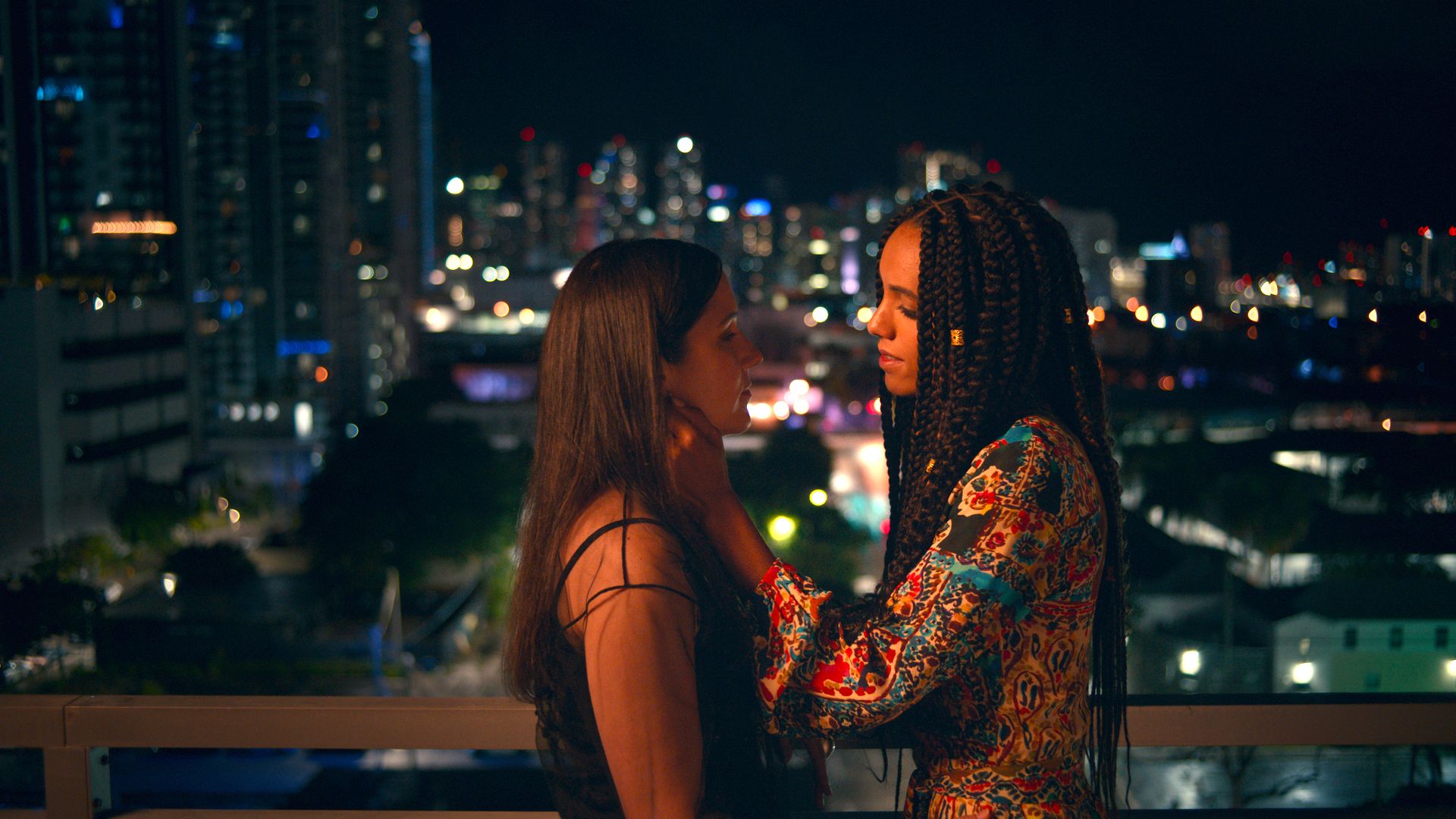 Image via Hulu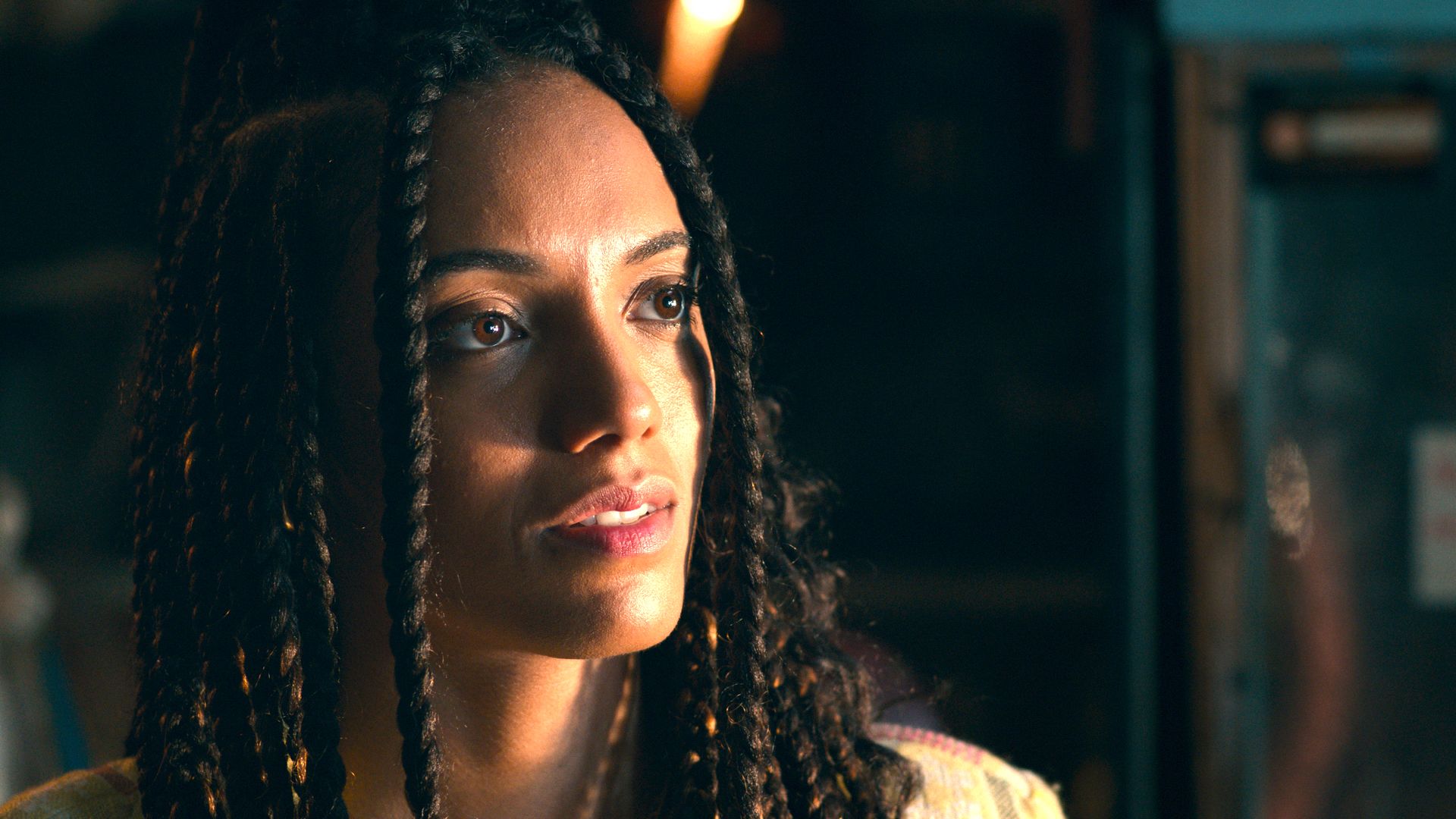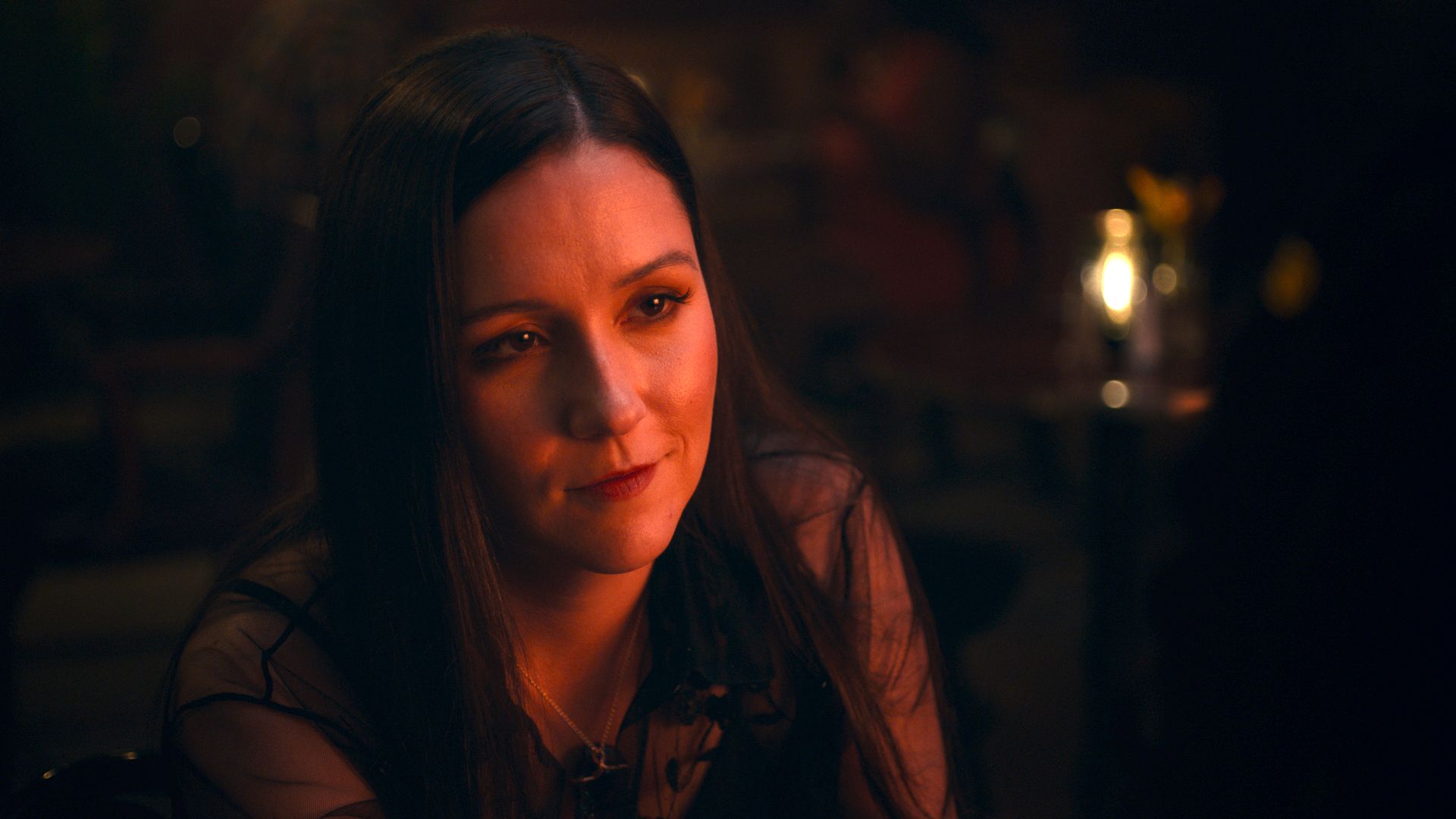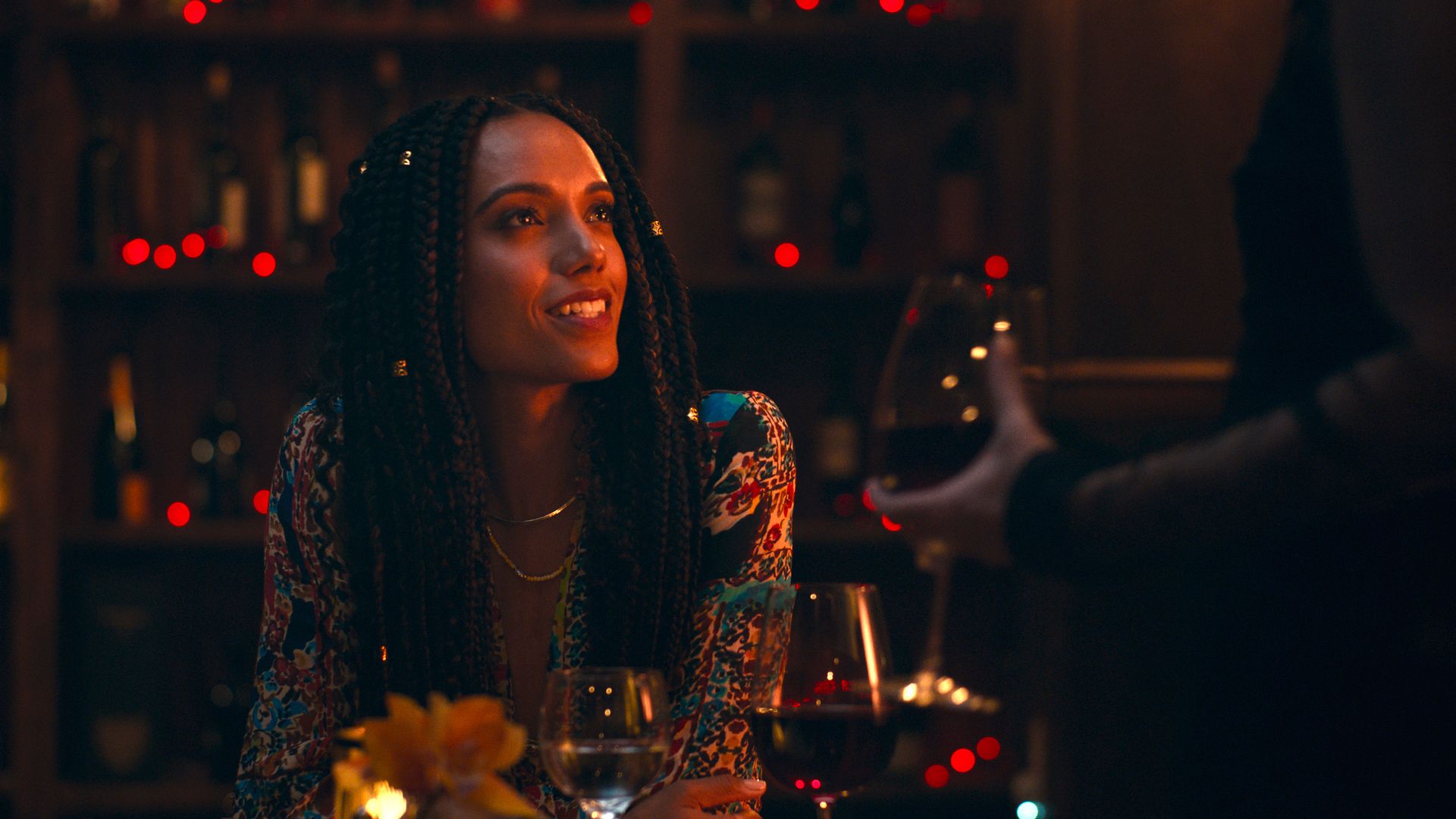 via Collider