After reports confirming Martin Scorsese's new film Killers of the Flower Moon starring Leonardo DiCaprio will clock in at a hefty 3 hours and 26 minutes, joining a recent slew of lengthy blockbusters, new images of the Apple Original Films drama have finally been revealed. The film is set to debut at France's Cannes Film Festival next month, before being released into theaters via Paramount Pictures, and then finally reaching Apple's streaming service Apple TV+.
Joining DiCaprio in front of the camera for the upcoming Western epic are Robert De Niro and Lily Gladstone, as shown in the newly released stills. The film will be an adaption of the 2017 best-selling novel by David Grann. The film, set in 1920's Oklahoma, followings a string of brutal murders of the Osage Nation in what was named the "Reign of Terror". The film will be Scorsese's twenty seventh feature length film, and will be his seventh working with DiCaprio, as well as his eleventh with De Niro – the pair have often being called Scorsese's two favorite actors.
Speaking with Vanity Fair, Grann spoke of his experience visiting the set of the film:
"I did visit the set for a few days. And I was, again, just really impressed by how they managed to bring these historical figures to life and capture the hidden truths about the story. Leo [DiCaprio] just seemed to just be able to capture the nature of Ernest Burkhart, and the level of complicity of his character, and this evil system. And Lily Gladstone brings Mollie to life with such sensitivity and emotional power, at least in the bits I saw." He added "what I was struck by from Scorsese to the actors was the level of commitment and how much research they did to understand the parts and understand the history. They just seemed voracious, a little bit like historians, in their search for any knowledge, transcripts, documents, speaking to descendants, speaking with members of the Osage Nation."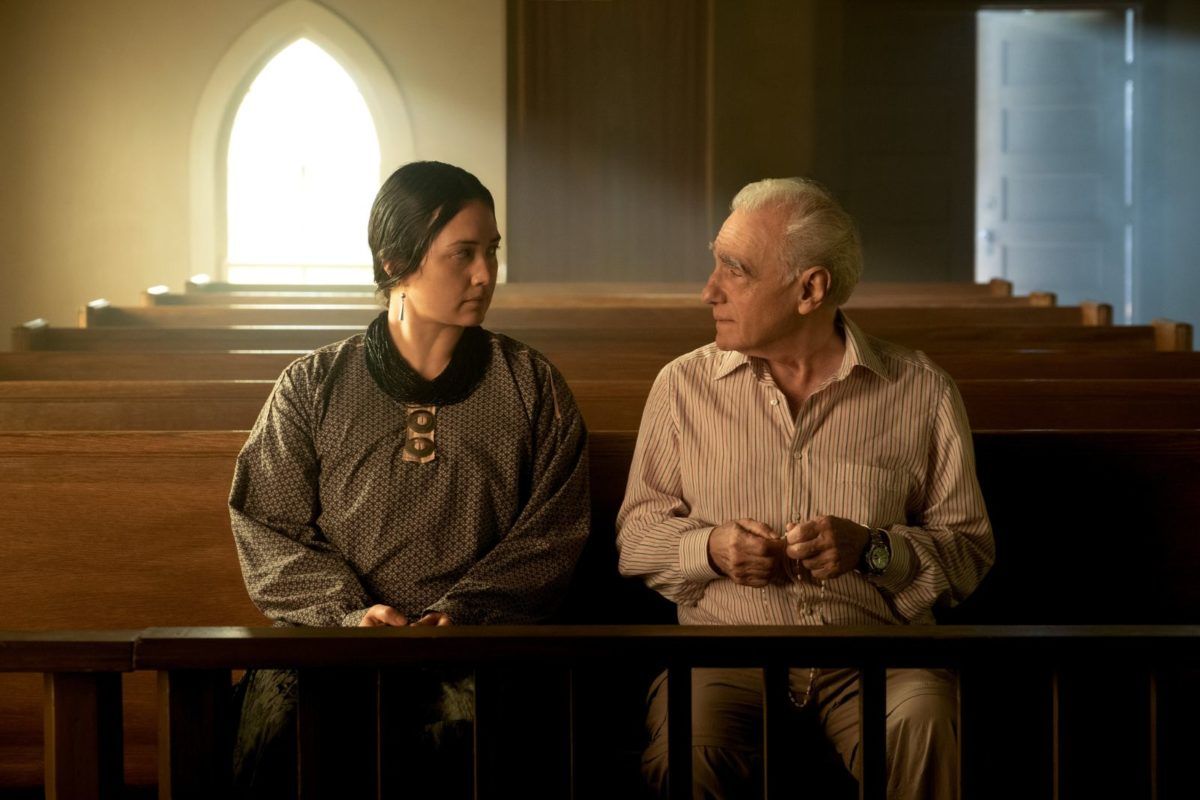 The writer went on to say "the film had Osage-language experts working with the actors to make sure they were able to teach them the language and that they got the language right, technically. I saw a scene where many of the tribal council members of the Osage Nation were speaking, and I think they contributed to a lot of that dialogue themselves. I think anyone who sees that will find it bracing and breathtaking and powerful."
Who Is Behind Killers of the Flower Moon?
The film is produced by Scorsese, Dan Friedkin, Bradley Thomas and Daniel Lupi, and electively produced by DiCaprio, Rick Yorn, Adam Somner, Marianne Bower, Lisa Frechette, John Atwood, Shea Kammer and Niels Juul. Making its debut at Cannes on May 20, Killers will reach cinemas on October 20, before making its wide global release onto Apple TV+ at a later date. Check out more new images below: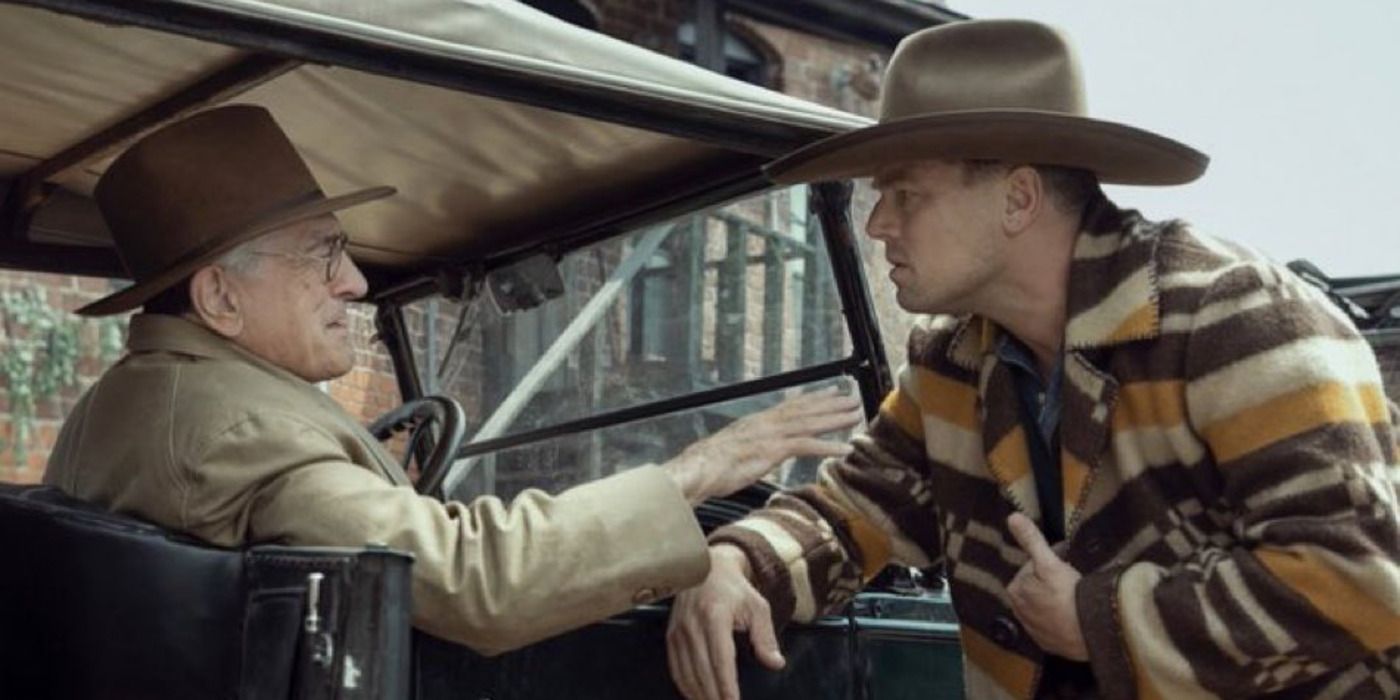 via Collider