The very talented and acclaimed actor Irrfan Khan passed away three years ago on April 29, 2020, leaving his fans and admirers saddened. Last week, many of them got a sweet surprise as his unreleased film The Song Of Scorpions arrived in cinemas. Although the film was dubbed as the last film of the actor to be released, it has now come to light that another unreleased movie of Irrfan Khan is also arriving in cinemas soon. Titled Apno Se Bewafai, it's a delayed project but is all set to release on the big screen on May 26. Interestingly, the makers of Apno Se Bewafai also recently unveiled a smoking hot poster of the film, featuring Irrfan and Mahima Chaudhry, in Atul Mohan's Complete Cinema magazine.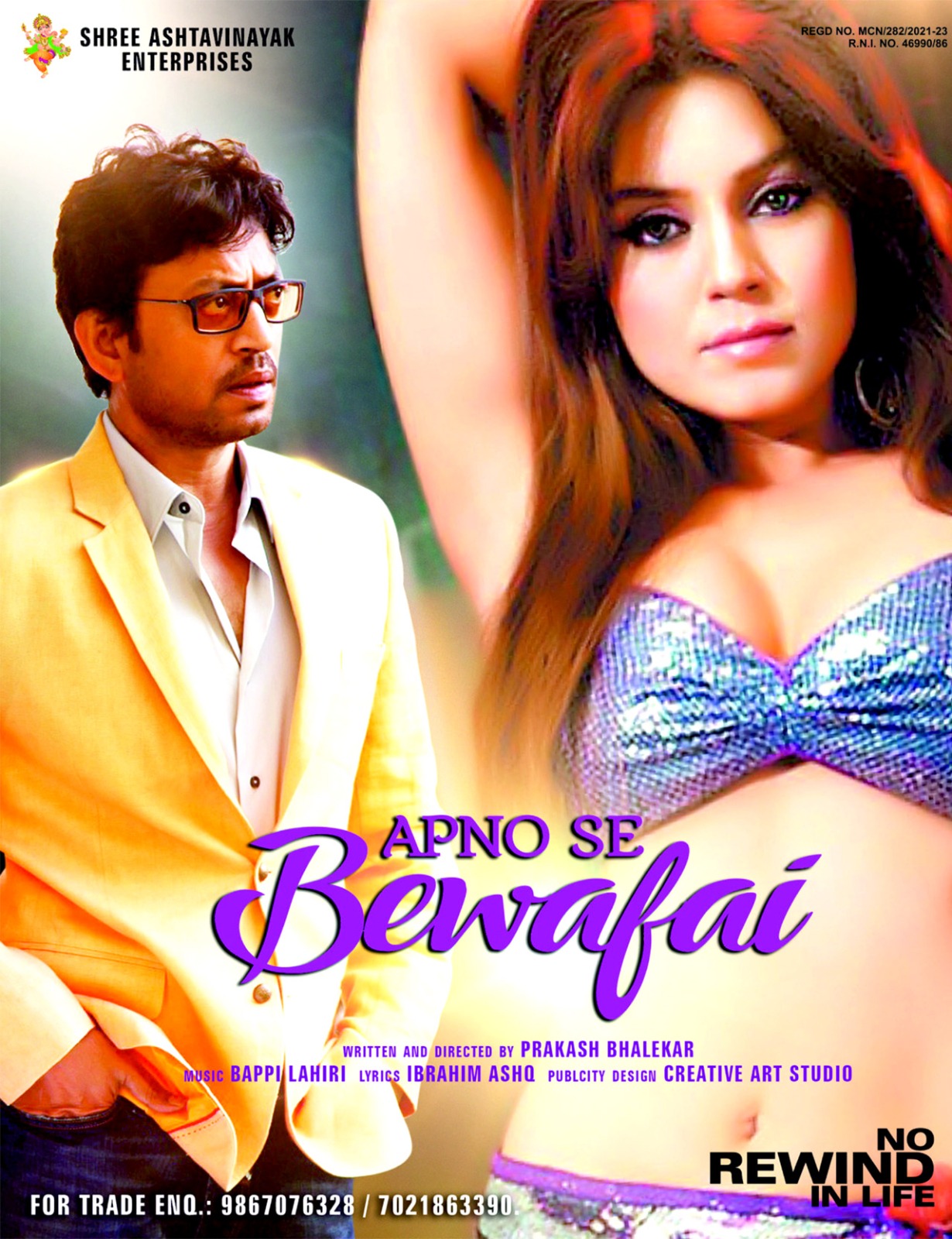 In an interaction with Mid-Day, producer Piyush Shah revealed that Apno Se Bewafai was completed way back in 2018 and had secured a censor certificate in 2019. In 2020, he announced that it'll release on April 10, 2020. However, due to the COVID-19 pandemic, the plans went awry. Then on Irrfan's second death anniversary, Piyush Shah assured that Apno Se Bewafai will hit cinemas in 2022. And now, finally, the plan has been locked for a May 26 release.
According to the Mid-Day story, Apno Se Bewafai is about Irrfan Khan's character, a married man, who gets attracted to a rich lady, played by Mahima Chaudhry. Piyush Shah said, "After he goes astray, he regrets his actions, but one cannot undo the past. The film is about the impact of his actions on his life and family. Irrfan was such a wonderful man, so grounded and down-to-earth."
As for Mahima Chaudhry, she is expected to be seen in three films in 2023, including Apno Se Bewafai. The other two films are The Signature, co-starring Anupam Kher and Kangana Ranaut's Emergency.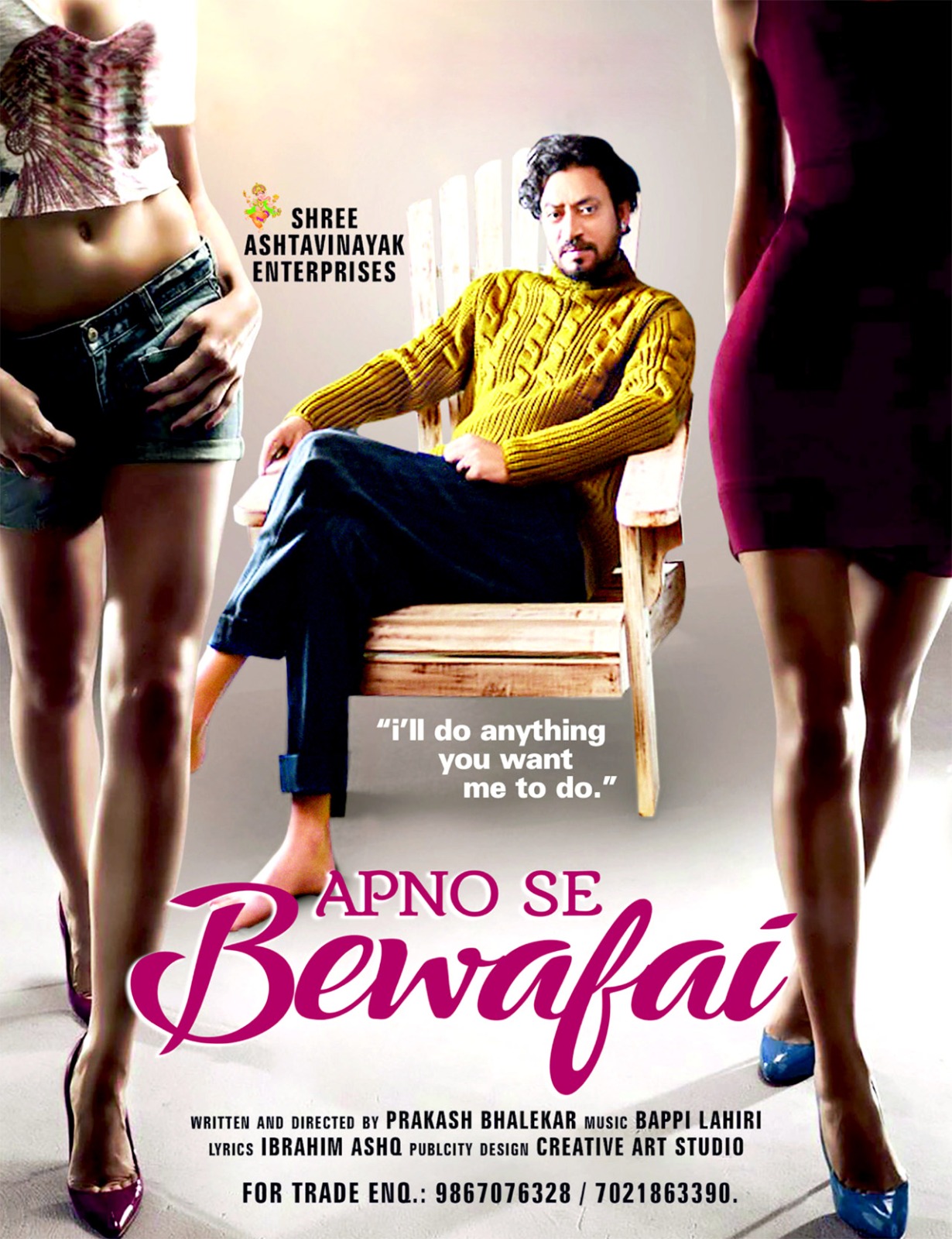 Meanwhile, Apno Se Bewafai's director Prakash Bhalekar uploaded another poster of the film a few months back on his Instagram handle.