Things are getting a little more cozy in The Crowded Room, as EW released a new batch of photos showing off the complicated dynamics between the main characters. While we've seen standalone and combined shots of Tom Holland and Amanda Seyfried's leading characters, this new lineup gives us a look at several members of the show's ensemble cast which includes Emmy Rossum, Levon Hawke, Sasha Lane, and Sam Vartholomeos.
Drawing inspiration from the true story of Billy Milligan (a man arrested for rape, aggravated robbery, and kidnapping), The Crowded Room heavily deviates from Daniel Deyes' 1981 novel, The Minds of Billy Milligan in a wide variety of ways. Instead of Holland's Danny Sullivan facing allegations of rape, robbery, and kidnapping, the young man will be apprehended for his involvement in a shooting in New York in 1979. Like the story of Milligan, the fictional series will focus on the mental health aspect of Danny's struggles through which he'll meet Seyfried's, Rya Goodwin. An interrogator out to uncover answers, Goodwin will attempt to peel the layers of Danny's past to understand the trauma that led him to carry out his crimes.
The images ditch Holland's clean-cut look that we've previously seen in his Spider-Man flicks and Uncharted and give the fan-favorite actor a shaggier appearance. From the pictures alone, we can see that Danny struggles with socializing as he sits opposite Lane's character on a subway bench with a gaze that almost looks right through her. Another shot shows off a friendship as Vartholomeos' Mike has his arm around Danny's shoulder while Hawke's Jonny stands to the side. Finally, there's a look at Rossum, who will be playing Danny's mother Candy Sullivan, and Seyfried's Goodwin as the women run into one another on a stairway with Candy clearly worried about what will happen to her son.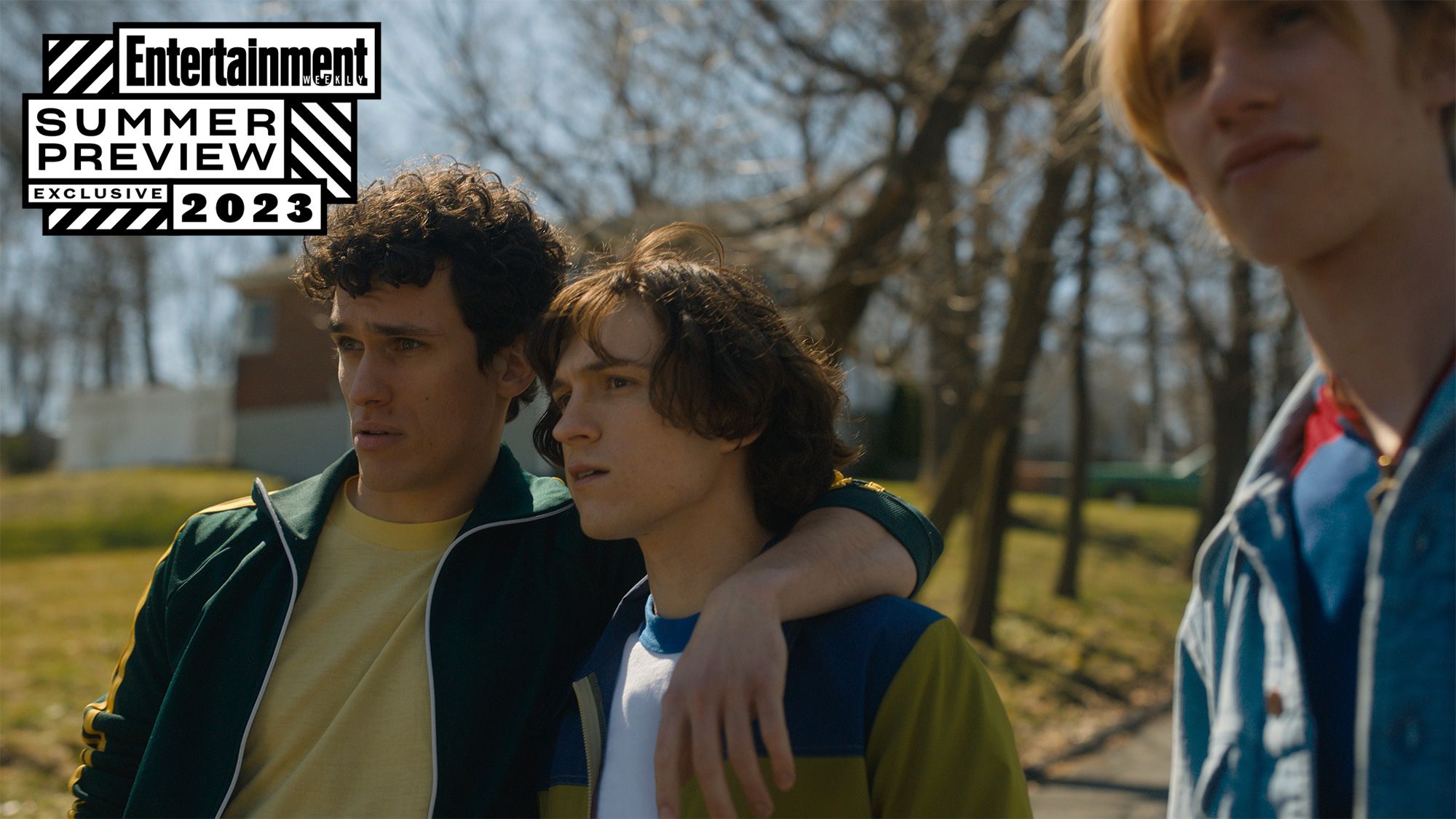 Who Else Stars in The Crowded Room?
Not only does the series include a stellar leading call sheet, but it also adds familiar names to the ensemble such as Will Chase (Nashville), Jason Isaacs (the Harry Potter franchise), Christopher Abbott (Catch-22), Emma Laird (Mayor of Kingstown), Lior Raz (Fauda), Thomas Sadoski (The Newsroom), Laila Robins (Planes, Trains, and Automobiles), and up-and-comer Zachary Golinger as the younger version of Danny Sullivan. The series was created by Akiva Goldsman who's previously penned productions including The Client, Practical Magic, Batman Forever, A Beautiful Mind, and The Dark Tower, and has credits writing and directing shows such as Star Trek: Picard, Star Trek: Discovery, Star Trek: Strange New Worlds, and Titans.
Check out the fresh set of images for The Crowded Room below and catch the series when its first three episodes premiere on Apple TV+ on June 9.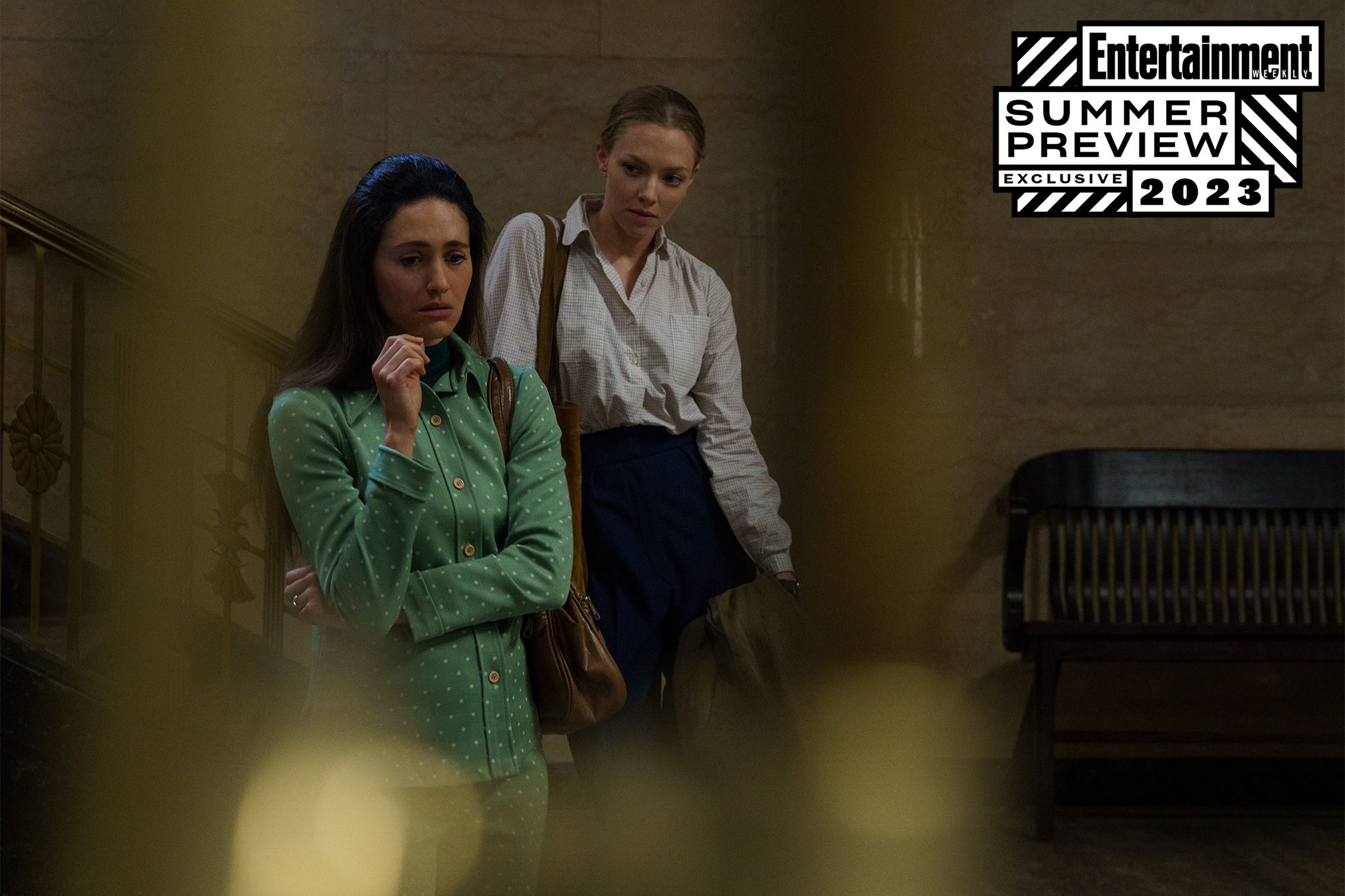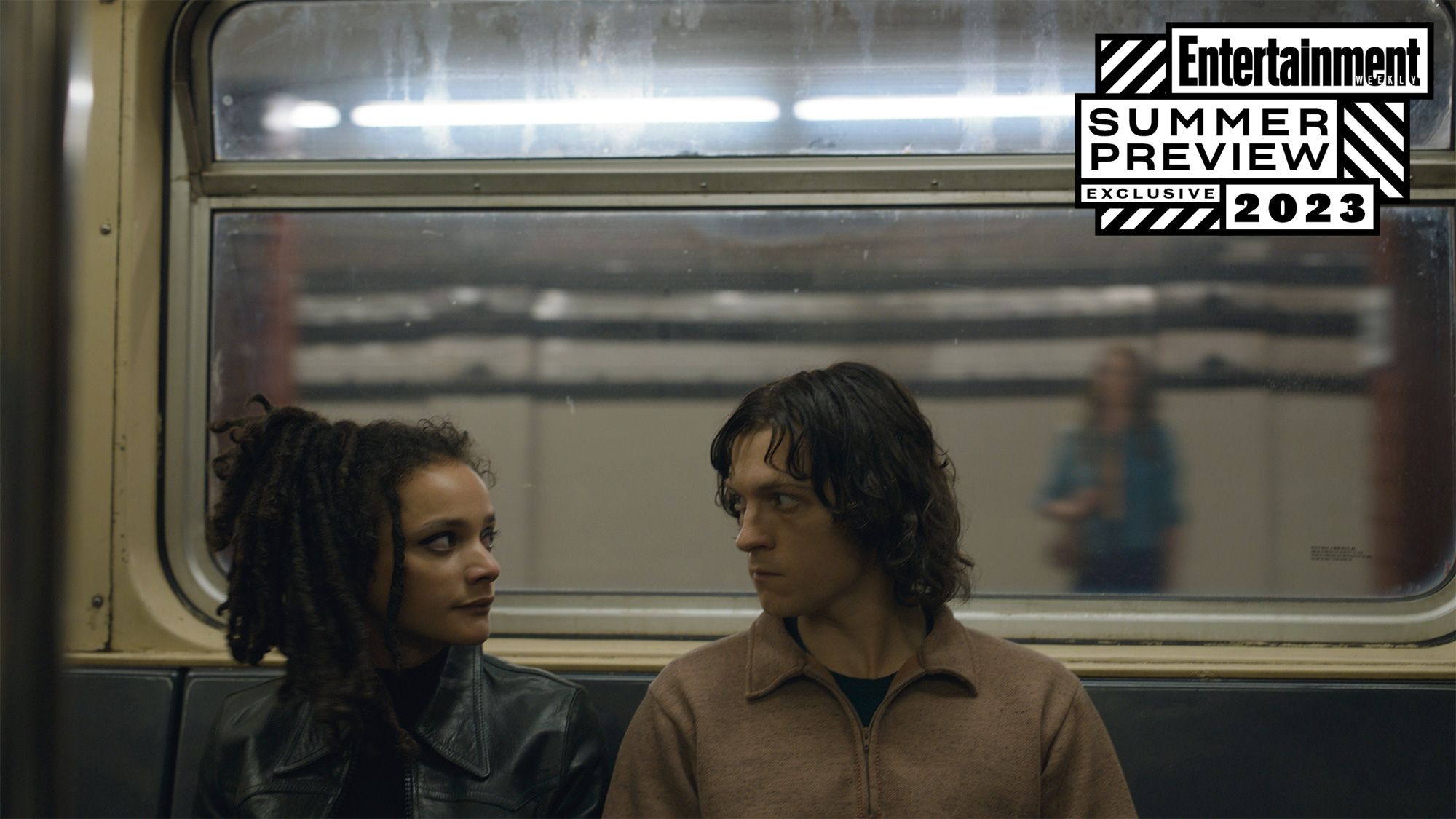 via Collider