With Transformers: Rise of the Beasts rolling out into theaters next month, a new Dolby Cinemas poster for the film has been released. The poster showcases familiar Autobot faces as they team up with the film's newest faction of Cybertronians — the Maximals. Rise of the Beasts will be the seventh cinematic outing for the beloved franchise based on the Hasbro toy line.
The film, which was directed by Steven Caple Jr., is an adaption of the fan-favorite Beast Wars storyline and sees the newcomer Maximals Cheetor (Tongayi Chirisa), Airazor (Michelle Yeoh), Rhinox (David Sobolov) and Optimus Primal (Ron Perlman) join forces with Autobots Optimus Prime (Peter Cullen), Bumblebee, Arcee (Liza Koshy), Wheeljack (Cristo Fernández) and Mirage (Pete Davidson). Also joining the cast on the newly released poster are human characters and unlikely heroes Noah (A Star Is Born's Anthony Ramos) and Elena (Swarm's Dominique Fishback). The team will unite, brought together by Yeoh's Airazor, to face the Maximals' natural enemies, the Predacons, as well as the Terrorcons — led by the Peter Dinklage-voiced Scourge. It was also revealed that the film would feature the cinematic debut of one of the franchise's most notable adversaries in Unicron, voiced by Colman Domingo.
While the film is set to see the inclusion of many new characters and particularly noteworthy award-winning actors (Domingo and Dinklage are both Emmy-winners for example, and this follows Yeoh's historic recent Oscar win), the film, of course, sees the return of Peter Cullen, who has voiced the character of Optimus Prime since the 1980s in nearly every iteration of the franchise. However, it has been teased that the much-beloved leader of the Autobots will have an unexpected character arc in the upcoming film, with director Caple Jr. teasing Rise of the Beasts will take the character in new directions. He also teased that Perlman's Optimus Primal will serve as somewhat of a foil to Prime, as the leader of a differing faction of Transformers.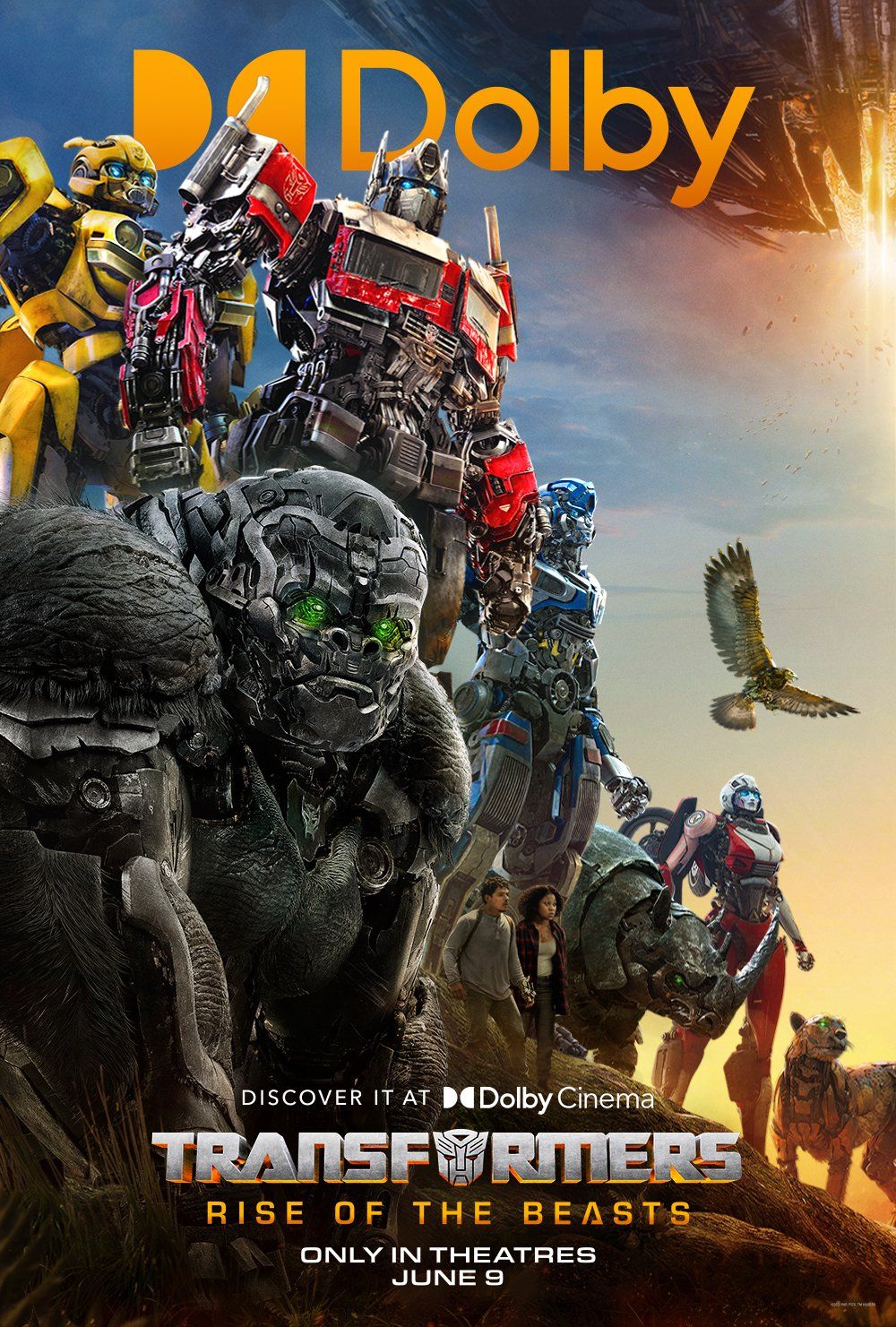 A New Direction for Transformers
It is, however, fitting that the upcoming movie will challenge its characters in new ways, as the film serves as a partial reboot to the mainline Transformers cinematic franchise, following on from 2018's spin-off Bumblebee. That film took a more grounder, character-led approach to the series, one that will follow through into the new film. However, should fans be missing the grand theatrical spectacle synonymous with the Michael Bay-helmed movies, the film's producer Lorenzo Di Bonaventura spoke to Collider to assure fans that Rise of the Beasts would be combining the intimacy of Bumblebee " with the scale that was showcased in what's called the "Bay movies."
Transformers: Rise of the Beasts will hit theaters next month on June 9.
via Collider