The Last Of Us delivered another brilliant episode of television earlier this week covering the beautiful love story between Bill (Nick Offerman) and Frank (Murray Bartlett). It was a romance that was only alluded to in the game and putting the pair of survivors front in center in Episode 3 was the biggest/most emotional change from game to screen so far. With Episode 4 premiering on Sunday, changes and new additions to the story will continue with the introduction of original characters Perry and Kathleen, played by Jeffery Pierce and Melanie Lynskey respectively. Now, new images for Episode 4 tease that the pair may not be Joel (Pedro Pascal) and Ellie's (Bella Ramsey) friends.
The main batch of images sees Kathleen leading the charge of a raider looking group of people. She looks all business and one of her men appears to be Perry who's also very armed in both of his images. While still not much is known about their new characters, they are likely the same group that took over the Pittsburgh Quarantine Zone in the game. This makes sense since this next episode looks to cover most of, if not all, the Pittsburgh section from the first game, although it's been rumored that the city of Pittsburgh has been swapped out for Kansas City for the series. Nevertheless, it's going to be exciting to see this thrilling section of the game brought to life. Especially since the armored truck for this sequence is making an appearance in this episode. The various new images of Joel and Ellie see the pair hiding in a building that's windows are covered in old newspapers. They could be hiding from that very truck.
The Last of Us Continues to Humanize Their "Villains"
If Kathleen and Perry are indeed the villains in this upcoming episode, this will continue the franchise's tradition of humanizing "evil". This group of bloodthirsty raiders remained nameless in the game, but the simplicity of giving these characters names and a leader goes a long way in recontextualizing the horrors of this world. This is something The Last of Us Part II did chillingly well with Abby's dark storyline, and it's going to be interesting to see what this episode adds to the previously faceless group of raiders.
Like Episode 3 brilliantly showed us, the lack of gameplay has allowed co-creators Neil Druckmann and Craig Mazin to expand the story in ways a video game just can't do. These raiders were mainly used as a plot device in the game to keep the gameplay intense, but in the series they can show a whole side of the outbreak that was only heard through stories and notes left in the world previously. Kathleen and Perry look to be the next show stealing force. However, while Bill and Frank were a shining sign of love and hope, this pair might be the exact opposite. To add to this episode's excitement, Pierce was the original voice of Joel's brother Tommy in both Last of Us games. He joins Troy Baker, Ashley Johnson, and Merle Dandridge as voice actors from the game that have a role to play in this series.
The Last of Us Episode 4 premieres on HBO and HBO Max on Sunday at 9 PM ET. While we wait for Joel and Ellie's horrific adventure to continue, you can view the new images and Episode 4's trailer down below.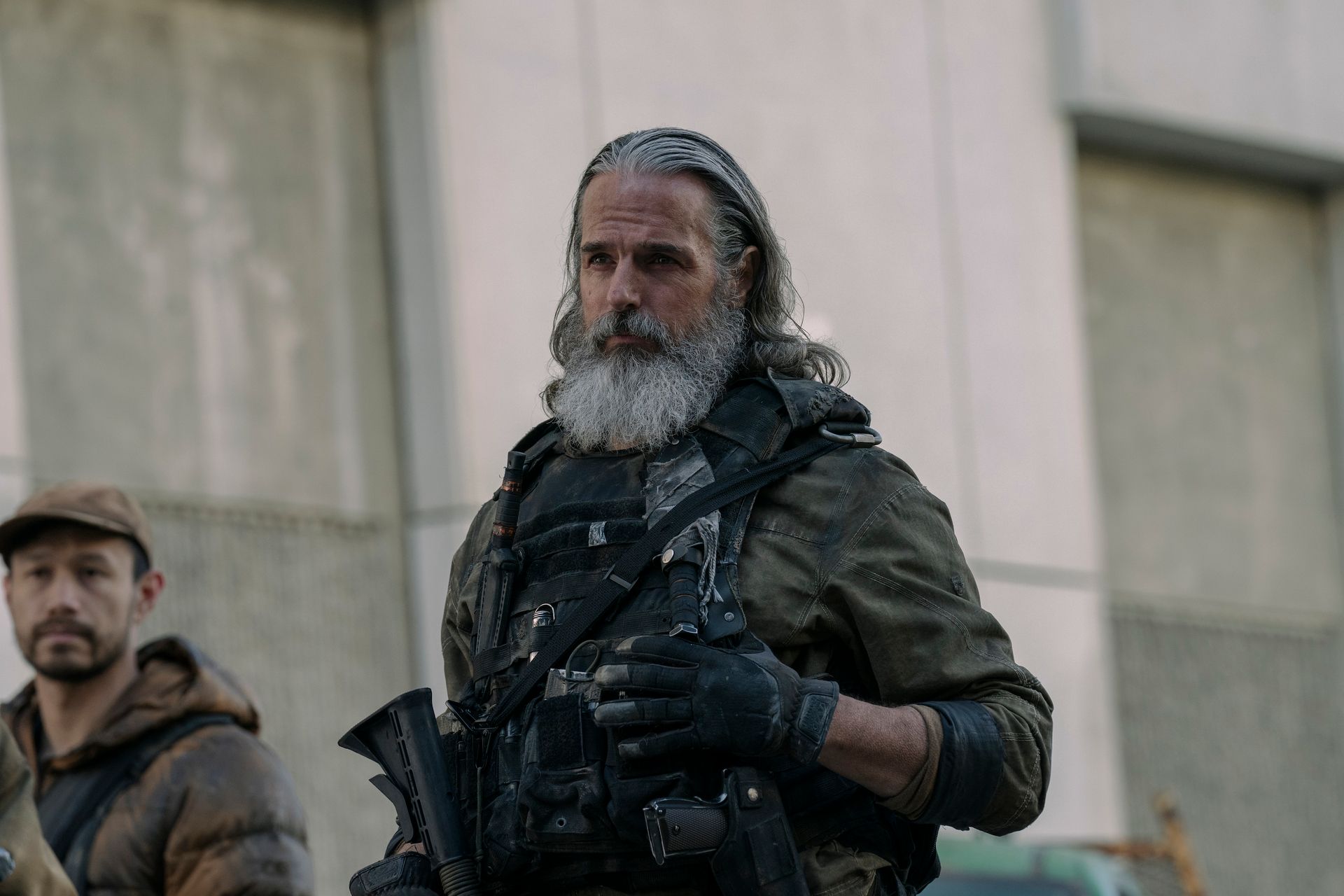 Image via HBO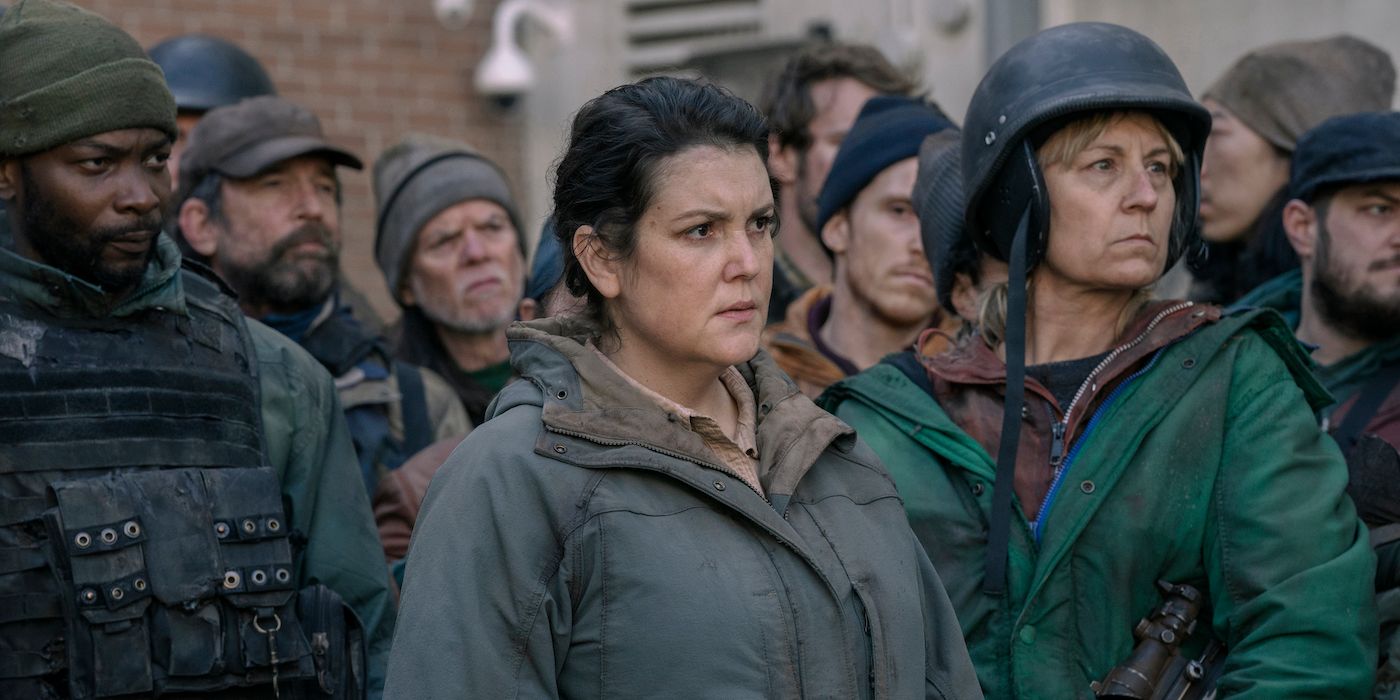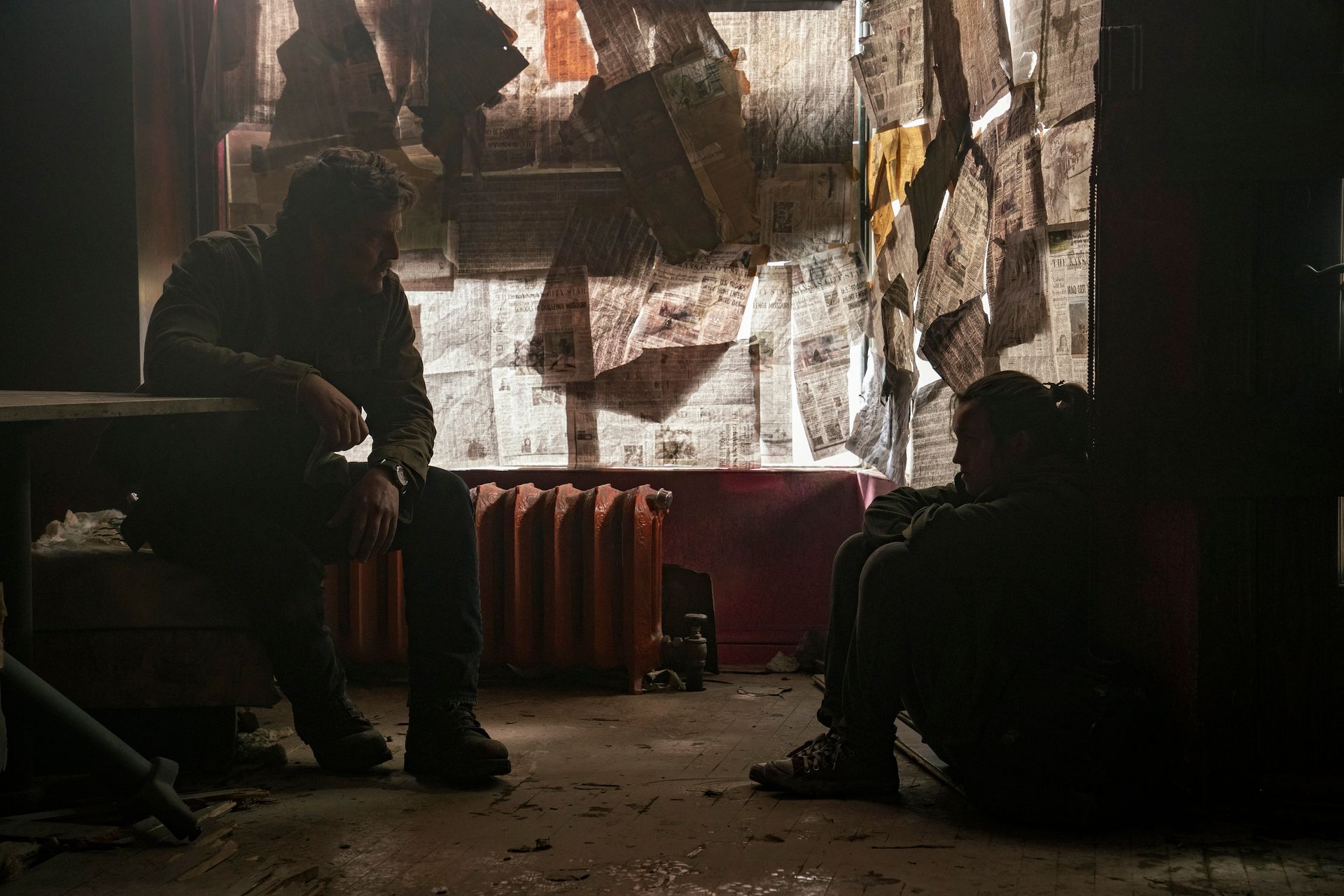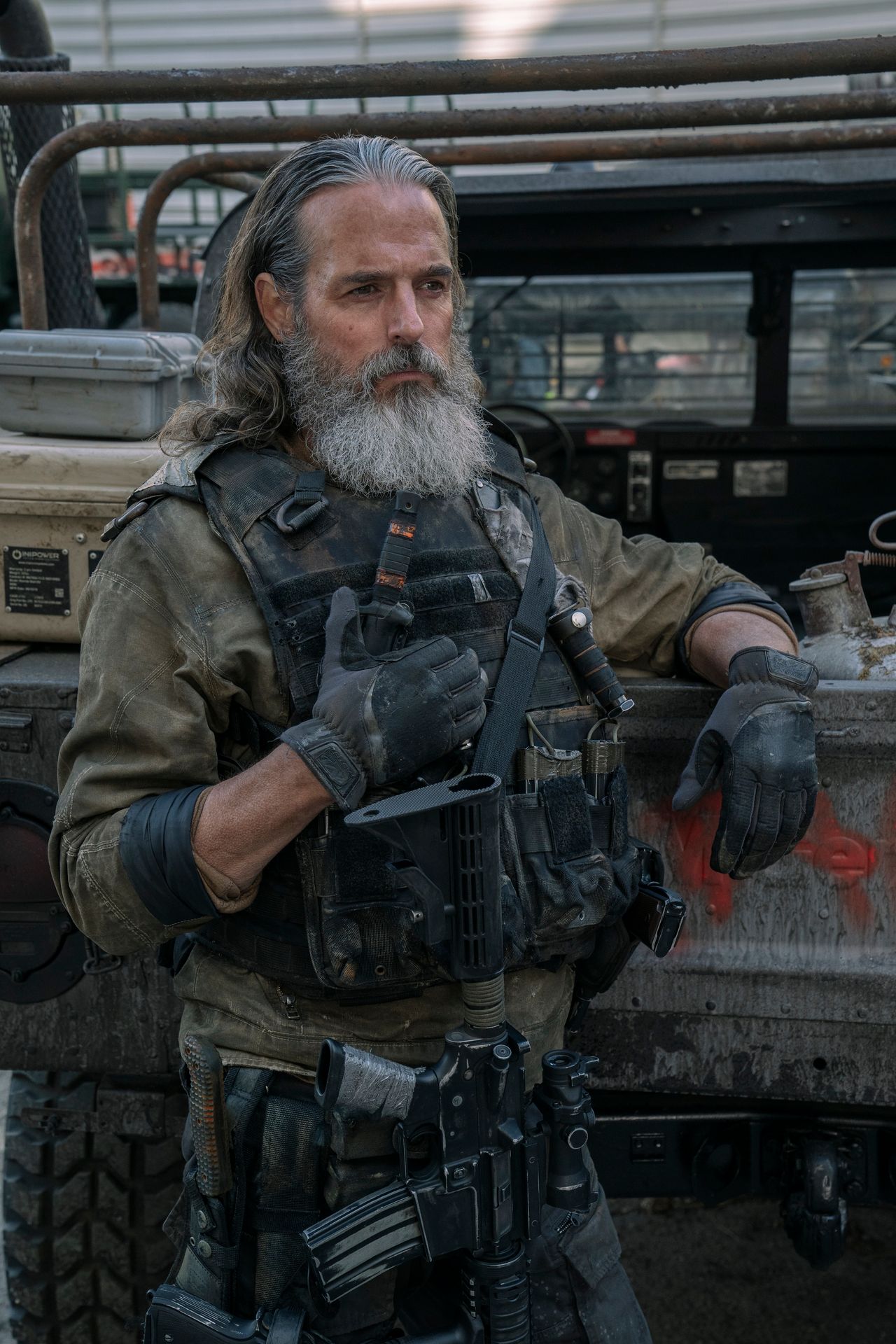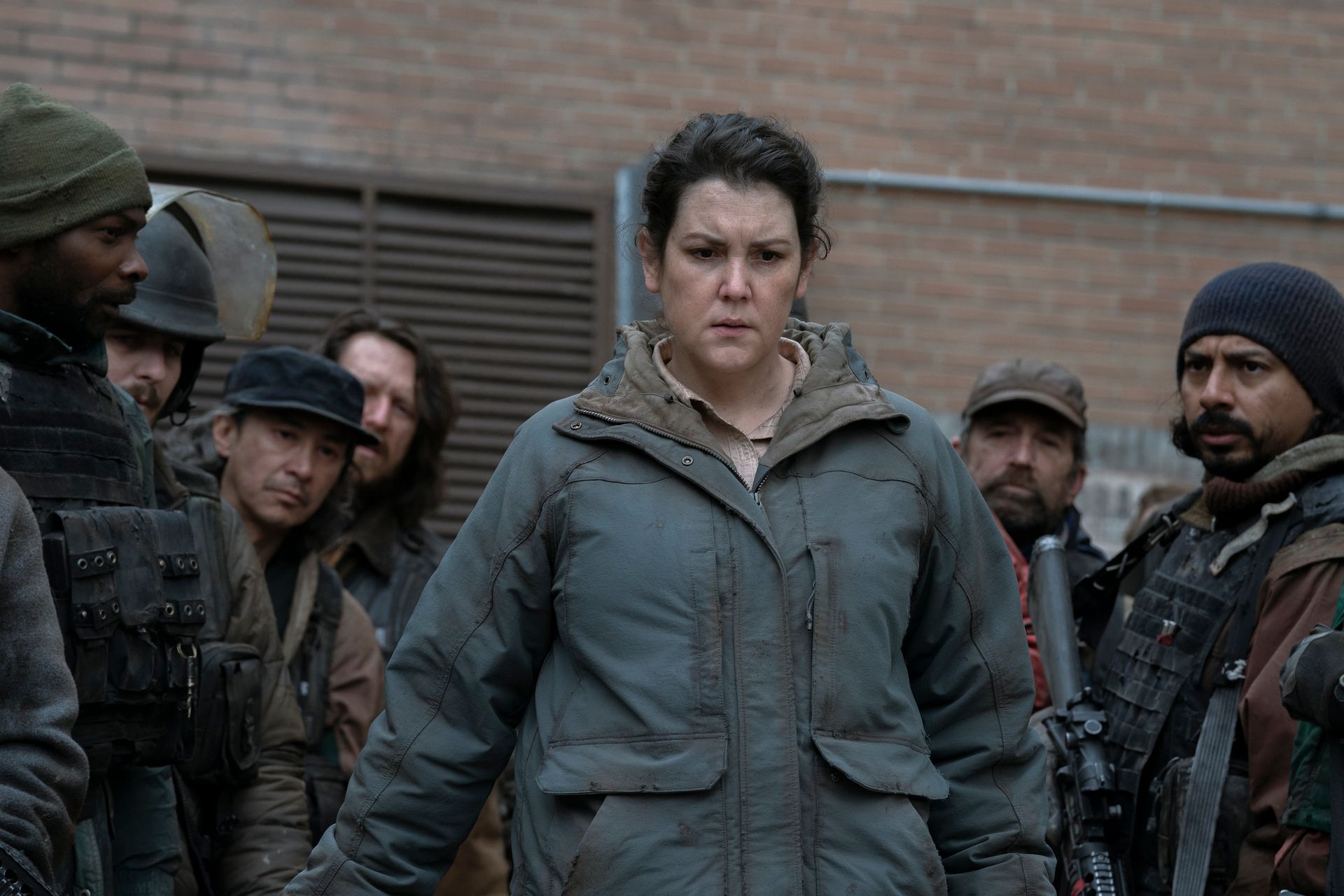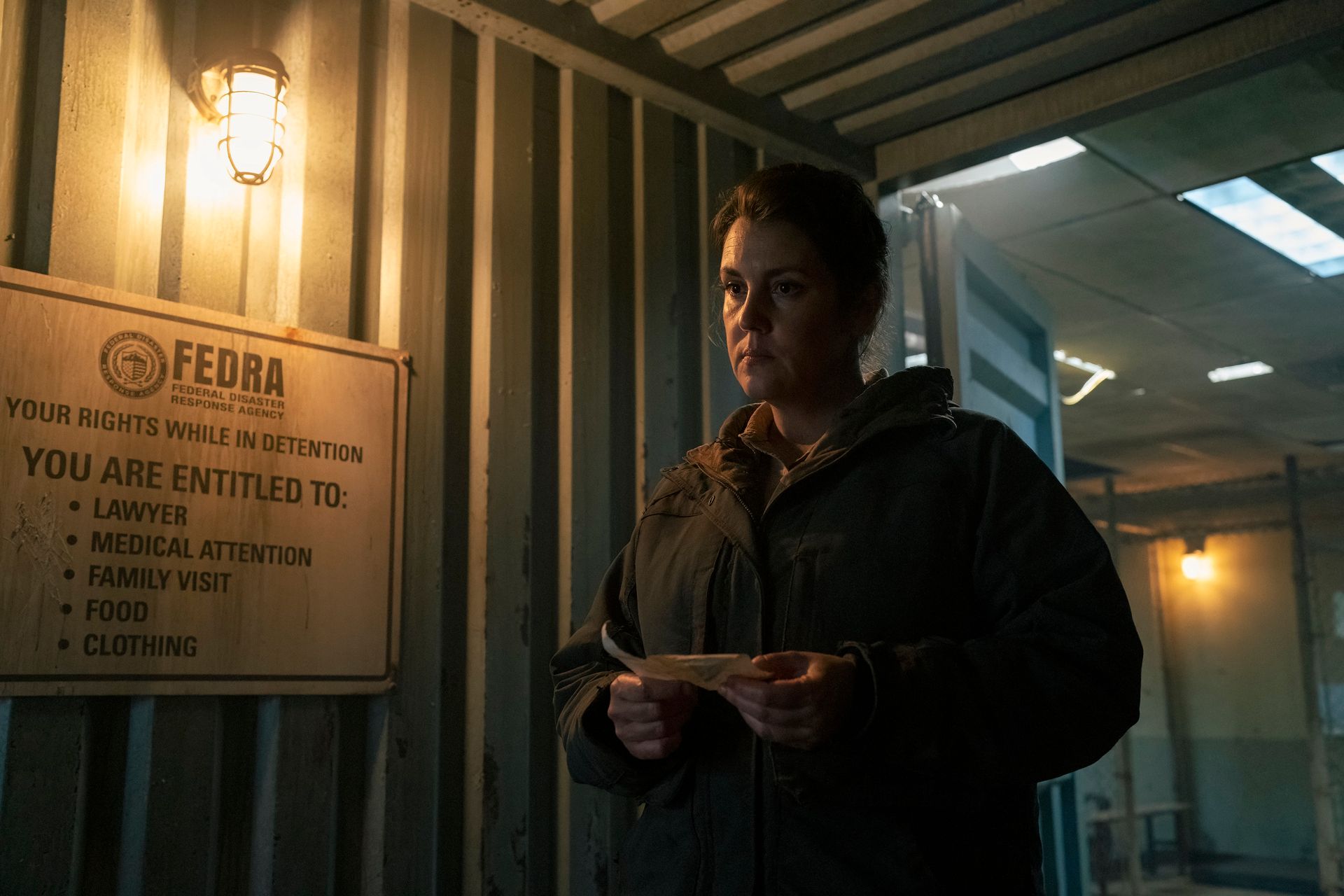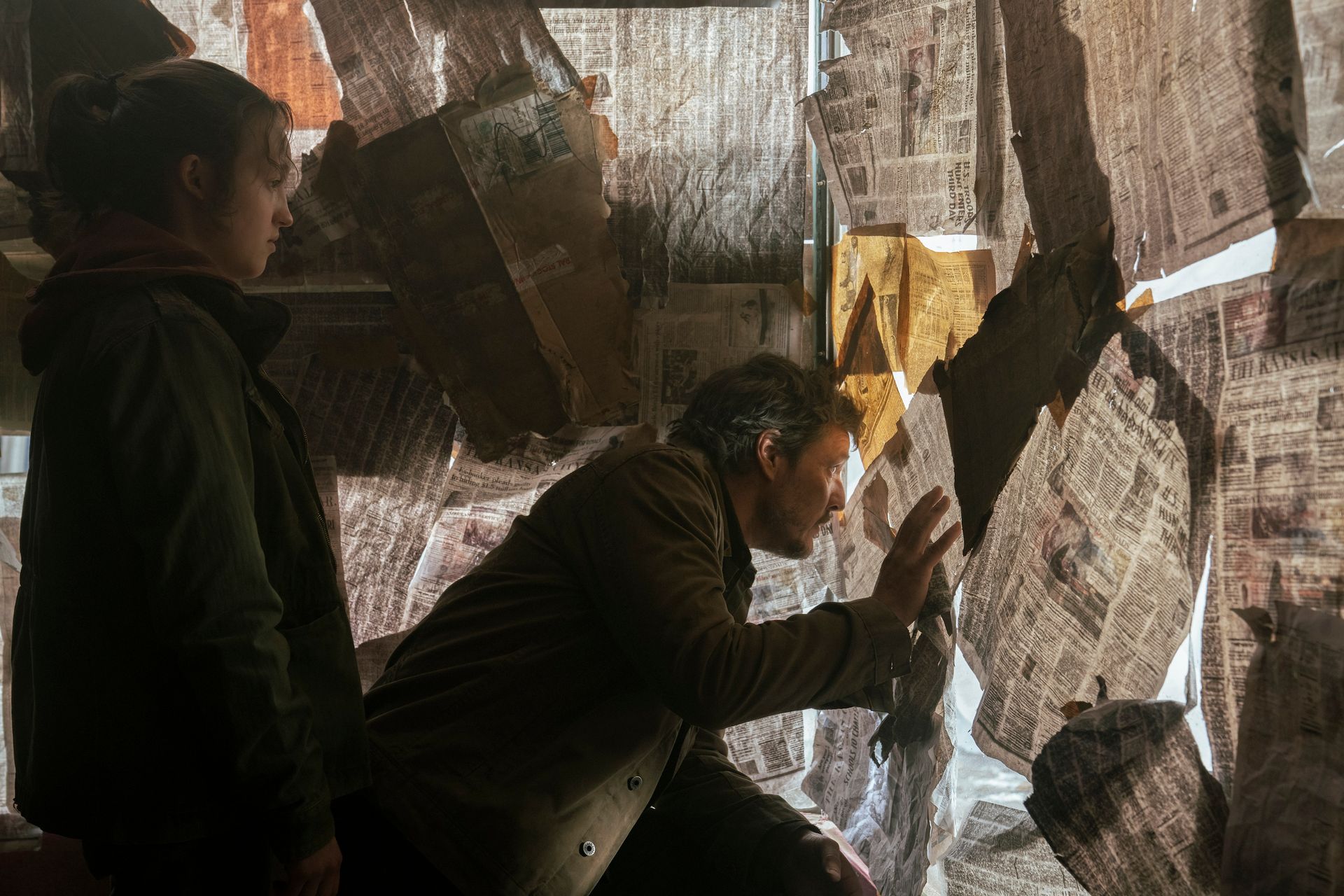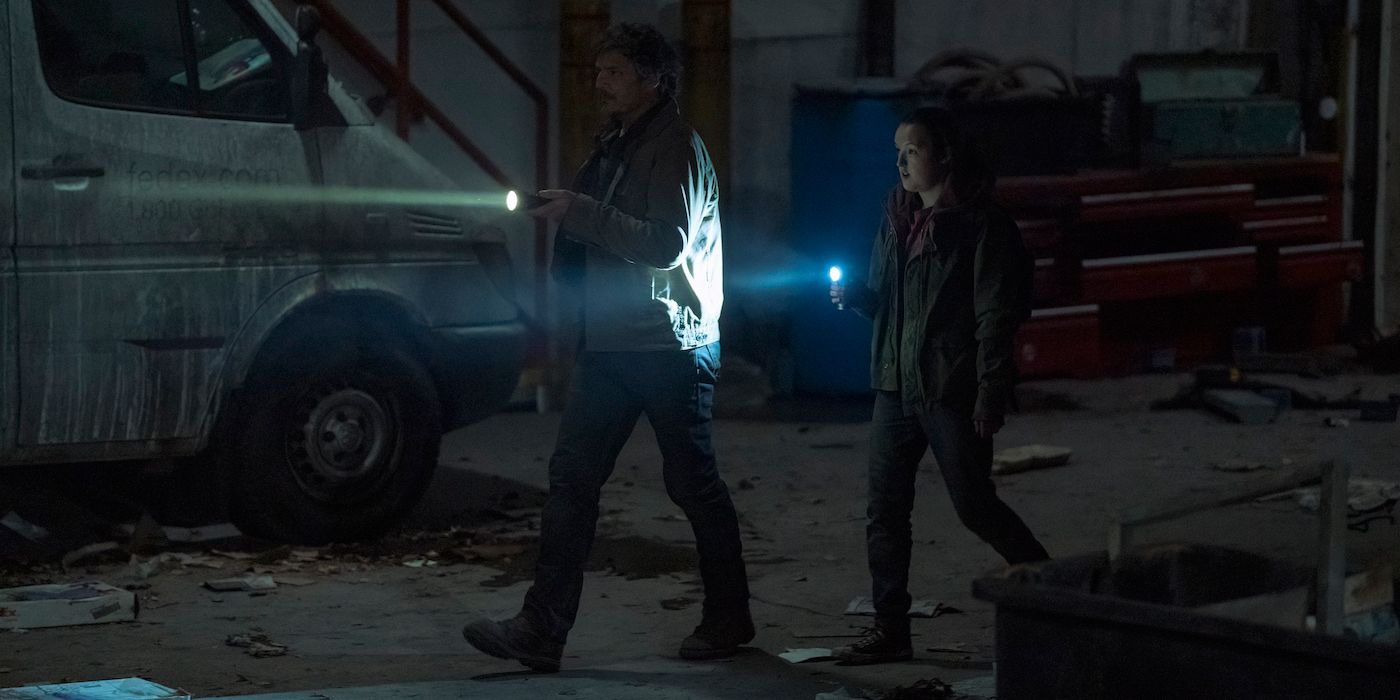 via Collider