It looks like Jennifer Lopez is ready for anything, as Netflix has released two new posters for their upcoming film, The Mother. In this new adventure, Lopez will play a former assassin who will come out of retirement when her daughter is placed in danger. Since the pair don't have a strong relationship, the protagonist will try to fix their bond while saving their lives at the same time. Trouble will always be around the corner, in this new action story hitting the platform next month. After all, the actress has felt really comfortable storming through complicated action pieces before.
Lopez has appeared in several notable action movies, including Prime Video's Shotgun Wedding last year, where she played a bride who wasn't going to let anyone ruin her special day. When Darcy (Lopez) and Tom (Josh Duhamel) go to a remote island for their wedding, they realize their friends and families have been kidnapped in an attempt to get a large amount of rescue money. What the bad guys didn't count on was the couple's ability to handle any potential threats, blasting their way through an adventure that would eventually reveal that Darcy's ex-partner was behind the attack. If there ever was a list of awkward wedding receptions, this would definitely earn a place close to the top.
The Mother will be only the beginning in what appears to be a successful partnership between Lopez and Netflix, as her next movie, Atlas, will also be released through the streaming platform. In that upcoming science fiction thriller, the actress will star alongside Simu Liu, Sterling K. Brown and Lana Parrilla. While the plot of Atlas is still being kept under wraps, the fact that filming for the project was completed last year hints at a release date likely being revealed soon. Brad Peyton, who wrote Sweet Girl for the streamer, was in charge of directing the sci-fi story.
Who Directed The Mother?
Niki Caro was behind the camera for the tale of the former assassin coming back to save her daughter. The filmmaker from New Zealand made quite a statement with her previous work, the live-action retelling of Disney's Mulan. While the movie suffered heavily from being released during the first months on the pandemic, audiences could still enjoy its huge action set pieces and engaging drama, led by a focused performance from Yifei Liu. Caro will bring her talent for capturing fight sequences with a big scale to The Mother, while Lopez's character has some scores to settle.
You can check out the first official posters for The Mother below, before the movie premieres on Netflix on May 12: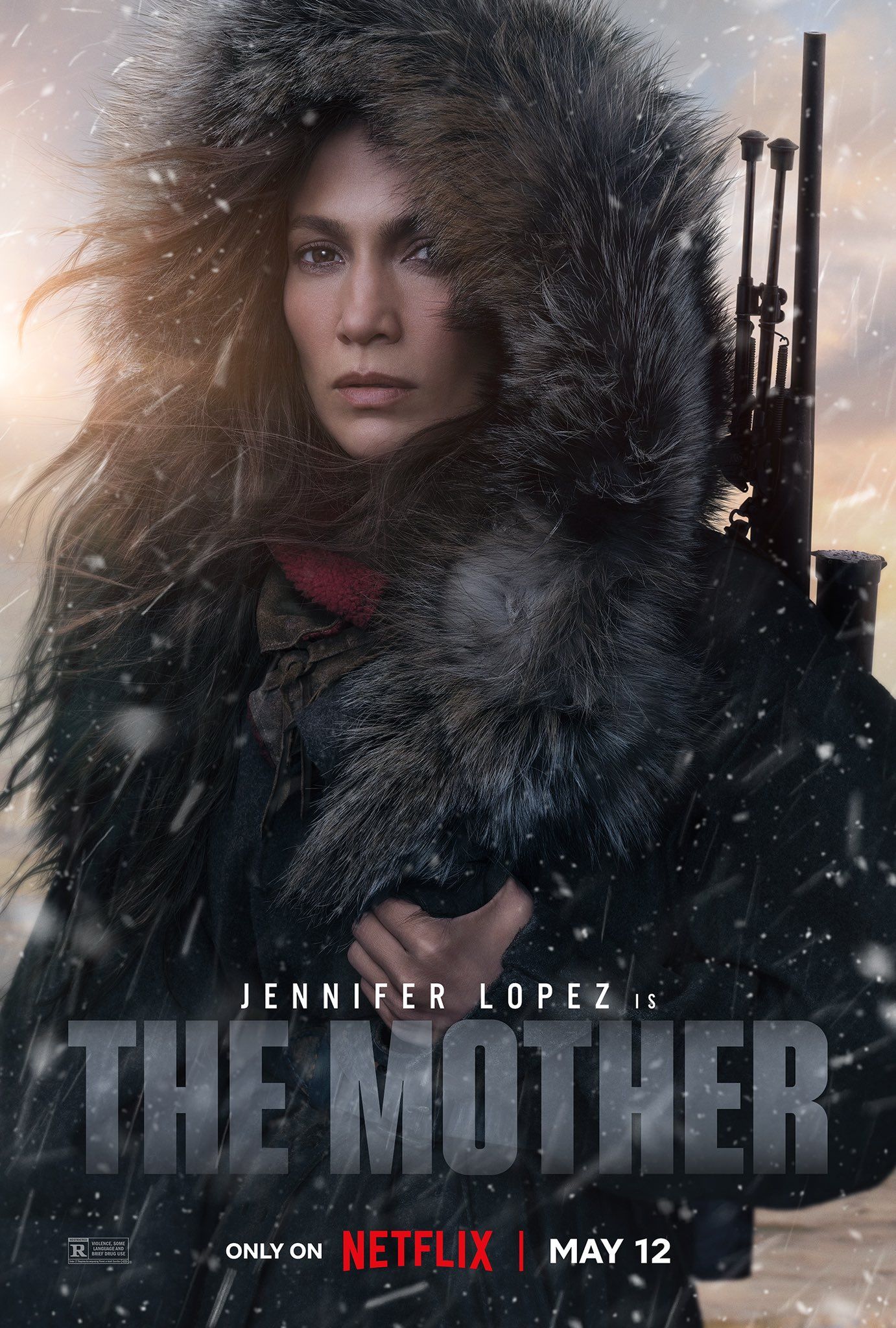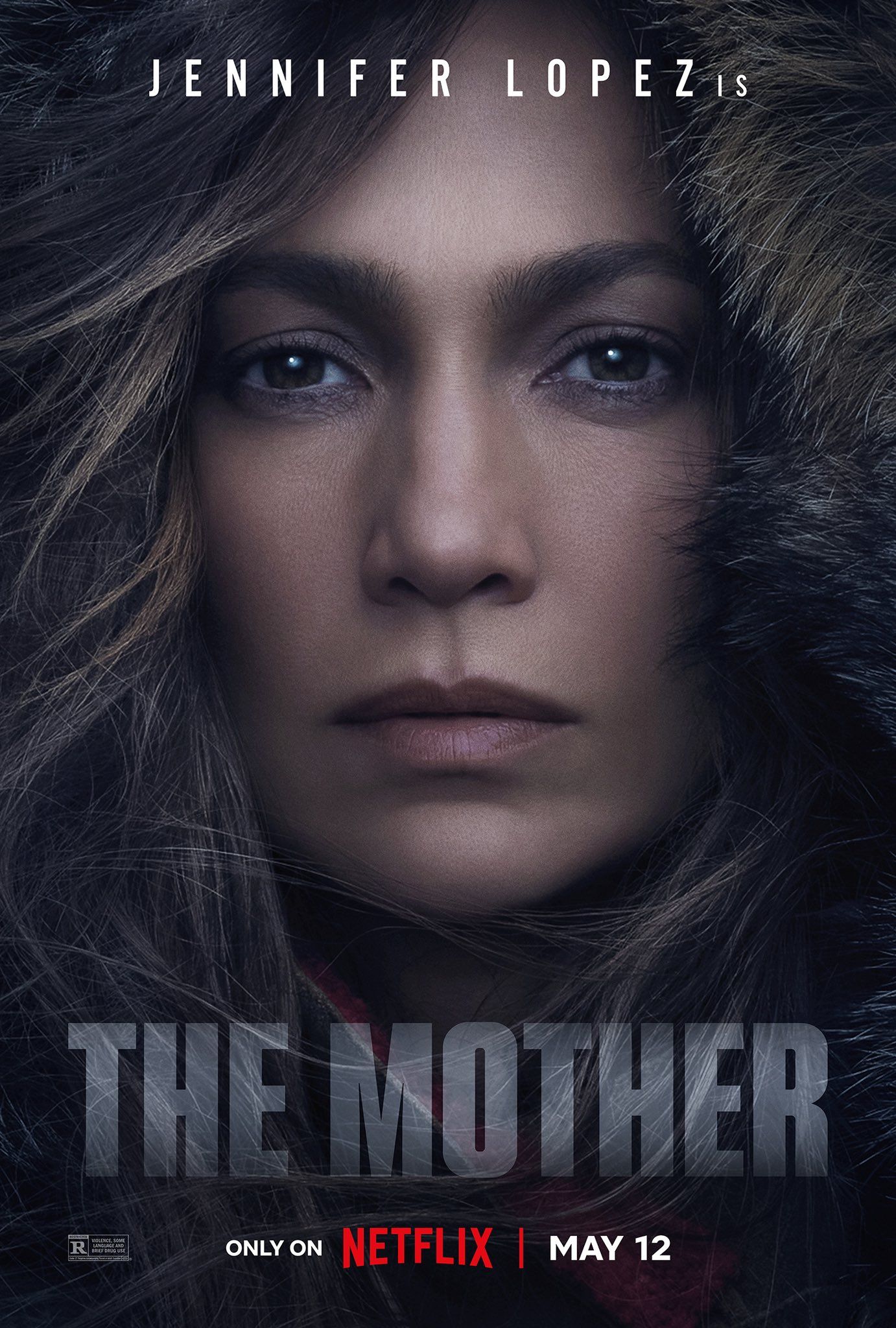 via Collider