It's time to head back to the Spider-Verse, in a new adventure where Miles (Shameik Moore) will have to find his place in a multiverse where there are infinite Spider-People with cool powers, and even cooler suits. Total Film has exclusively revealed two brand-new images from Spider-Man: Across the Spider-Verse, where the titular hero can be seen web-swinging and jumping around the streets of New York City. The signature style from the franchise can be appreciated in the frames, with colors straight out of a comic book jumping at the audience from the screen. The fact that these movies are animated is enhanced by the movement dynamics of the source material.
Spider-Man: Into the Spider-Verse was about Miles learning to be a hero after the Peter Parker from his universe (Chris Pine) was killed by Wilson Fisk (Liev Schreiber). Instead of the conventional origin story that would've featured him slowly learning how to use his new abilities while balancing his new action-packed life with school, the animated movie launched him straight into an adventure including Spider-People from different universes. One day, your biggest concern is studying for a math test, and the next morning, you meet a version of yourself from a different universe who is a pig voiced by John Mulaney.
In the upcoming sequel, Miles will be introduced to the full scale and potential the multiverse has to offer. This time around, he'll get to meet thousands of Spider-People from every conceivable universe, in a narrative that establishes that even the events from Spider-Man: No Way Home happened out there, somewhere. Set a year and a half after the first installment, the sequel will need every hero it can get to stop a threat that could wipe out the entire multiverse if left unchecked. These events lead to Spider-Gwen (Hailee Steinfeld) recruiting Miles for the journey.
Miles' Biggest Challenge is Right Around the Corner
There's no denying that stopping the collider from the first movie from exploding was extremely hard, and it saved the universe from imminent collapse. But the truth is that Miles has never faced a challenge of this scale, and it will only get more complicated for the hero with the appearance of The Spot (Jason Schwartzman). The underrated Marvel villain has the ability of creating portals within his body and around him, making it impossible to even punch him at first glance. Hopefully, Miles and his allies will be enough to stop the new villain and save the multiverse in time.
You can check out the new images from Spider-Man: Across the Spider-Verse below, before the movie swings into theaters on June 2: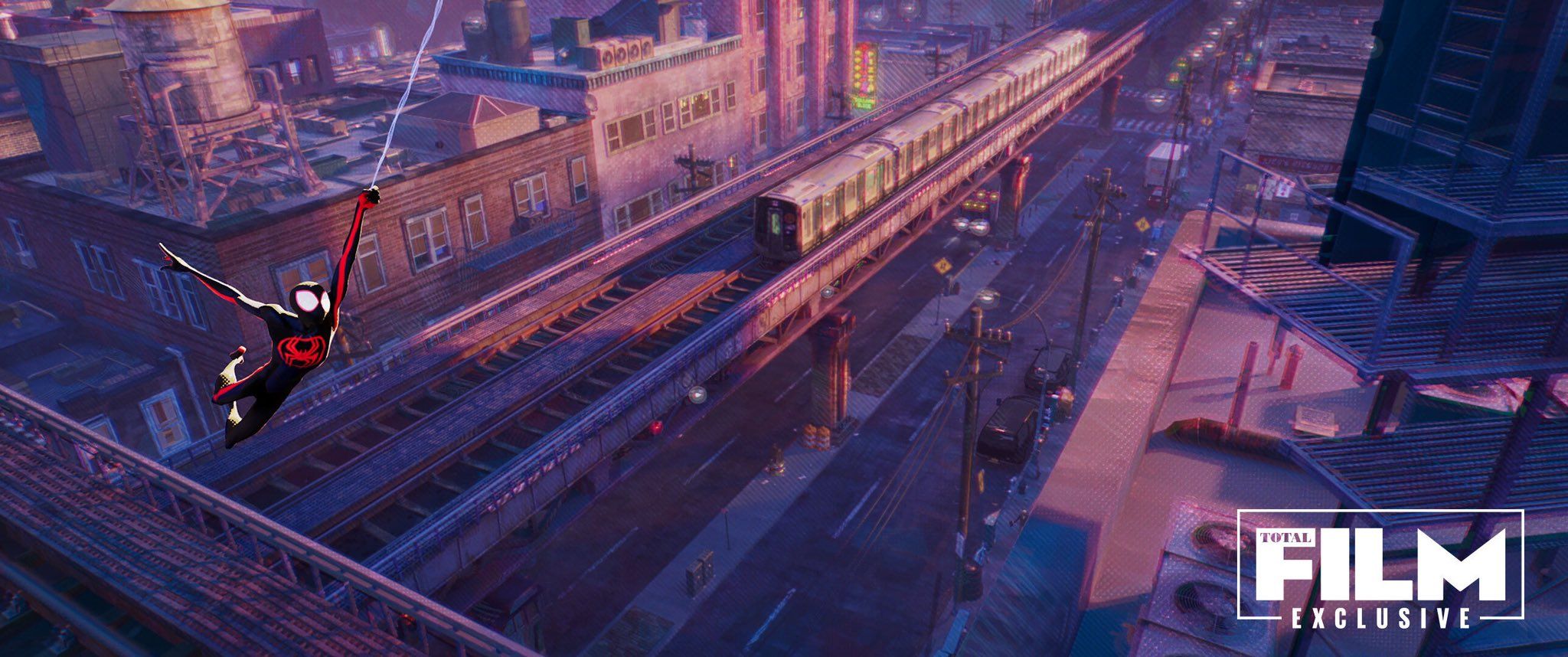 Image via Total Film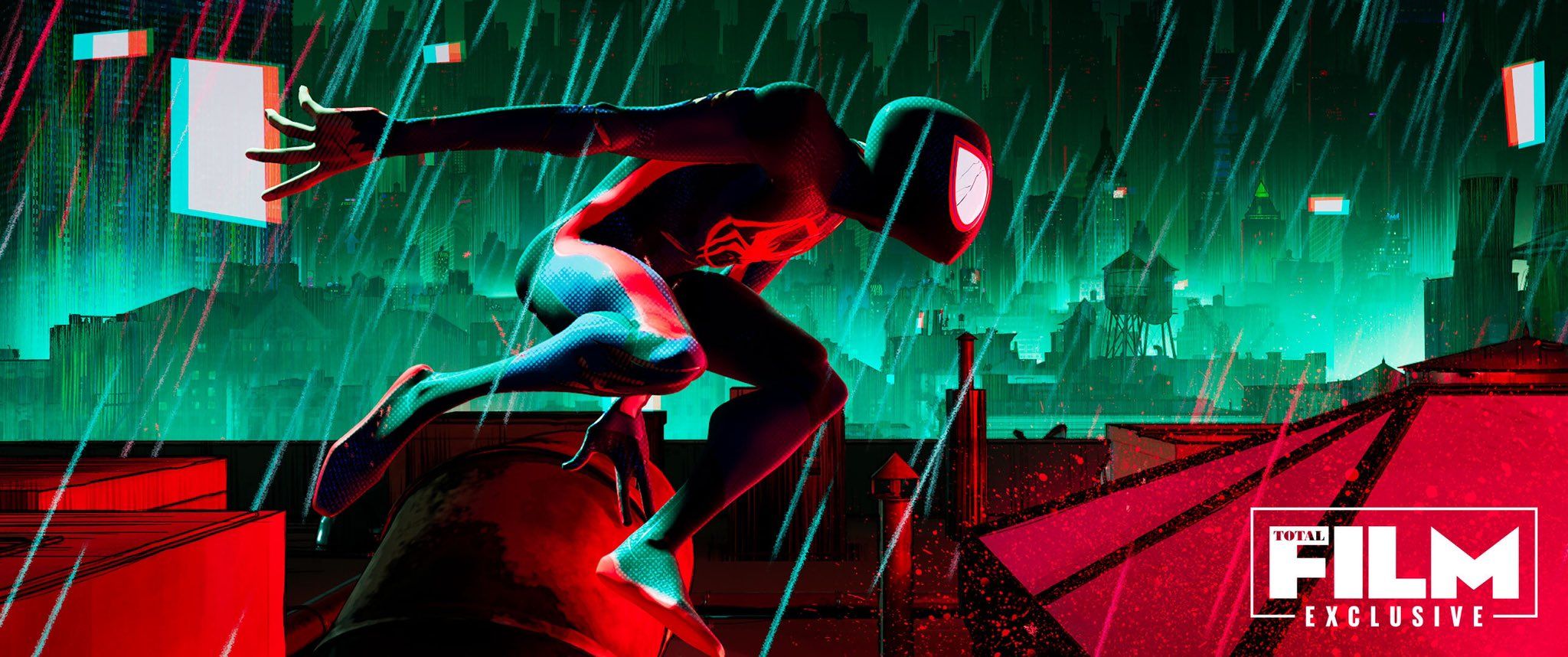 via Collider