If you think about how successful the British comedy The Full Monty was in 1997 – it grossed over $250 million against a miniscule $5 million budget – it's pretty surprising that it didn't get a sequel or a follow-up series. But that's all about to change, and today FX released some first-look image from the series that revisits the daring British fellows who decided to take their clothes off for money over 25 years ago.
This time around, the series will continue to follow the group of British men who are now well into their 60s and 70s, and the aftermath of the unexpected show they decided to put together all those years back. Since The Full Monty was never really about nudity, but rather how capitalist society can make an individual anxious and depressed, the series will probably hone in to those themes and incorporate how technology has changed our perspective of life.
Sheffield Is The Same in The Full Monty Series
The first-look images reveal that our return to post-industrial Sheffield will be fun and bright – at least as bright as England can be – with the "Chippendales" guys still being very much a part of each other's lives. Back in 1997, they were all down in their luck money and job-wise, and we'll have to see if they managed to find other ways around it in the last couple of decades.
The fan-favorite main cast is all returning to their iconic roles: Robert Carlyle (Once Upon A Time) as Gaz, Mark Addy (Game of Thrones) as Dave, Lesley Sharp (Before We Die) as Jean, Hugo Speer (Shadow and Bone) as Guy, Paul Barber (The Dumping Ground) as Horse, Steve Huison (The Navigators) as Lomper, Wim Snape (Gentleman Jack) as Nathan and Tom Wilkinson (Batman Begins) as Gerald.
Academy Award winner Simon Beaufoy, who wrote the original movie, also returns to pen the screenplay of the eight episodes. He co-writes them with Alice Nutter, who worked alongside him on FX's Trust. In an official statement, Beaufoy celebrated the return of The Full Monty and jokingly commented about the series of bad things that needed to happen to get this reunion going:
"It has been one of the great joys of my writing career to reunite this eccentric, irrepressible family of Sheffield men and women and see how 25 years, 7 Prime Ministers, and 100 broken political promises have affected their lives."
FX premieres The Full Monty series in June. Check out the images below: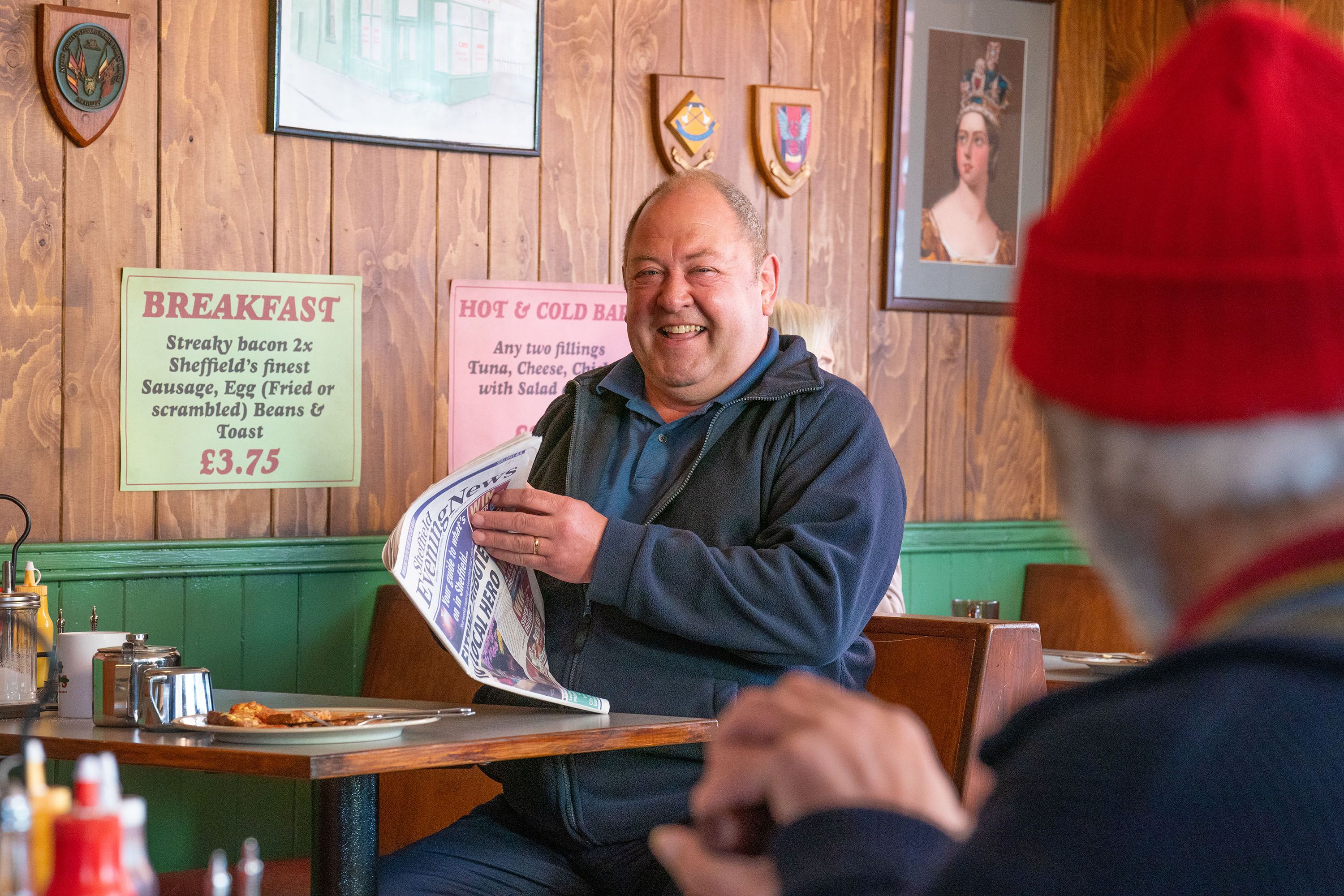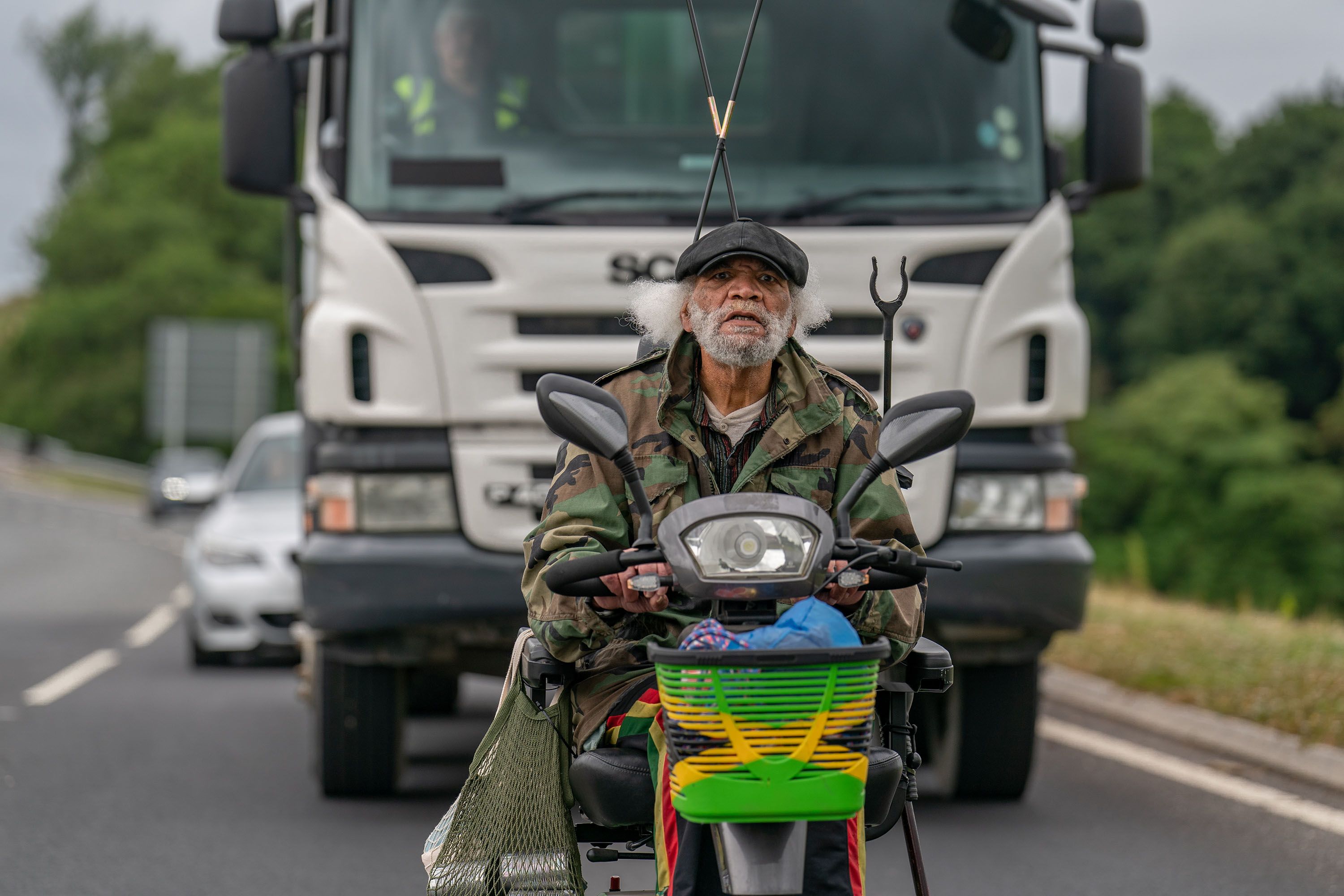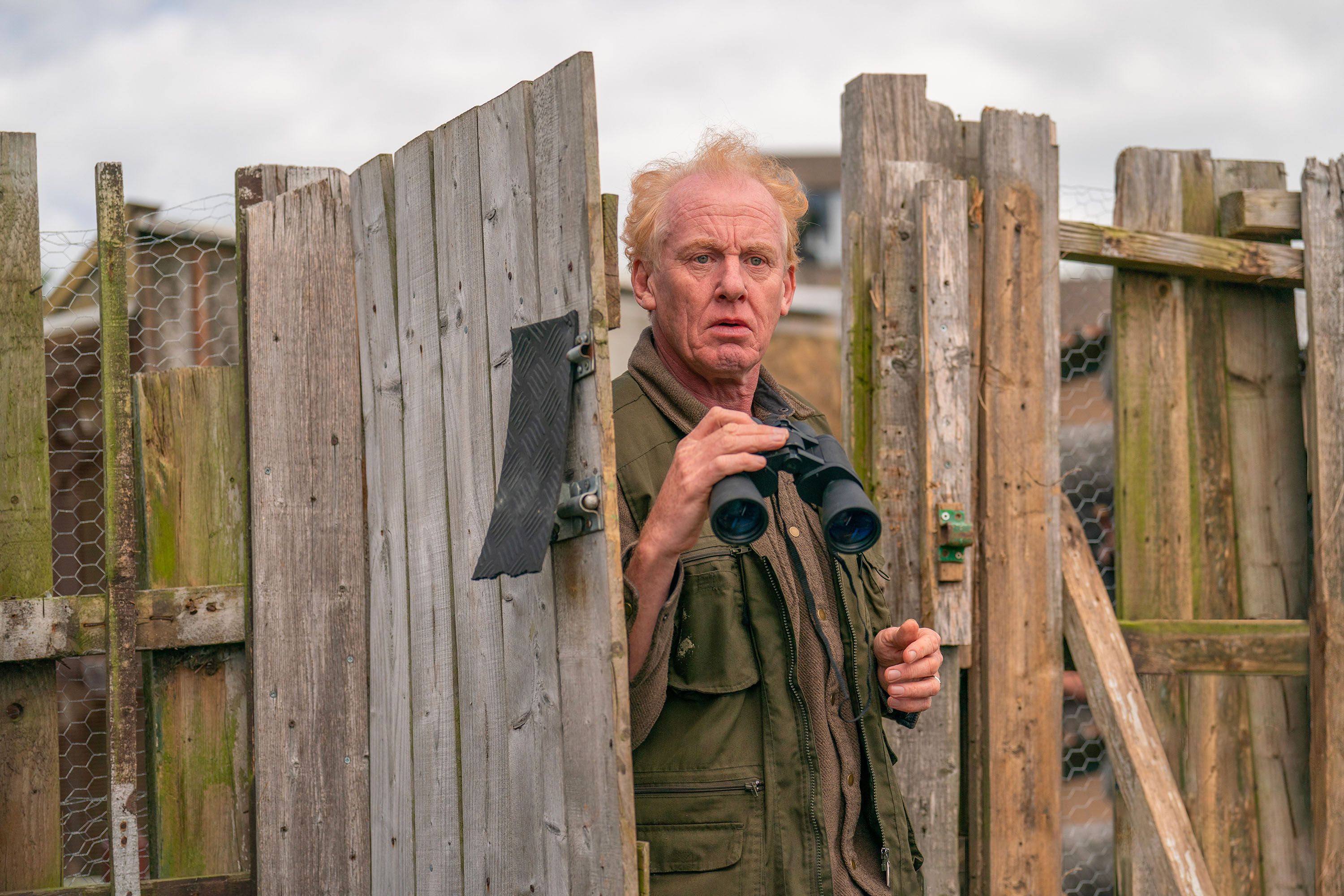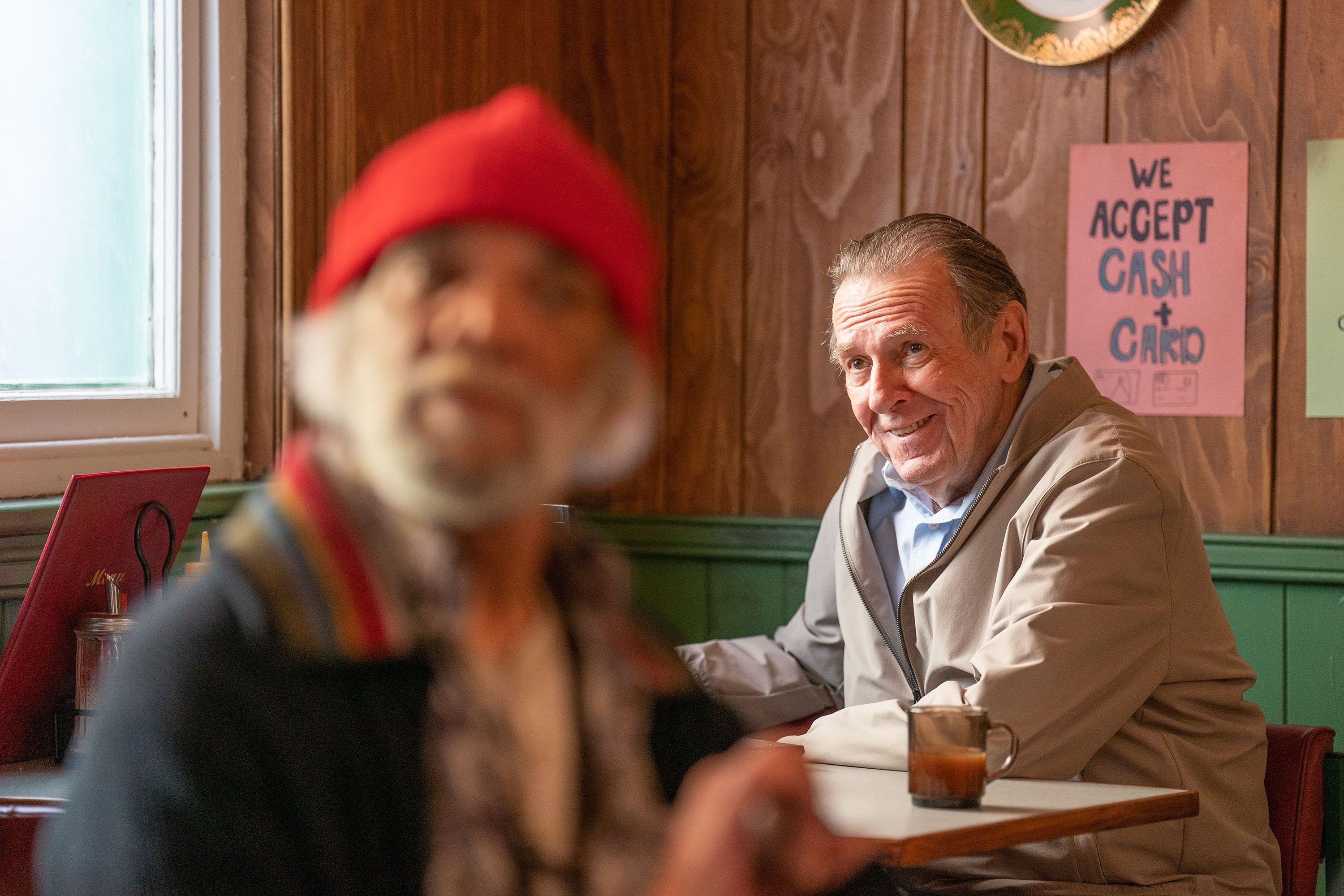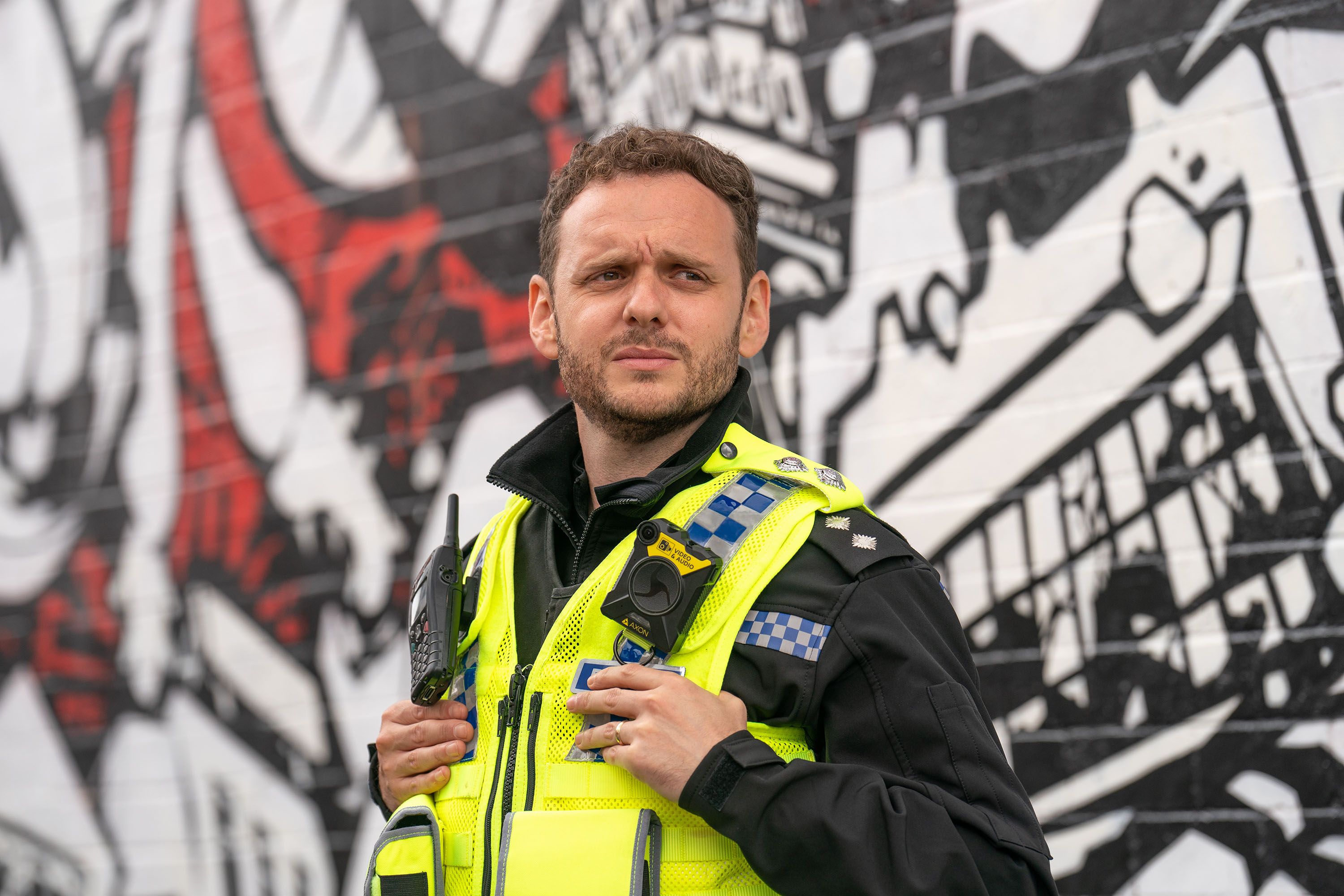 via Collider