Before Shadow and Bone returns to Netflix on March 16, the platform has released three new character posters to promote the upcoming second season of the show. The latest posters feature Genya Safin (Daisy Head), Zoya (Sujaya Dasgupta) and David Kostyk (Luke Pasqualino). Genya is listed as a main role this season, after only being a recurring character during the first installment. Zoya and David, on the other hand, will continue to play the supporting roles they were first established in. The posters show the Grisha Tailor, Wind Summoner and the Durast in front of a black background with the logos related to them presented in gold.
In the upcoming episodes, according to the official Netflix logline, Alina (Jessie Mei Li) is a beacon of hope to some and a suspected traitor to others, and she is determined to bring down the Shadow Fold and save Ravka from ruin. But this time, General Kirigan (Ben Barnes) is backed by a terrifying new army of seemingly indestructible shadow monsters and fearsome new Grisha recruits. Even a few battle scars to the face can't stop the wrath of this Darkling. To stand a fighting chance against him, Alina and Mal (Archie Renaux) must rally their powerful new allies and begin a continent-spanning journey to find two mythical creatures that will amplify her powers.
Recently, Netflix released their first official clip for the season, which featured Alina coming up with a plan to stop the Darkling once and for all. Mal and her go to a meeting with Sturmhond (Patrick Gibson), who is in charge of a complete army with ships. The pair of adventures need his help in order to find a powerful amplifier believed to being capable of helping Alina in her quest to tear down the Fold. While a bit short, the clip is perfect for setting the tone of the new season, proving Alina and Mal are ready to do whatever it takes to bring down the Darkling.
While promoting the first season of Shadow and Bone, Jessie Mei Li and Sujaya Dasgupta sat down for an interview with Collider's editor-in-chief Steven Weintraub, where they talked about their character's relationship and how it played out with the series' first season combining two books from the source material. "(Zoya) is a mean girl" Dasgupta recalled, "and she doesn't really like Alina that much but I don't think's that apparent in the first book it kind of becomes a little bit more apparent. But I mean she goes on a real journey, and I think Leigh Bardugo said this as well as that Zoya was one of her favorite characters to write."
You can check out the new character posters below, before Shadow and Bone returns to Netflix on March 16: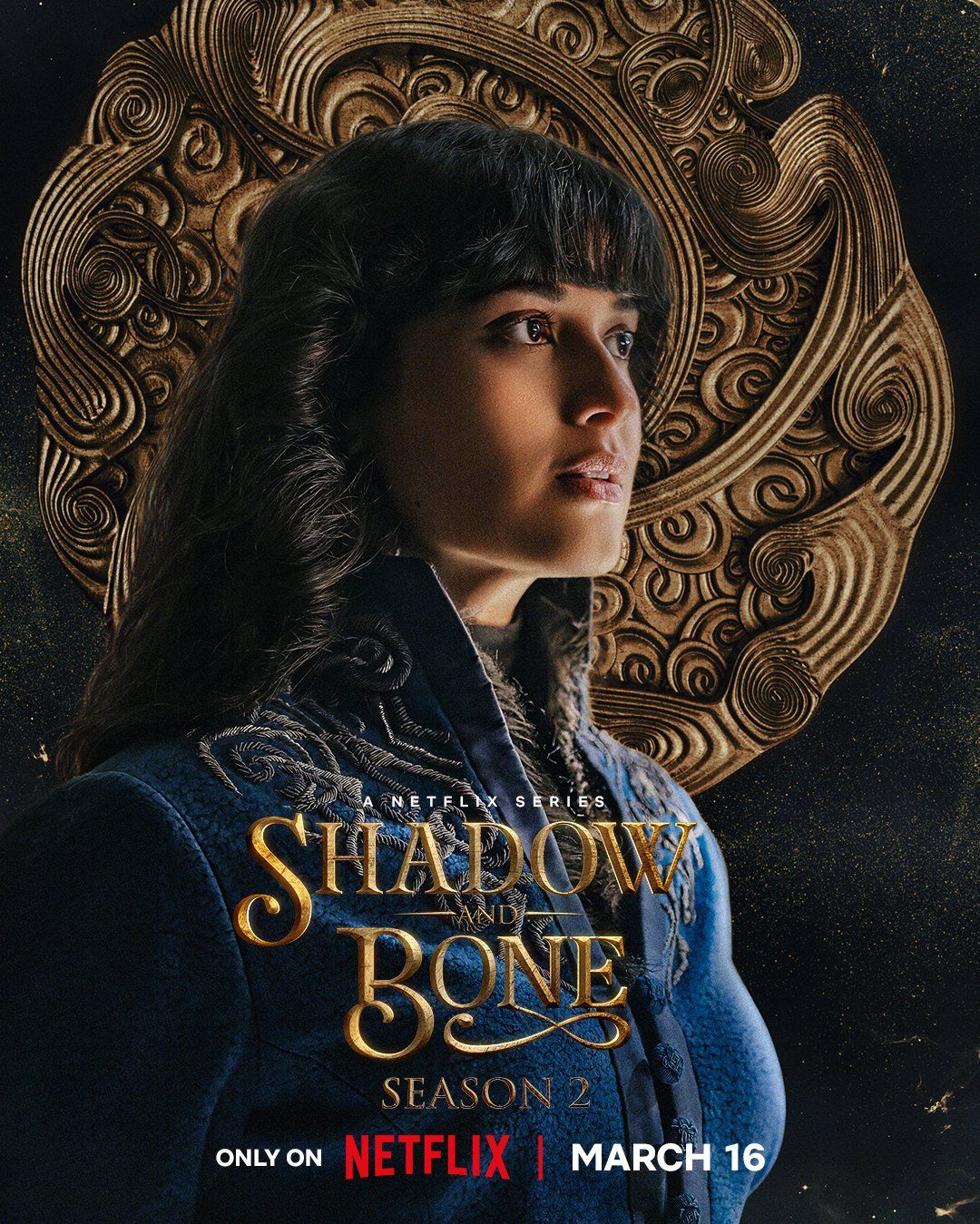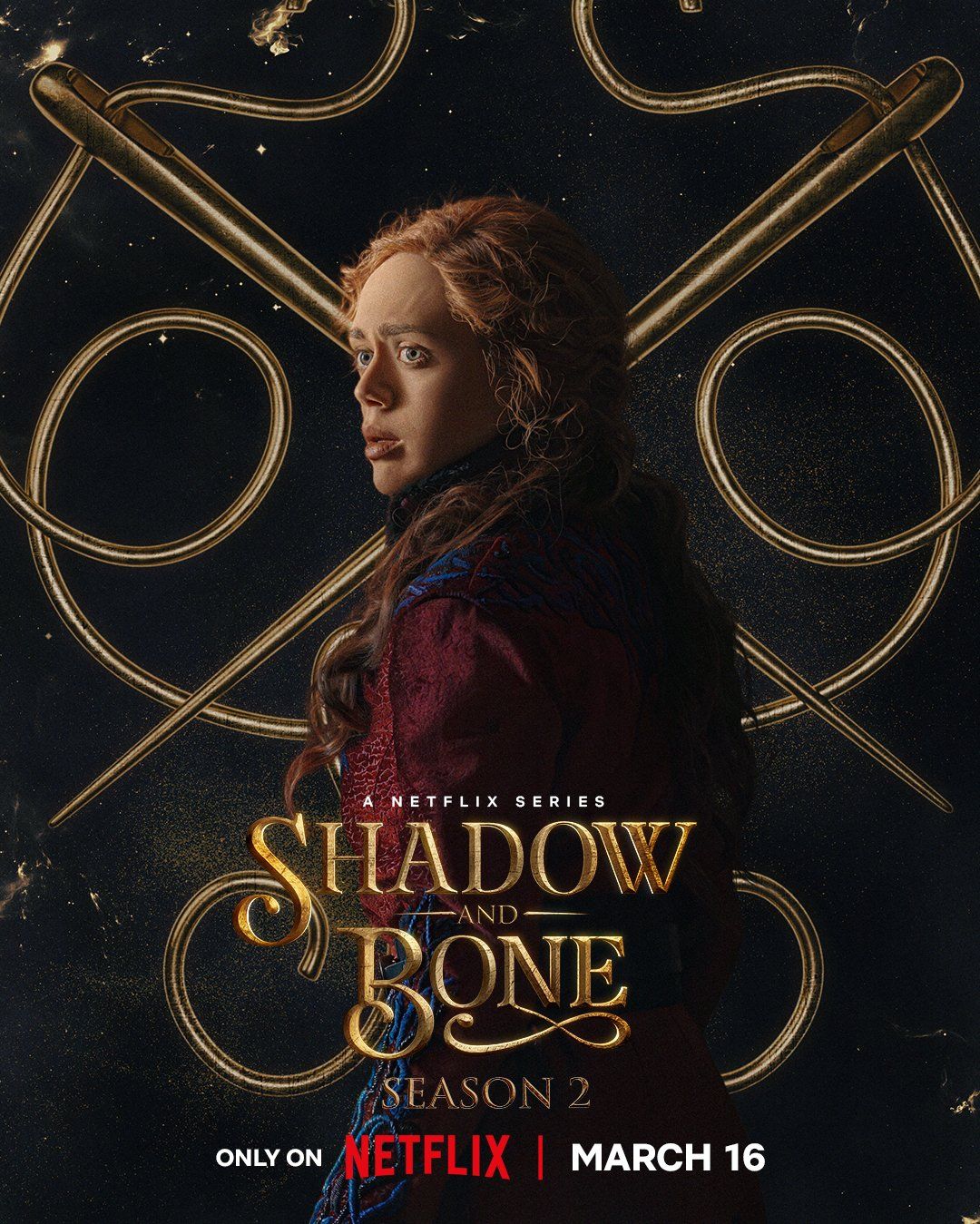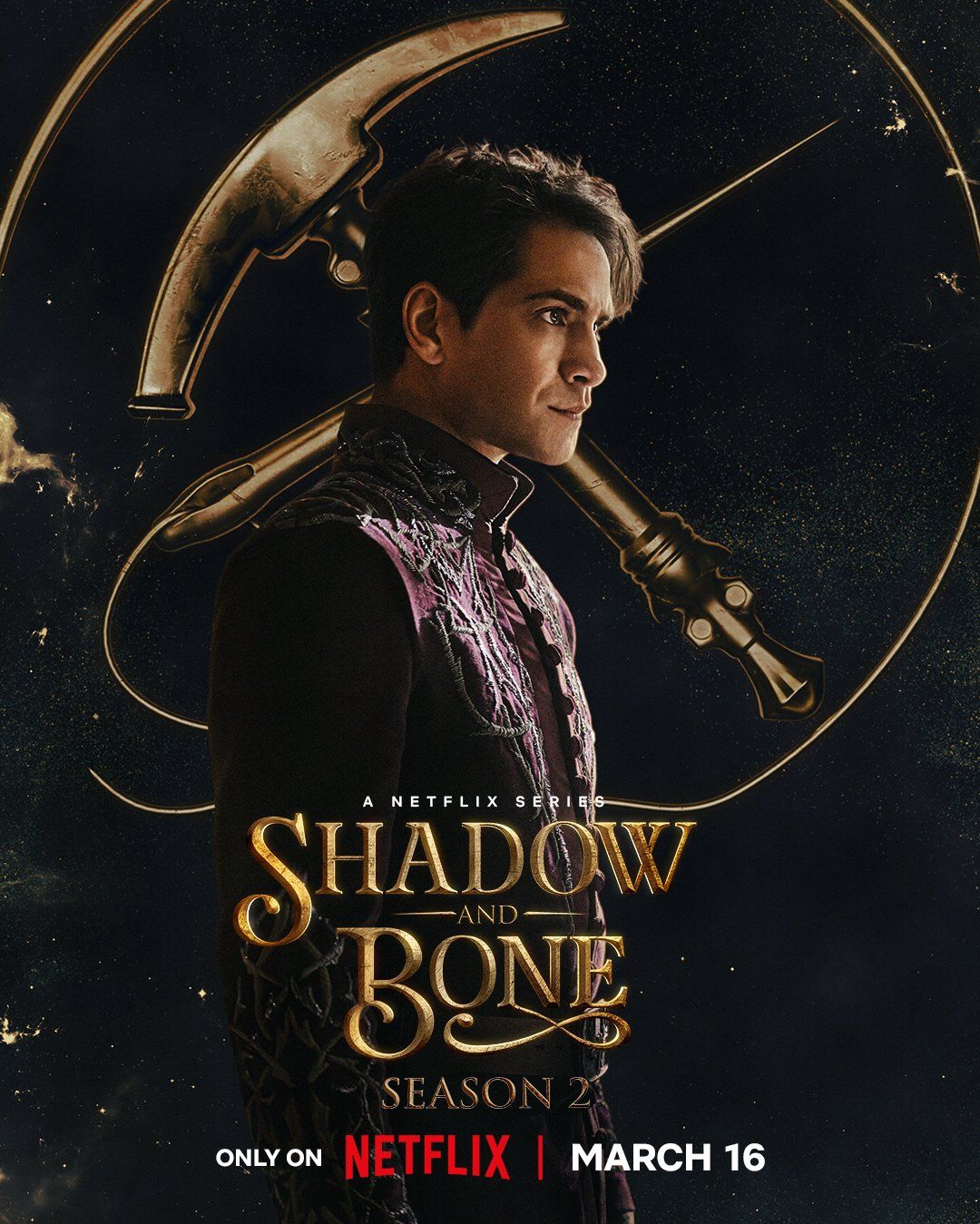 via Collider