If the impressive, emotional action of John Wick: Chapter 4 wasn't enough for you, you're in luck, as Peacock has just released the first poster for The Continental, a spin-off television series dealing with the story of Winston Scott (Colin Woodell) and how the character established the hotel as a place where no business could take place. Scott has been portrayed by Ian McShane in the film series, proving himself to be one of John Wick's (Keanu Reeves) greatest allies. Since the upcoming show will be a prequel, there won't be a chance for Reeves' action hero to make an appearance in the story.
During the latest installment of the franchise, Scott goes through a very hard time, as the Marquis de Gramont (Bill Skarsgård) is determined to bring John Wick down, alongside anyone who dares to help him escape. Since Winston is a close friend of Wick's, he's affected as well, and the New York City version of The Continental is blown up as a result. With his hotel gone and his life in danger, Winston travels around the world with Wick in an effort to stop the Marquis before it is too late, and he takes control over the High Table after getting rid of Reeves' character.
The movie has proven to be a success at the box office, continuing the tradition of each new John Wick movie earning more money than the previous one. Ever since the character was introduced in 2014, audiences have firmly stated how much they've grown to love the quiet action hero. Chapter 4 served as the conclusion of Wick's journey, allowing to finish his mission after some of the most innovative action sequences in modern blockbusters, with practical effects, stunts and remarkable fight choreography. The bad guy probably shouldn't have messed with this guy's family and dog, in retrospective.
A Prequel Was the Way to Go
During a recent interview with Collider, one of the show's producers, Erica Lee, talked about how the team behind The Continental came up with the idea of setting the new project many years before the first John Wick film. Here's what Lee had to say regarding the decision to establish this timeline for the Peacock series: "The showrunners actually came, we heard a lot of pitches and we were debating whether or not we wanted to do a similar timeline of John Wick or an alternate timeline. We felt like doing a prequel, doing an alternate timeline gave us a lot of flexibility just in running parallel tracks. But also what I think people love so much about John Wick and the 'John Wick' world are learning about the hotels and the Easter eggs."
You can check out the first official teaser poster for The Continental below, before the show premieres on Peacock later this year: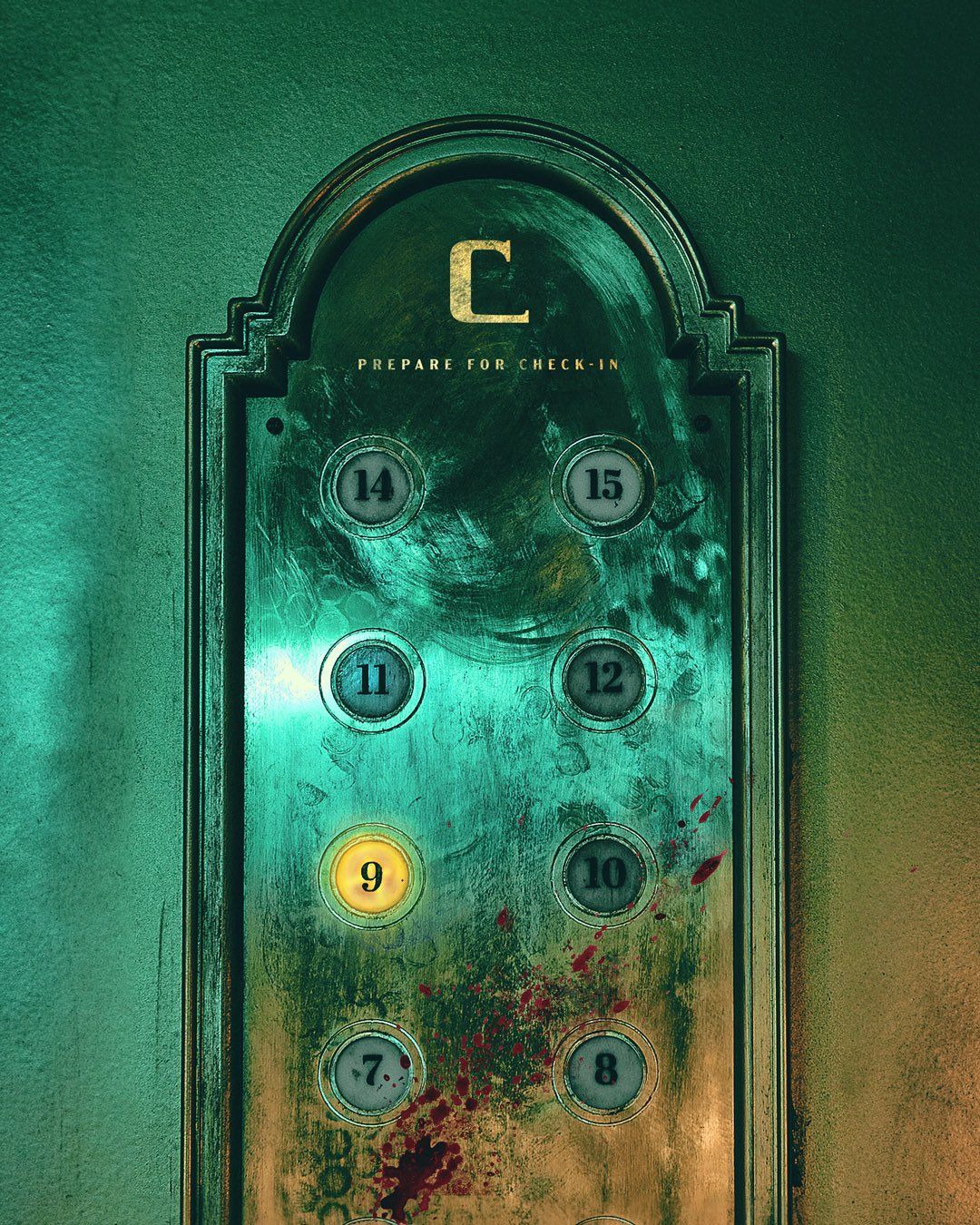 via Collider